As POPSUGAR editors, we independently select and write about stuff we love and think you'll like too. If you buy a product we have recommended, we may receive affiliate commission, which in turn supports our work.
When we're eating healthy, we feel better, but sometimes knowing exactly what constitutes a healthy meal can be confusing. Some people say to go low-carb, others say plant-based, the list goes on and on. One of the most highly debated topics is the concept of fat. Is fat good for you? Should you be eating fats to lose weight? Well, the answer is kind of complicated. There are good fats, like nuts, avocado, salmon, and olive oil, and then there are the bad fats that should be avoided, like trans fats. The tough part about high-fat foods, though, is that they're usually more calorie-rich. If you're trying to lose weight or just watching your fat intake for other health reasons, these eight snacks are going to be your new best friend.
We're big fans of nonfat yogurt and low-fat granola as a way to keep hunger pangs at bay and stay full and focused. If you've got a major sweet tooth, though, don't worry, because there are options here for you, too. The best part, though, is that all these picks are on Amazon, so you can start snacking ASAP!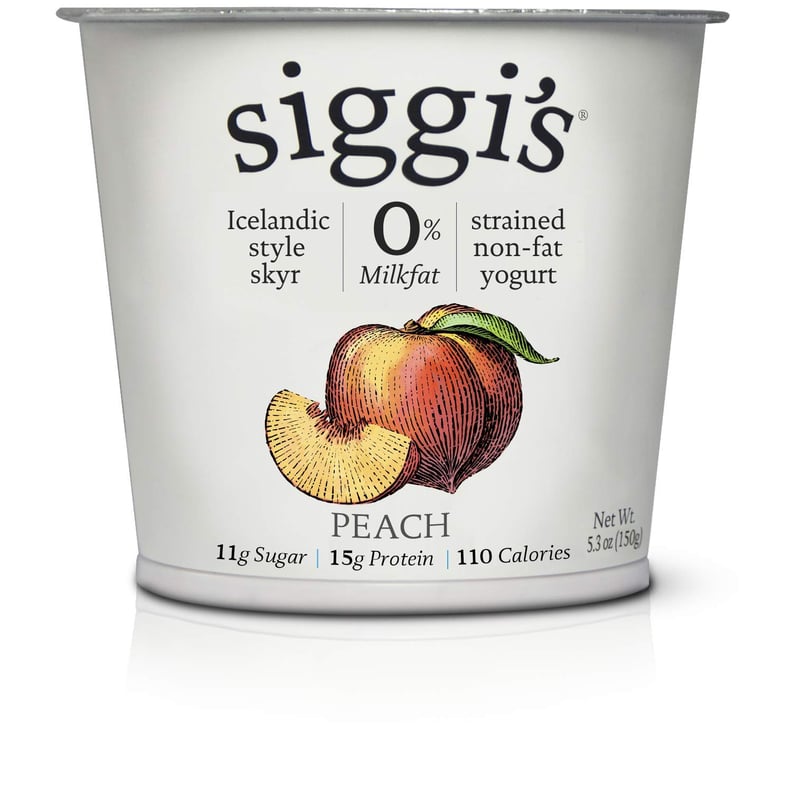 Siggi's Skyr Icelandic Style Strained Non-Fat Yogurt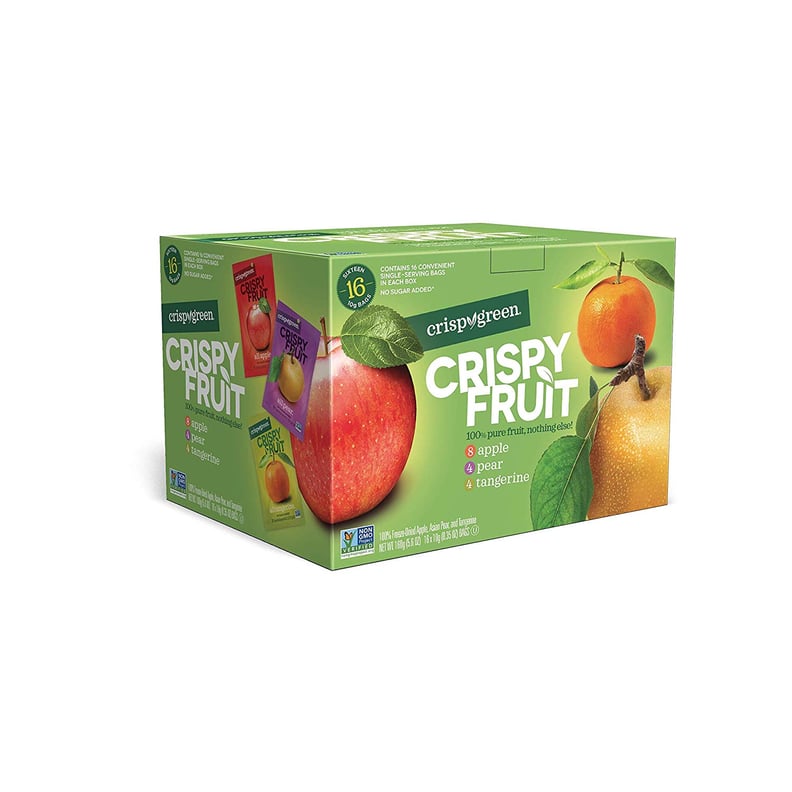 Crispy Green Freeze-Dried Fruit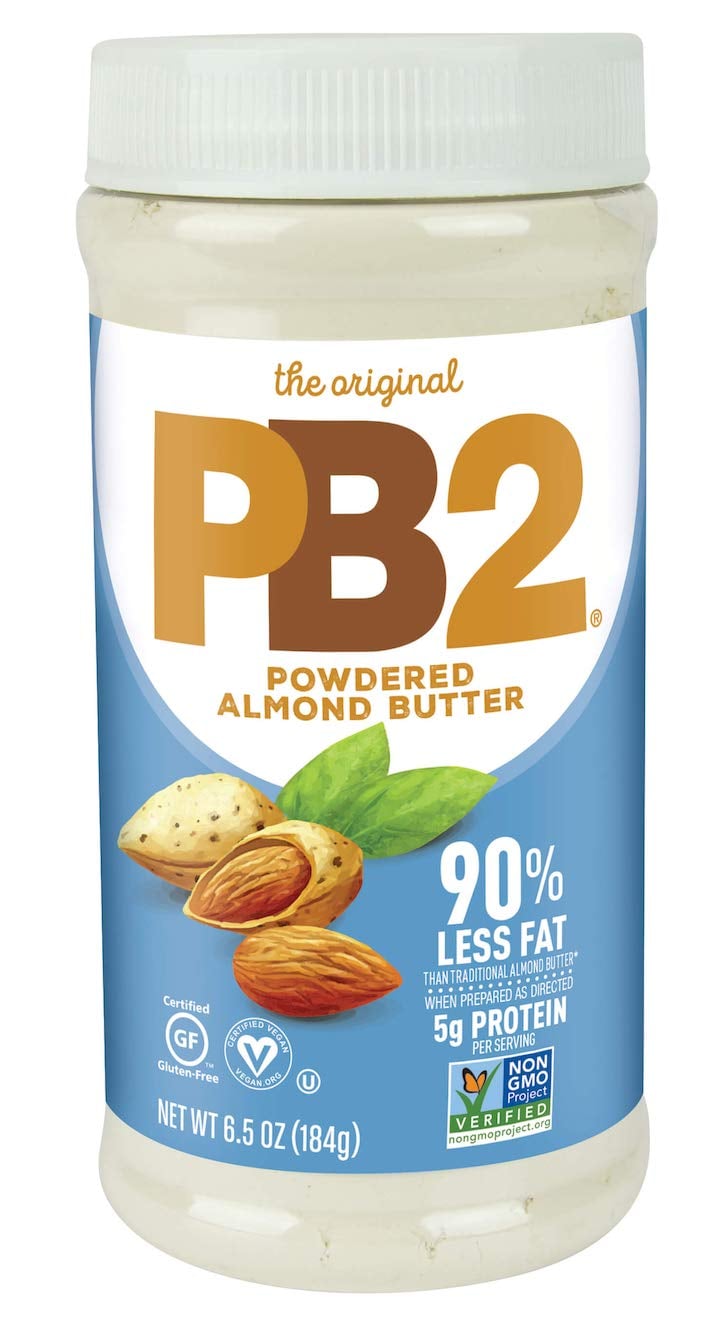 PB2 Powdered Almond Butter
OK, bear with me here for a second. This PB2 Powdered Almond Butter ($9) actually tastes like the real thing, but has a whopping 90 percent less fat than traditional almond butter. How could you not pick this up?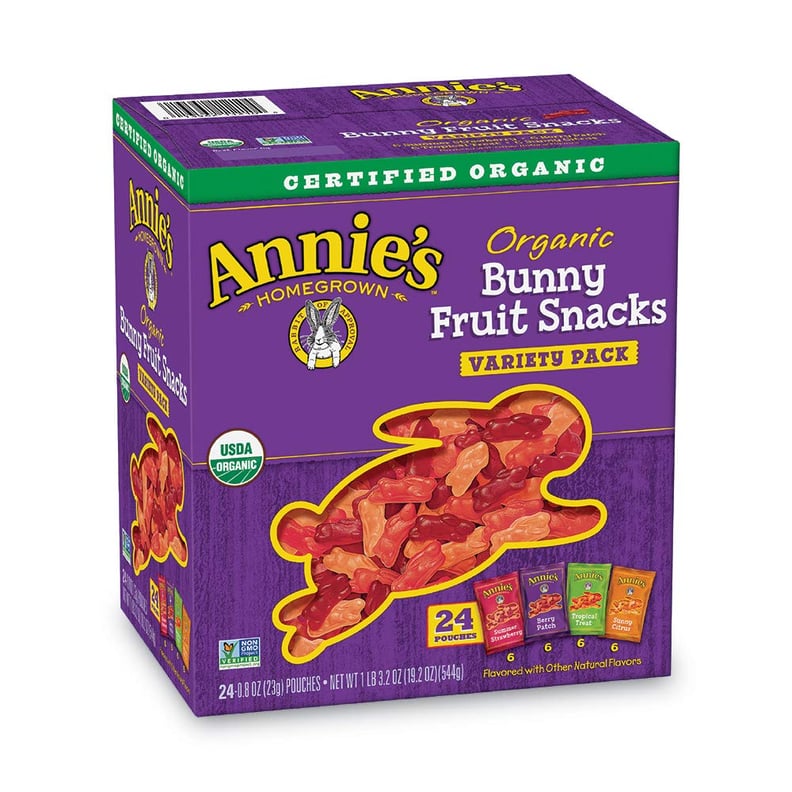 Annie's Organic Bunny Fruit Snacks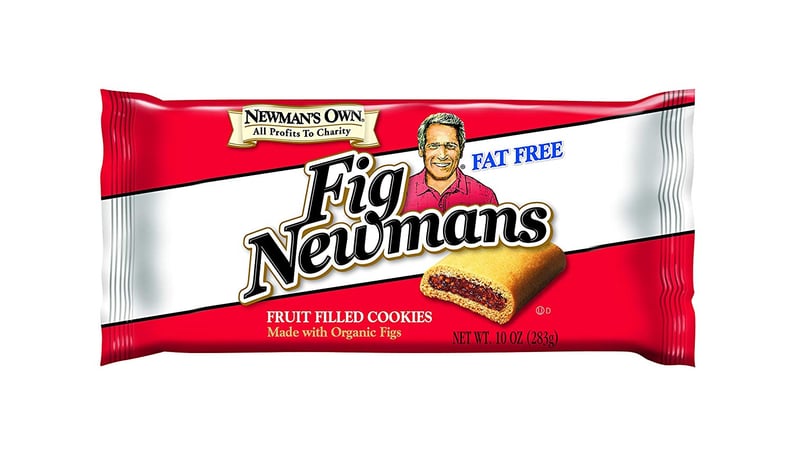 Newman's Own Fig Newmans, Fat Free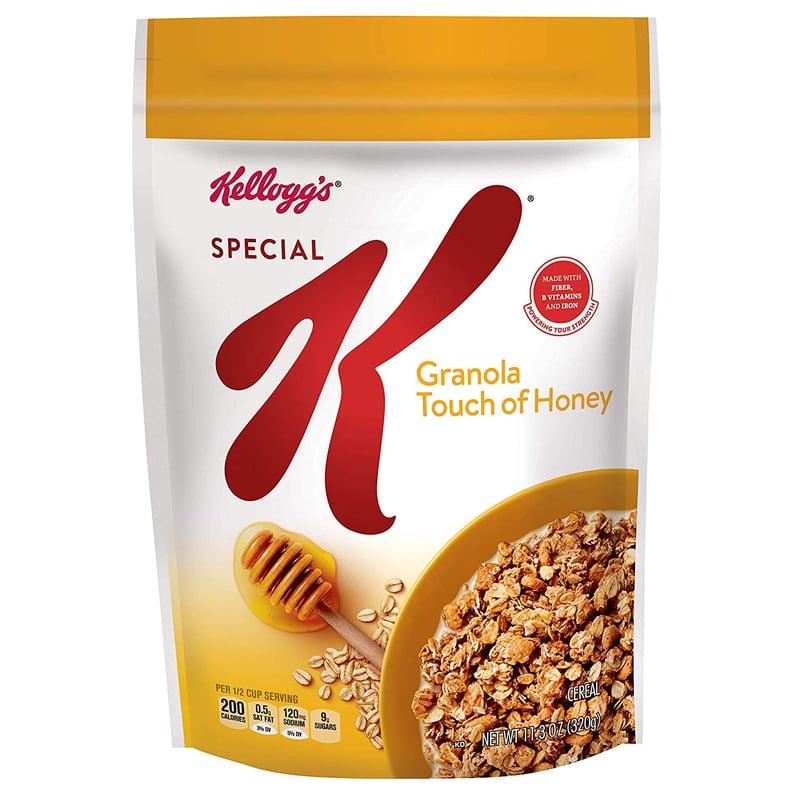 Kellogg's Special K Granola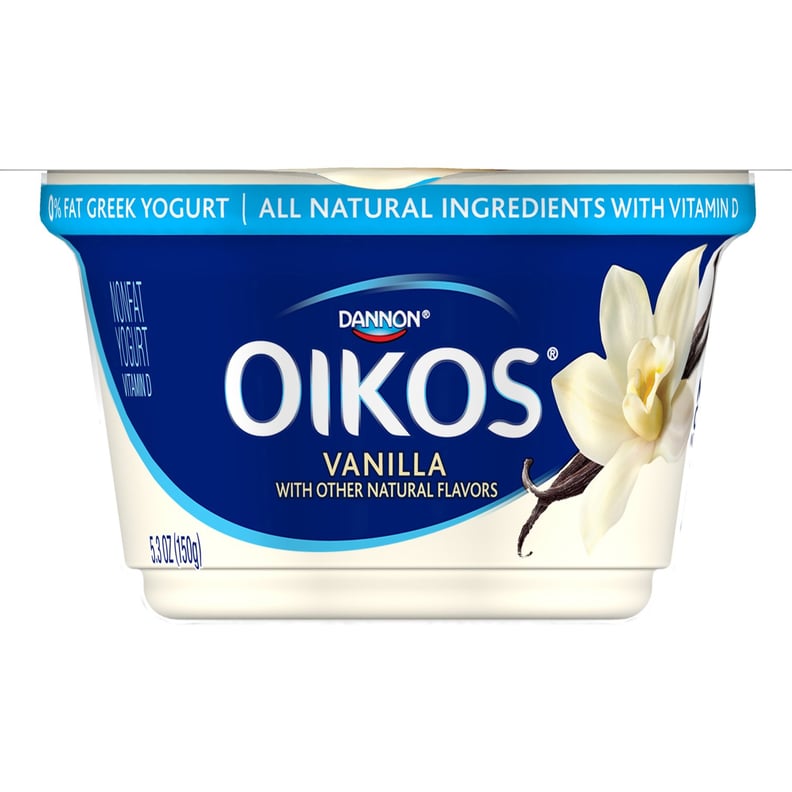 Dannon Oikos Greek Nonfat Yogurt, Vanilla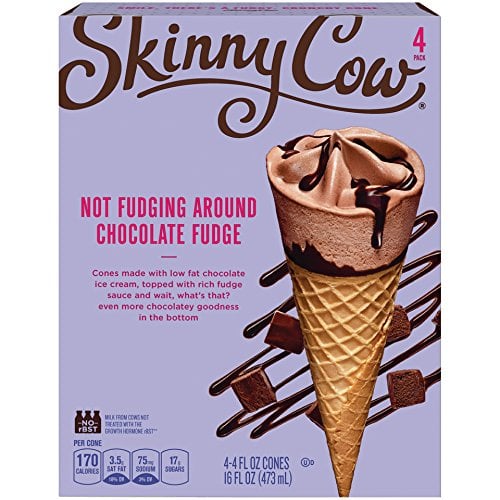 Skinny Cow Not Fudging Around Chocolate Fudge Low Fat Ice Cream Cones