Every editorial product is independently selected by our editors. If you buy something through our links, we may earn commission.
As much as we love our bike shorts and crop tops, there's plenty of room in our closet for cold weather workout clothes, and Alo makes some of the cutest pieces on the market. In honor of the last month of the year, we've picked all our favorite new December drops from the brand, and they're all worth adding to your cart.
From cozy faux fur coats that make the ultimate pre and post workout outer layer to cute matching sets and leggings made for winter, these are the 12 pieces we'd recommend shopping right this second. We've got our eyes on some straight leg sweatpants and what looks like the perfect oversized vest, but they're all winners in our book. Keep on reading to shop our selects.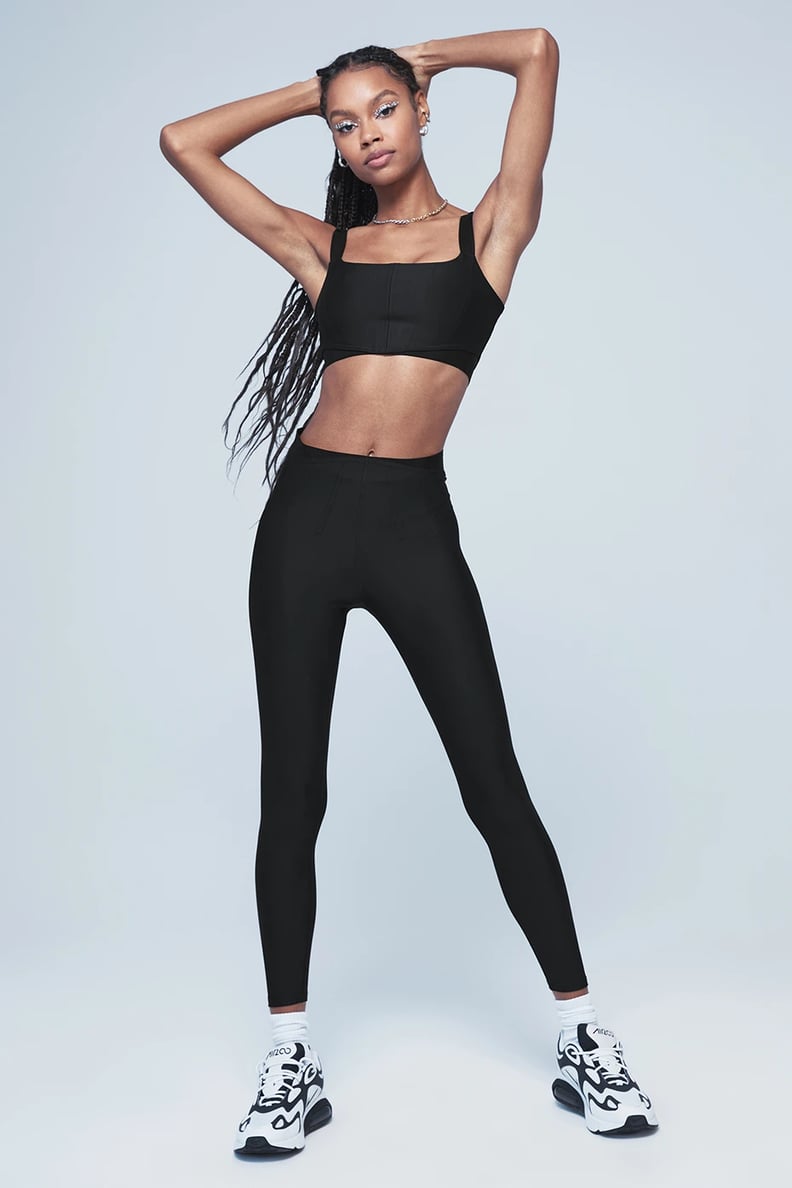 A Fun Set: Alo Airlift Corset Bra and Airlift High-Waist 7/8 Corset Legging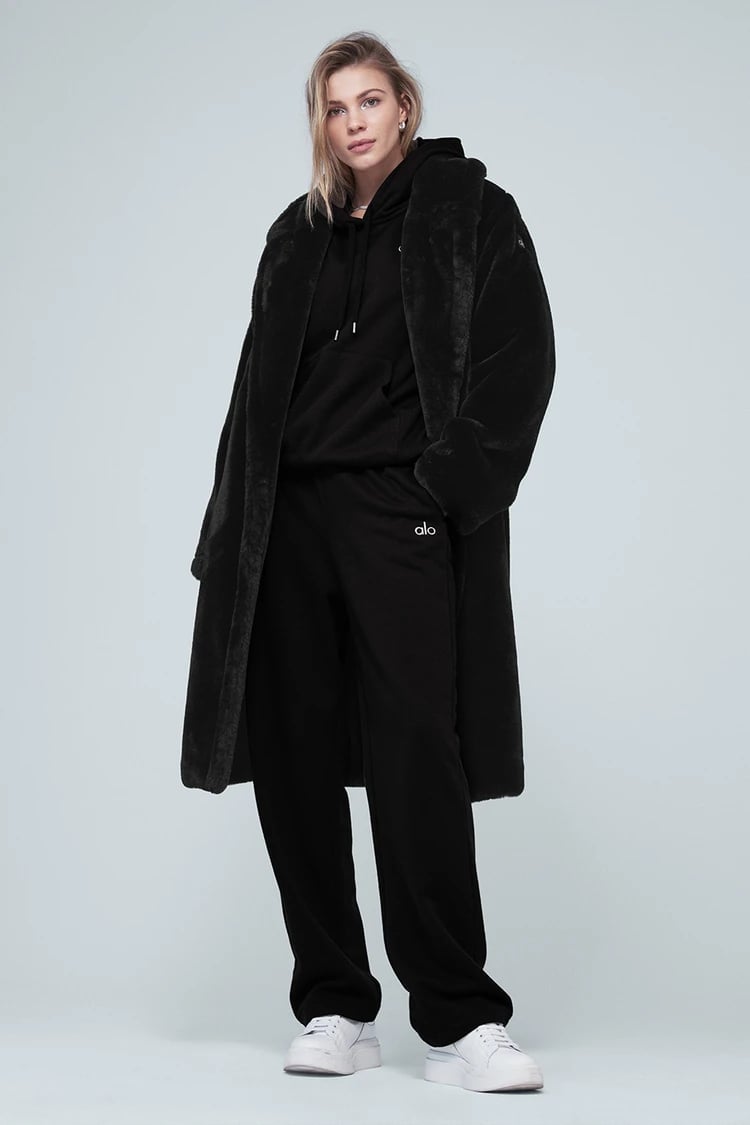 A Cozy Coat: Alo Oversized Faux Fur Trench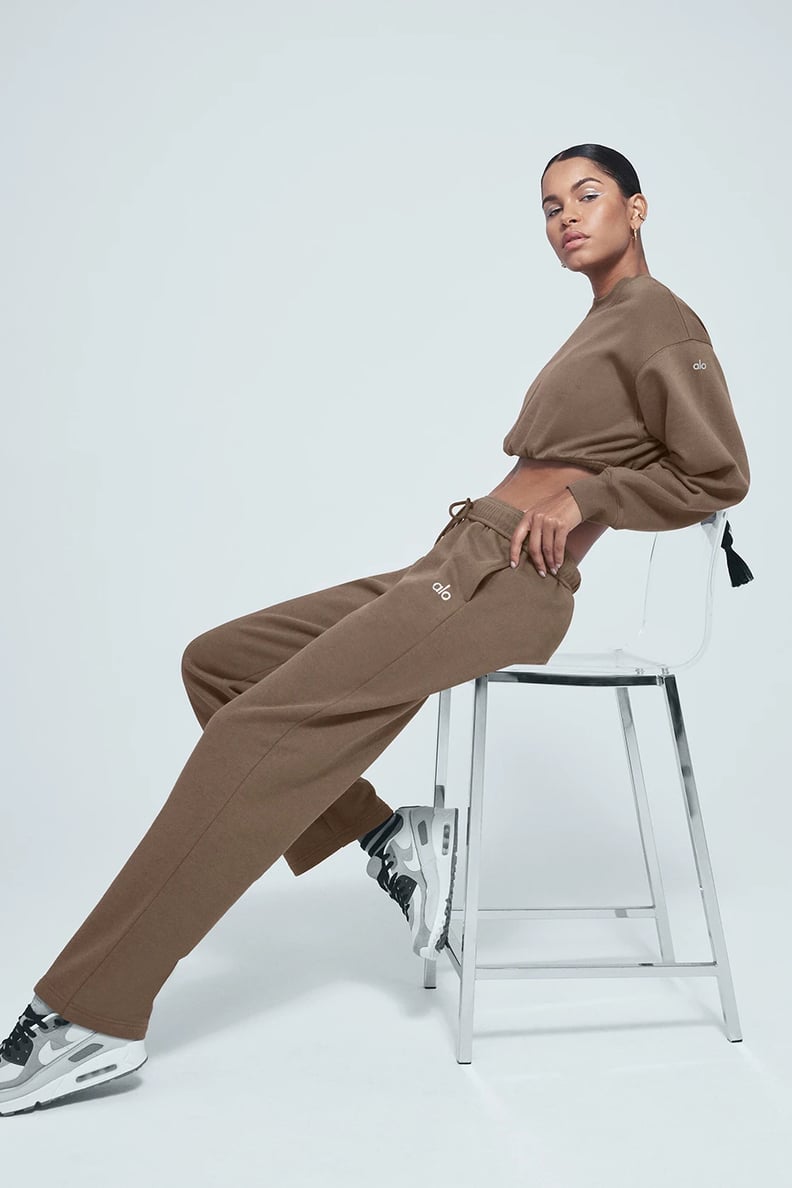 An Elevated Sweatset: Alo Accolade Straight Leg Sweatpant and Accolade Crew Neck Pullover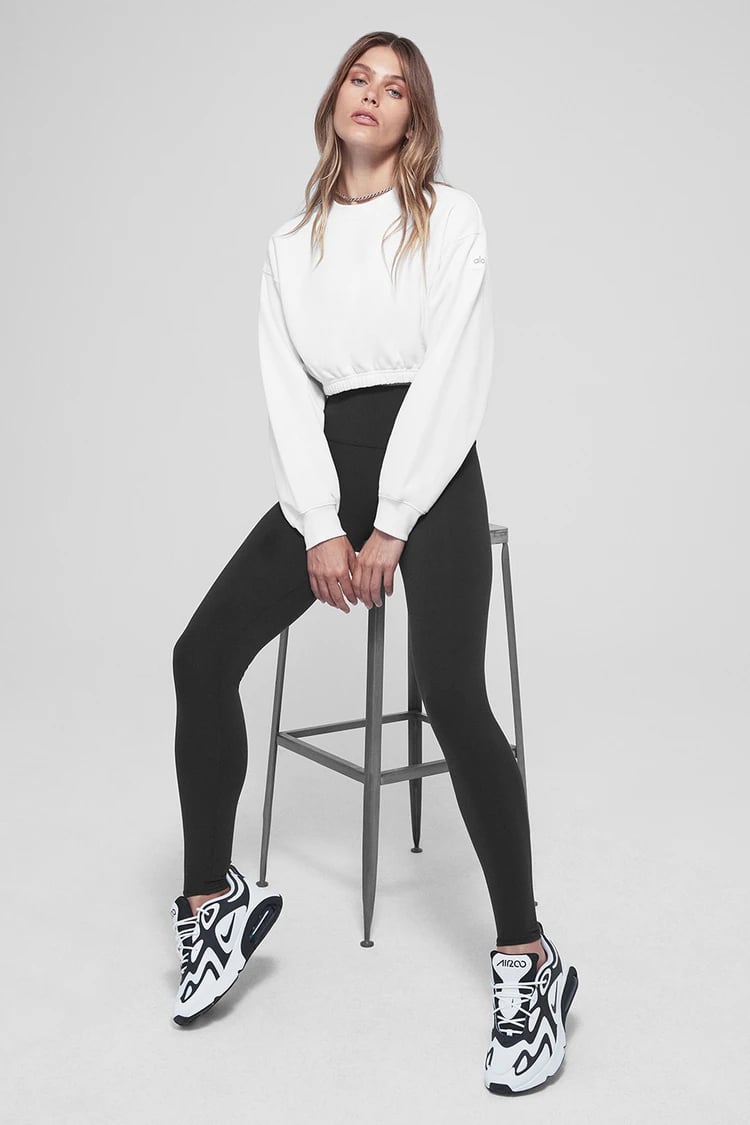 Leggings For Cold Weather: Alo High-Waist Winter Warmth Plush Legging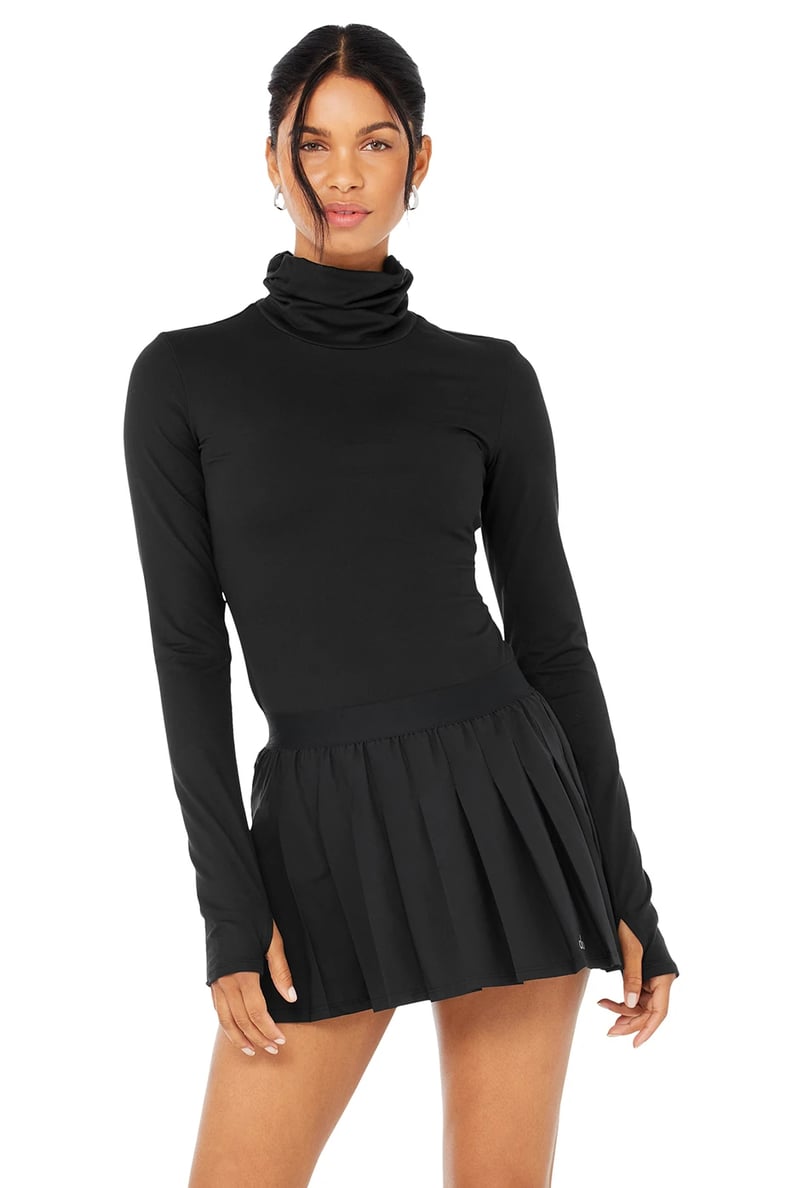 A Workout Turtleneck: Alo Alosoft Protection Turtleneck
We've never seen a workout turtleneck before, but there's a first time for everything. This Alo Alosoft Protection Turtleneck ($74) is made of supersoft material, and is a great base layer when the temperature dips.
A Belted Vest: Alo Stunner Puffer Vest
This Alo Stunner Puffer Vest ($198) has a removable belt, which is so cool. It also comes in black, but there's something so cool about the winter white.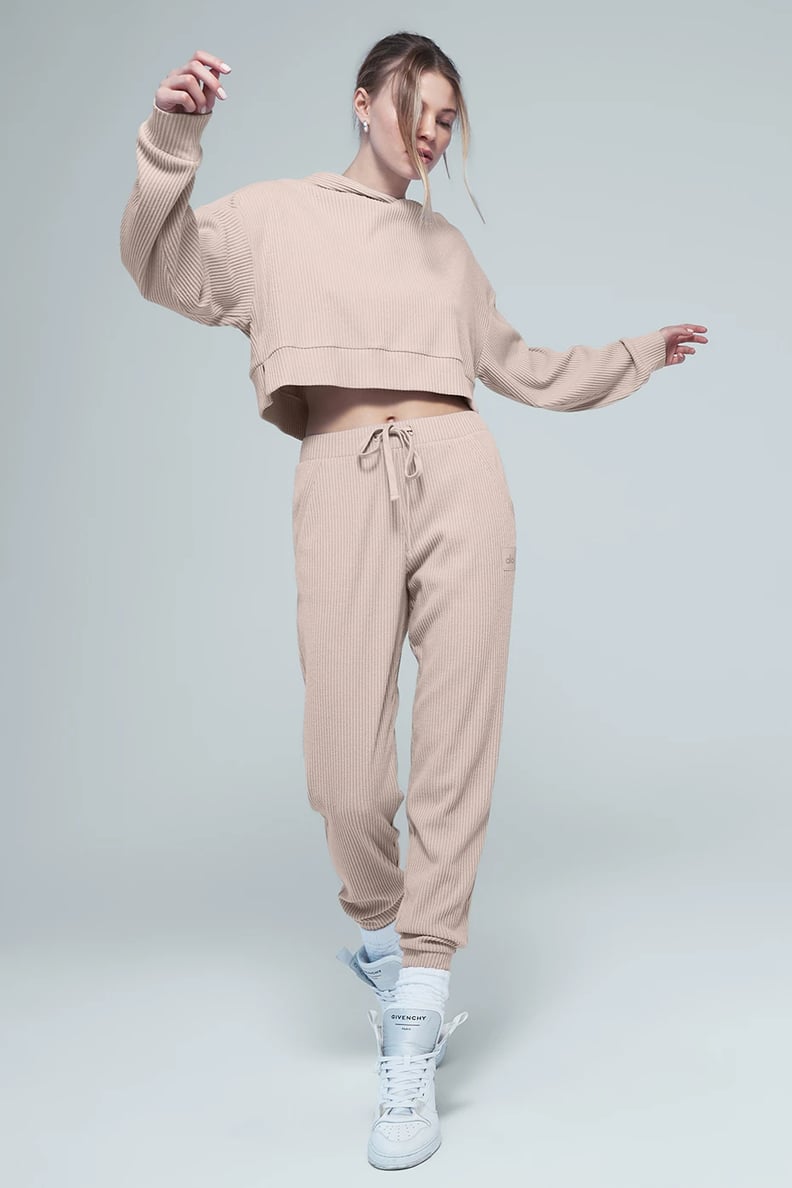 A Neutral Sweat Set: Alo Muse Hoodie and Sweatpant
This Alo Muse Hoodie ($98) and Muse Sweatpant ($98) is an Alo staple, but this season, it comes in a dusty pink that's so cute. Consider this our new holiday uniform.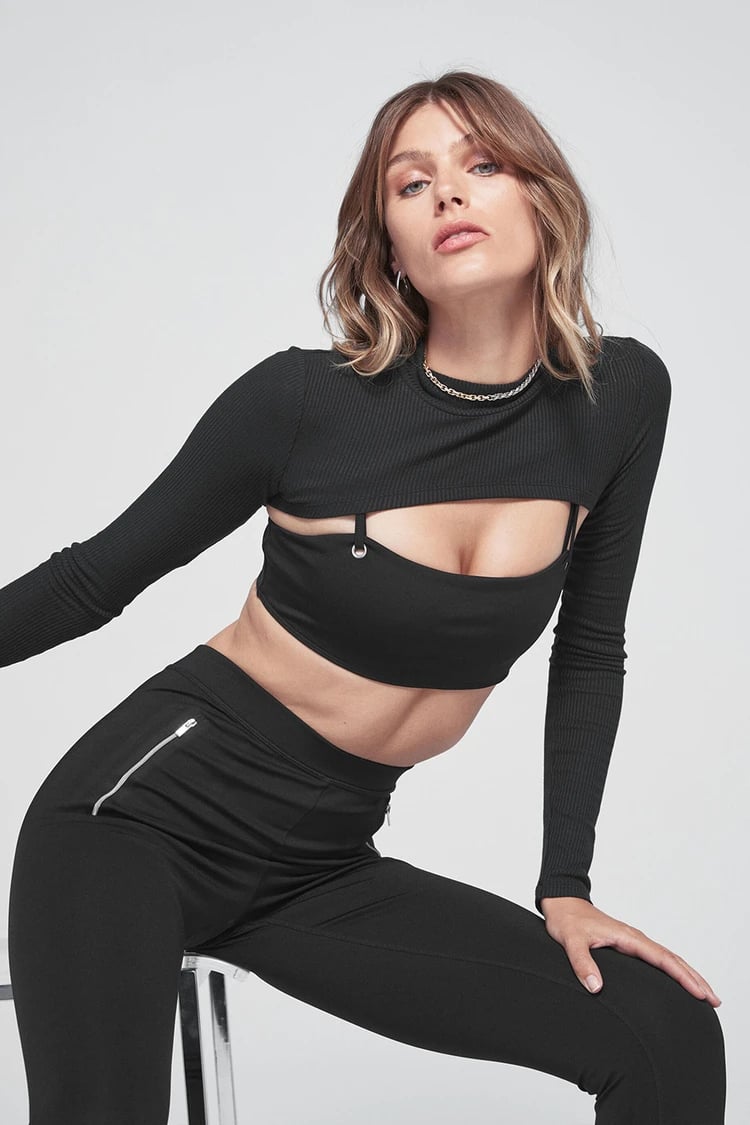 A Cool Top: Alo Thrill Seeker Shrug and Bra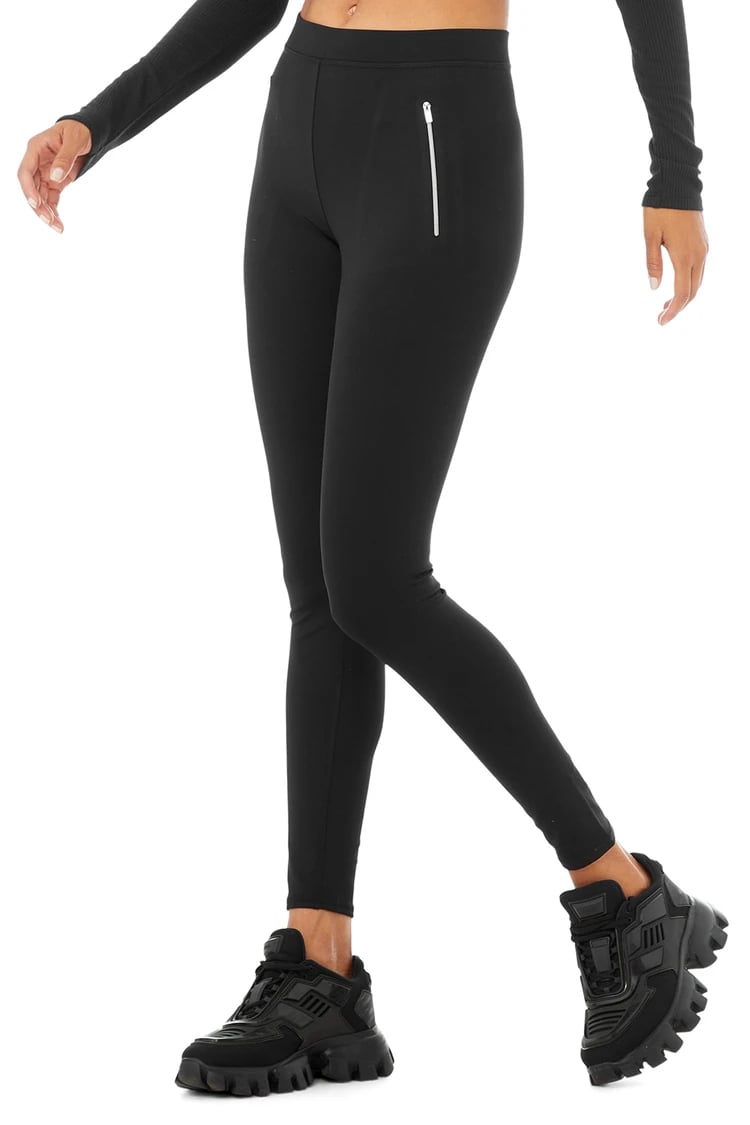 New Leggings With Zippers: Alo High-Waist Thrill Seeker Legging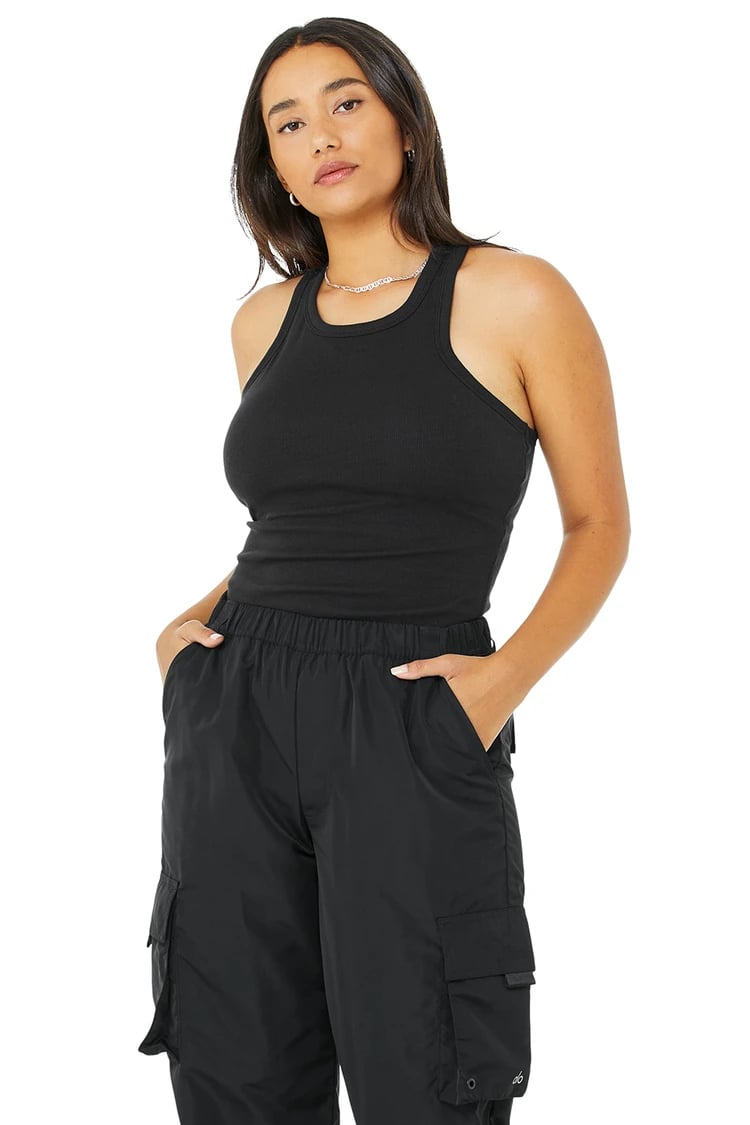 A Great Tank: Alo Ribbed Aspire Full Length Tank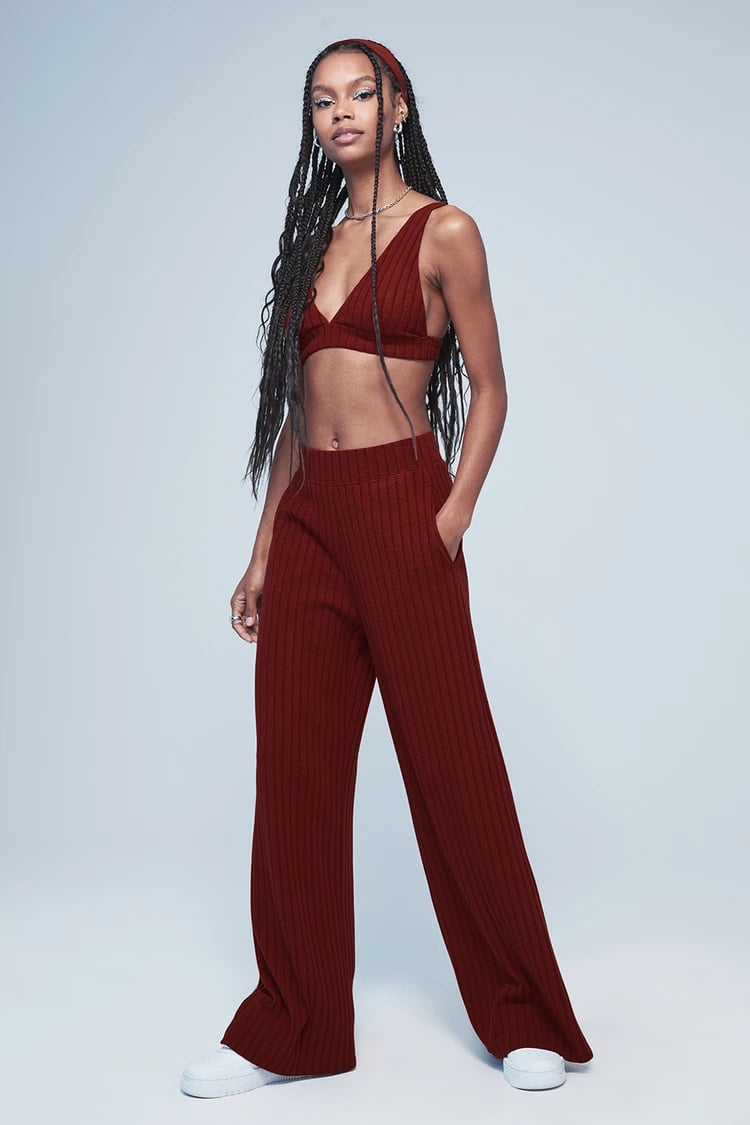 A Cute Lounge Set: Alo Ribbed Take Comfort Wide Leg Pant and Bra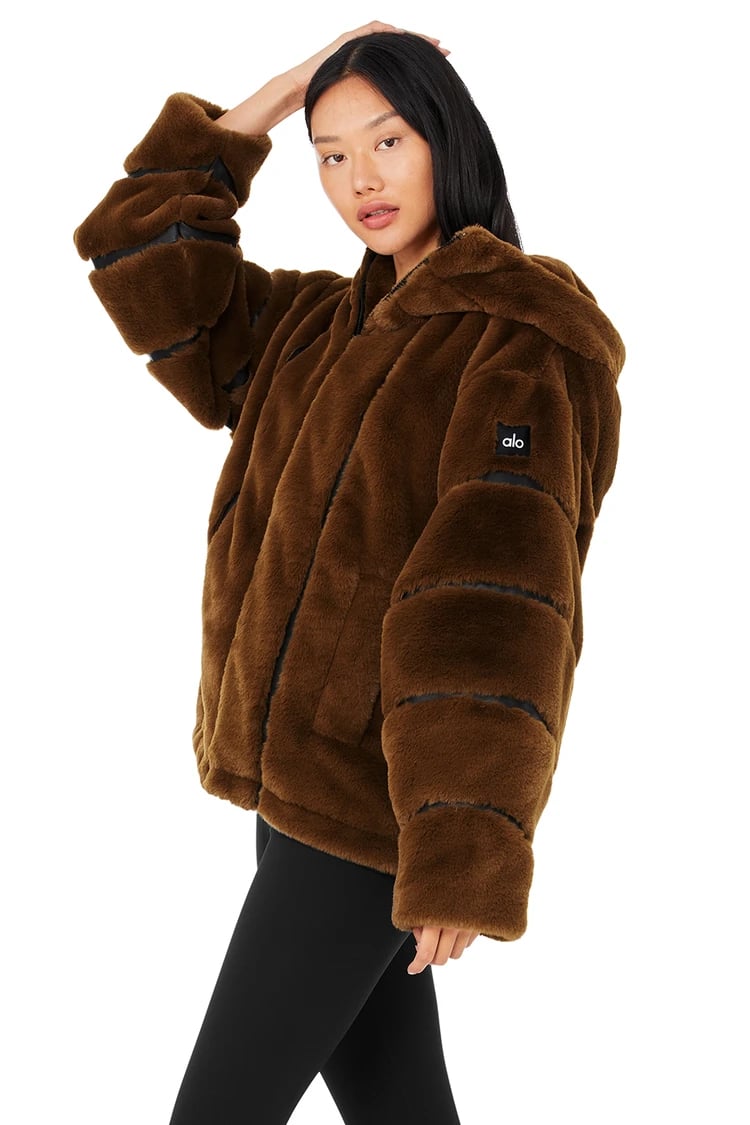 A Luxe Jacket: Alo Knock Out Faux Fur Jacket