As POPSUGAR editors, we independently select and write about stuff we love and think you'll like too. If you buy a product we have recommended, we may receive affiliate commission, which in turn supports our work.
I like to think I'm something of a protein bar expert; as someone who's constantly on the go, I rely on them to keep me full and focused. I like to make sure I'm getting some protein at every meal, and I also keep them in my bag in case I'm going somewhere that might not have healthy options for me. Plus, as someone who's not hungry first thing in the morning, I often eat breakfast at my desk, and a protein bar is one of the easiest options. But, not all protein bars are created equal. Some of them are chalky, some have questionable ingredients, and some of them just don't taste good. That's where we come in.
These eight protein bars are all editor-tested and editor-approved. They're what I reach for on crazy days, and I'd recommend every single one with confidence. Plus, they all taste really good. But, don't just take my word for it. They're all available on Amazon, so see, and shop, for yourself!

Raw Rev Glo Vegan Gluten-Free Protein Bars - Peanut Butter Dark Chocolate & Sea Salt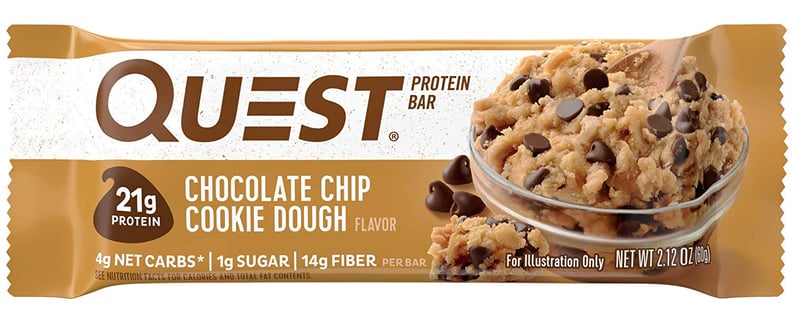 Quest Nutrition Chocolate Chip Cookie Dough Protein Bar
If you're on the go and need some energy, you can't go wrong with this Quest Nutrition Chocolate Chip Cookie Dough Protein Bar ($21 for 12). They have plenty of flavors, but this is the one I always come back to. If you have the time, put it in the microwave for 20 seconds, and thank me later.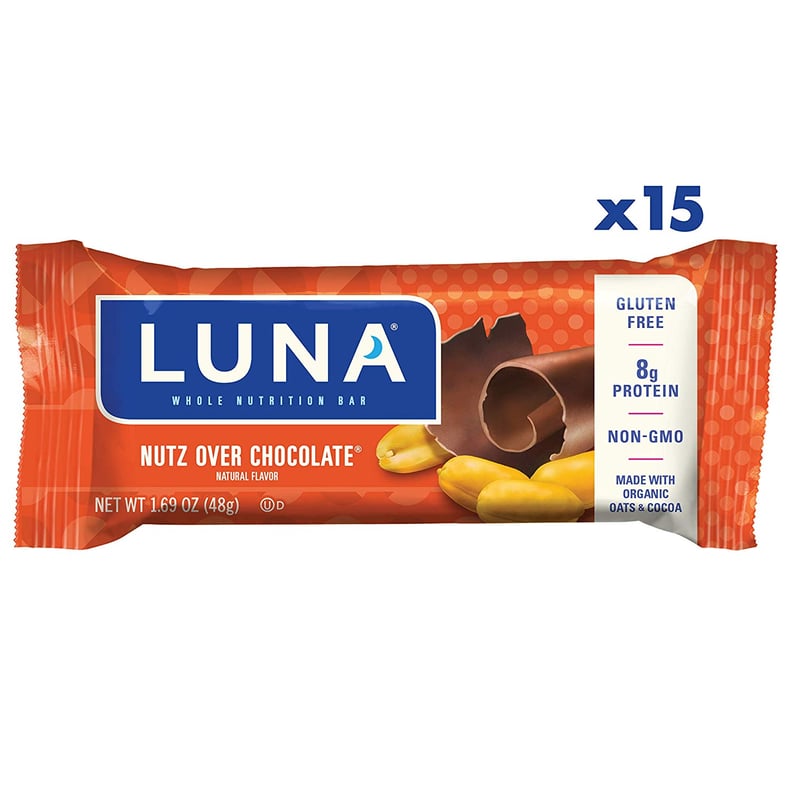 Luna Bar Nutz Over Chocolate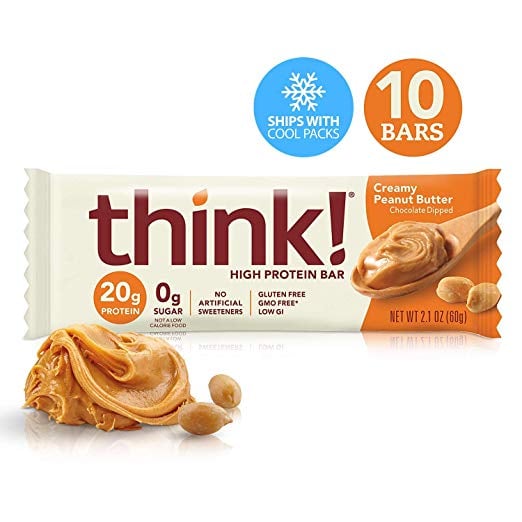 Think! High Protein Bars - Creamy Peanut Butter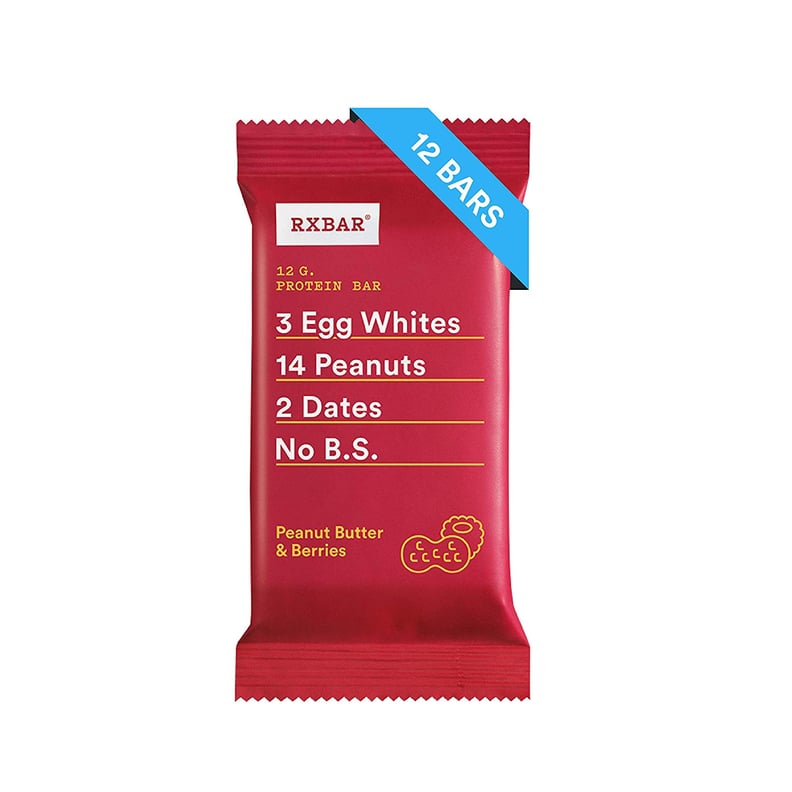 Rxbar Peanut Butter & Berries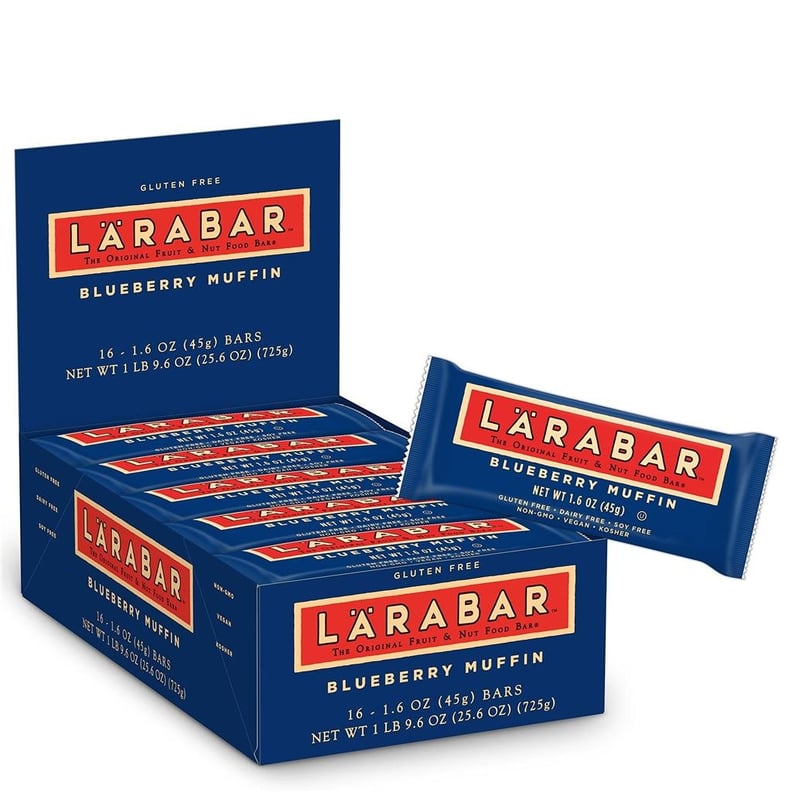 Larabar Gluten Free Blueberry Muffin Bars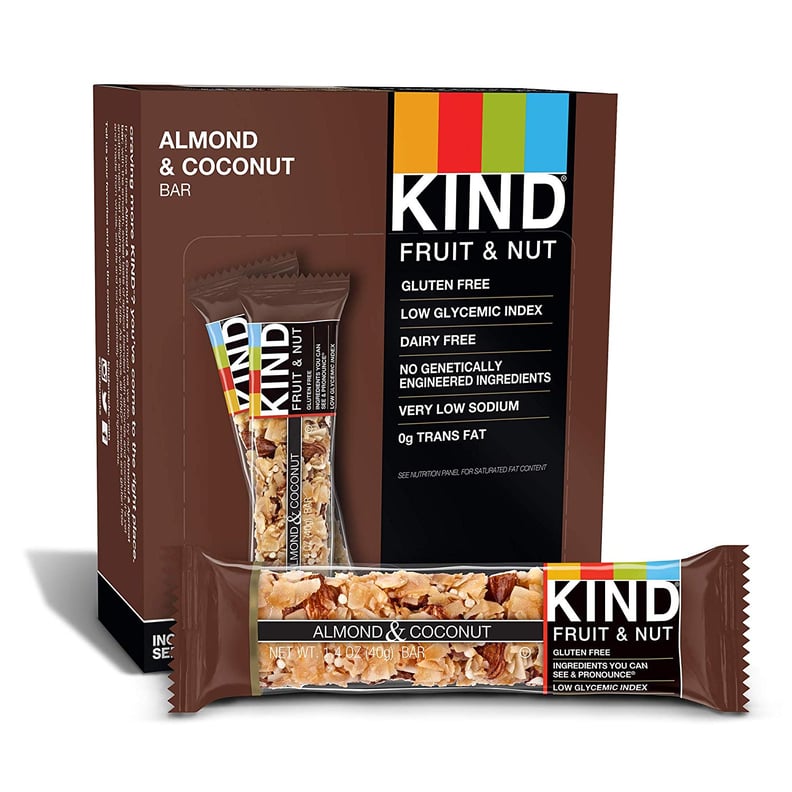 Kind Bars in Almond & Coconut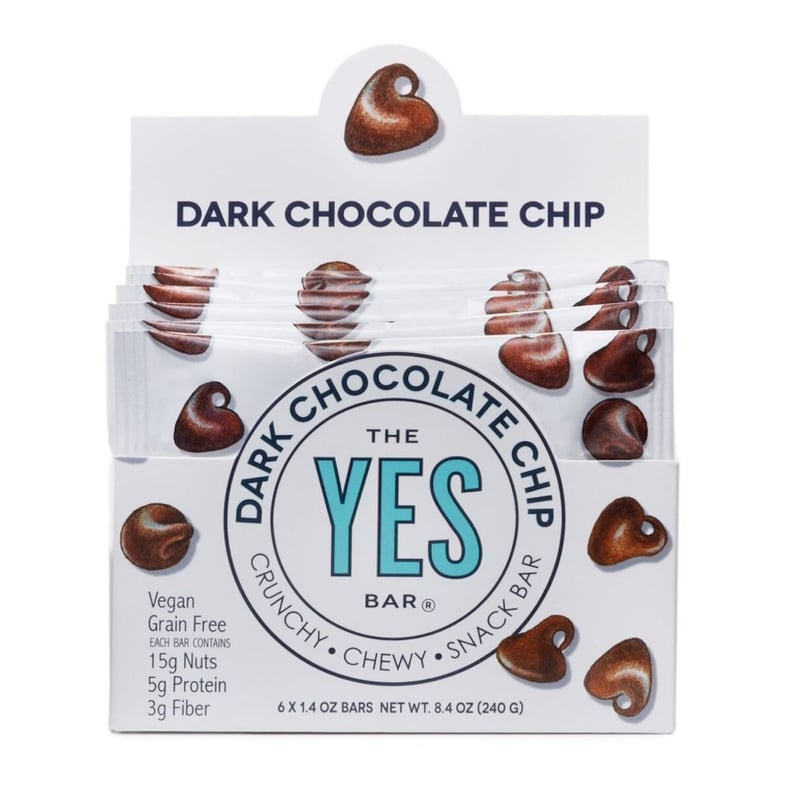 Yes Bar
The Yes Bar ($15 for six) tastes like a cookie, and it's a great mid-day pick me up.