Don't you love those days when you're psyched to work out, you're loving every minute, and by the end you feel like you really worked your entire body? Whether you kick ass at SoulCycle, smile through a long training run, or finally nail the solo pull-up you've been working on for months, these GIFs know exactly how you feel when you've had the best workout ever.
01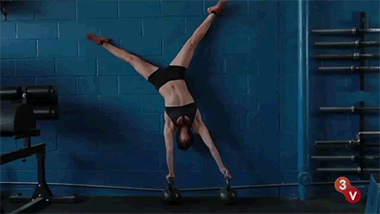 You accomplish things you've never done.
02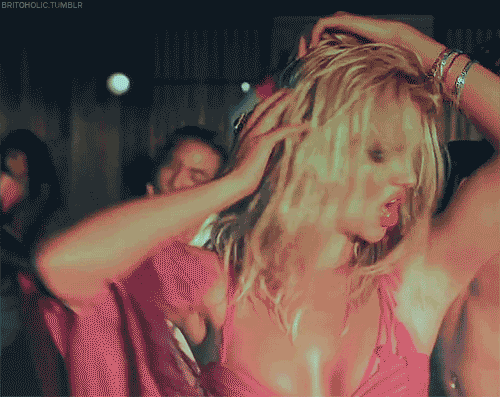 You're a hot, sweaty mess.
03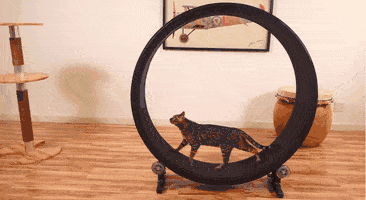 You feel like you can keep going and going.
Even when your cardio time is up.
04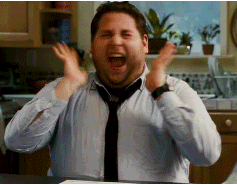 You realize that runner's high is an actual thing.
You're feeling it, baby. Love me some endorphins!
05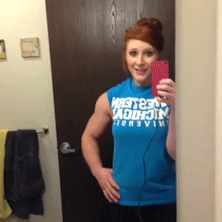 It's definitely selfie worthy.
06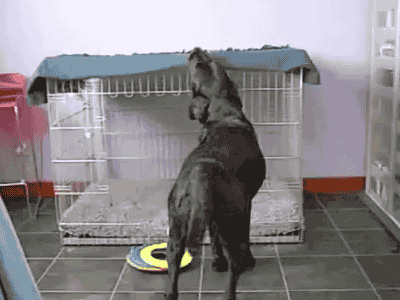 You fall asleep as soon as your head hits the pillow.
Which most likely is before 9 p.m.
07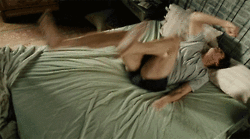 You wake up excited and energetic.
Let's do it all over again!
09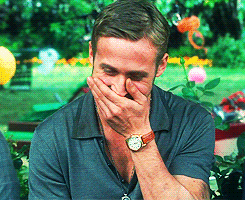 Laughing reminds you how sore your abs are.
So you try hard to hold it in, and it hurts even more.
10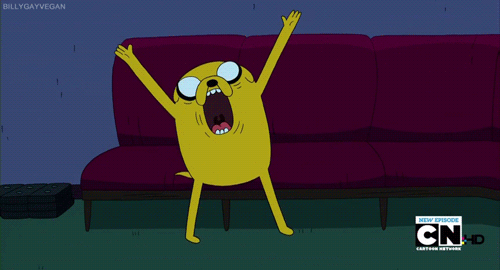 The simple act of standing is painful.
11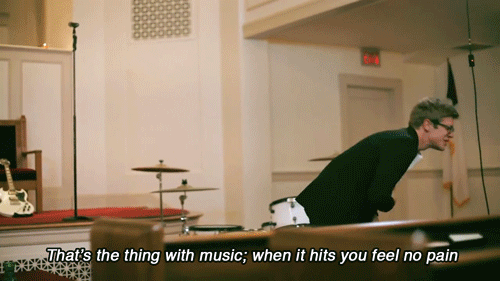 But then all the soreness disappears.
As soon as you begin your next workout, all your soreness disappears, and you're ready for another "best workout ever!"