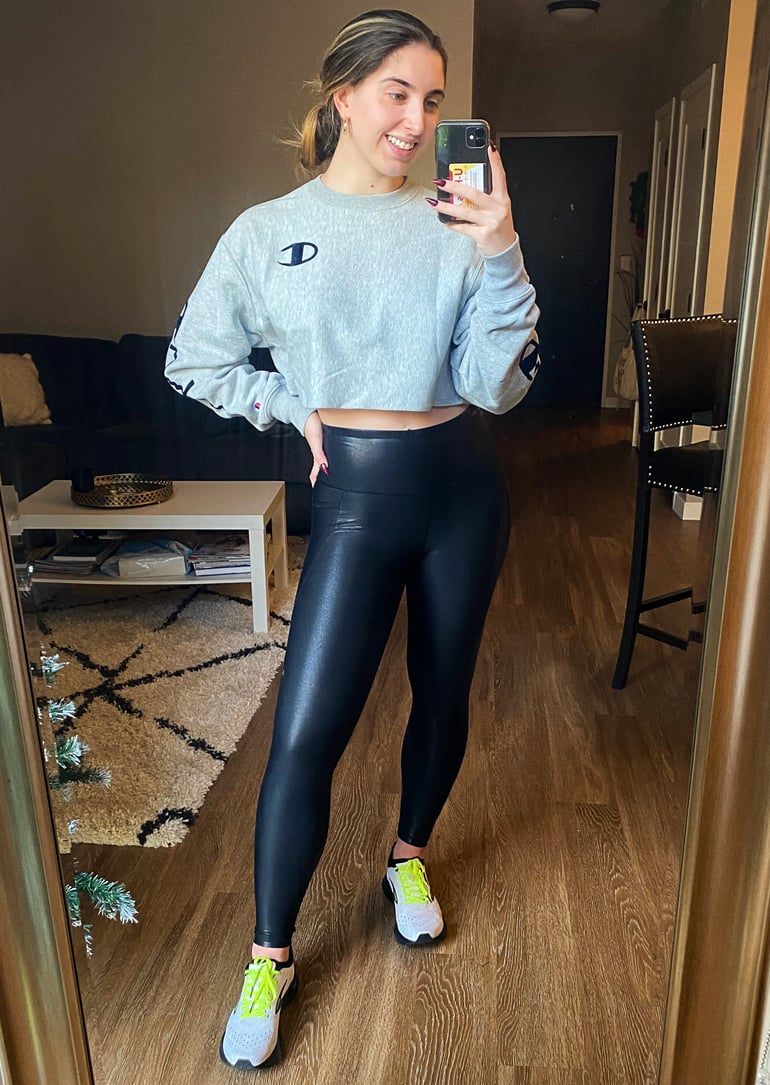 POPSUGAR Photography | Marisa Petrarca
POPSUGAR Photography | Marisa Petrarca
As POPSUGAR editors, we independently select and write about stuff we love and think you'll like too. If you buy a product we have recommended, we may receive affiliate commission, which in turn supports our work.
I don't think there's such thing as owning too many black workout leggings. As someone who loves to try different athletic brands, you can best bet that my wardrobe contains options that run the gamut from the thrift store finds to Lululemon treasures (I don't discriminate). I have a pair of ultra-stretchy ones, super-compressing ones, majorly high-waisted ones, and the list goes on. But one style that I didn't have and so desperately wanted? A cool, shiny pair that was kinda-sorta reminiscent of faux leather.
My dreams came true when I stumbled upon Old Navy's High-Waisted PowerSoft 7/8-Length Side-Pocket Leggings For Women ($36), which I was very impressed to see had a nearly perfect five-star rating. Naturally, I added them to my shopping cart and prayed they'd be worth the hype. (Disclaimer: they were).
Not only do these leggings look hella good on, but they're also functional. They felt comfortable and supportive for a 30-minute run, and, I kid you not, not one but three people asked me where I got them. After a quick Google search, I realized they look very similar to high-end versions, which explains people's curiosity. The best part of all? They have pockets — good ones! I can easily fit my iPhone and keys inside them, and none of my belongings move while I'm running (a rare feat when it comes to leggings). Interested? Keep scrolling to shop this editor's favorite leggings, as well as more different colors and patterns (some of them are on sale, FYI).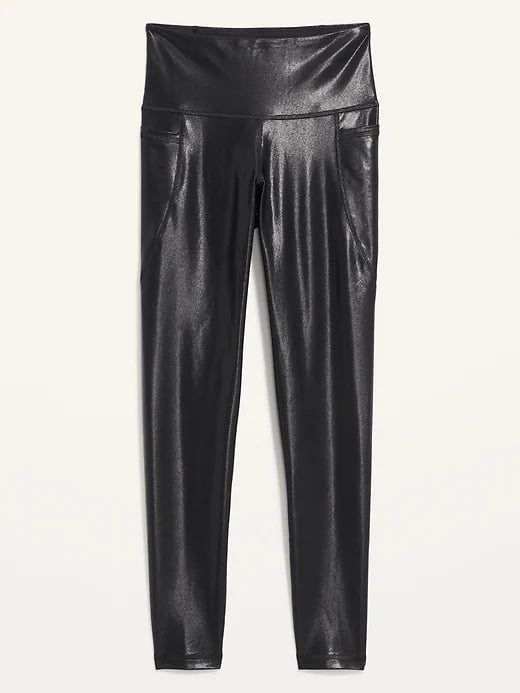 High-Waisted PowerSoft 7/8-Length Side-Pocket Leggings in Black Glitter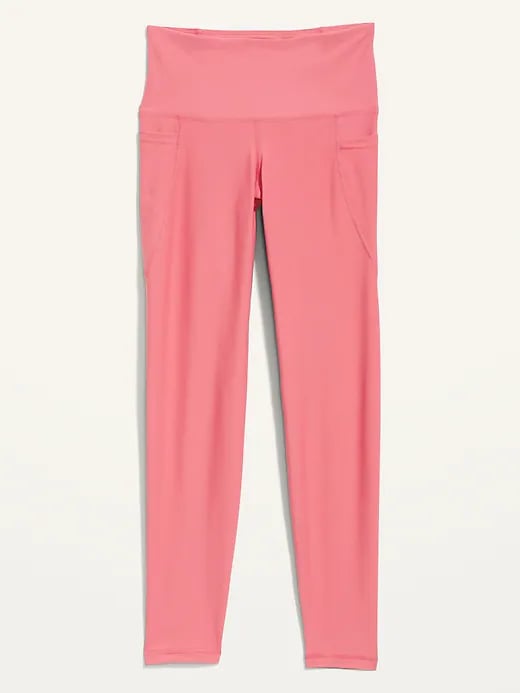 High-Waisted PowerSoft 7/8-Length Side-Pocket Leggings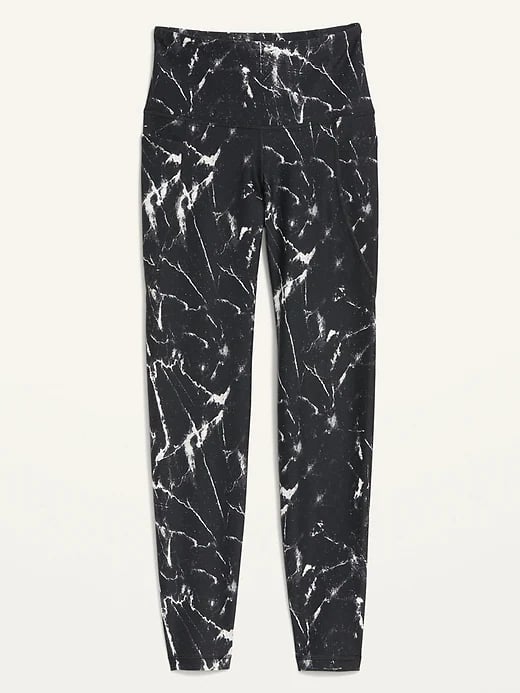 High-Waisted PowerSoft 7/8-Length Side-Pocket Leggings in Electric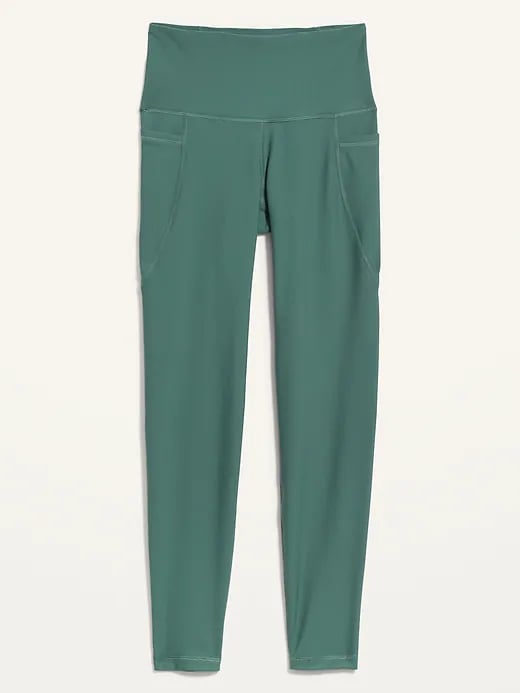 High-Waisted PowerSoft 7/8-Length Side-Pocket Leggings in Forest Shade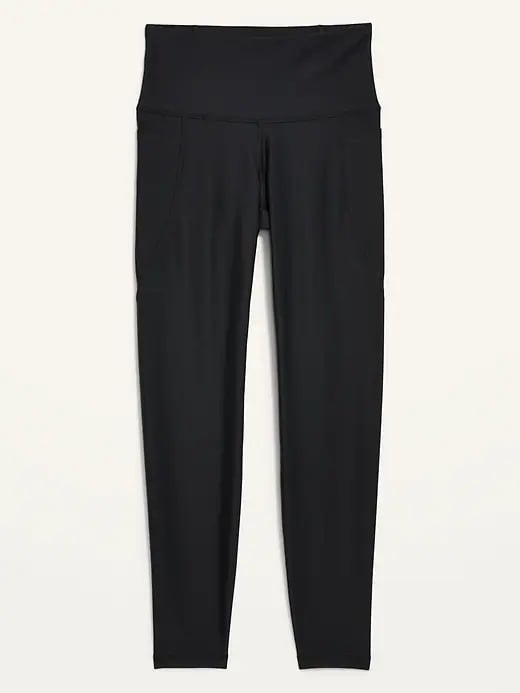 High-Waisted PowerSoft 7/8-Length Side-Pocket Leggings For Women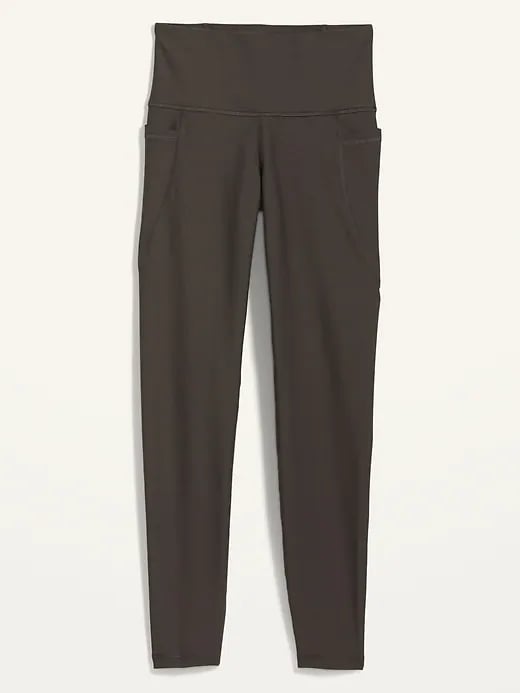 High-Waisted PowerSoft 7/8-Length Side-Pocket Leggings in Lost in the Woods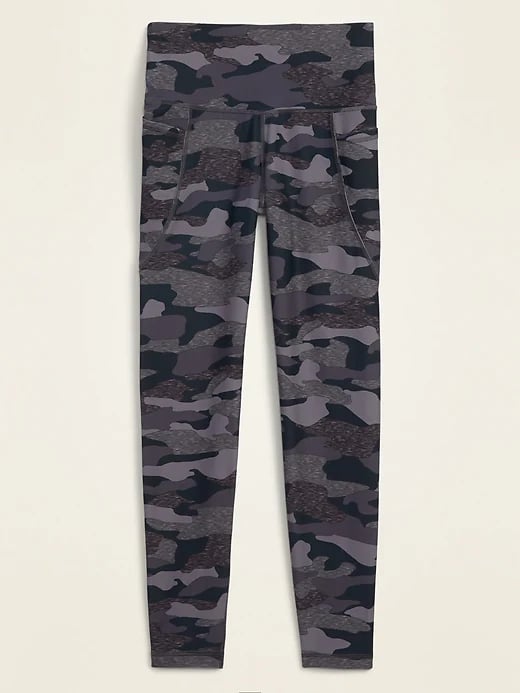 High-Waisted PowerSoft 7/8-Length Side-Pocket Leggings in Gray Camo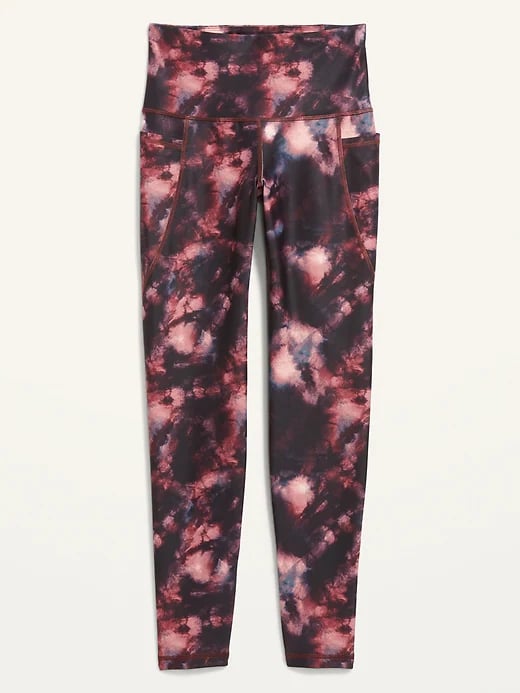 High-Waisted PowerSoft 7/8-Length Side-Pocket Leggings​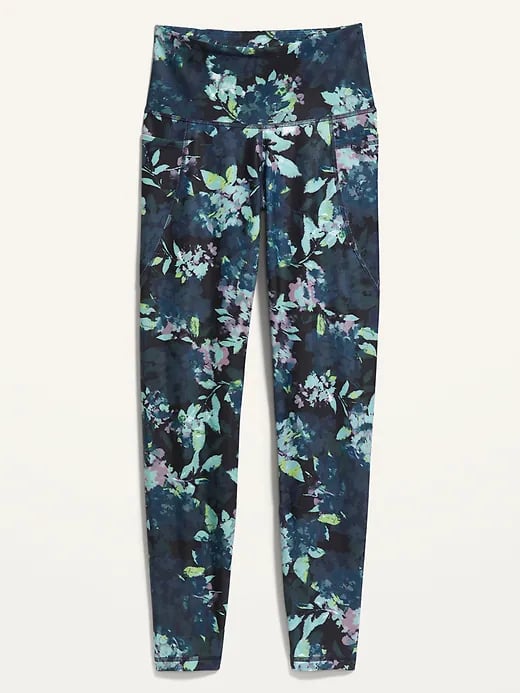 High-Waisted PowerSoft 7/8-Length Side-Pocket Leggings in Blue Watercolor Floral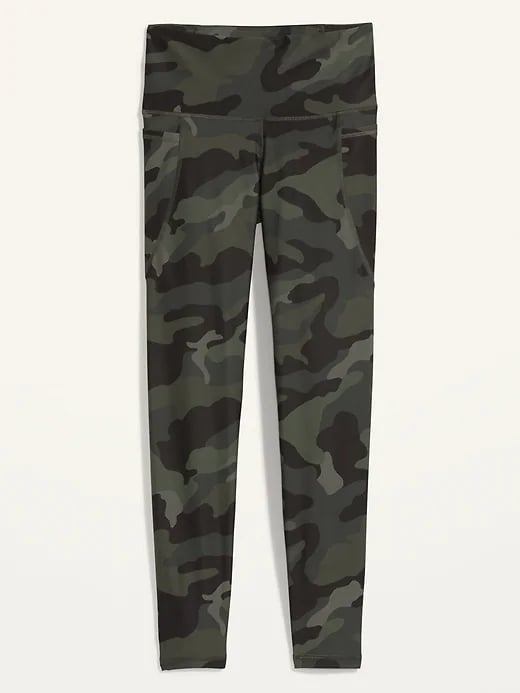 High-Waisted PowerSoft 7/8-Length Side-Pocket Leggings in Camouflage Green