Why Carrie Underwood Shifted From "Cardio, Cardio, Cardio" to Lifting Heavy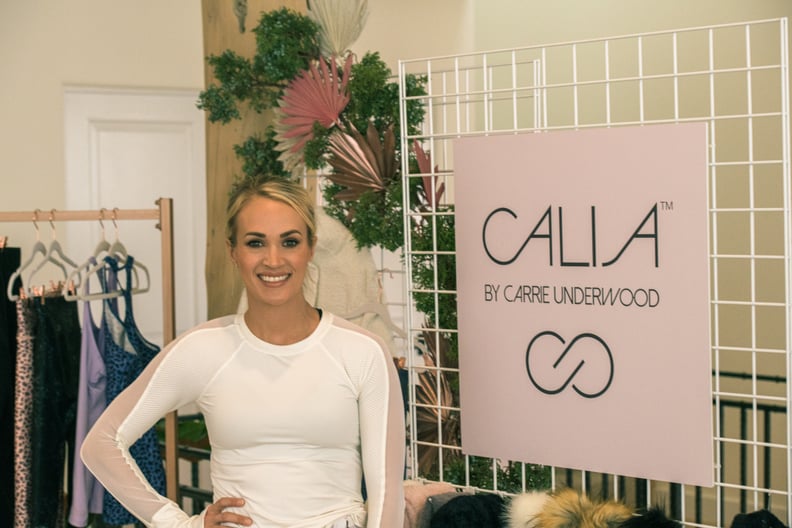 Chris Combs for CALIA by Carrie Underwood
Chris Combs for CALIA by Carrie Underwood
Can you believe there are only a couple weeks left in 2019? With a new decade rolling in, it can be a time to shake up old routines, try new workouts, and make resolutions! POPSUGAR asked Carrie Underwood, country superstar and founder of CALIA by Carrie Underwood, which workouts she'll be leaving behind in 2019, and we found ourselves nodding along with her answer.
"I feel like the older I get, maybe the less hardcore cardio I do," she said. "I'm more into weightlifting and just want to preserve my joints." As for the exercise in particular she'll be doing less of? "Jump squats and exercises that are a little more high-impact," she said. "In my early 20s, I just did cardio, cardio, cardio; now it's just a little more about weights."
In the new year, Carrie is focusing on continuing to challenge herself as she weight trains. "I don't know if I have any specific goals, I just always wanna be like, 'oh yeah, I lifted heavier today!' and feel good about that." Especially during the colder months, Carrie finds herself gravitating to workouts with heavier weights and fewer reps. She said the winter is a time to "eat the carbs" and, more importantly, "to put the carbs to good use use building muscle."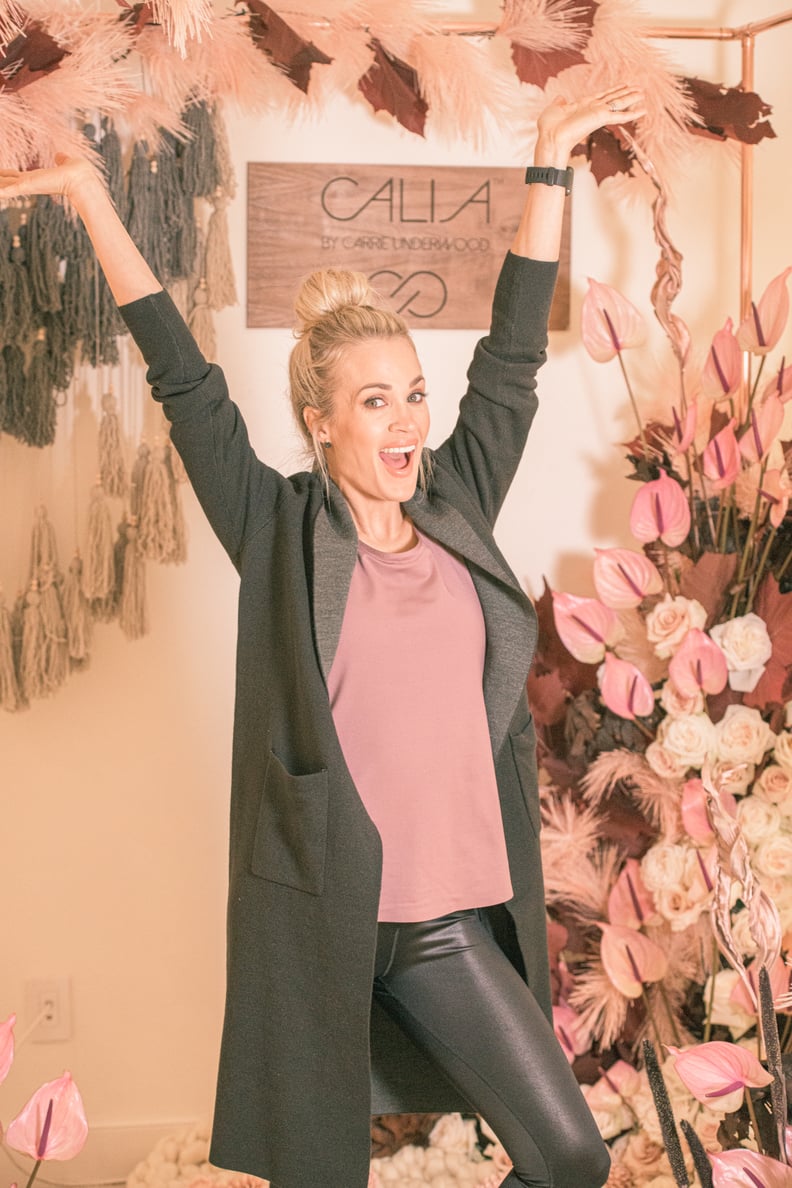 As for the outfits she'll be wearing during these colder months, Carrie is a fan of CALIA's cold weather tights. "Honestly, anything long! Any of our long leggings are good to wear to the gym. It's great to have layering pieces," she added. POPSUGAR got to preview the new collection, and we are also fans of the supersoft cold weather tights.