13 Cheap (or Free!) Ways to Practice Self-Care
01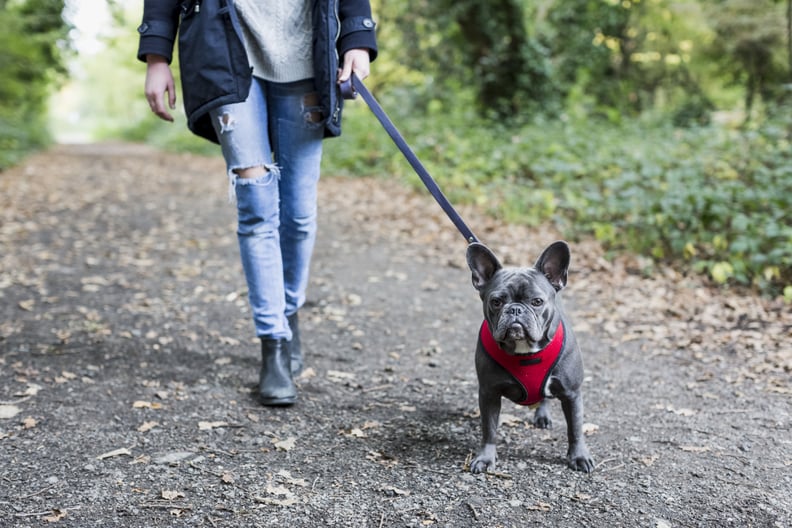 Go For a Walk
02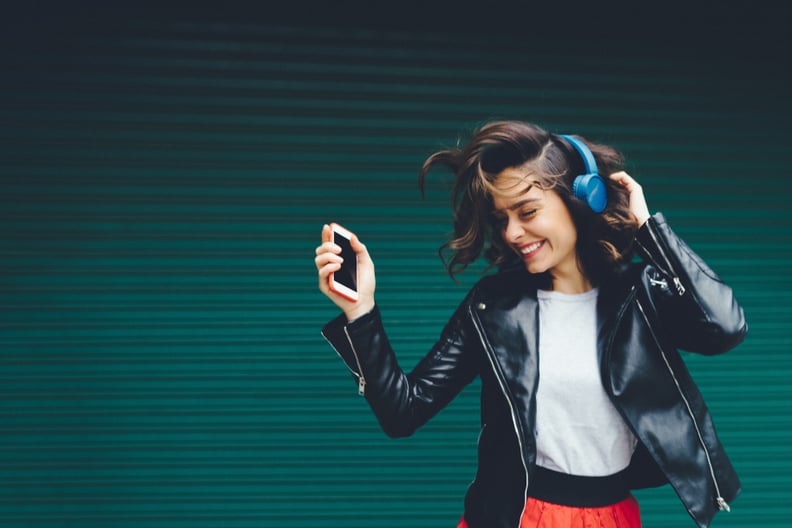 Listen and Sing Along to Your Favorite Music
03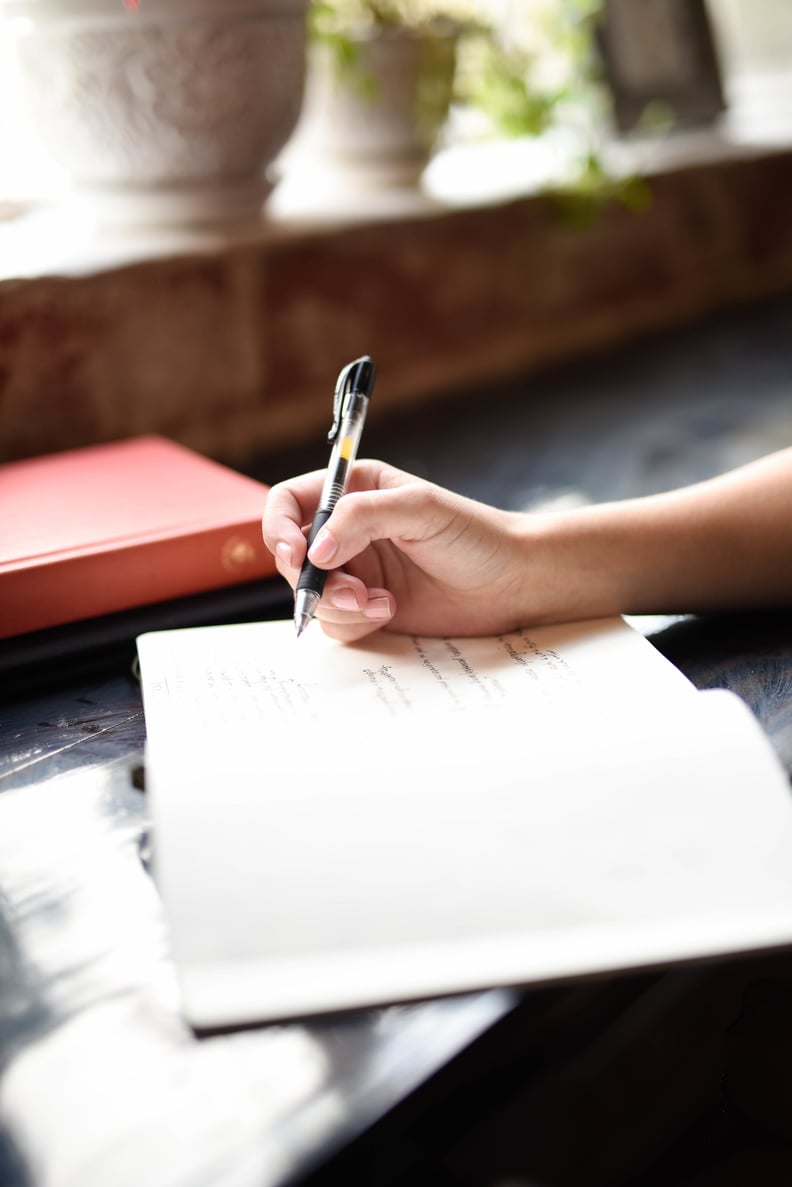 Write in a Journal
04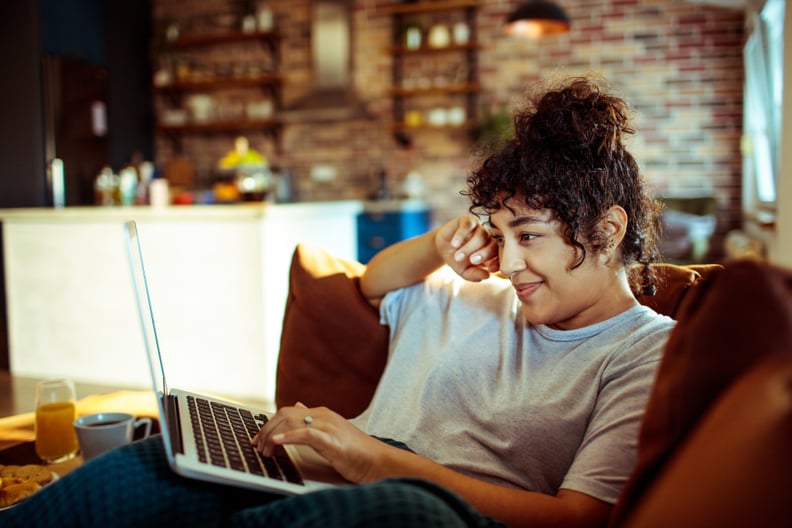 Watch Your Favorite Show or Movie
Screens can be self-care, too, if it means firing up your TV or computer, finding a show or movie you truly love, and just enjoying it for a little bit.
05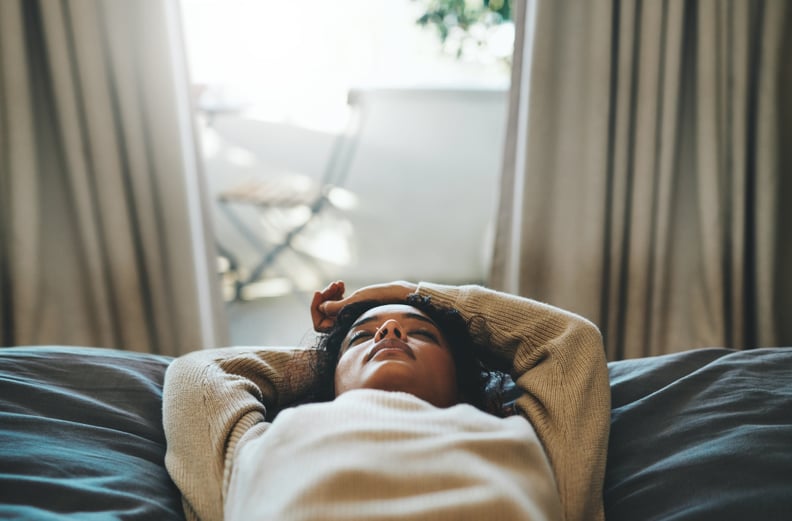 Take a Nap
If you're feeling worn out, snuggle down in your bed and doze off for a bit. A short nap can increase your mental capacity and make your brain a little sharper.
06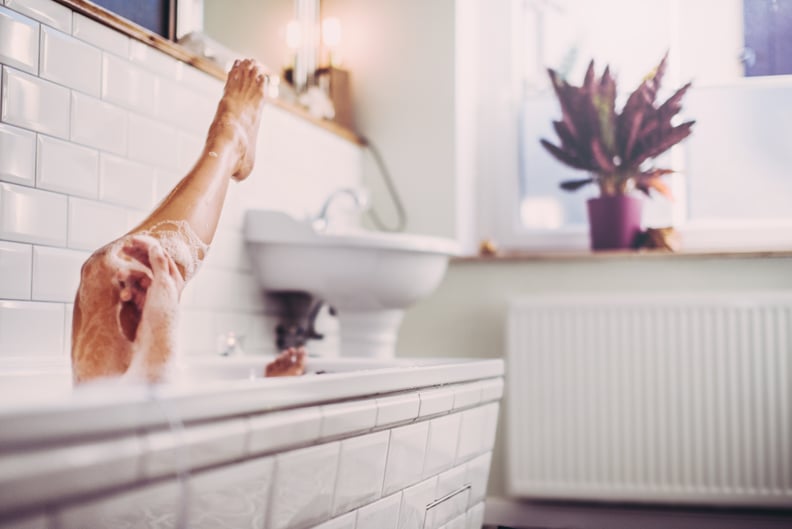 Take a Bath
07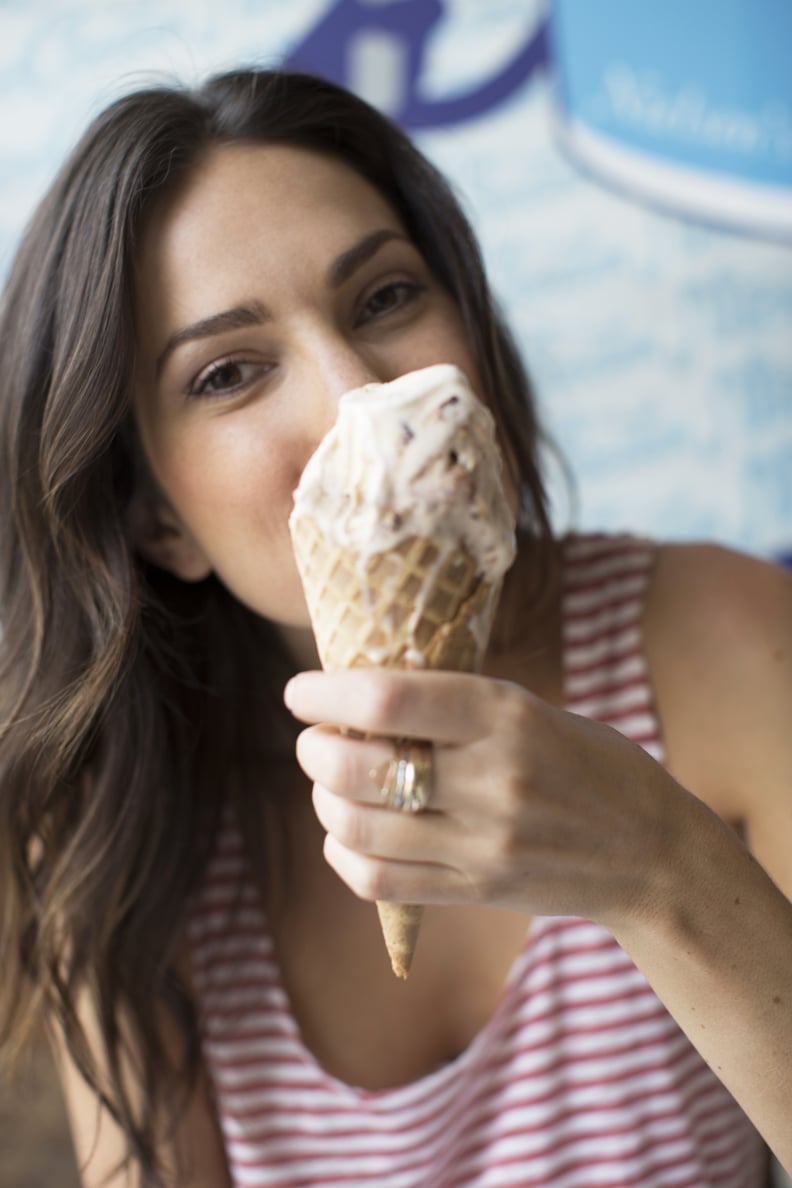 Treat Yourself to Something Sweet
When you're trying to lose weight or simply eat healthier, a cheat day can keep you from feeling deprived — but that's not the only reason you should allow yourself a time and place to indulge in your favorite treat. If it brings you joy, it's worth having every so often.
08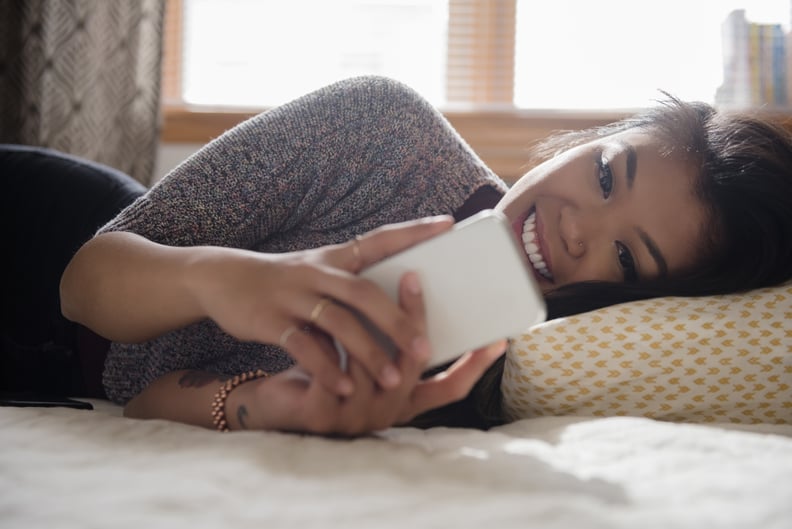 Call Someone Important
Whether it's your parents, a significant other, or your best friend, calling someone you love can provide a distraction when you need it, or help you talk through whatever is going on in your head.
09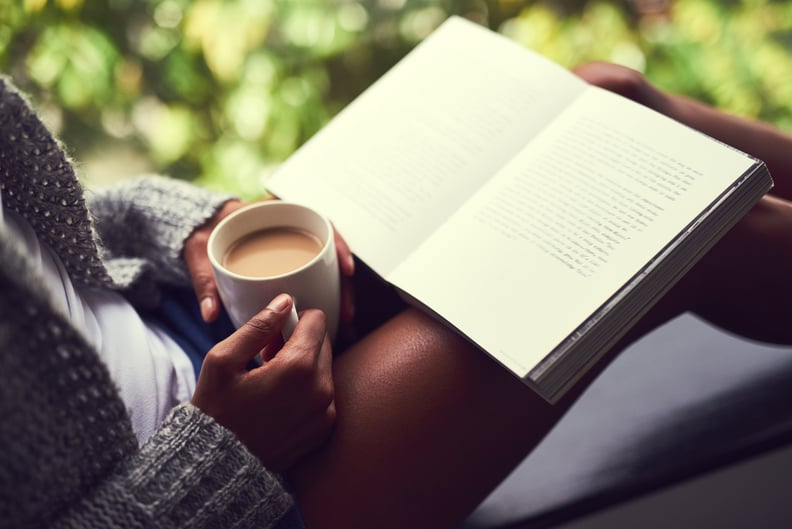 Read a Book
10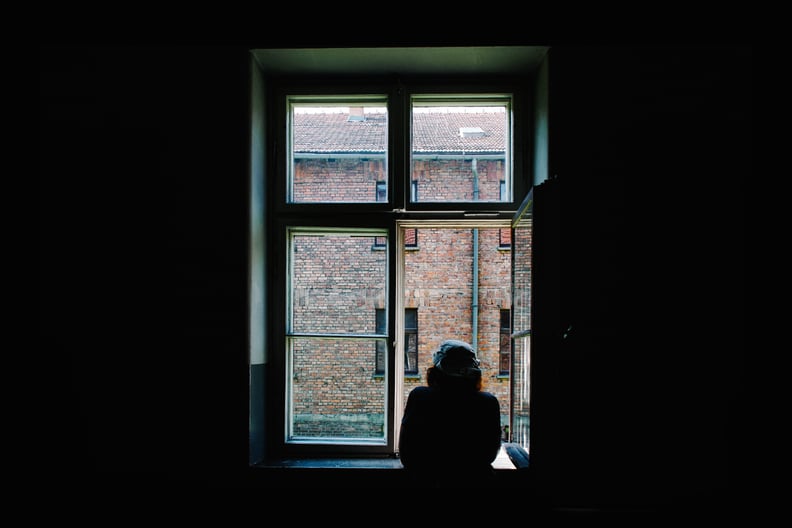 Sit in Silence
This idea isn't for everyone, but it could work for you. Try turning off all your electronics and even the lights, and just sit in a room and be alone with your thoughts. You don't need to meditate if that's not your thing. Just be.
11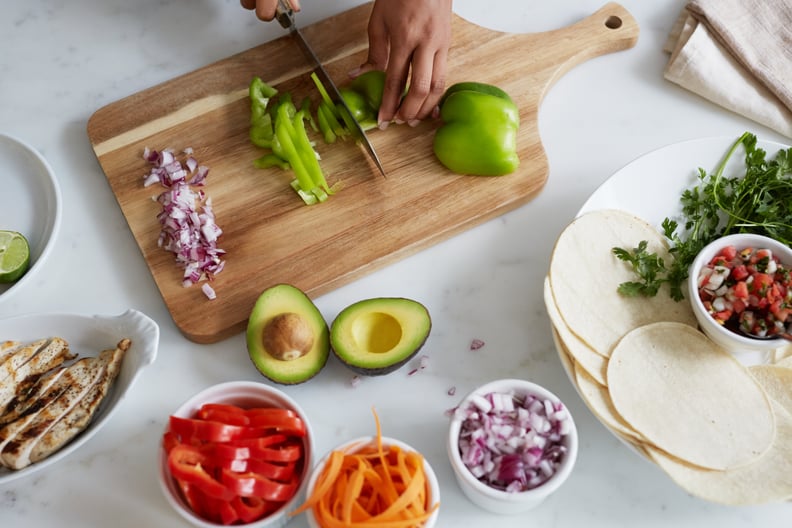 Cook Yourself a Meal
12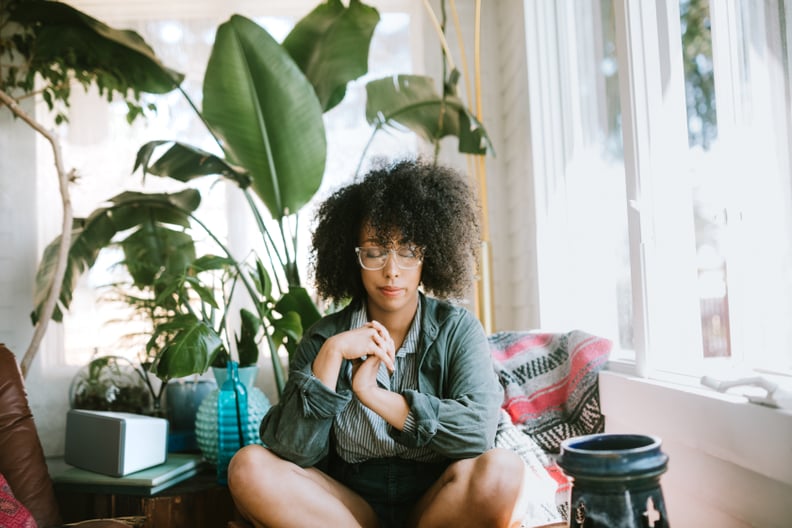 Meditate
13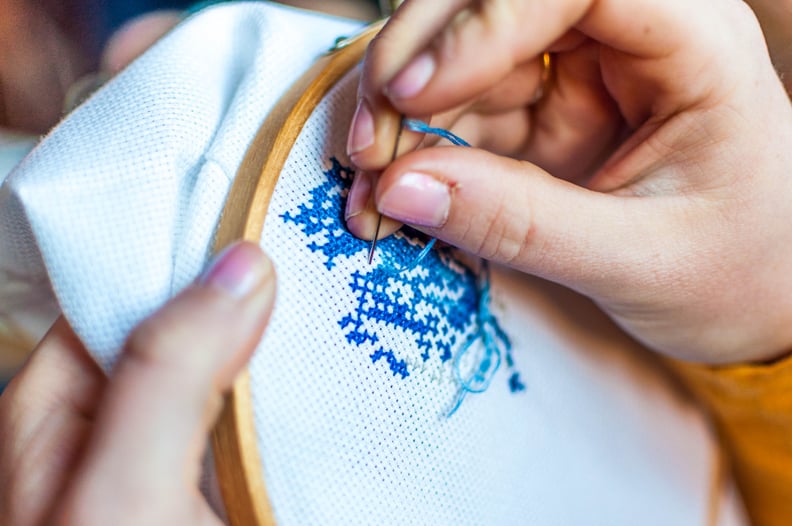 Do a Craft
Like reading and watching TV, crafting is another activity that can take your mind off something and keep your hands occupied. You don't have to be artistic to DIY something you have lying around your house.
14