When Can You Get the COVID-19 Booster Shot?
According to Health Officials, This Is When You Should Get the COVID-19 Booster Shot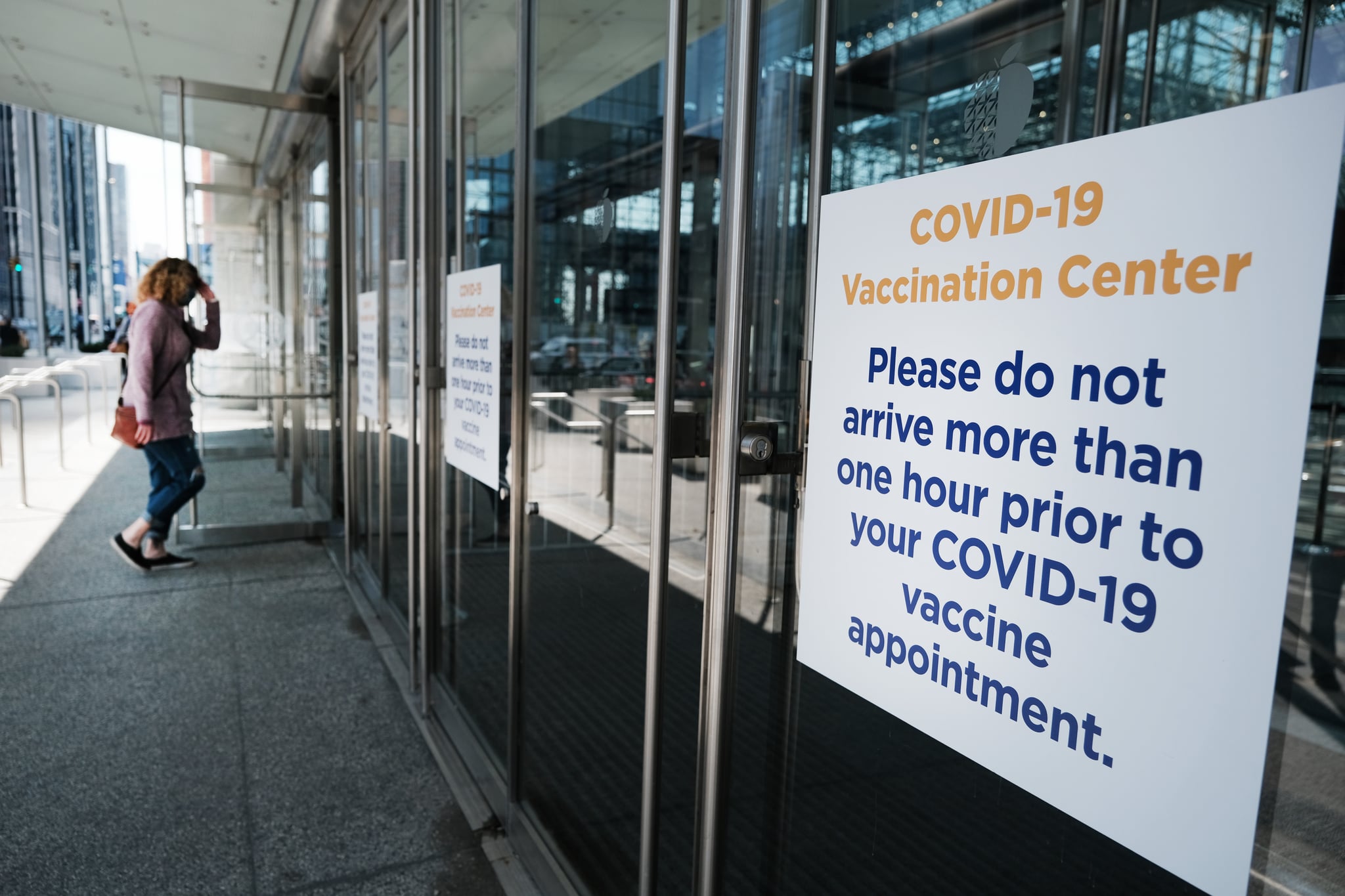 On Oct. 20, nearly a month after Pfizer booster shots were approved for at-risk groups, the FDA has officially authorized Moderna and Johnson & Johnson boosters. The FDA also approved "mix-and-match" COVID-19 boosters so that people can get booster shots that differ from the vaccine they received originally.
"The available data suggest waning immunity in some populations who are fully vaccinated," FDA commissioner Janet Woodcock, MD, said in a statement announcing the newest boosters. "The availability of these authorized boosters is important for continued protection against COVID-19 disease."
For now, the boosters are available to at-risk groups, including people who are 65 or older and people over age 18 who are at risk of severe COVID-19 or are frequently exposed to it at their jobs, such as healthcare workers, grocery store workers, and those who work in education and childcare.
Who Is Eligible For a COVID-19 Booster Shot?
As of Aug. 13, the CDC recommended that those who are moderately to severely immunocompromised should receive a booster shot at least 28 days after their second dose of either the Pfizer or Moderna vaccines. So it's best to speak to your medical provider to see if you qualify for a booster shot now.
Otherwise, beginning Sept. 22, booster shots will be available to recipients of the Pfizer vaccine that are part of an eligible at-risk group (and over 18 years old) or anyone who is 65 years old or older. The CDC needs to issue guidance on Moderna and Johnson & Johnson booster shots before they can become available to the public; according to NPR, a committee of advisers is expected to meet on Oct. 21 to begin discussions.
If you are eligible to receive the booster shot, know that you don't have to run to the nearest vaccine site just yet. If you got the Pfizer or Moderna vaccine, you should get your booster shot six months from when you were fully vaccinated. If you received the single-dose Johnson & Johnson vaccine, the FDA recommends getting a booster two months afterward.
To figure out when you should receive the booster shot, check out the chart ahead. The column on the left is for the month in which you were considered fully vaccinated and the column on the right is the month you should get your booster shot.
Reminder: To figure out your fully vaccinated month, count two weeks from your second dose date on your vaccination card.
| Month You Were Fully Vaccinated | Month You Should Get the Booster Shot: Moderna or Pfizer | Month You Should Get the Booster Shot: Johnson & Johnson |
| --- | --- | --- |
| January | July | March |
| February | August | April |
| March | September | May |
| April | October | June |
| May | November | July |
| June | December | August |
| July | January | September |
| August | February | October |
| September | March | November |
| October | April | December |
| November | May | January |
| December | June | February |
Additional reporting by Maggie Ryan