Devi Lovato No Longer "California Sober"
Demi Lovato Shares in Instagram Story That They Are No Longer "California Sober"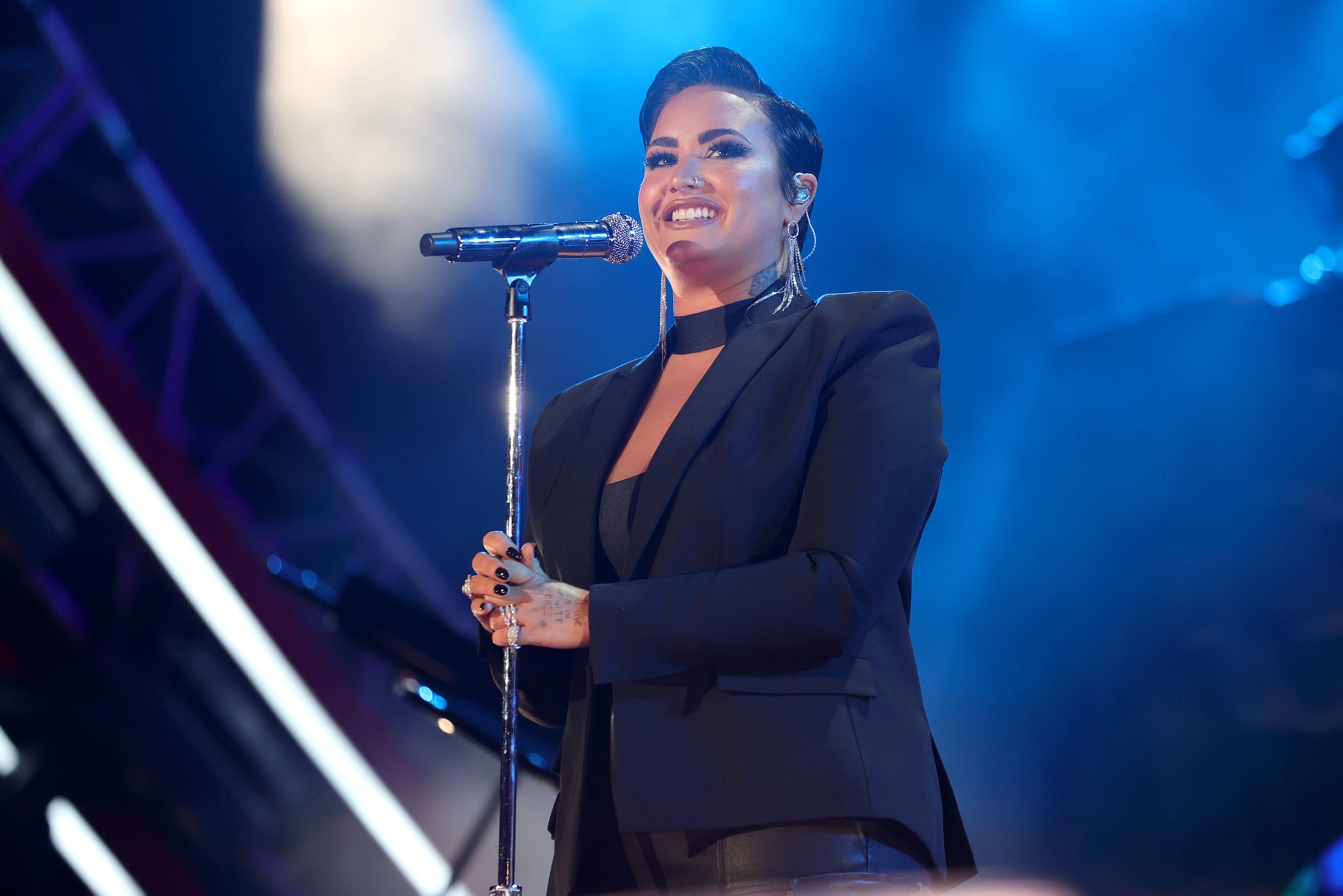 When it comes to sobriety, 29-year-old singer and actor Demi Lovato shared this statement on a recent Instagram story: "I no longer support my "California Sober" ways. Sober sober is the only way to be." For those unfamiliar with the difference between the two, "California sober" is a recovery method where it's OK to occasionally smoke marijuana or to have a drink here and there in moderation. Sober Sober means strictly sober.
Lovato shared that they were exploring moderation over 100 percent sobriety in the 2020 Dancing With the Devil YouTube Docuseries. As a "black and white thinker," Lovato said, "Any time that you suppress a part of yourself, it's going to overflow. I snapped." Having struggled with addiction in the past, Lovato was hoping moderation would be key to finding balance in their recovery.
This announcement came over a month after Lovato posted their song "Unforgettable" on Instagram. The caption read, "Two years ago I lost someone who meant so much to me. His name was Tommy and he was such a beautiful, special man. I wrote this song the day after I found out that he had lost his battle with addiction." Lovato can sadly relate, having had a near-death experience with overdose in 2018. They said in the docuseries, "Recovery isn't a one-size-fits-all solution. You shouldn't be forced to get sober if you're not ready. You shouldn't get sober for other people. You have to do it for yourself." It sounds like they're ready.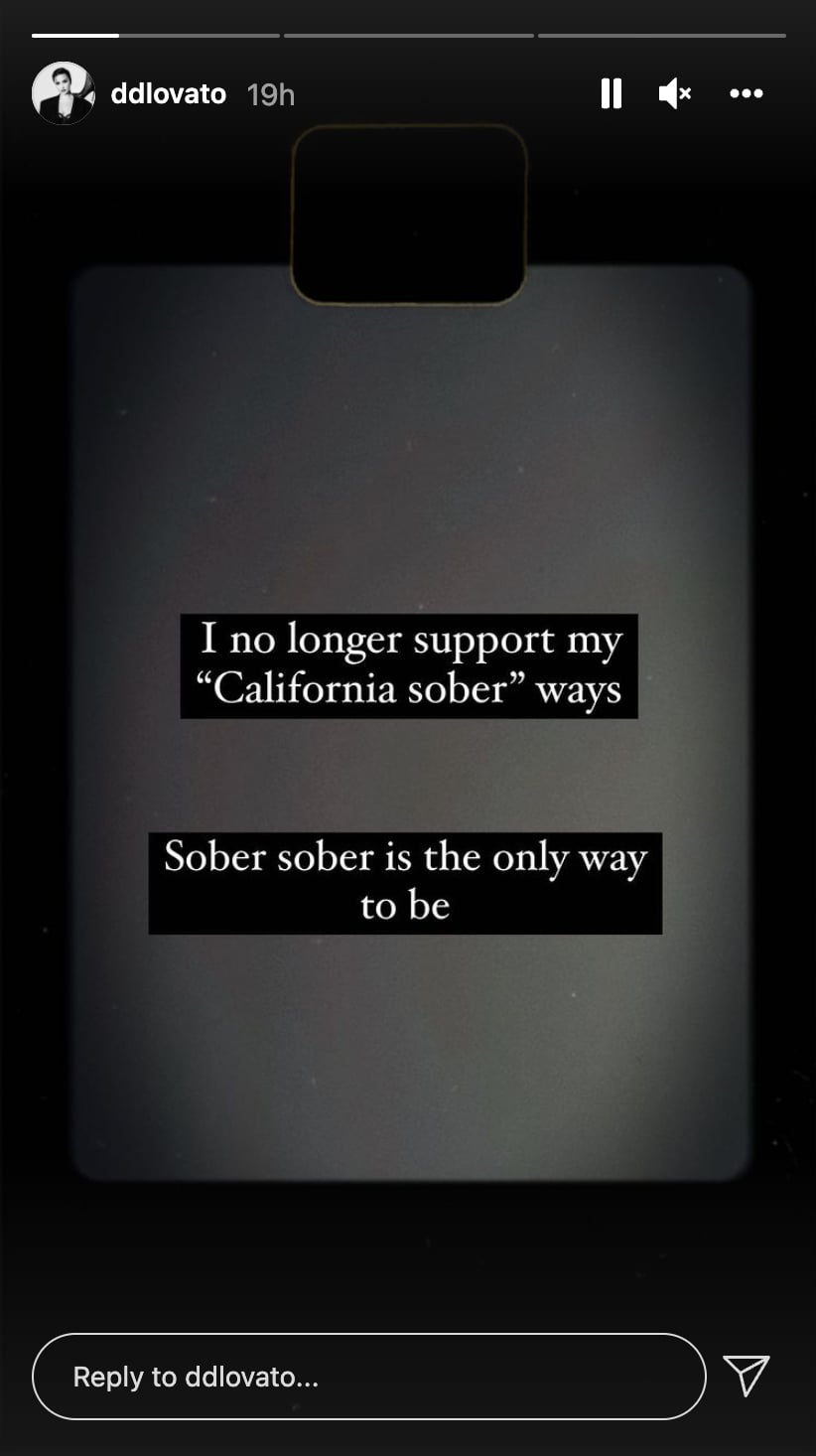 Image Source: Getty / Rich Fury