21 Times Ellie Goulding Inspired Us to Kick Our Own Butts
To put it simply, Ellie Goulding is a beast. The singer spends so much of her time on tour giving high-energy performances, and she makes sure she stays in top shape by maintaining a superhealthy lifestyle. One look at her ripped torso and toned legs will have you guessing she works hard in intense sweat sessions. Here's the proof.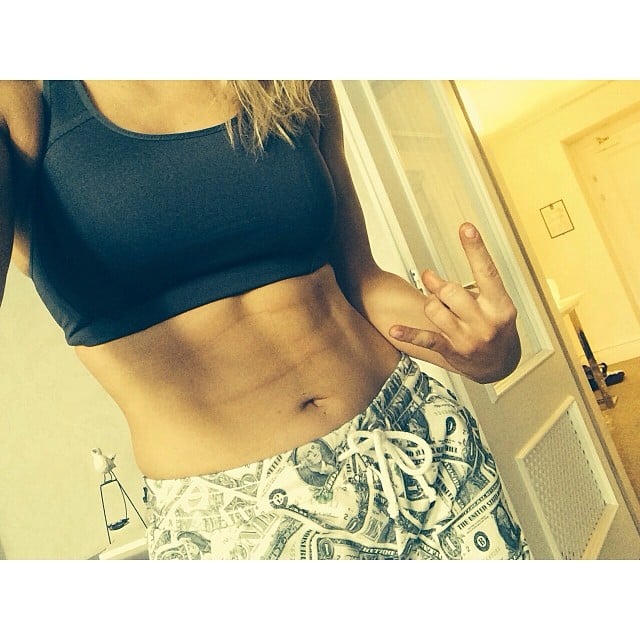 She's Got Abs Made of Steel
She'll Kick Anyone's Butt in Boxing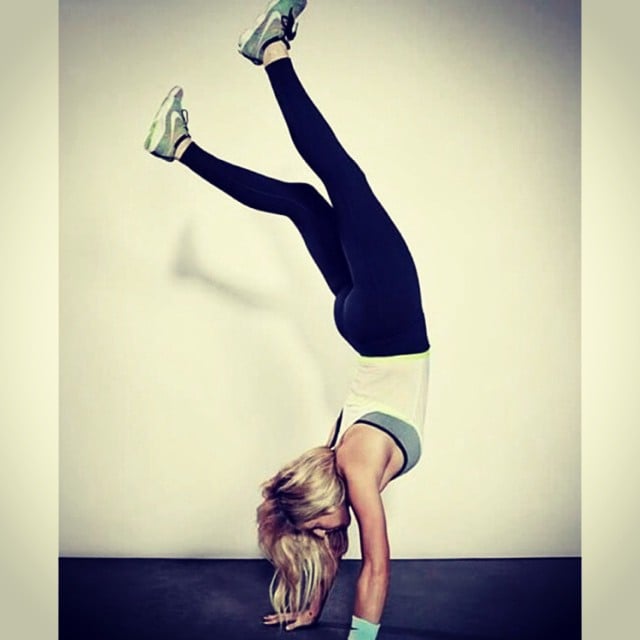 She Has No Problem Holding a Handstand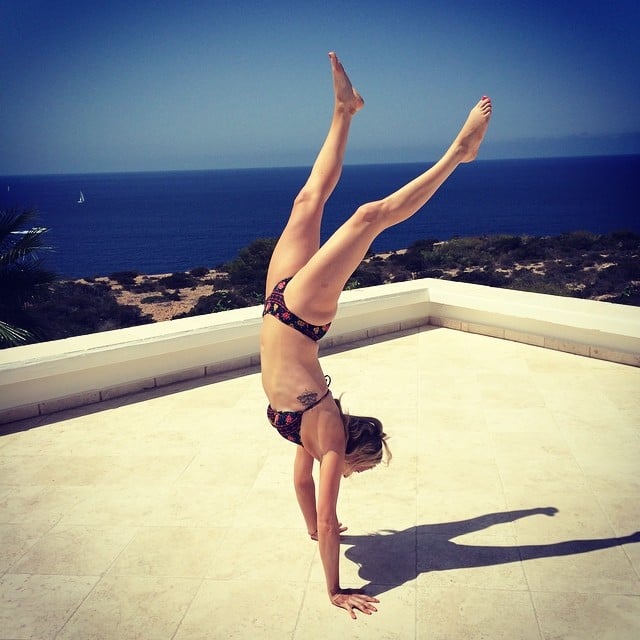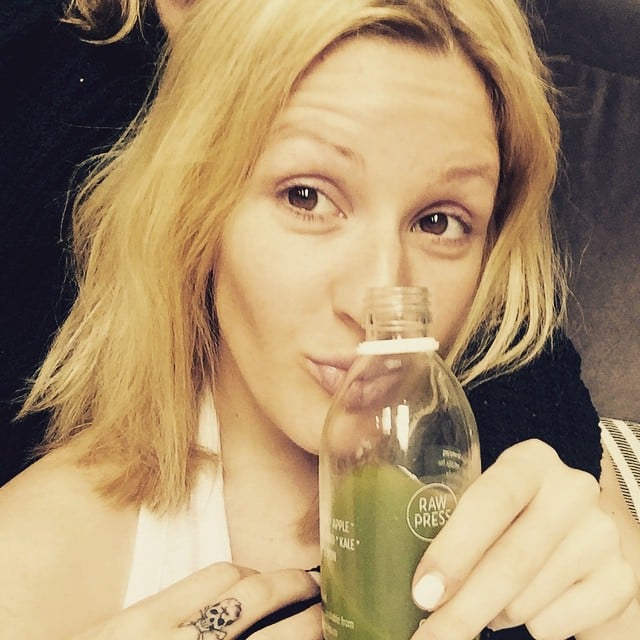 So She Makes Sure to Fuel Up on Clean Foods
She's Always Sharing Her Favorite Vegan Eats
"This one's a winner!" she said. It's a blend of coconut water, avocado, banana, blueberry, spirulina, cacao, a little protein formula, and a bit of almond butter.
She Starts Her Day With a Tofu Scramble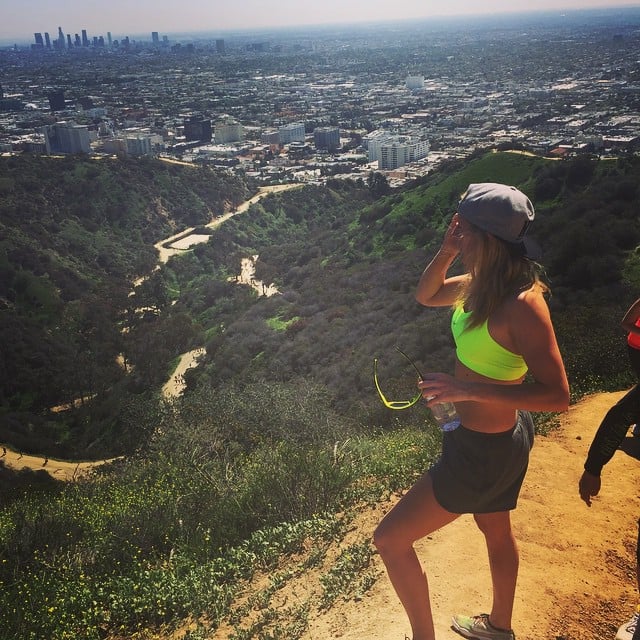 She Goes Beyond the Gym to Exercise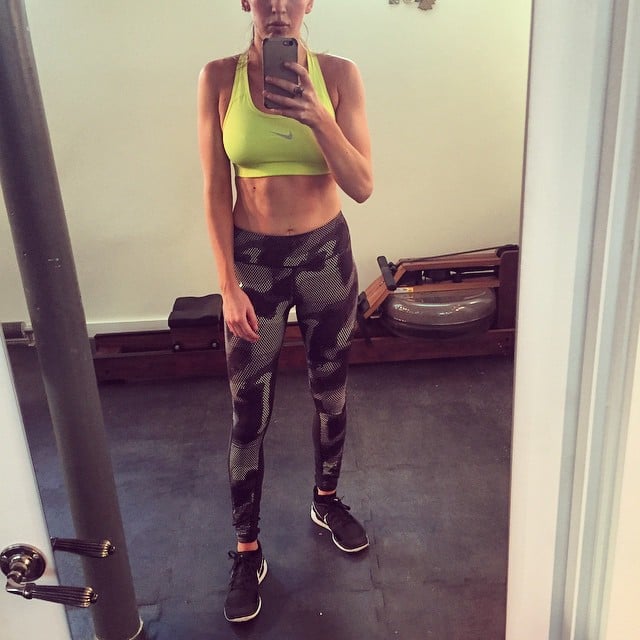 And She's Not Ashamed of the Occasional Gym Selfie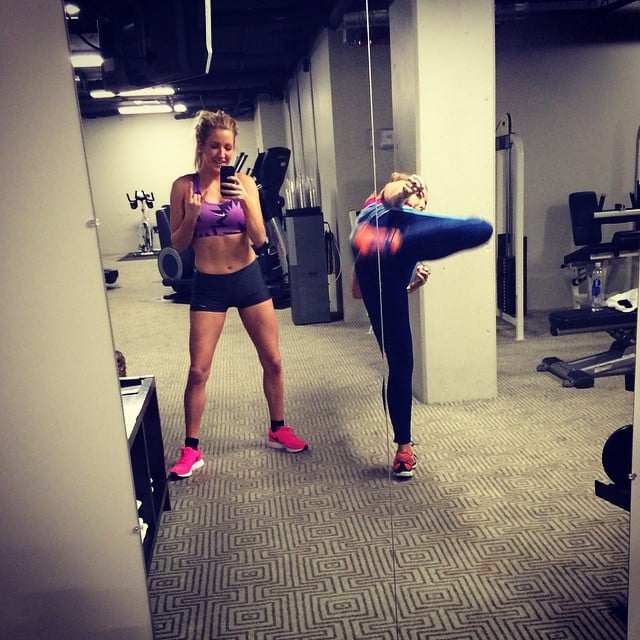 We'd Want to Show Off Those Abs, Too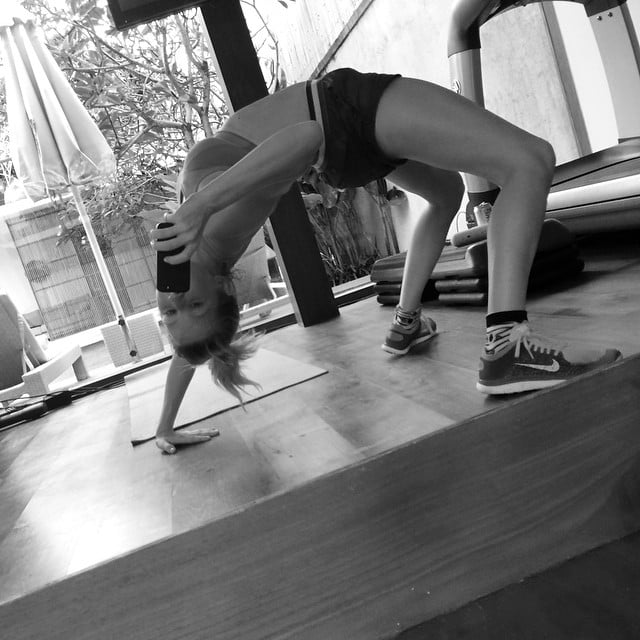 She's Always Multitasking
Just casually "checking emails" here.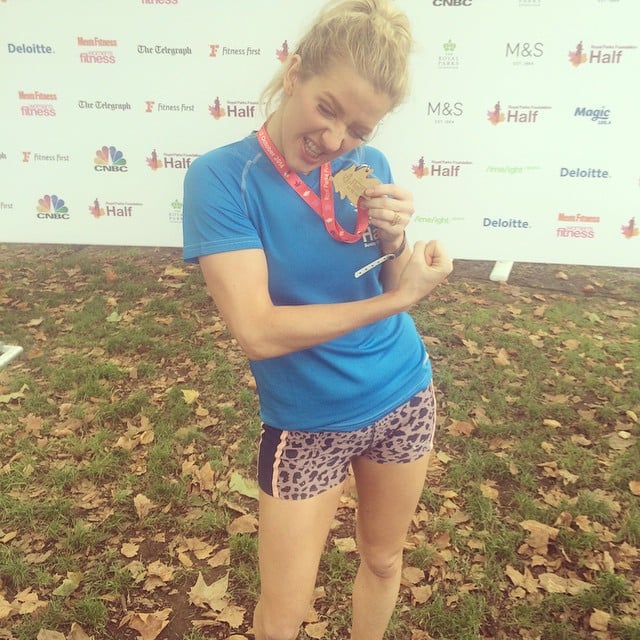 She Kills Half Marathons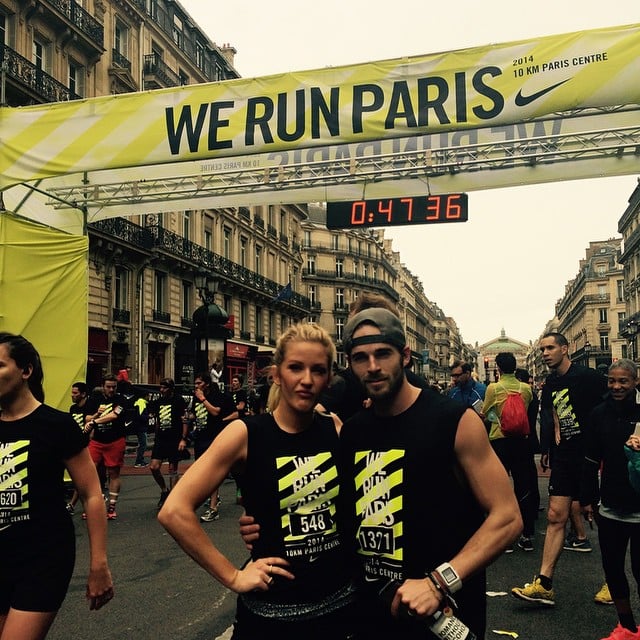 She Completed a 10K in Paris in 44 Minutes and 29 Seconds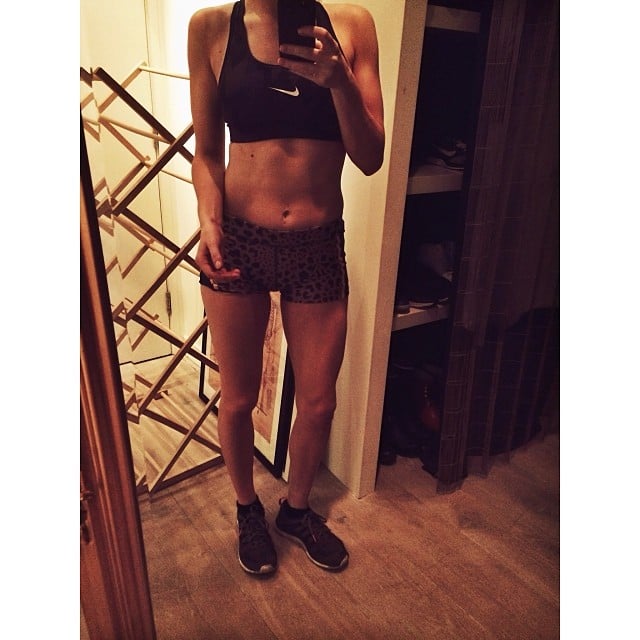 She's an Advocate of Being Strong, Not Just Skinny
"Train for power, strength, flexibility and agility," she said.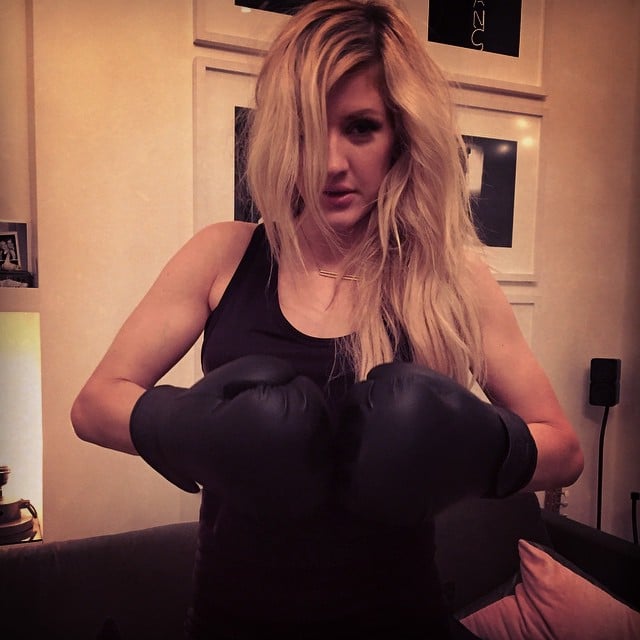 She's the Ultimate Celebrity Fitness Inspiration