Walgreens Won't Dispense Abortion Pills in Every State
Walgreens Confirms It Won't Dispense Abortion Pills in Some Locations — What to Know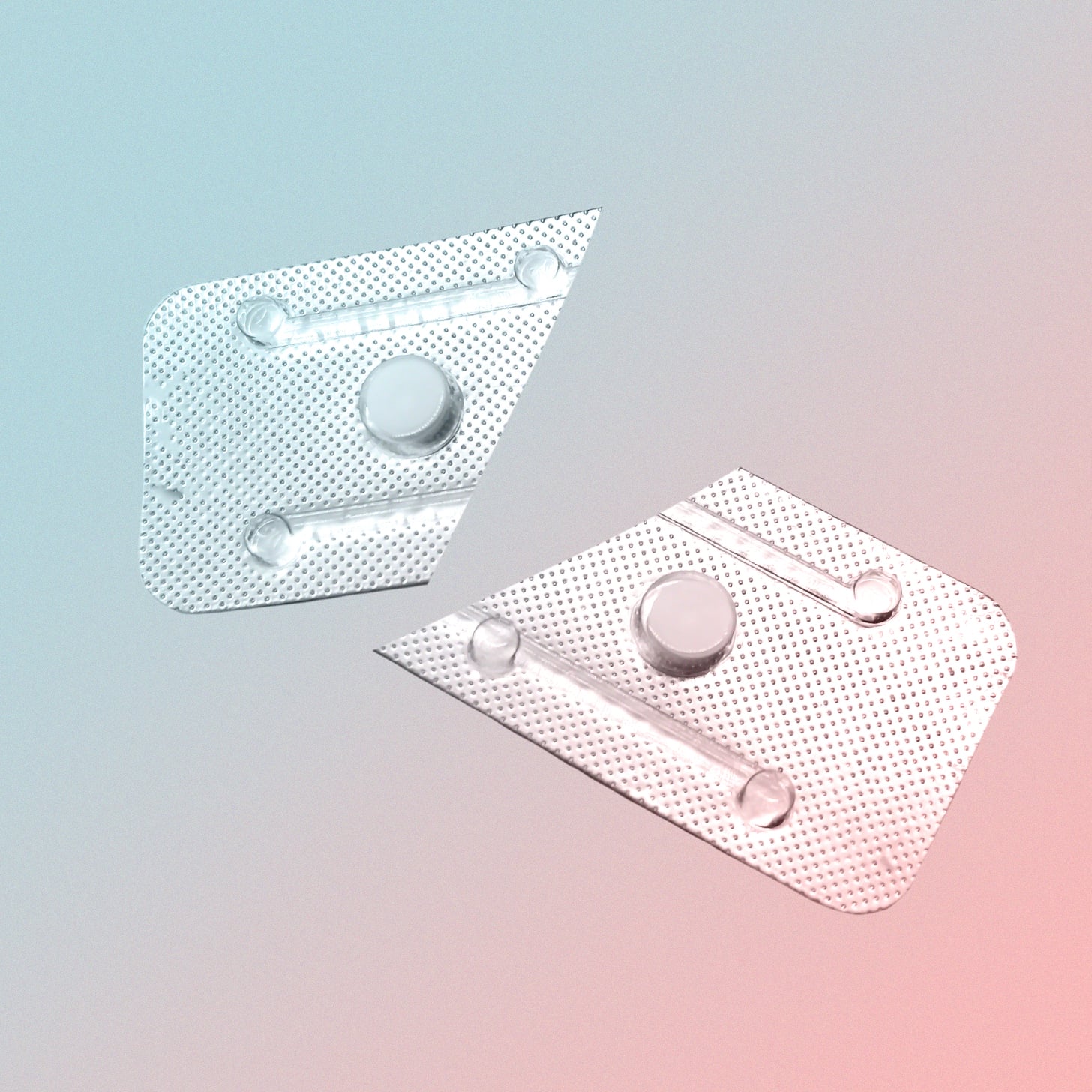 In a post-Roe world, it was a huge win when the Food and Drug Administration announced on Jan. 3 that you could pick your birth control and abortion pills at the same pharmacy. But despite the regulatory change, major retail pharmacy Walgreens confirmed on March 2 that it will not dispense mifepristone, the first of two drugs required for medication abortion, in several states due to concerns of a "changing legal landscape."
The company's decision is likely in part a response to nearly 24 Republican state officials threatening Walgreens with legal action if it goes forward with distribution of the abortion pill (despite that many of the states — including Alaska, Iowa, Kansas, and Montana — do not have antiabortion laws in place, which means providing and obtaining the drug is technically legal).
In a letter to Kansas Attorney General Kris Kobach, Walgreens's global chief legal officer wrote: "Walgreens does not intend to dispense mifepristone within your state and does not intend to ship mifepristone into your state from any of our pharmacies. If this approach changes, we will be sure to notify you."

The company did stress that it will disperse the pill in some states, but it has not yet confirmed which ones. At the moment Walgreens is still in the process of obtaining certification from the FDA's program and therefore isn't currently dispensing Mifepristone in any of its locations.
Walgreens's decision to limit their dispersal of the abortion pill is devastating given just how common medication abortion is in America. The Guttmacher Institute estimates that in 2017, 39 percent of US abortions were medication abortions. That number has only increased: according to more recent data from the Guttmacher Institute, medication abortion accounted for 53 percent of US abortions in 2020, making it the first year that pills became the country's most-reported means of abortion. The Guttmacher Institute notes that the COVID-19 pandemic likely factored into this increase.
While the FDA's regulatory change has made it easier to access medication abortion in theory, Walgreens's decision highlights that more needs to be done to connect patients with time-sensitive medical care.
"It's important that people have safe options that are respectful of their own personal needs, their own personal belief systems, if they decide that they want to have an abortion," Melissa Grant, COO of abortion and reproductive-health service provider Carafem, tells POPSUGAR.
— Additional reporting by Melanie Whyte
Image Source: Photos courtesy of Getty / undefined undefined; Design by Aly Lim