Santa Deadlifts and Reindeer Show Off Their Gains on These Fitness-Inspired Ugly Sweaters
Every editorial product is independently selected by our editors. If you buy something through our links, we may earn commission.
If you're obsessed with working out and celebrating the holidays, it's time to make that known to the world with these fitness-inspired ugly sweaters. Santa knows you're on the nice list, so treat yourself before the holiday madness starts and throw these into your Amazon cart ASAP. Although many of these items are in men's sizes, the good thing about Winter sweaters is that they can be unisex if you buy the right size! Scroll through to get inspired to show off your gains at this year's ugly sweater party.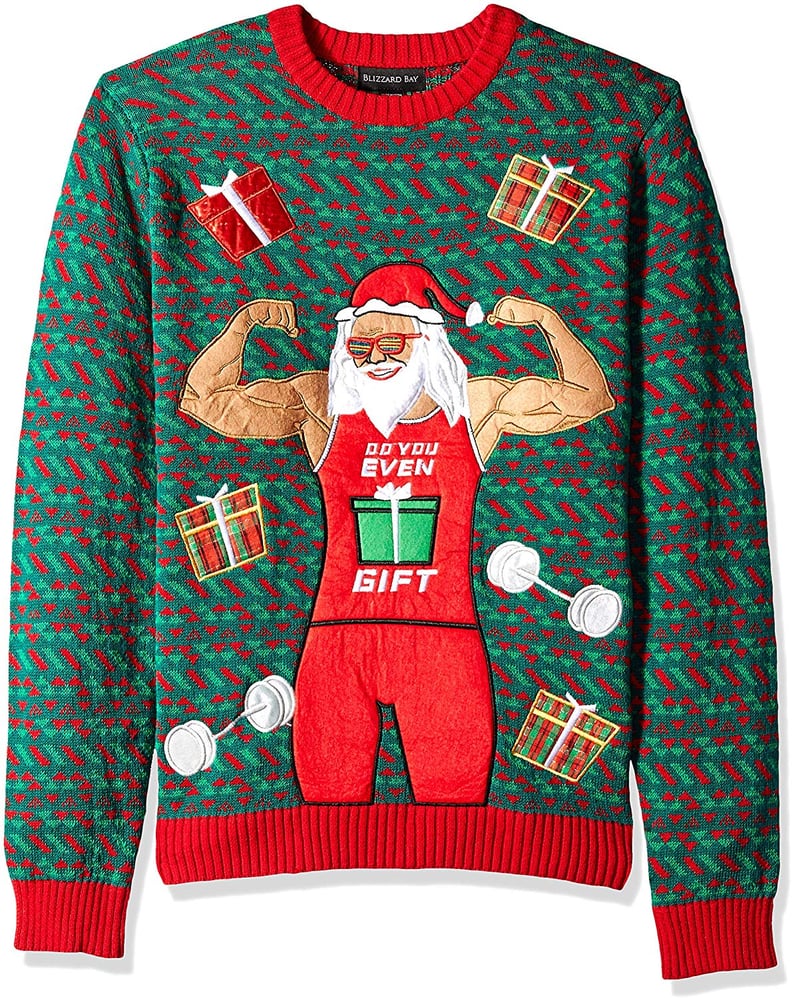 Do You Even Gift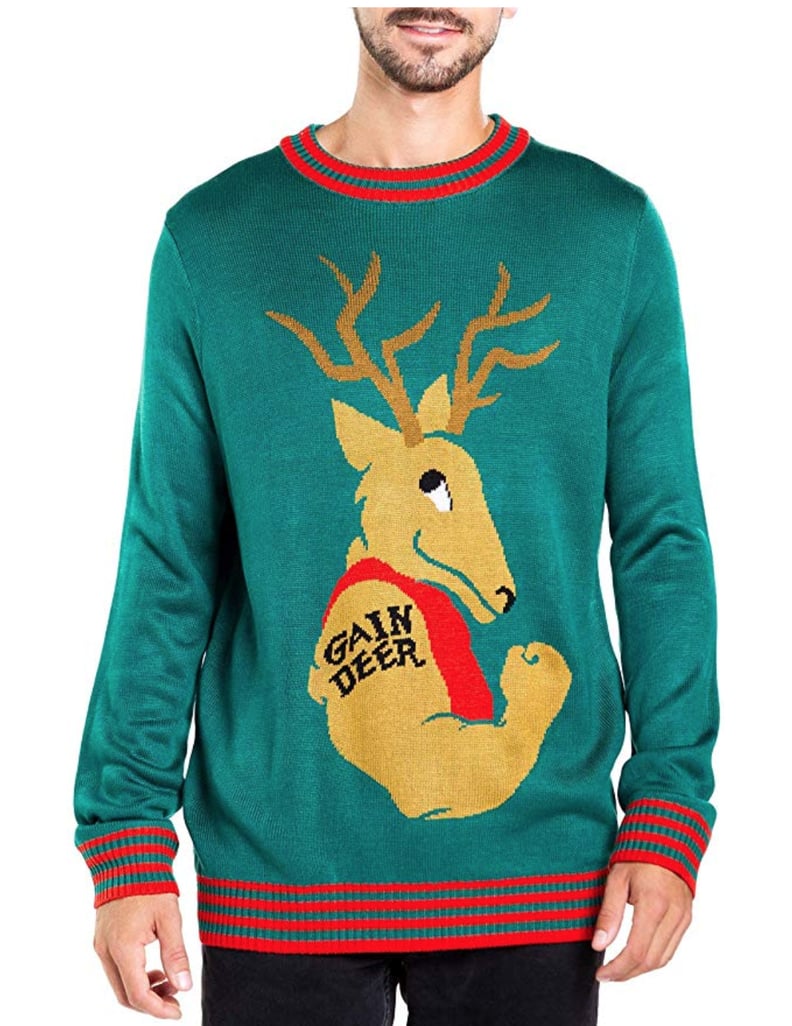 Gaindeer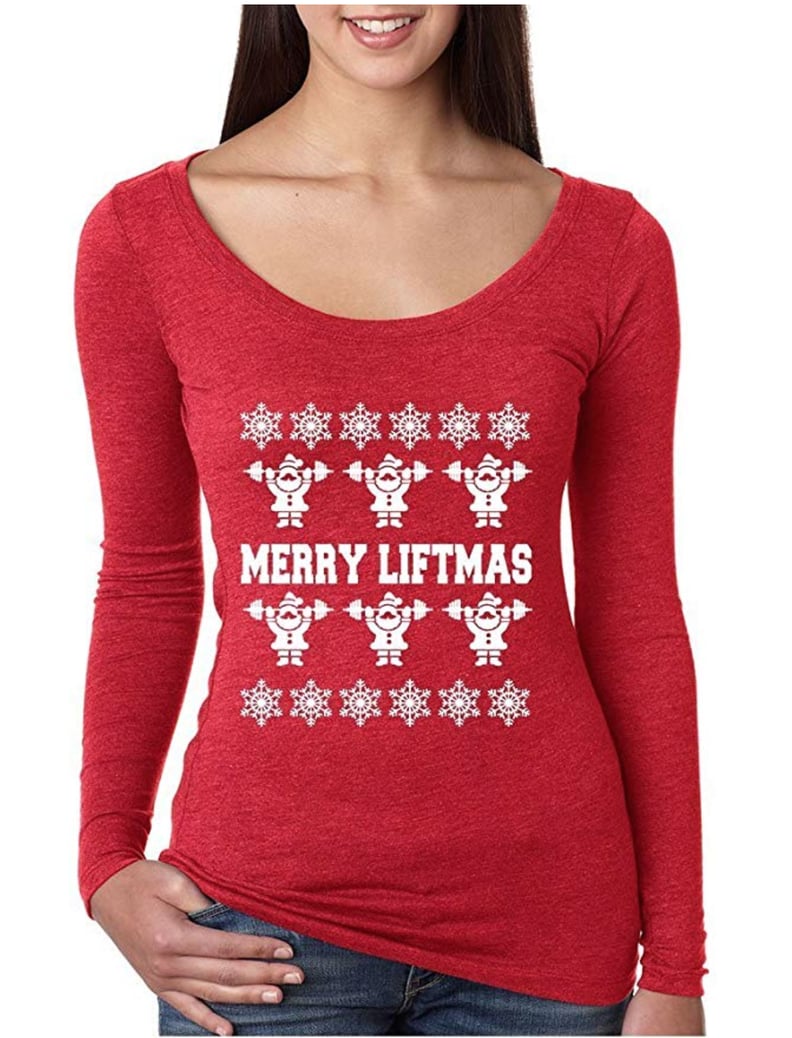 Merry Liftmas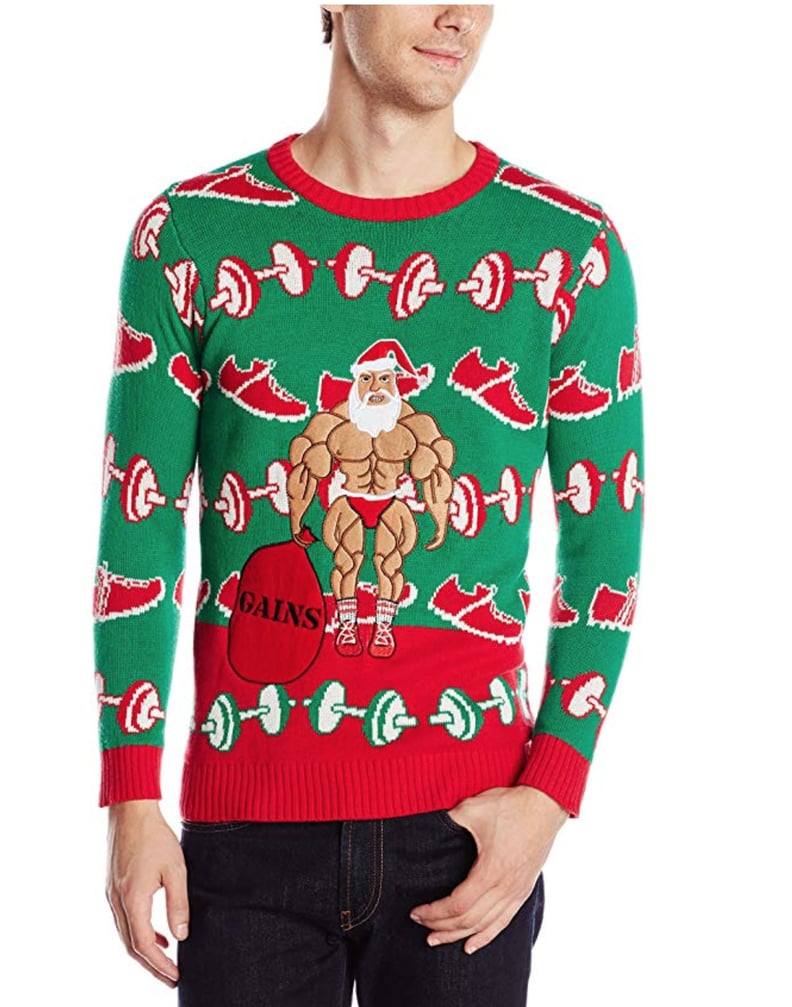 Gains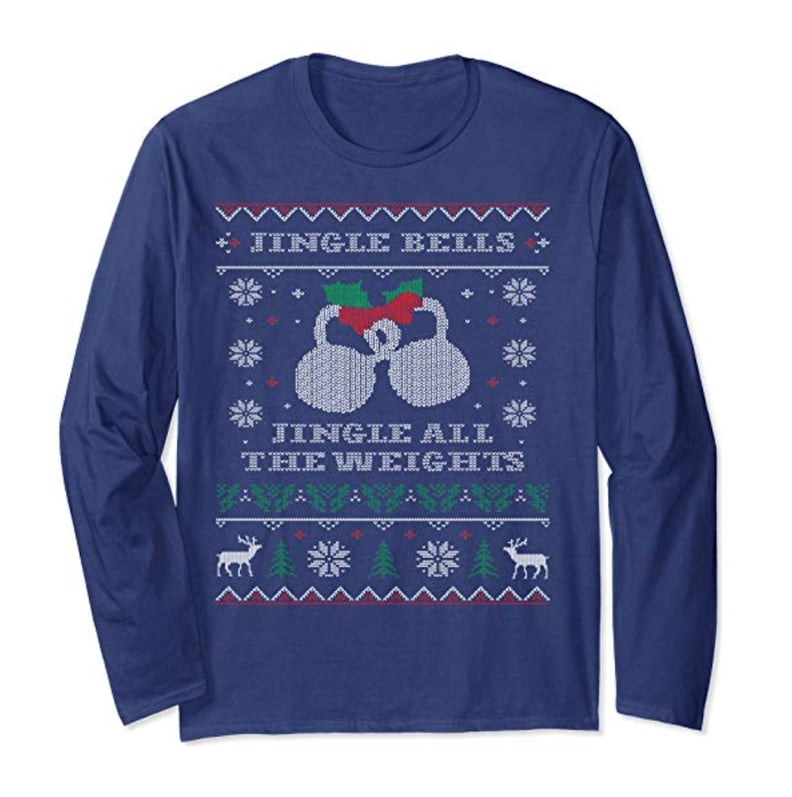 Jingle Bells
Come on, sing with me! Jingle bells, jingle bells, jingle all the weights. This festive kettlebell shirt ($20) will not only get you in the holiday spirit, but it'll get you to the gym, too.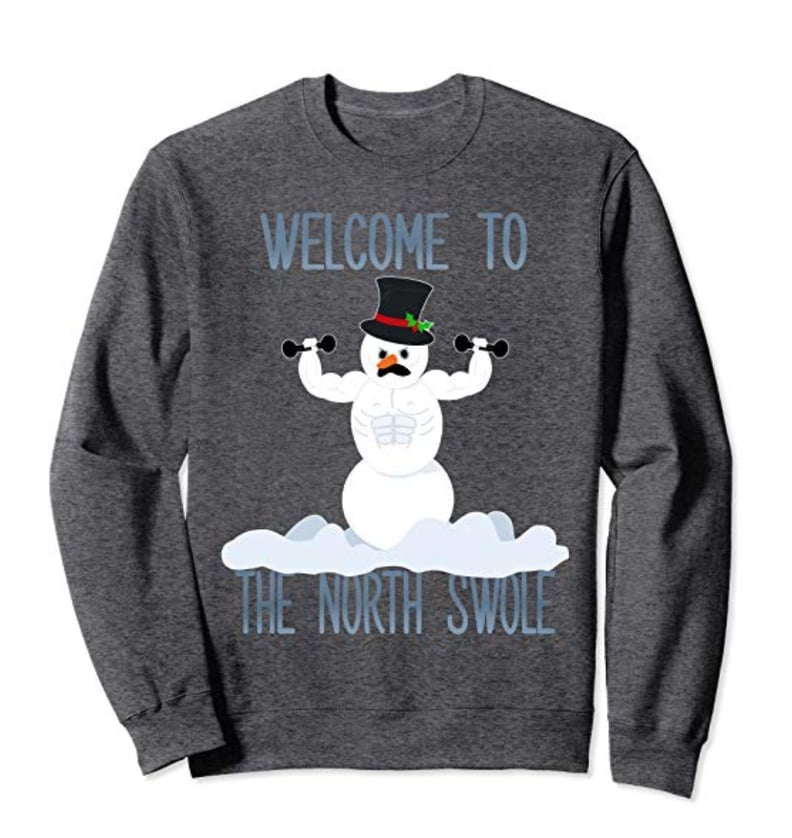 Swole Snowman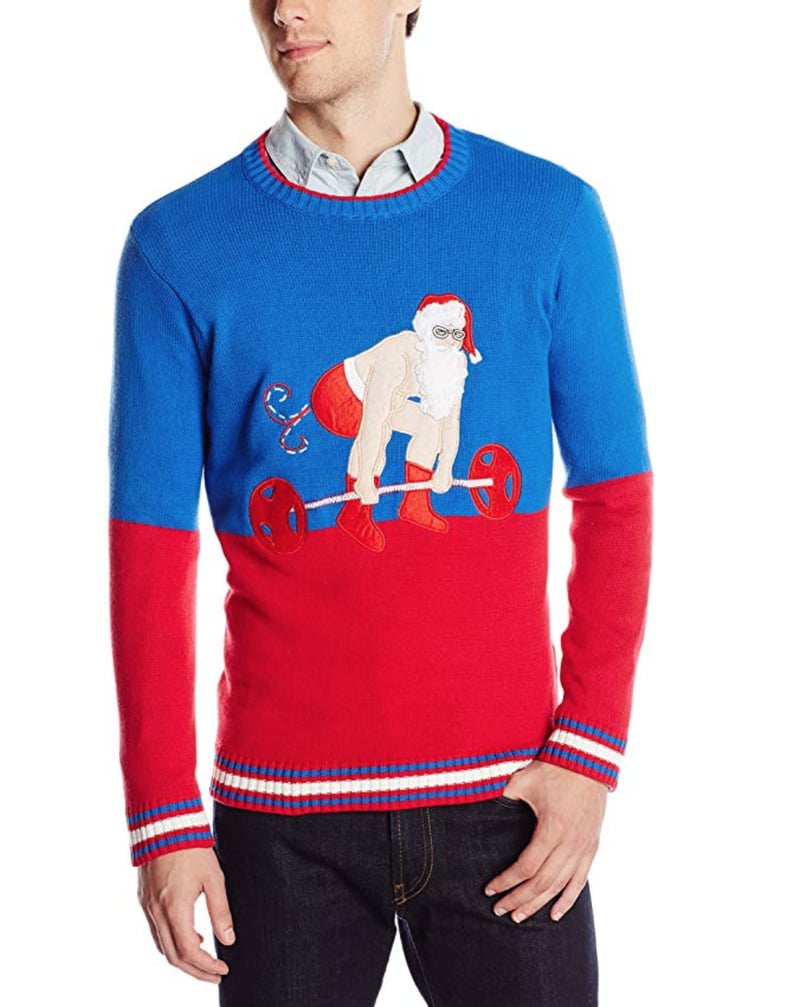 Santa Lifting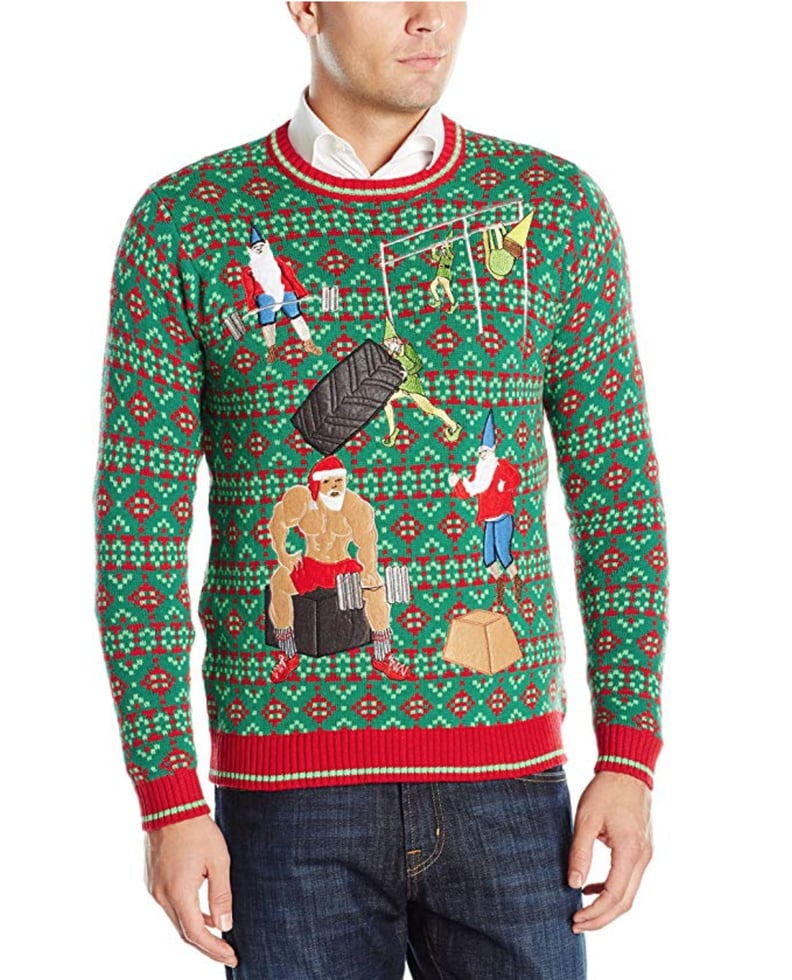 Santa's Gym
Santa's gym is right next door to Santa's workshop. As you can see on this ugly fitness-inspired Christmas sweater ($30), Santa and his elves are into flipping tires, doing box jumps, lifting heavy, and doing pull-ups.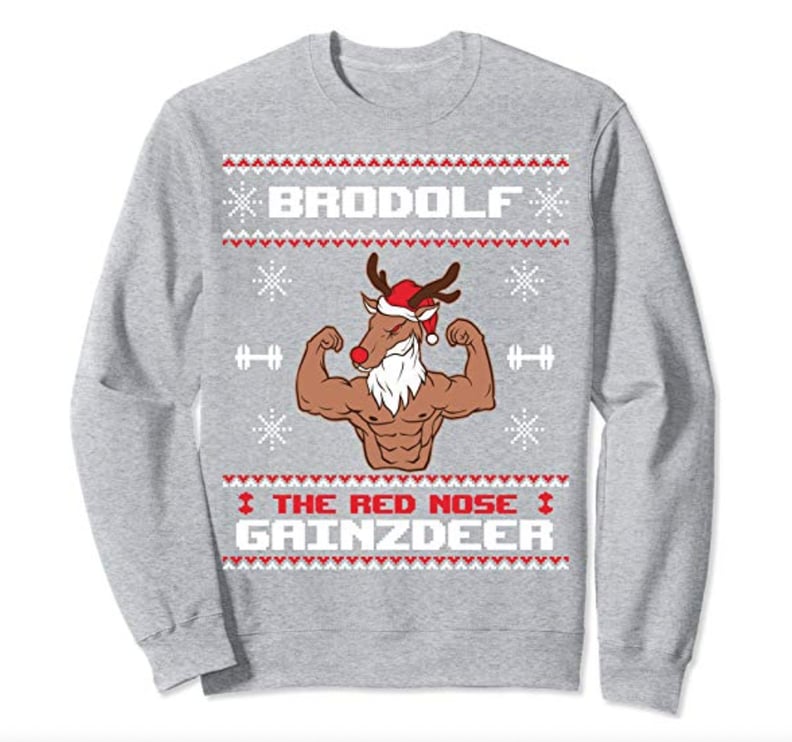 Brodolf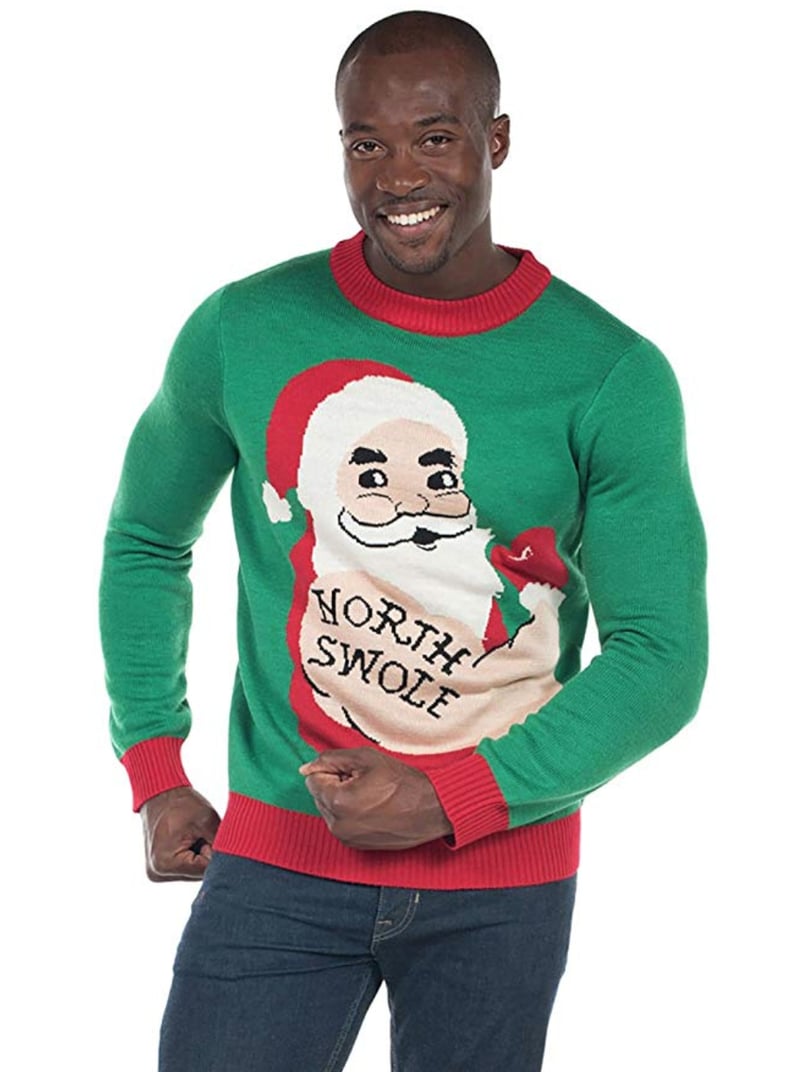 North Swole