5 Foods That Help Kick PMS to the Curb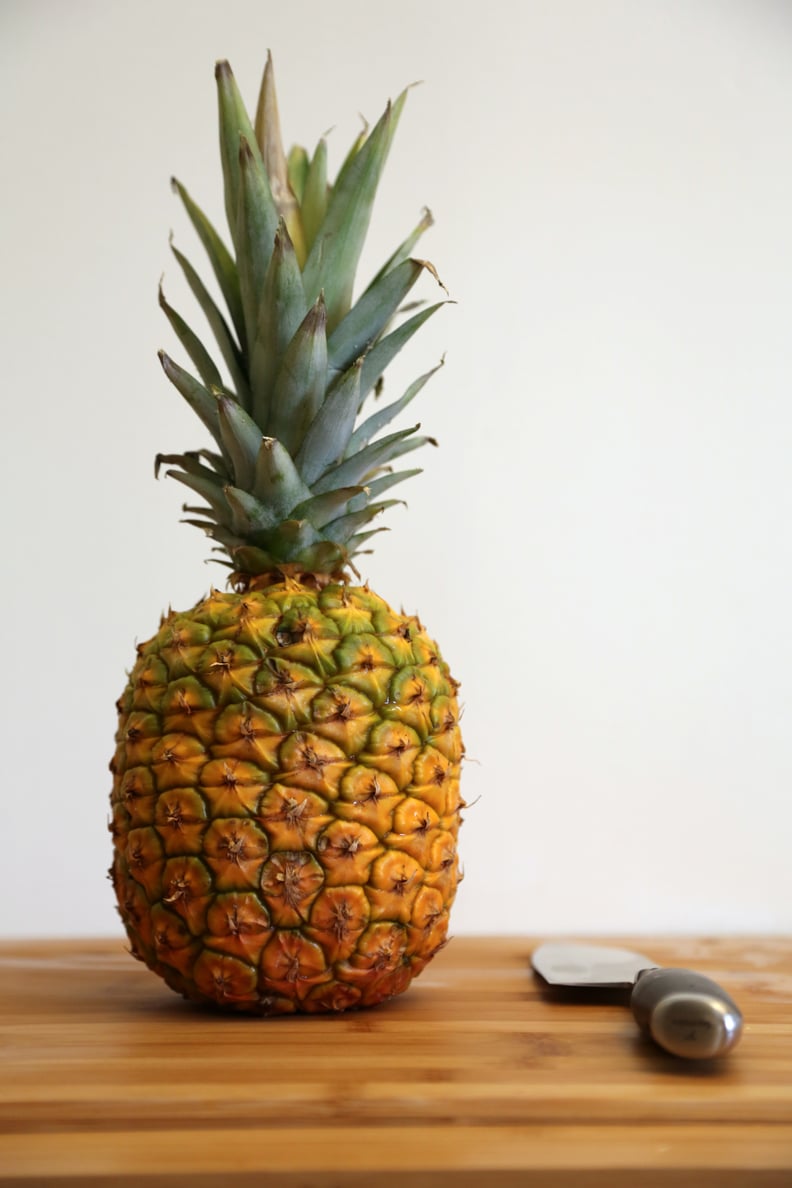 POPSUGAR Photography | Nicole Perry
POPSUGAR Photography | Nicole Perry
PMS sucks; there's just no polite way to say it. The week leading up to a period can be filled with depression, irritability, cramps, headaches, and that uncomfortable bloated feeling — and those are just a handful of the symptoms! While there's no cure for PMS, there are a few things that can help it feel more manageable. OTC multi-symptom medication like Midol, meditation, and exercise are all great at beating the PMS blues, and so are certain foods. If you suffer from dreaded PMS every month, keep reading to see which foods you should be incorporating into your diet.
Related: Sip Away PMS Symptoms With This Chocolate Cashew Smoothie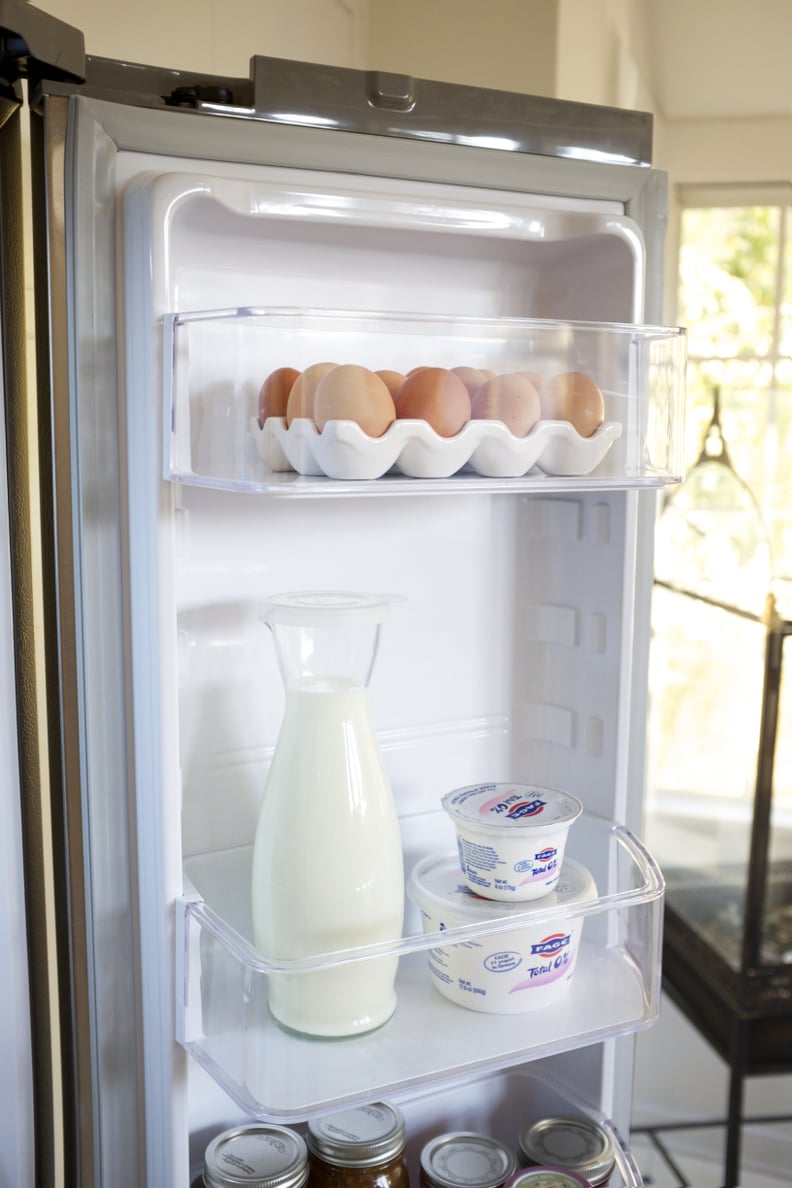 Foods High in Calcium and Vitamin D
To keep PMS symptoms at bay, studies show that a healthy dose of calcium and vitamin D has positive effects on a woman's cycle by helping to balance out estrogen in the body. The only catch is that a supplement won't do. To get these PMS-fighting abilities, you'll need to have a diet that includes calcium- and vitamin D-rich foods like milk, yogurt, or cheese. If dairy isn't your thing, go for veggies like broccoli or kale.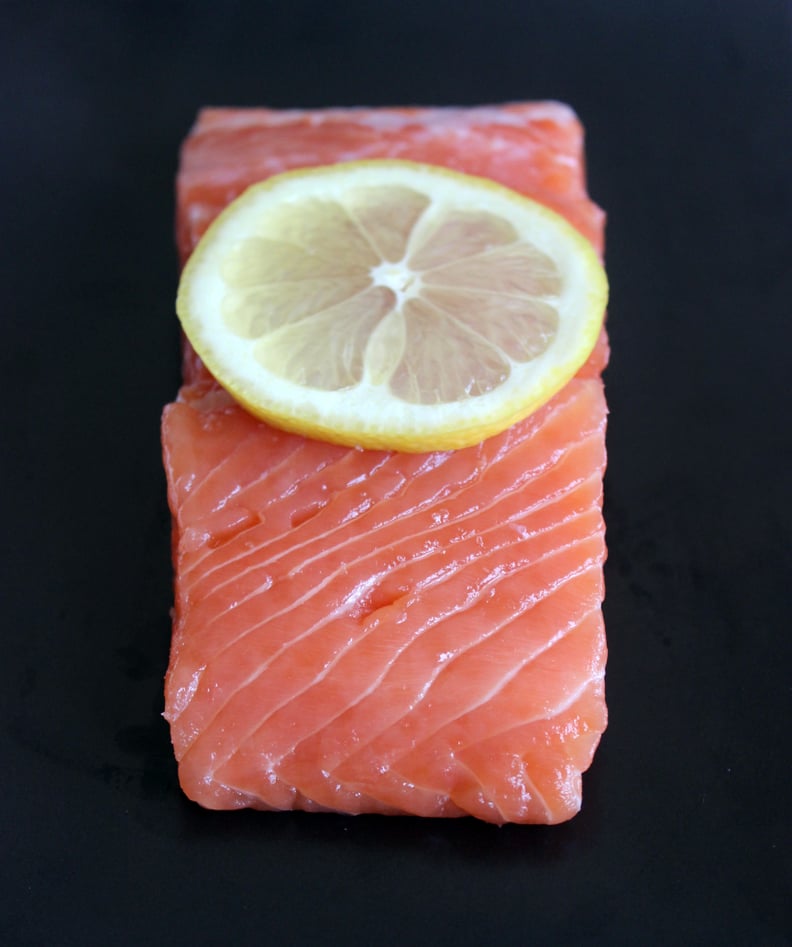 Foods High in Omega-3s
While they might not be the most popular fish, sardines are a major superfood. These tiny fishes are virtually mercury-free, and they're very high in omega-3s, the fatty acids that have been shown to reduce menstrual cramping. Remarkably, sardines are also loaded with calcium; the calcium in about three ounces of sardines is equal to that of eight ounces of milk. If sardines are not your thing, opt for salmon instead.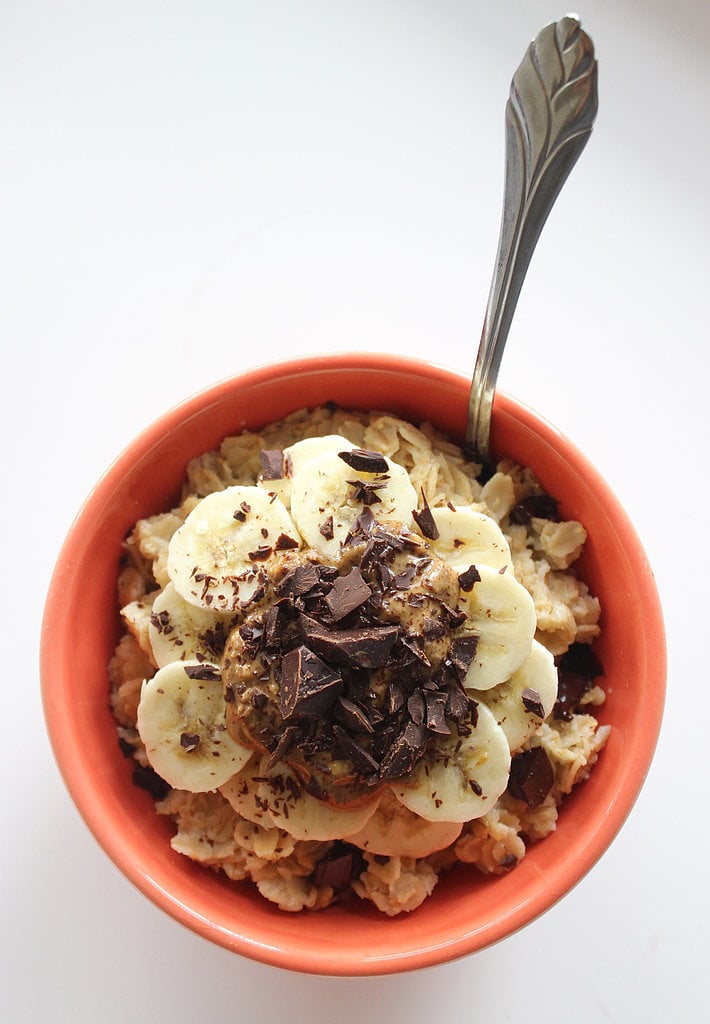 Foods High in B6
In clinical trials, vitamin B6 has been proven to reduce multiple symptoms of PMS and PMDD, including breast tenderness, water retention, and moodiness. Double up on vitamin B6 goodness with a hearty breakfast of oatmeal and bananas, which are both rich in the vitamin. Other vitamin B6 sources include chicken, turkey, and yellowfin tuna.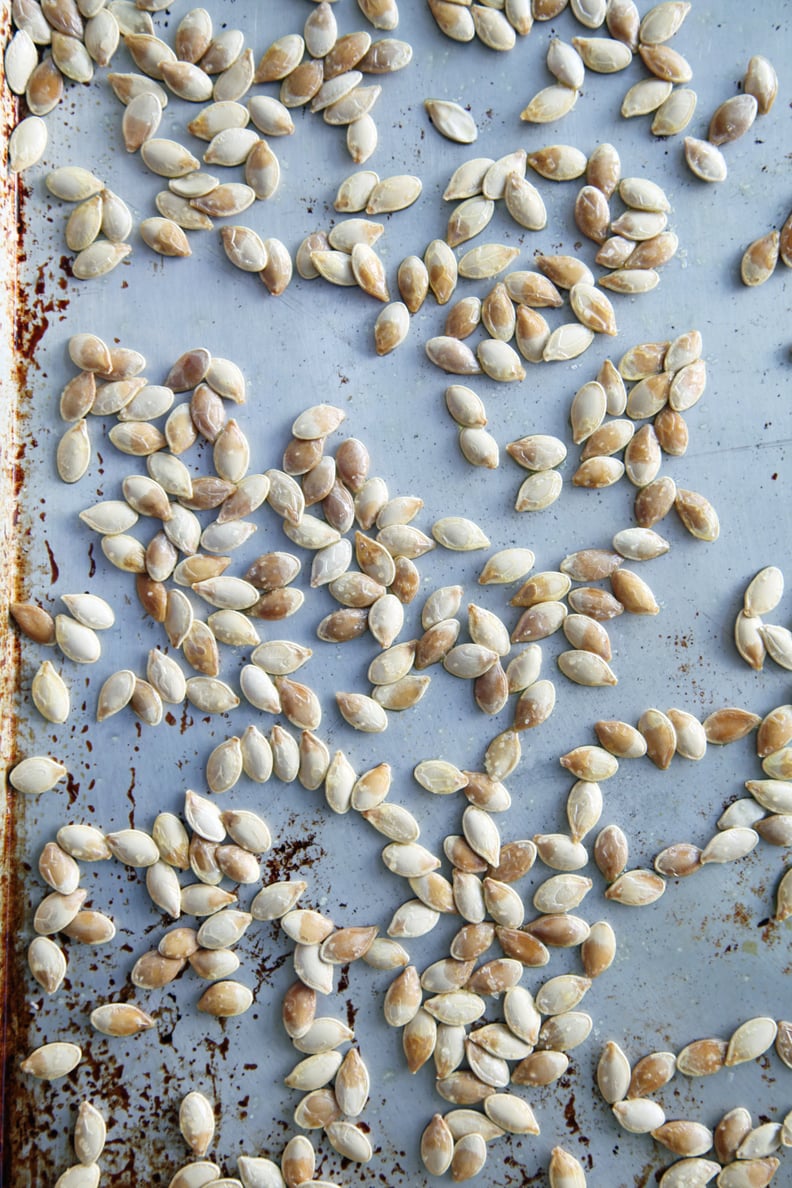 Foods High in Magnesium
A great snack to have on hand while your battling PMS is a variety of seeds and nuts — specifically, pumpkin seeds, sunflower seeds, peanuts, and cashews. What these foods have in common is being rich in magnesium, which has been shown to help with bloating and moodiness. Here's the kicker: too much calcium can block the absorption of magnesium into the body, but magnesium is needed to carry calcium to the bones. To counteract this, don't go overboard on your calcium intake, and try to enjoy magnesium-rich foods apart from those that are calcium-rich.
Foods High in Manganese
Besides being tasty, pineapple is full of manganese, which has been shown to increase mood and decrease water retention — yay, no bloating! Research has shown that manganese ups serotonin levels, the neurotransmitter that acts like a natural antidepressant. Besides pineapple, look for manganese in brown rice, garbanzo beans, and raspberries.