Advertiser Content From
Under Armour
How Fitness Has Helped These 4 Women Overcome Mental Barriers and Grow as People
Advertiser Content From
Under Armour
It's no secret that moving your body leads to more benefits than just getting physically stronger. All kinds of movement, from yoga to jogging to high-intensity workouts (and anything in between), helps us power through so many other aspects of life. Fitness can be a resource to learn more about your inner self — it's a practice in exploring and breaking through your barriers, both physically and mentally.
And those lessons can come in a wide variety of forms. We talked to four POPSUGAR editors to find out how fitness has acted as much more than just a method for building physical strength, and how it's become a powerful tool for shaping their mental endurance.
Amanda Elser Murray, Content Director
As POPSUGAR editors, we independently select and write about stuff we love and think you'll like too. If you buy a product we have recommended, we may receive affiliate commission, which in turn supports our work.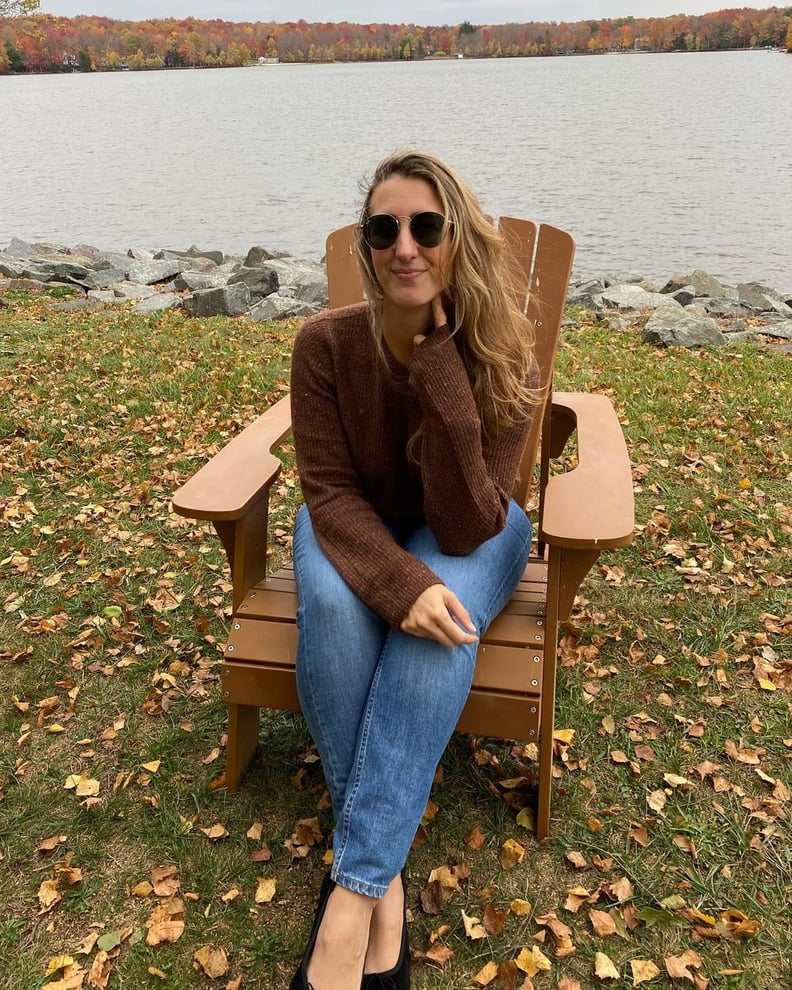 "Before last year, you could have found me in the gym maybe one to two times a week. I wasn't very serious about working out and only really did it because society told me I was supposed to. To be honest, I found no pleasure in waking up early or spending my lunch break doing burpees — no thank you! But when staying at home became the new normal and I had to find a healthy way to work through my anxiety and burnout, working out became my new preferred method of self-care.
I started setting my alarm early, before the baby woke up, to get in an online workout class: first, as a way to carve out some alone time for myself, but eventually as a way to jump-start my morning routine. My morning workouts — followed by my breakfast, coffee, and shower — have become the signal my brain needs to get me in the 'ready for work' mindset. Logging on to my online HIIT workout everyday makes me feel badass, motivated, and proud. I'm not doing it to lose weight or change anything about my body, but it's a way to encourage and support my physical and mental self."
Dawn Davis, Senior Editorial Director
"The year was 2005, and I was working at a glossy fashion magazine where the editors all looked like models — and my body confidence was at an all-time low. I took up running with one goal: thinner thighs. Fast-forward 16 years, hundreds of miles, and a dozen half-marathons later, and I rarely think about my thighs anymore. Running has made me see my body as strong and capable.
"I ran up until the week before my son was born, and while it was far from my usual pace, I felt like Superwoman. These days, I run when I'm stressed or sad or low energy or when everything is great. And even though running will never give me model legs, it's given me so much more."
Aviel Kanter, Associate Content Director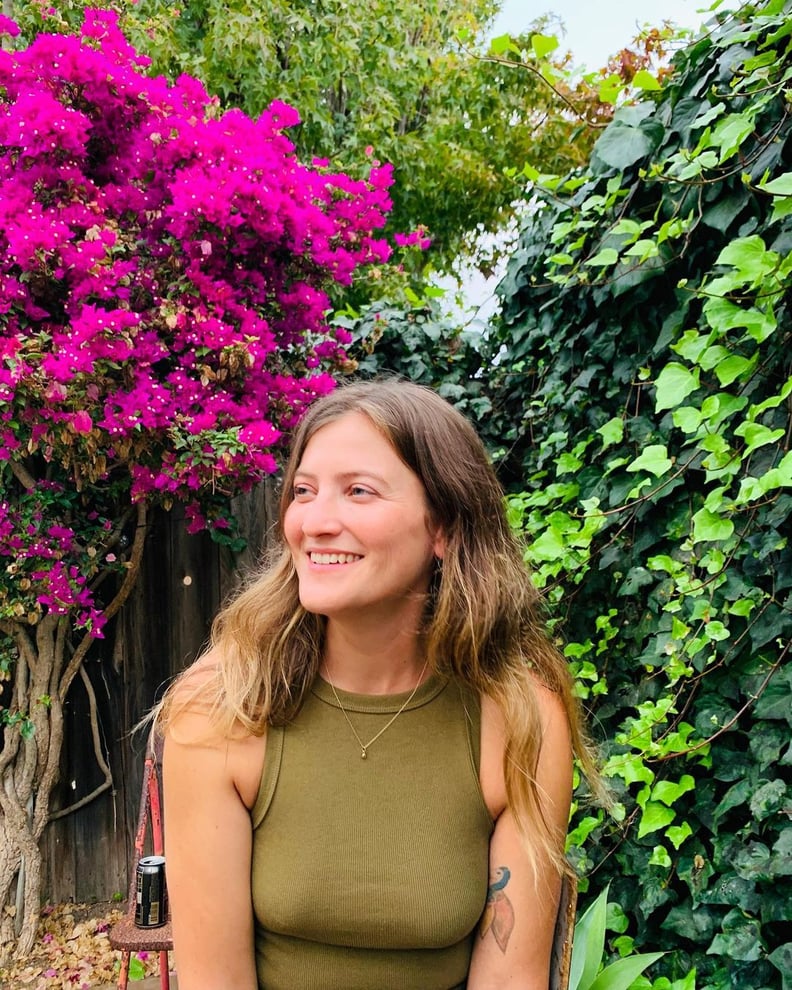 "I'm not sure where to begin when it comes to talking about everything yoga has given me. Sure, I started practicing while in high school to get a 'yoga bod,' but it quickly became so much more. I am someone who has lived with lifelong anxiety issues — panic attacks were a regular occurrence for me all the way through my 20s. The lessons I learned in yoga became another form of therapy for me; it taught me how to ground myself (like, literally feel the earth beneath my feet), connect to a way of breathing to slow down my racing mind, and just generally how to be more in touch with what's going on in my body.
Yoga has also been a way for me to track progress and celebrate accomplishments — I love being able to see the progression in my body, whether it's in terms of flexibility or mastering a difficult pose. Not to mention yoga has been a great way to connect with my mom — pre-pandemic, we would go on yearly yoga retreats together, which was such a treat!"
Annalise Mantz-Lowenstein, Editor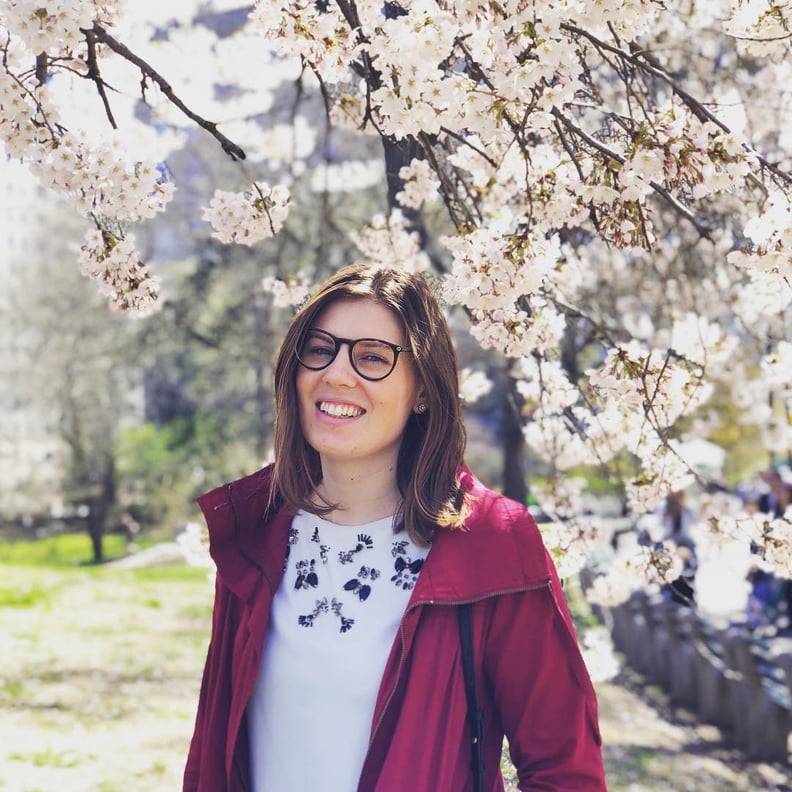 "Before I started working from home full-time, I had never done much strength training. Since I wasn't getting as much daily activity from walking to work or running errands, I started incorporating heavier weights and more intense exercise into my routine — and quickly fell in love with it.
Challenging myself to learn new moves, like Russian deadlifts or dumbbell swings, gave me both a physical and mental workout, and every time I was able to move up to a heavier set of weights, I felt that much more confident. Now, nothing makes me feel more powerful or capable than completing a tough circuit with heavy weights — something I definitely would not have been able to do six months ago."
Shop What We're Wearing From Under Armour
Images courtesy of editors