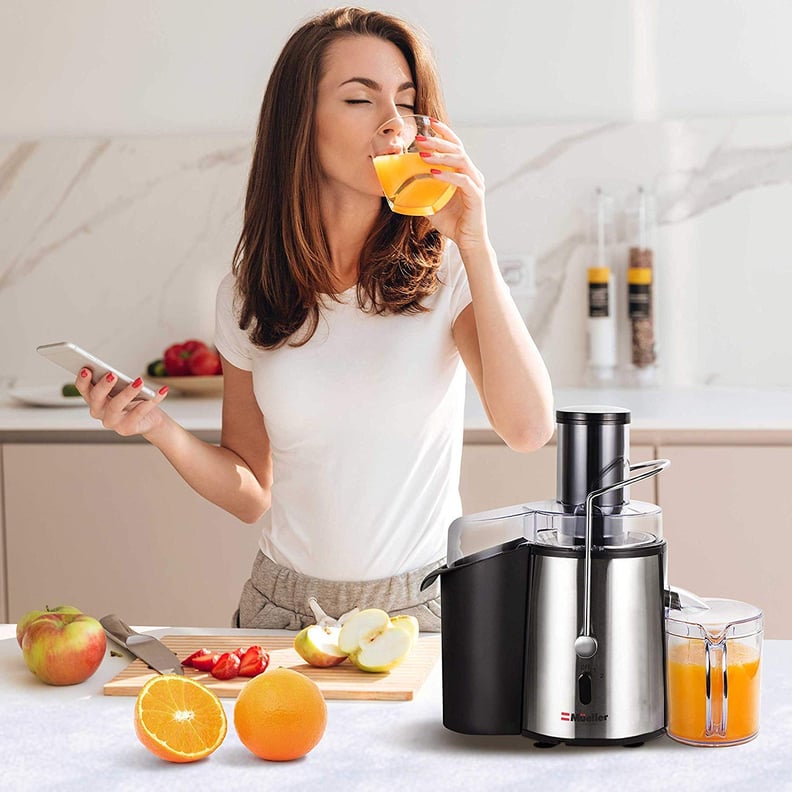 amazon.com
As POPSUGAR editors, we independently select and write about stuff we love and think you'll like too. If you buy a product we have recommended, we may receive affiliate commission, which in turn supports our work.
You could call me a juice expert — I make my own drinks in the comfort of my kitchen every day. It's a fun and easy way to include more fruits and vegetables in your diet, and some say it even promotes weight loss when done properly. If you want to juice at home too but don't even know where to begin, I've created a shopping guide to all the essentials you need to get started. These products make the process a breeze — check them out!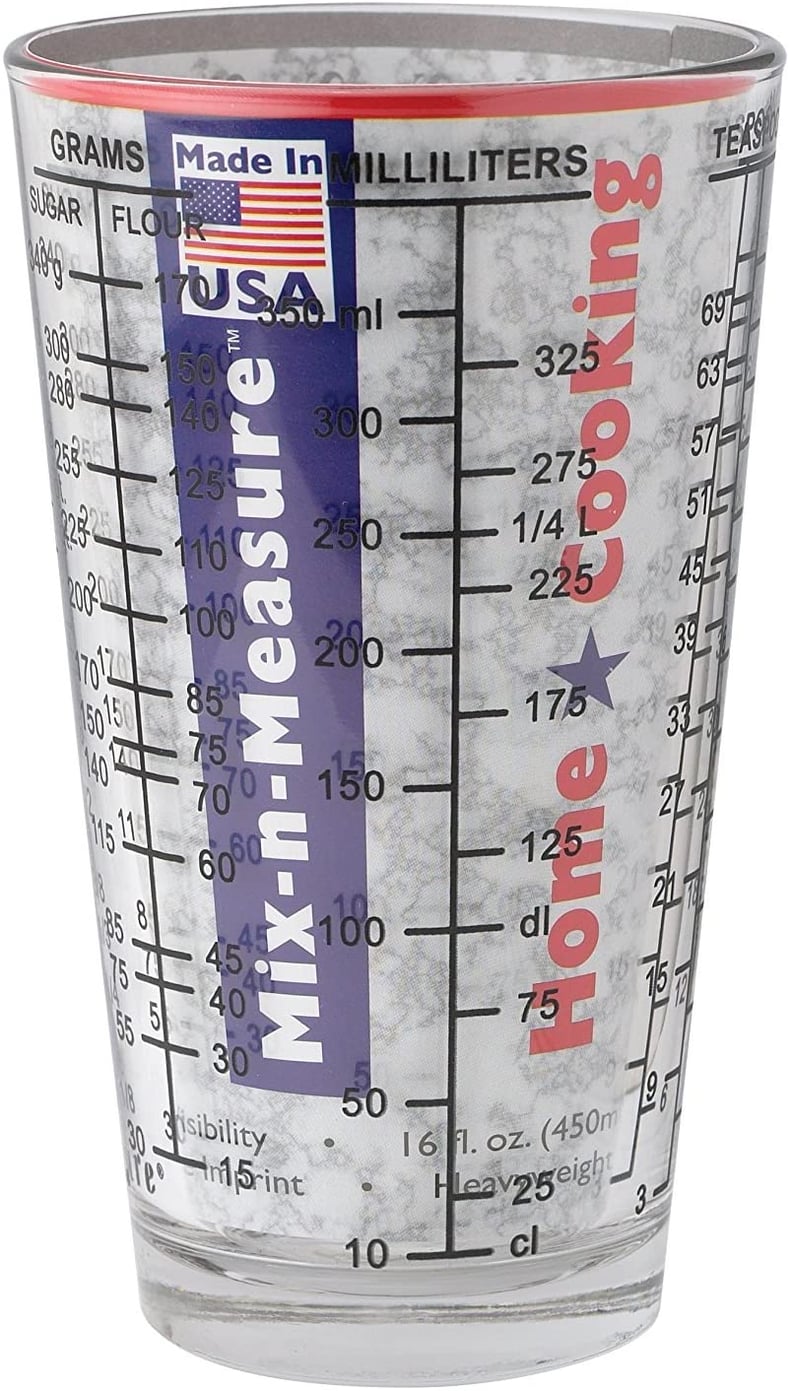 Make Sure You're Getting the Right Amount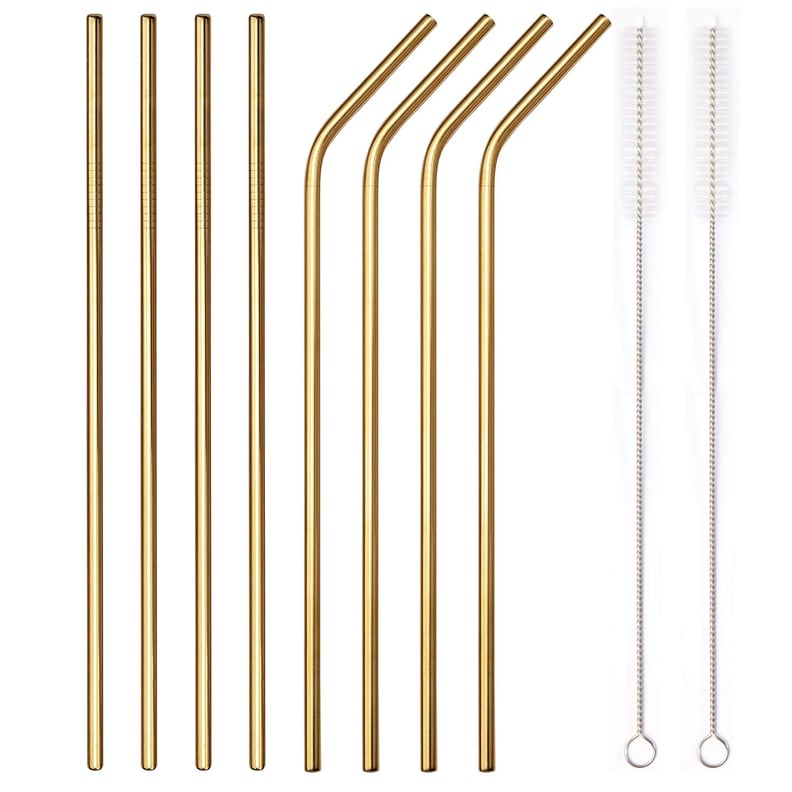 To Drink It Up
These Yihong Stainless Steel Metal Straws ($6, originally $8, for a set of eight) are great for the environment, plus the gold finish is cute. I usually like sipping on juice out of straws, so these are great to have on hand.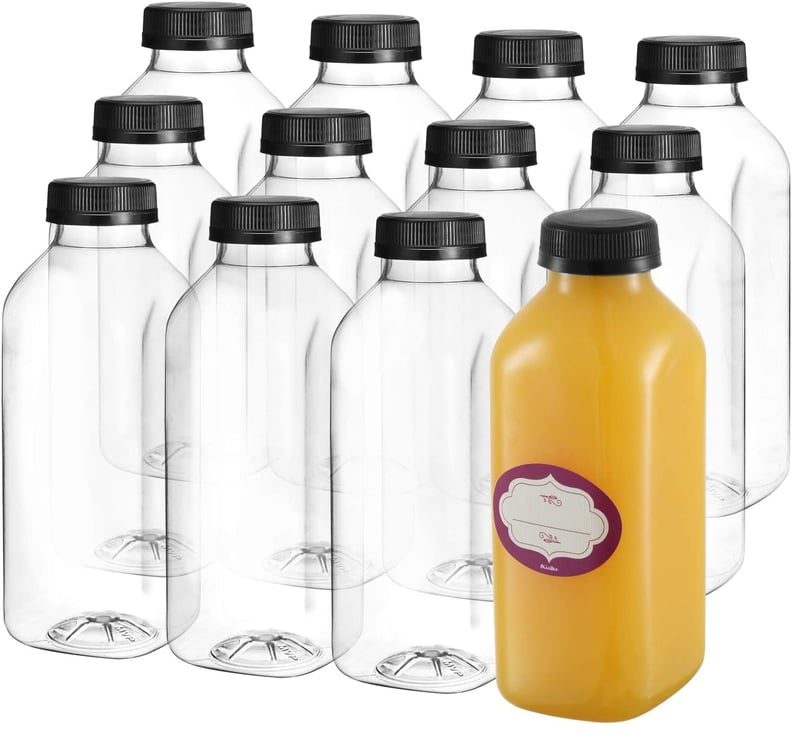 To Take on the Go
When I want to take my juice to work or on the go, I use these handy 16 Oz Empty Plastic Juice Bottles With Lids ($19, set of 12). It makes carrying drinks around so easy. Plus, they stay fresh in the fridge when I'm saving drinks for later.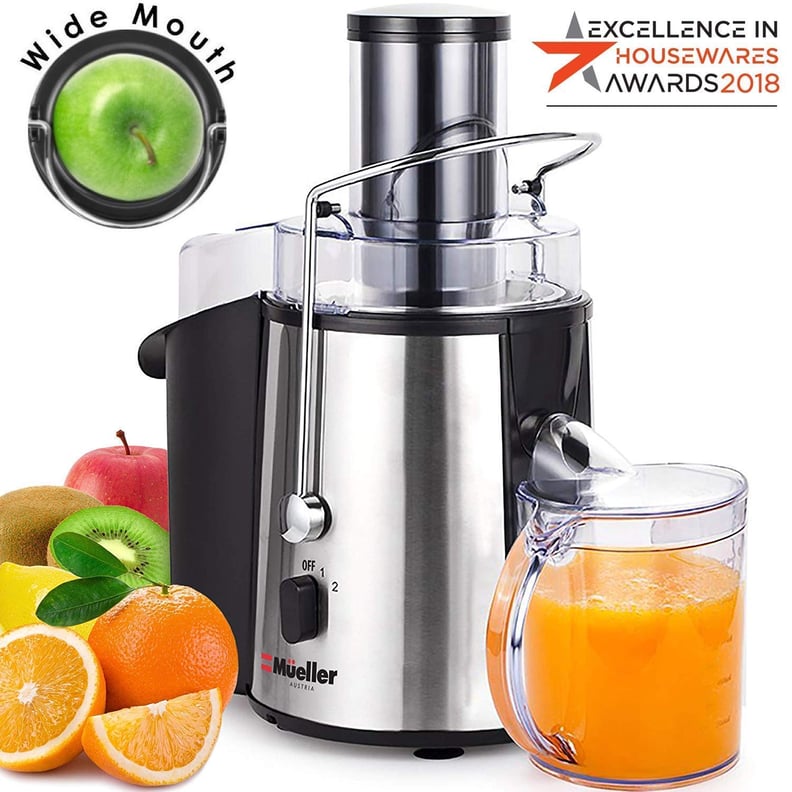 A Great Juicer For Any Level
Not only is this Mueller Austria Juicer ($65) highly effective, it's also a great deal. Putting fruits and vegetables into the device is a breeze, and my juices come out without any pulp.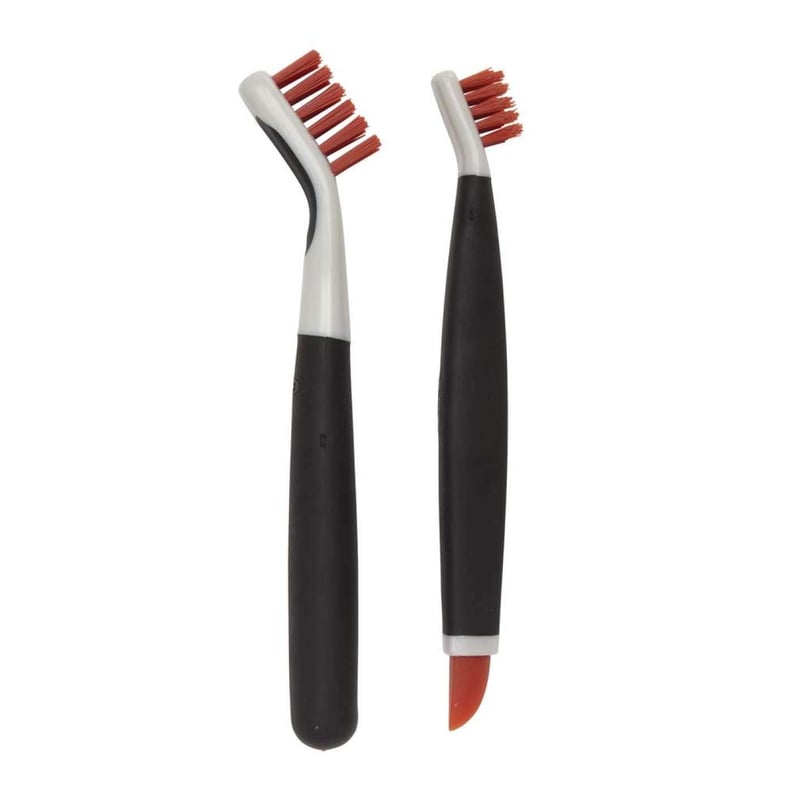 Make Cleanup a Breeze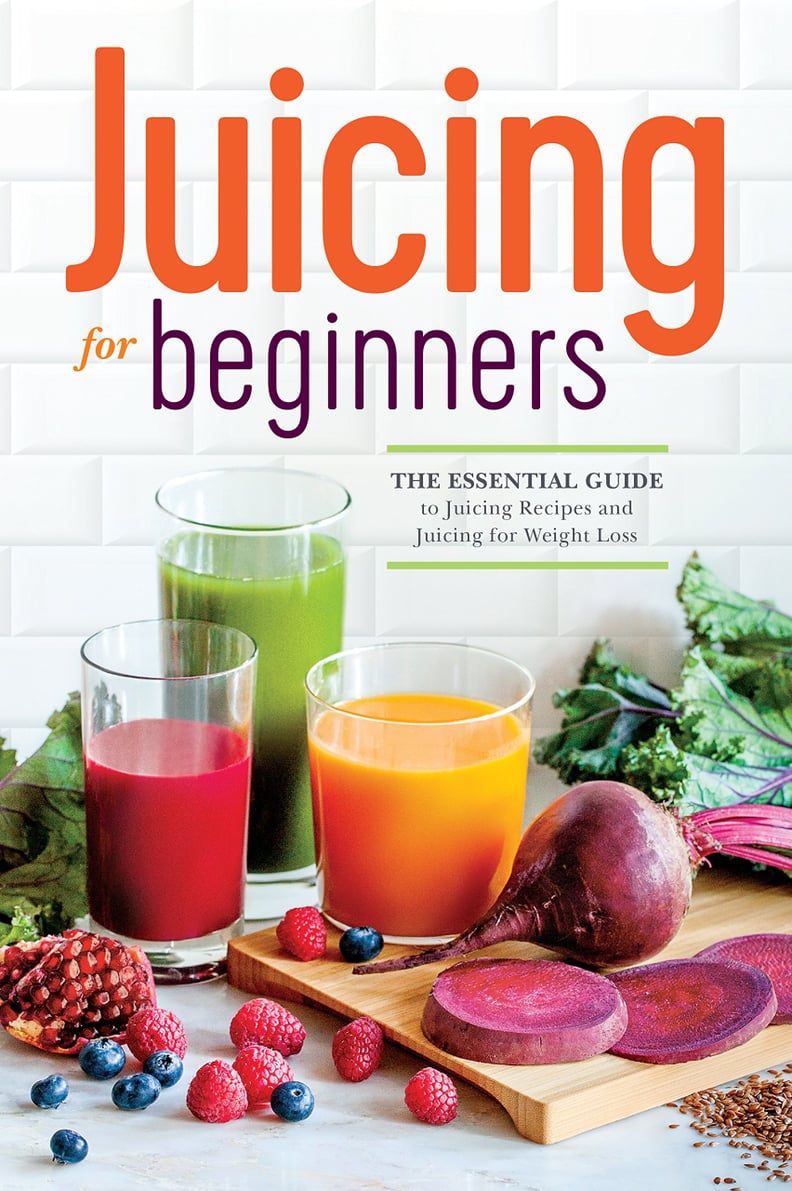 To Help You Stay on Track
If you don't even know where to start when actually making juice, I recommend this Juicing For Beginners ($10) book. It has tons of easy and delicious recipes.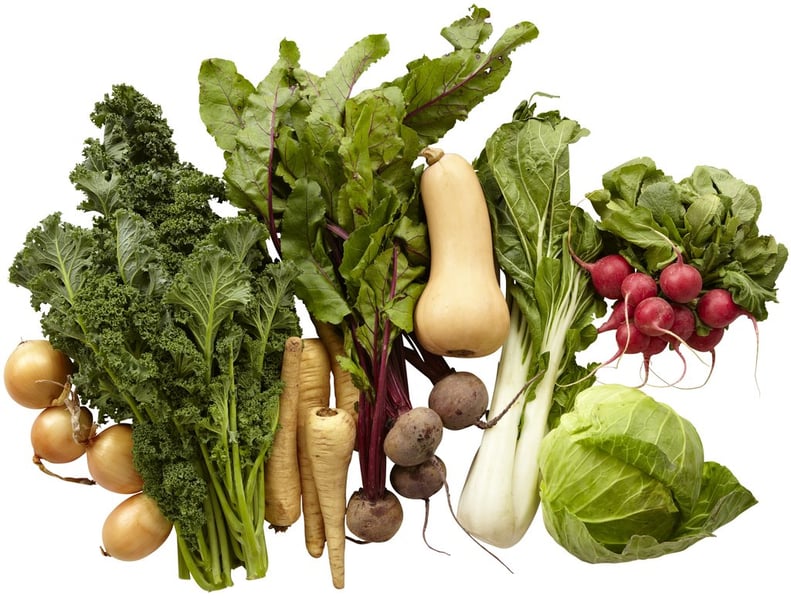 Bring the Market to You