As POPSUGAR editors, we independently select and write about stuff we love and think you'll like too. If you buy a product we have recommended, we may receive affiliate commission, which in turn supports our work.
Getting quality sleep is challenging - especially while pregnant. Between the physical discomfort, frequent bathroom breaks, and (in my case) serious heartburn, there can be a lot keeping you up at night. Determined to make the most of my hours in bed, I tested many products and found a few go-tos that made sleeping in my second and third trimester much better.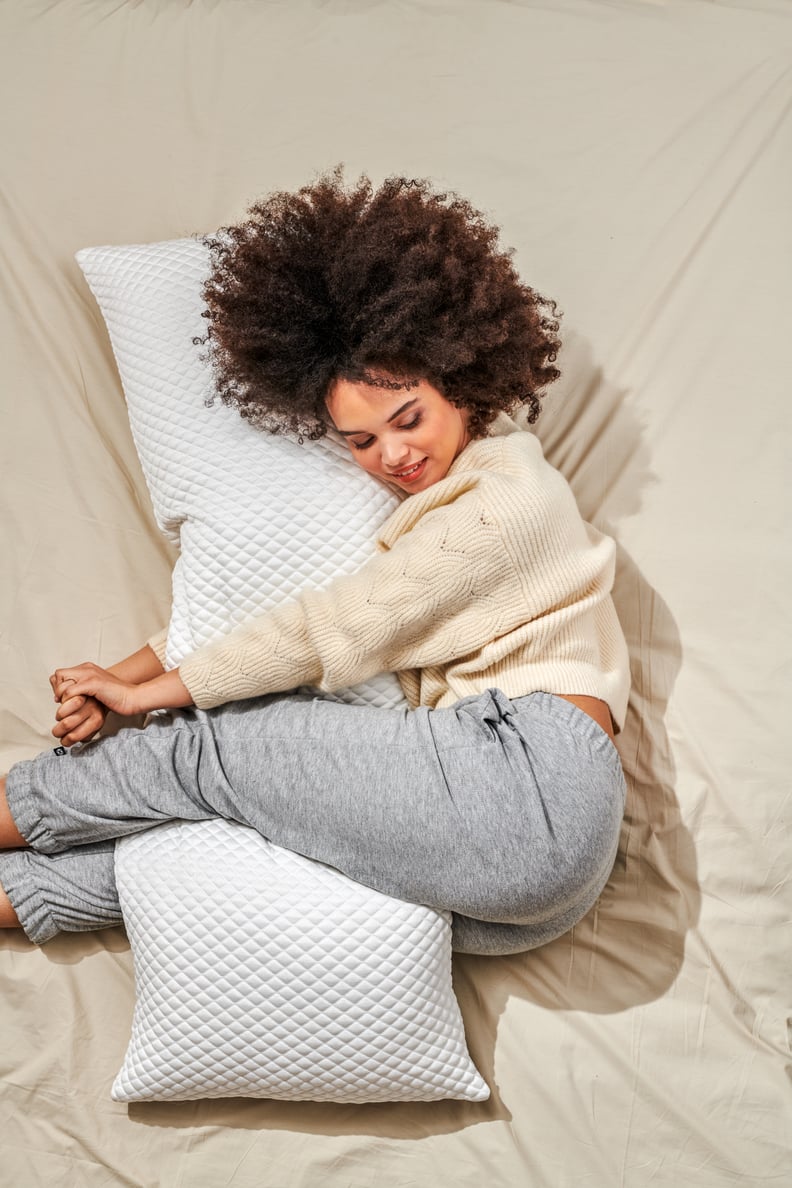 Pluto Puff Pillow
The biggest game changer for my quality of sleep was the Pluto Puff Pillow ($95), an extremely comfortable body pillow. I'd previously been using a pregnancy pillow but found it too stiff, especially when I would try to reposition in the middle of the night. In contrast, the Puff is a dream to hug at night! At 12 pounds, 21' wide by 54' long, it provides just the right amount of side and leg support leading to less middle of the night aches (I was previously waking up every few hours with very sore hips.)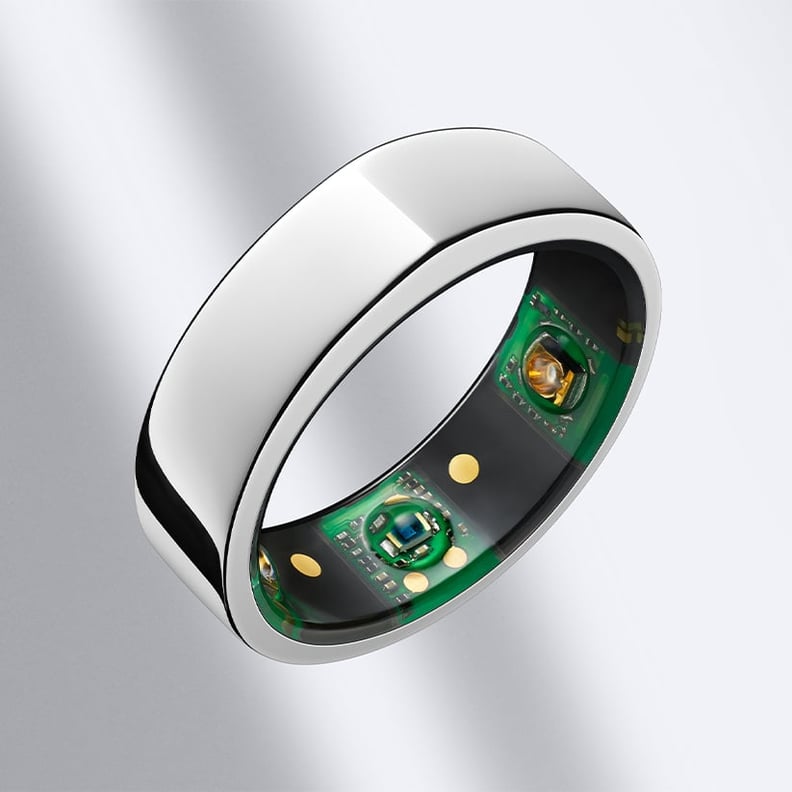 Oura Ring
The Oura Ring ($299) has helped me track my sleep quality and provides daily insights so I can take action if I'm not well rested. It not only measure my heart rate variability (HRV) but it also provides a personalized score for my readiness and sleep. On days where I have a low sleep score, it would sometimes recommend I take a quick nap, after which, I'd see an increase in my score (as well as an improvement in how I was feeling.)
The insights provided by this smart ring have also helped me to form better habits to improve my sleep. One night when I had a later than normal dinner, my heart rate lowered later into my sleep and and my Oura ring asked if I had a late dinner that caused my metabolism to work overtime. I have no idea how it knew but it definitely encouraged me to meals at an earlier and more consistent time. Through using this tracker, it has helped me to be more aware of what affects my sleep and how to keep a consistent slumber schedule.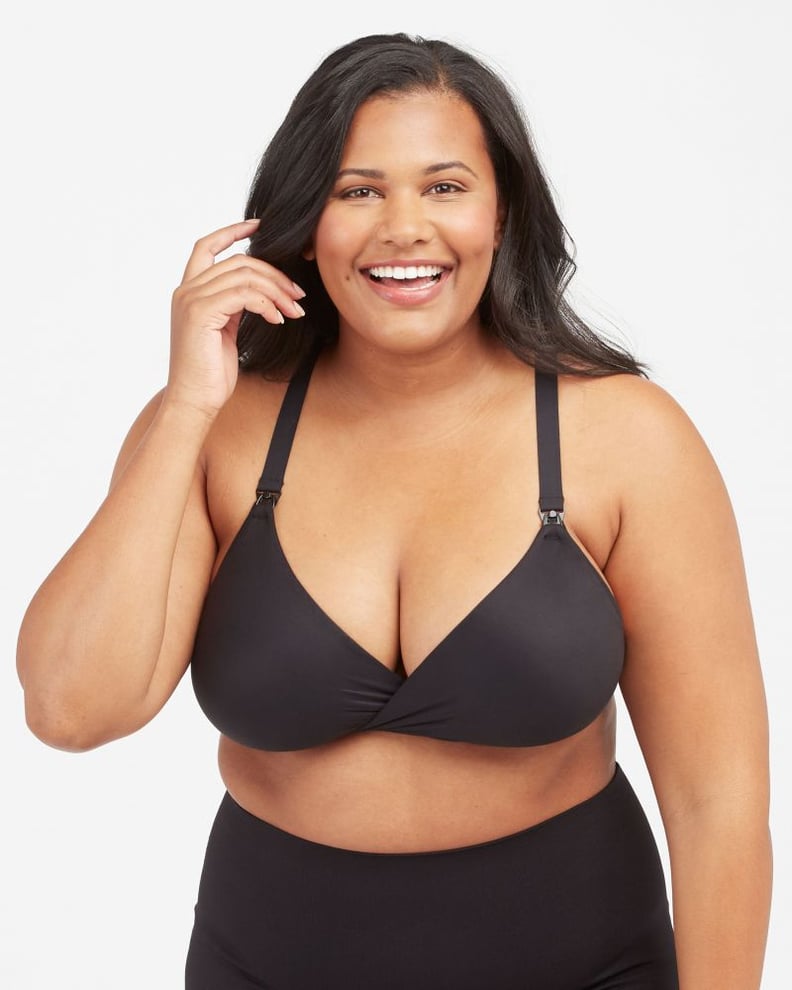 Spanx Bra-llelujah! Mama Nursing Bra
As someone who never used to wear a bra to bed, I had no idea a bra would make a difference in my quality of sleep but the Spanx Bra-llelujah! Mama ($58) did! I'd originally gotten this bra to use for nursing, but once I tried it on, I never wanted to take it off. I love that it doesn't have any wires and has an all-hosiery back which is so perfect as my cup and band size increase. This helps me feel comfortable and supported during the night.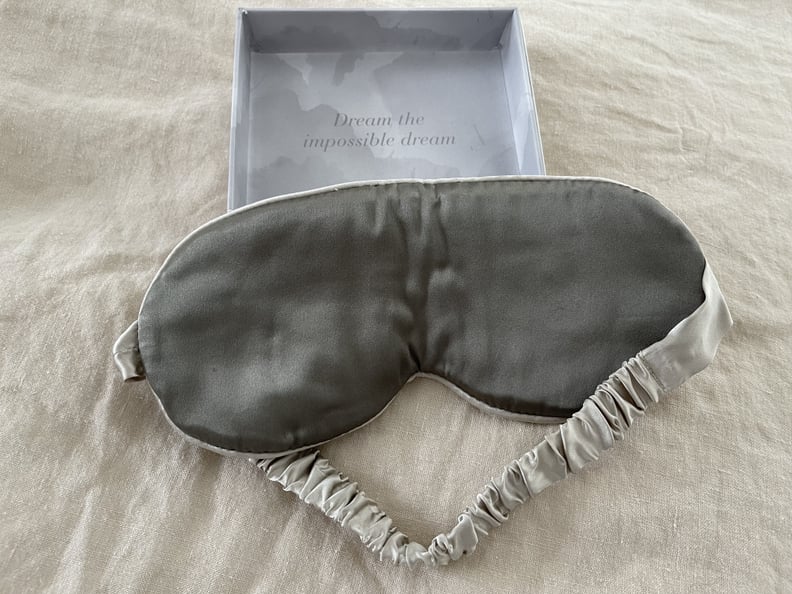 Halfmoon Silk Eye Mask
Putting on silk sleep mask like this one from Halfmoon ($38) helps me feel more calm as I try to fall asleep. It sets the tone that the day is done, I should leave my worries behind and get ready to relax. I love that the fabric is breathable and naturally cooling and the shape is oversized for maximum darkness.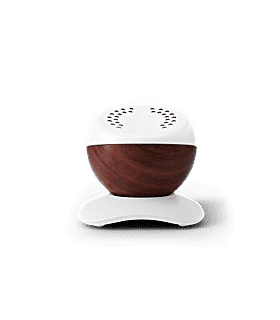 Core by Hyperice Mediation Trainer
As I've tracked my sleep with my Oura ring, I noticed a significant improvement in my latency (amount of time it takes for me to fall asleep) when I unwind at night with a meditation. I love the Core Meditation Trainer ($179), a handheld device that guides you through meditation sessions with vibration patterns that give your something to focus on. Each session tracks your time spent calm or focused, as well as your heart rate.
Another meditation I've also been incorporating into my routine is Pause Play Wellness candle and meditation ($55). This candle includes a QR code with an option for a "pause" guided, twenty minute mediations that helps turn off my racing mind.