How to Order a Keto Starbucks Guava Passionfruit Drink
This Is How to Order the New Starbucks Guava Passionfruit Drink If You're on the Keto Diet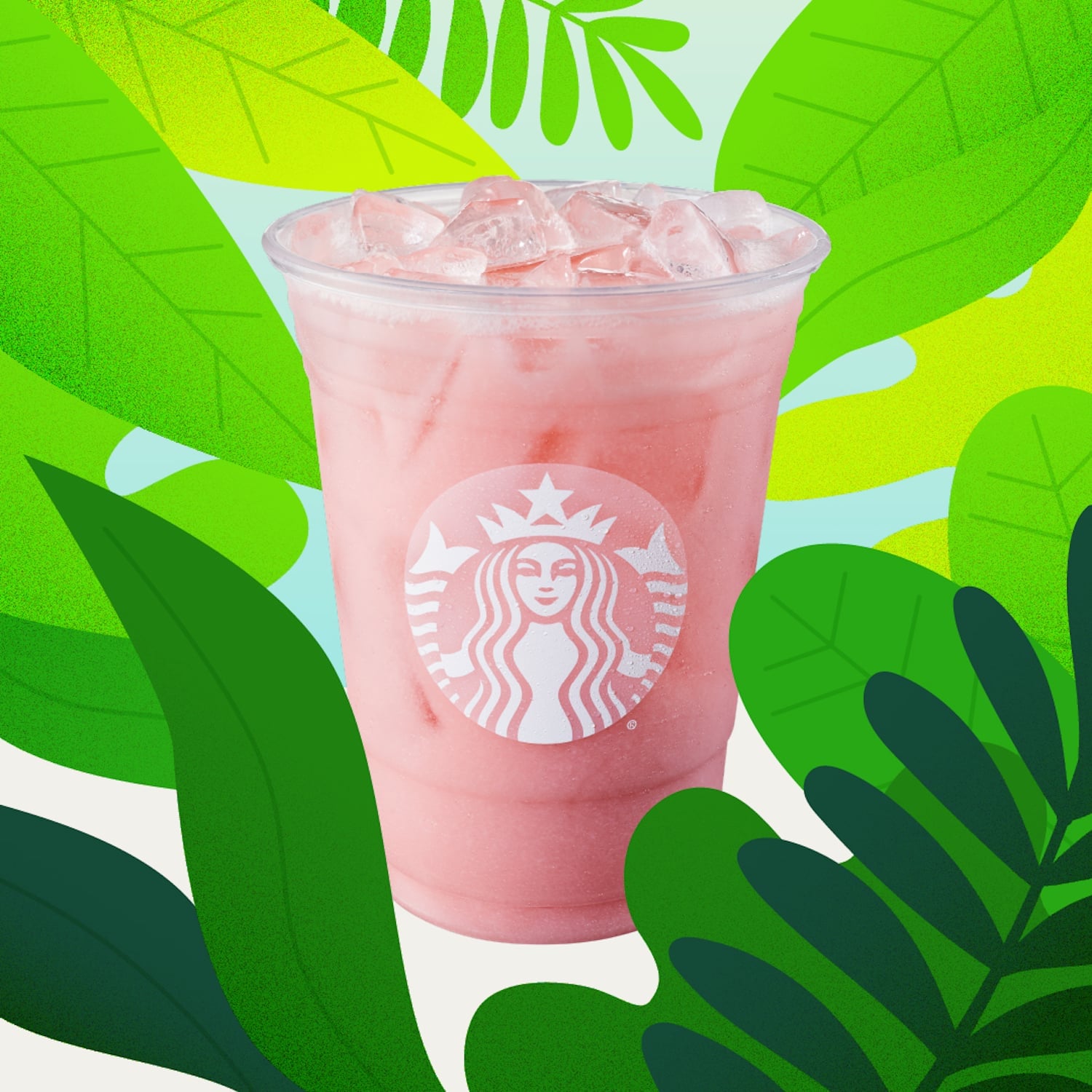 Just when we thought the original Starbucks Pink Drink couldn't get any better, Starbucks dropped a new Pink Drink that tastes exactly like guava and passionfruit, and dare we say it might just be our signature drink for the summer? We're all about options, and if you're on the keto diet, you may be wondering how you can make this drink keto-friendly so you can order it ASAP! It's actually quite simple, so be sure to write down the following steps or just bookmark this page so you can have it ready whenever you're craving a refreshing drink.
How to Order a Keto Iced Guava Passionfruit Drink
Order the Iced Guava Passionfruit drink with no sugar.
Dairy: either keep the coconut milk or ask for heavy cream.
Ask for sugar-free pineapple ginger syrup (the original drink has four pumps of syrup).
Sweetener: monk fruit or stevia (optional).
We have a feeling this may be the best keto-friendly Starbucks drink yet. Be sure to let us know what you think once you've tried it!
Image Source: Starbucks