01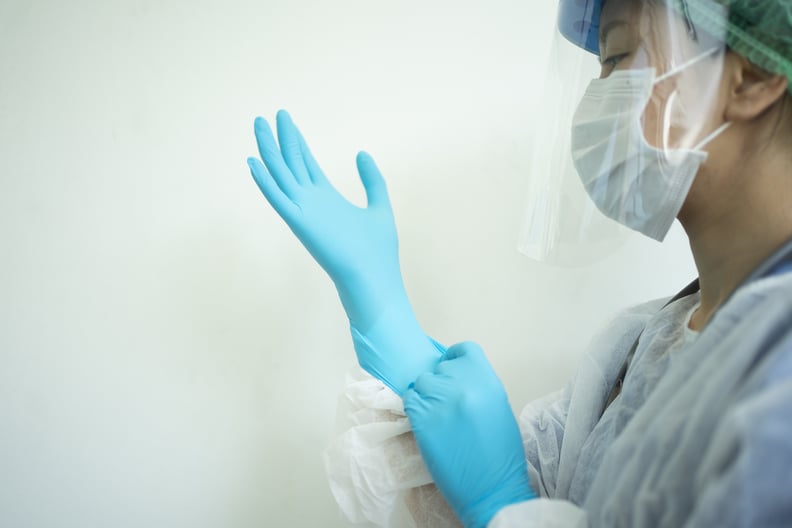 Help Provide PPE
Healthcare workers are always in need of personal protective equipment (PPE), such as N95 respirators, surgical masks, protective goggles, gloves, and face shields, among other things. There are a few different ways you can help.
Donate to the cause. Several national organizations accept monetary donations that help get frontline healthcare professionals necessary equipment, including Get Us PPE, Project N95, Project HOPE, and Direct Relief. No amount is too small!
Gather supplies you already own. Get Us PPE lets you donate PPE that you may have or donate materials for making PPE. For those with a large amount to donate, Get Us PPE can help you arrange shipping and delivery. If you have a smaller amount of PPE and can handle shipping yourself, Find the Masks allows you to find a medical facility in need in your area. You can also donate PPE-making materials that you may have, such as fabric, thread, elastic, velcro, rivets, buttons, sewing machine needles, sewing machines, sergers, heat sealers, and rivet tools, among other specialty materials.
Make PPE yourself. For those who are crafty, you can help get frontline healthcare workers the protective equipment they need by making it yourself. You can find a local response group in your area through Open Source Medical Supplies (OSMS), and if there aren't any active organizations in your area, check out the OSMS Local Response Guide to see how you can still get involved. OSMS also provides comprehensive guides for making medical supplies and PPE, as does Get Us PPE.
02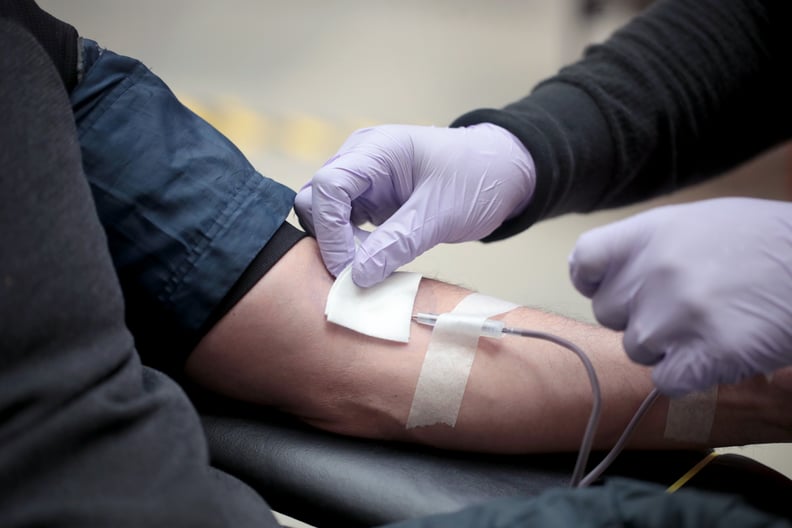 Volunteer With the American Red Cross
The American Red Cross is in urgent need of volunteers to assist with COVID-19 relief efforts, from delivering supplies to helping with blood drives. If you're not sure how you can help, take a quiz on the American Red Cross website to see which volunteer opportunities are the best fit for you. There are even at-home volunteer opportunities available if you're more comfortable staying at home. For those who don't have the time to volunteer, consider donating blood instead. See if you're eligible to give blood and then find out where you can donate.
03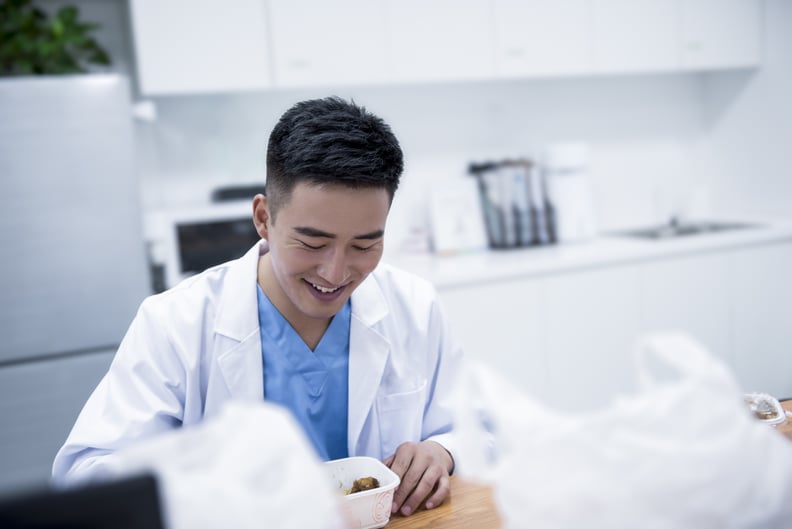 Help Provide Meals
04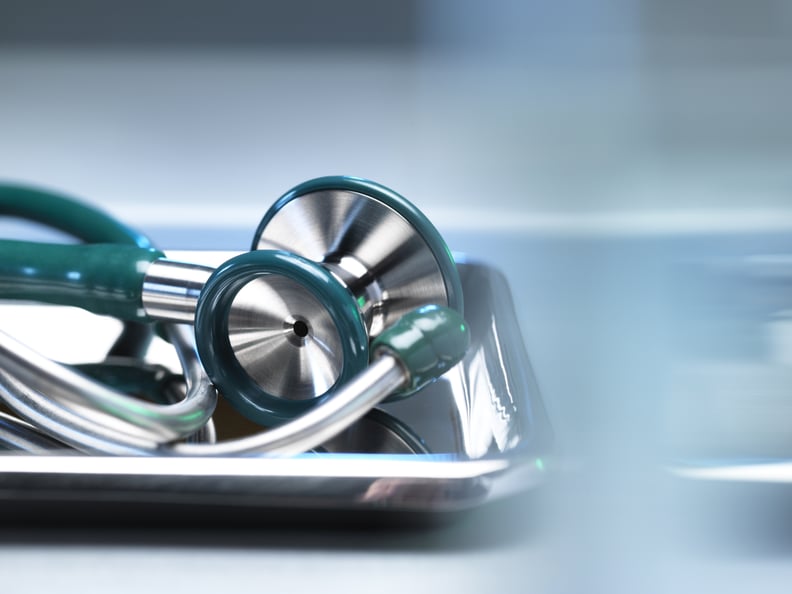 Donate to Local Hopsitals
If you want to help provide desperately-needed resources to a local hospital, hospice, or long-term care facility, visit Protect the Heroes to find a healthcare facility in need in your area. Protect the Heroes has catalogued every healthcare provider in the US that takes donations, and the site allows you to contribute to hospital emergency relief funds at the facility of your choosing. The site also provides social media assets so you can spread the word on Twitter, Facebook, and Instagram.
05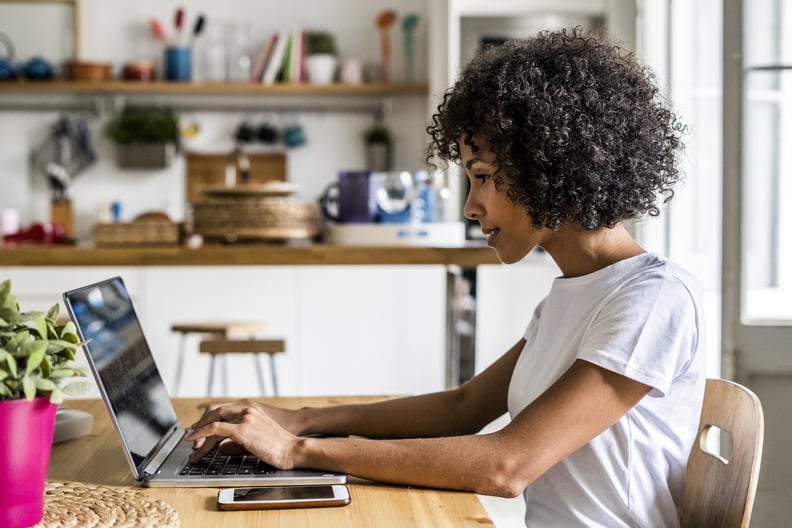 Share Words of Encouragement
If you don't have the means to donate money or time to volunteer, there are still ways to provide support to healthcare workers. Nurse.org allows you to write letters of support and thanks to nurses, which they then send to their community of more than 20 million healthcare workers. Showing your gratitude is an easy way to lift the spirits of those risking their lives for others every day.