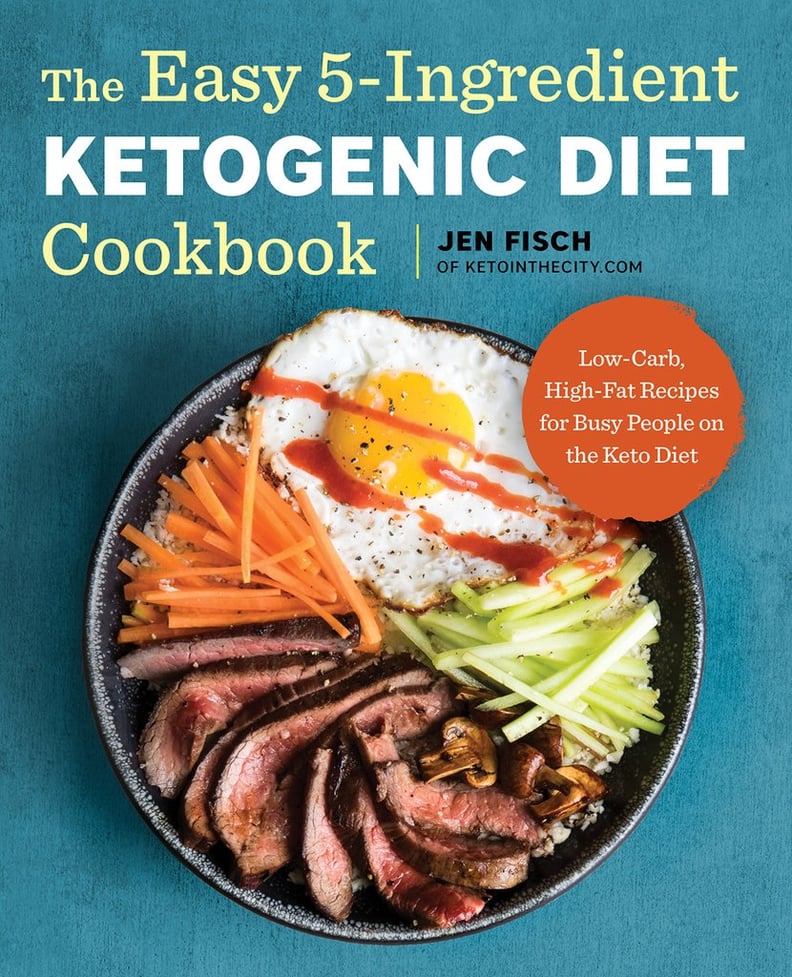 The keto diet is everywhere lately, but it's for good reason. Adopting the keto lifestyle comes with plenty of benefits, from amazingly delicious snacks to restaurant-grade meals packed with good-for-you fats and other essential nutrients.
But the keto diet is more than just steak and eggs and avocado and delicious snacks from Trader Joe's (although we're not dismissing any of those). Whether you're a recent convert or simply curious, these 10 keto cookbooks — all bestselling picks on Amazon! — prove that there's no shortage of creative keto-approved meals you can whip up at home. Scroll through some of these titles and get ready to eat lavishly while reaping the health benefits.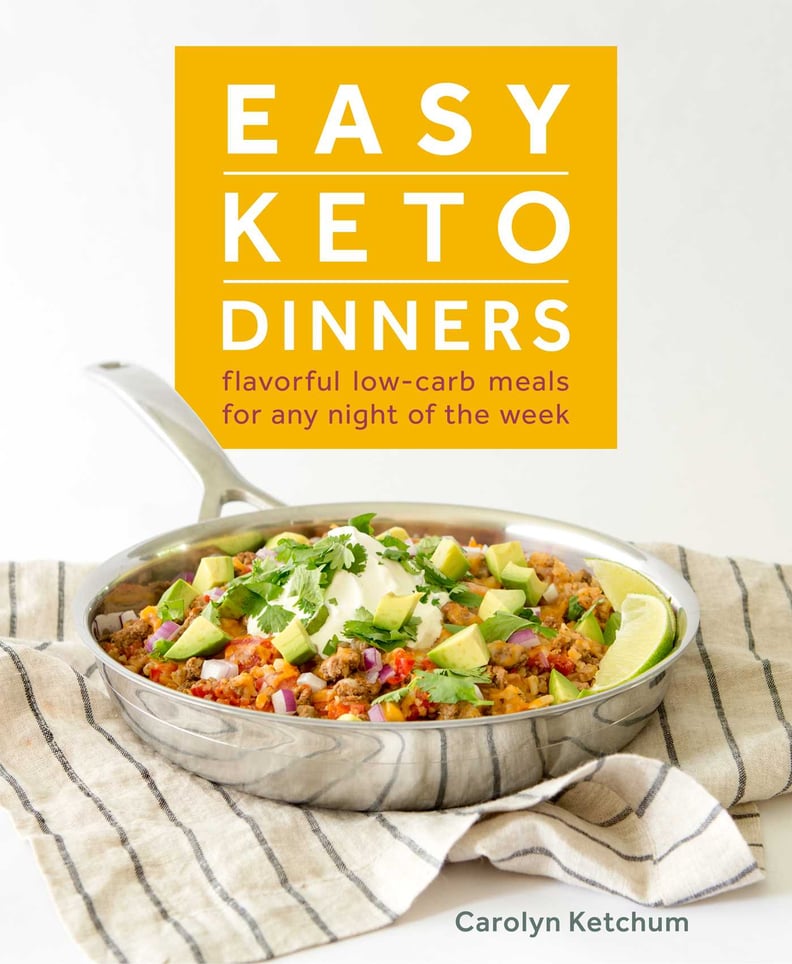 Easy Keto Dinners
Easy Keto Dinners ($20) by Carolyn Ketchum offers recipes that are approachable, flavorful, and nutritious. Count us in!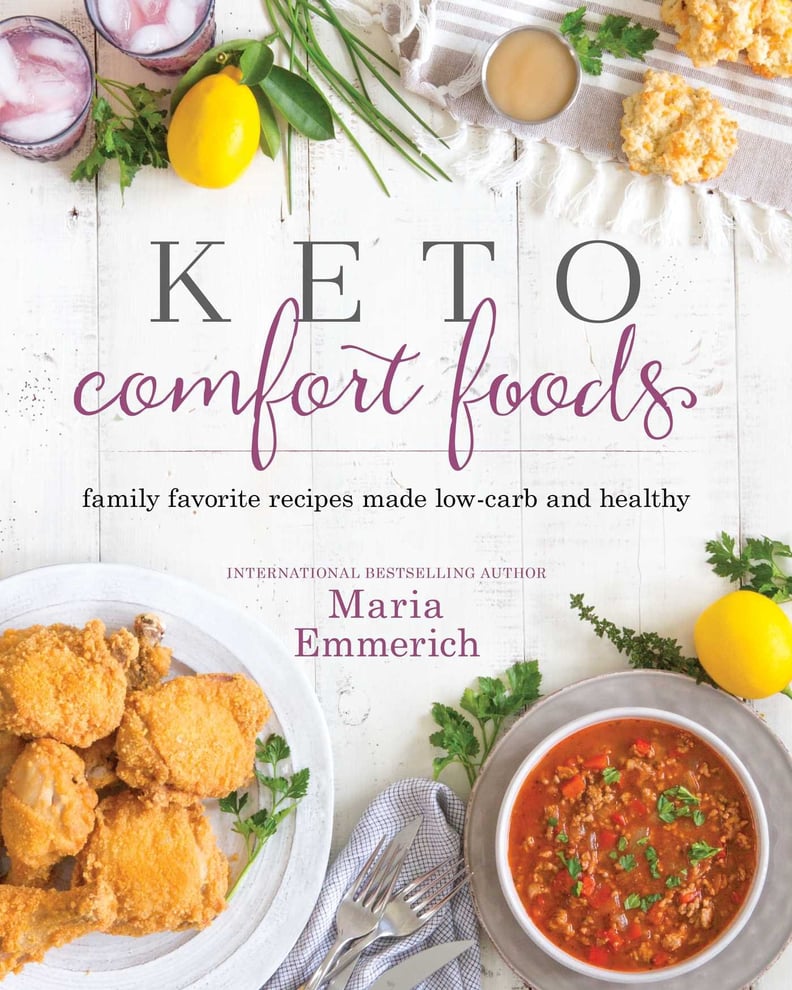 Keto Comfort Foods
Keep all your favorite foods on the menu with the help of Keto Comfort Foods ($35) by Maria Emmerich. This book has something for everyone, from BBQ pulled pork sandwiches to tiramisu.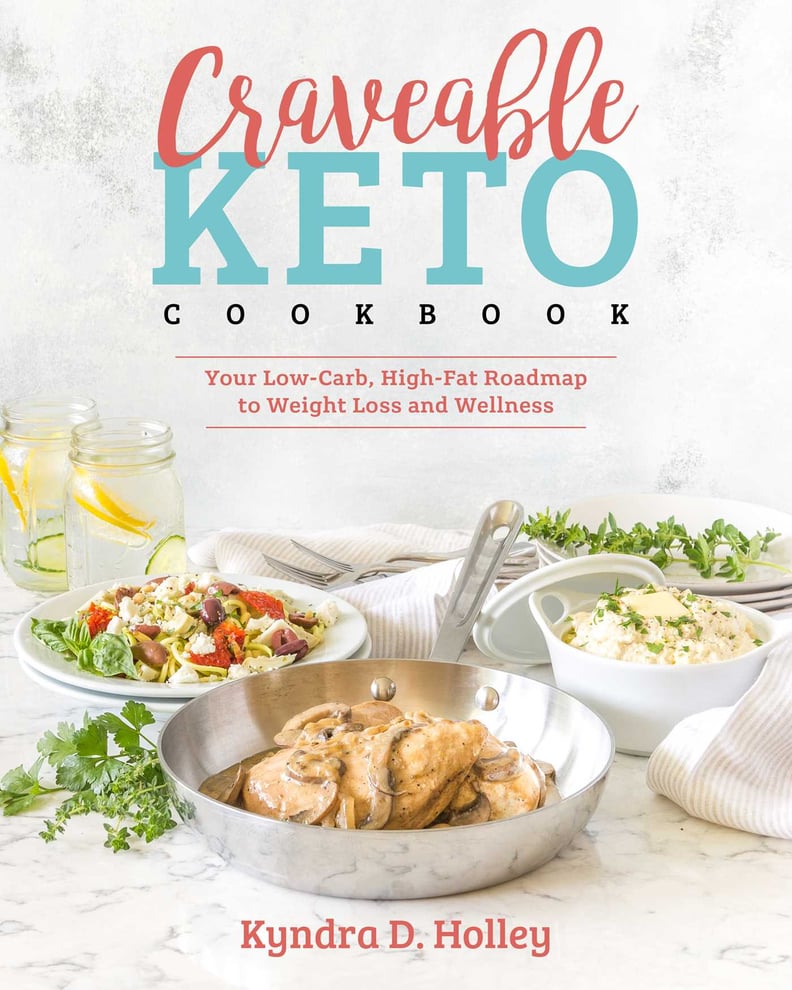 Craveable Keto Cookbook
The Craveable Keto Cookbook ($35) by Kyndra D. Holley will help you craft your path to health with 130 (!) creative and easy whole-food recipes.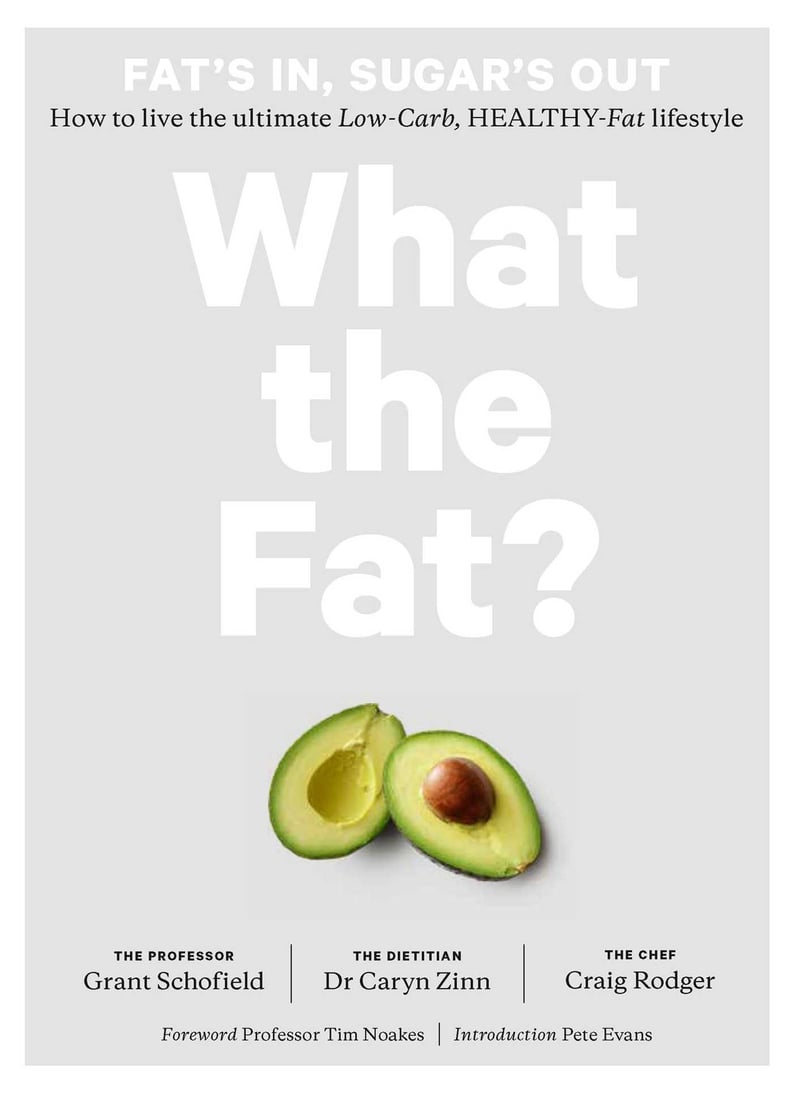 What the Fat?
What the Fat? ($25) by Grant Schofield, Dr. Caryn Zinn, and Craig Rodger fuses the "how-to" of keto with practical recipes and research-backed information about keto lifestyles. Consider this your comprehensive guide to everything keto.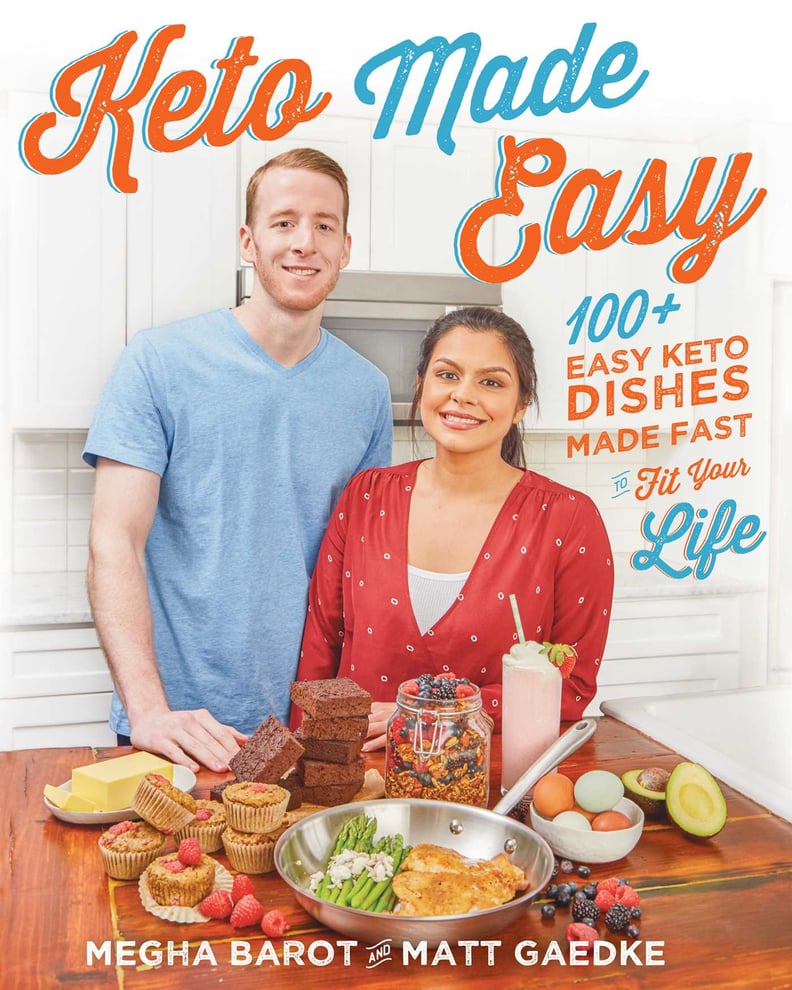 Keto Made Easy
Keto Made Easy ($35) by Megha Barot and Matt Gaedke is a curated assortment of keto recipes that look just as good as they taste. Do yourself a favor and pick this one up.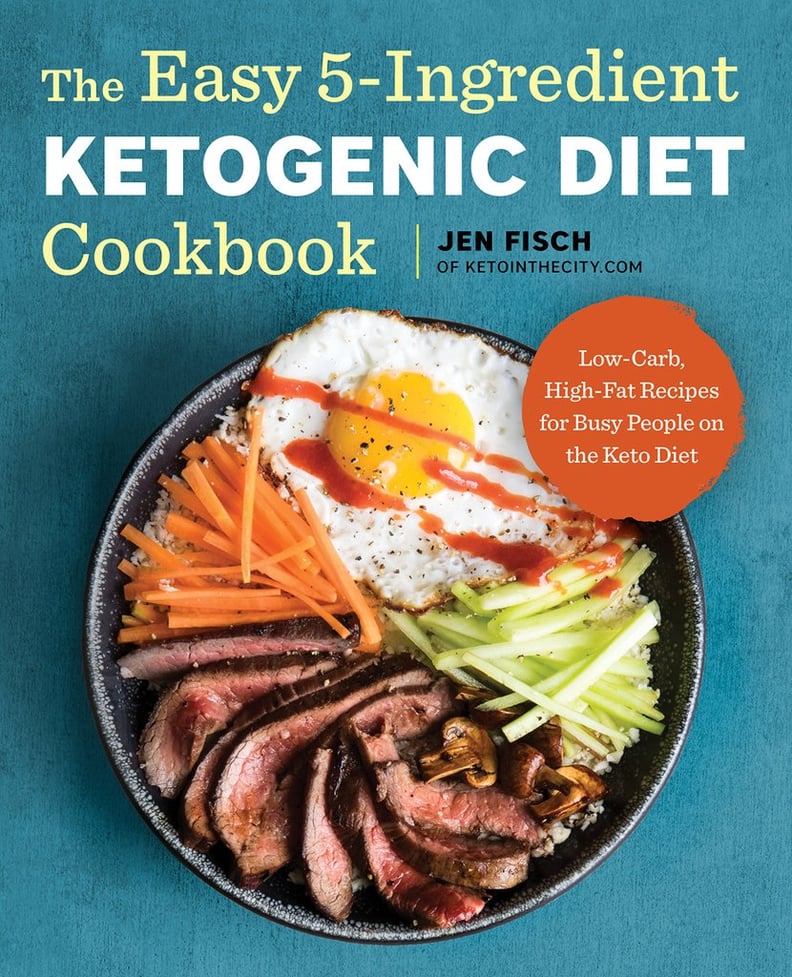 The Easy 5-Ingredient Ketogenic Diet Cookbook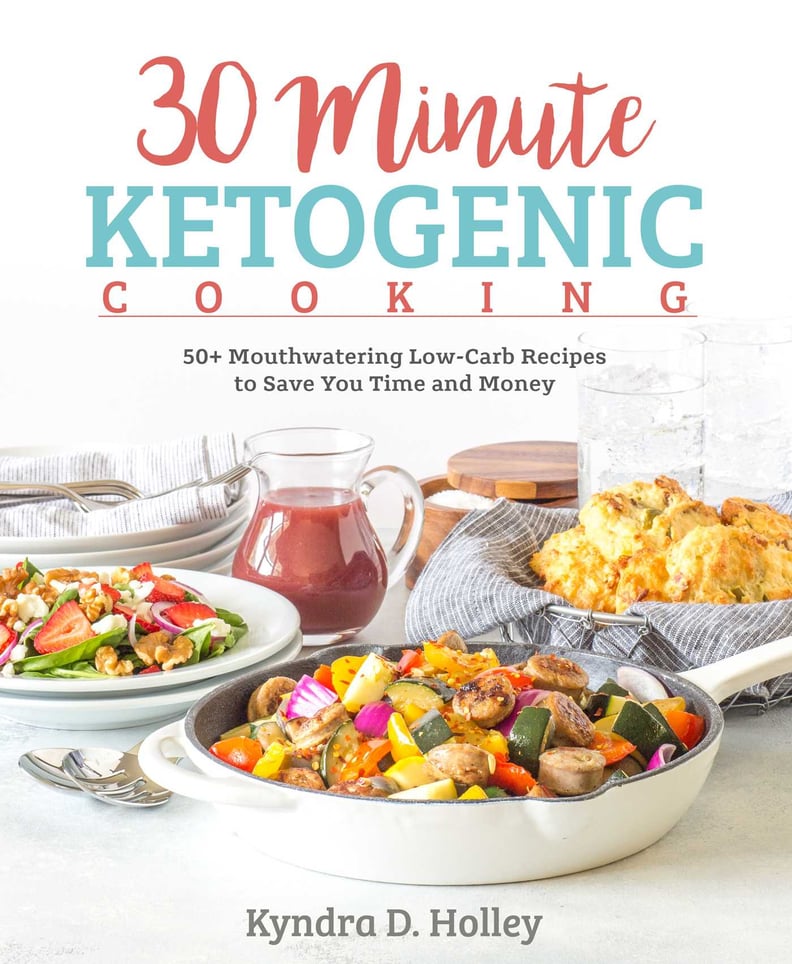 30 Minute Ketogenic Cooking
Quick & Easy Ketogenic Cooking
Quick & Easy Ketogenic Cooking ($35) by Maria Emmerich integrates accessible ingredients with foolproof instructions that will guarantee you delicious meals every day of the week.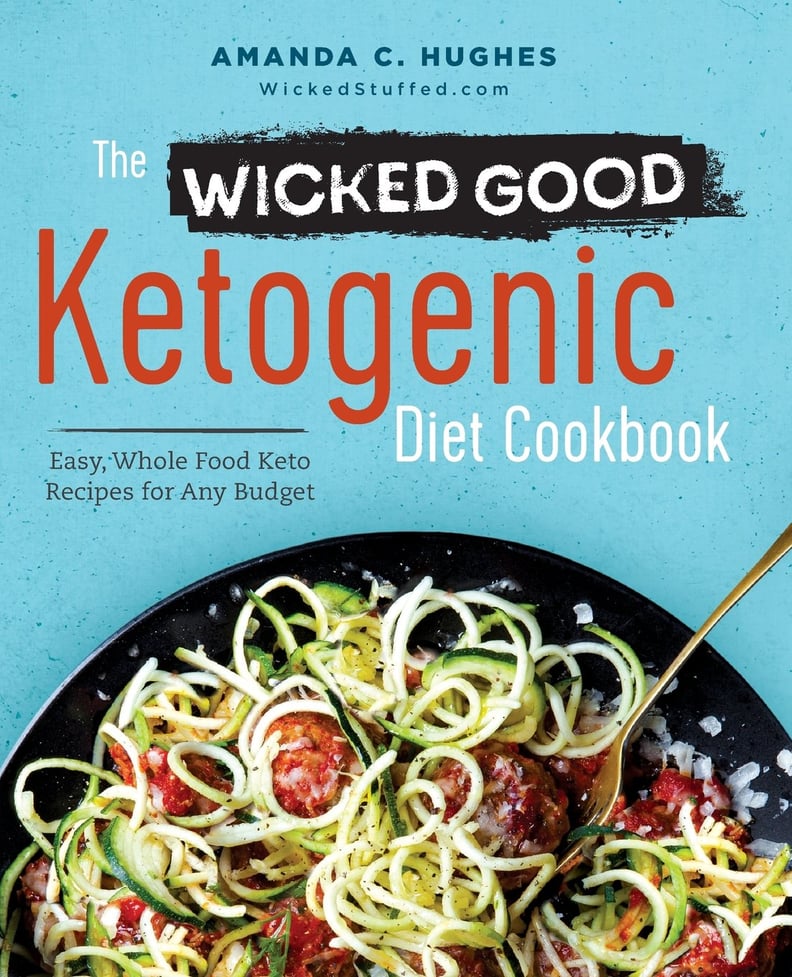 The Wicked Good Ketogenic Diet Cookbook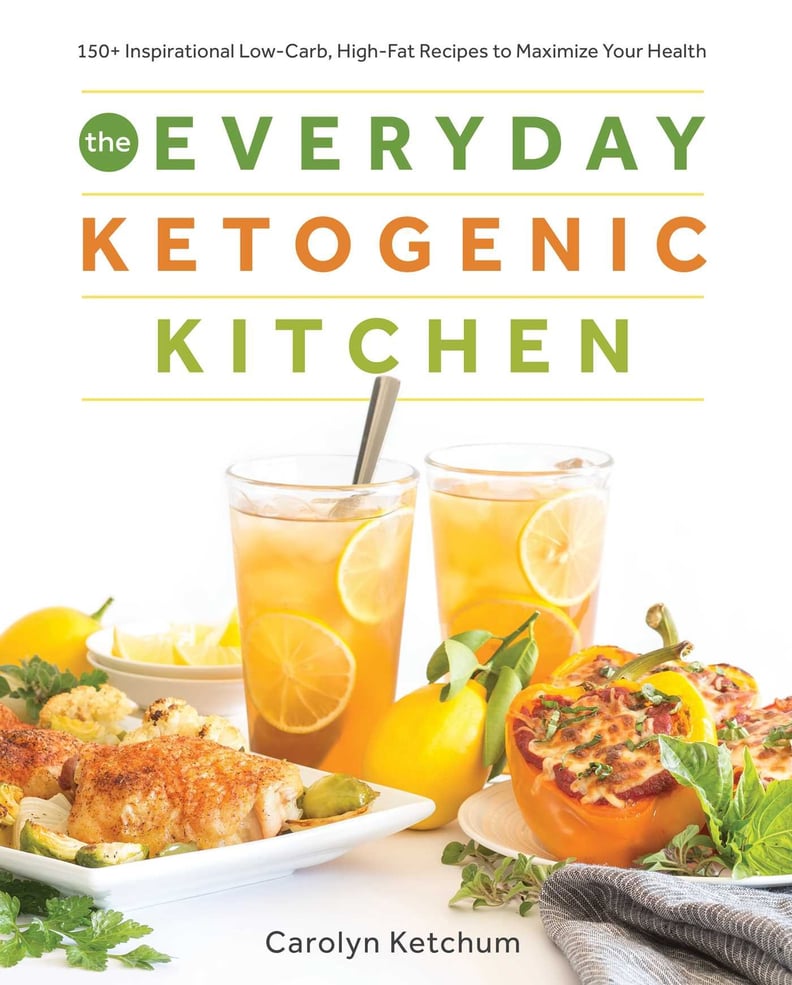 Everyday Ketogenic Kitchen
Everyday Ketogenic Kitchen ($35) by Carolyn Ketchum provides a wide, delectable range of keto foods to choose from; recipes for peanut butter cups and red wine-braised short ribs grace its pages! Now that's what we call a balanced diet.