This Doctor Reveals 1 Reason to Go Keto — and It's Not Weight Loss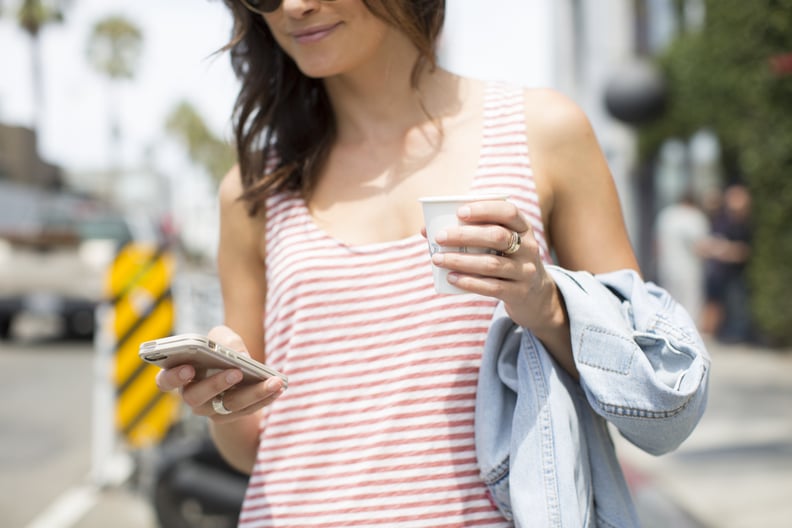 POPSUGAR Photography | THEM TOO
POPSUGAR Photography | THEM TOO
The popularity of the keto diet shouldn't come as a surprise, considering countless people have used it to lose weight and get their blood sugar under control. But there's another health benefit from the keto diet that can help your overall health — not just your waistline.
"A well-formulated ketogenic diet has potent anti-inflammatory effects throughout the body, including for belly fat, and thus enables a person to lose it," Steve Phinney, MD, PhD, Chief Medical Officer at Virta Health, told POPSUGAR.
And while an anti-inflammatory diet can help you lose weight, especially in your belly, it may also help ease joint pain, digestive issues, fatigue, and skin issues, and ward off chronic disease. If you're thinking about trying the keto diet, be sure to ask your doctor before making any drastic dietary changes.