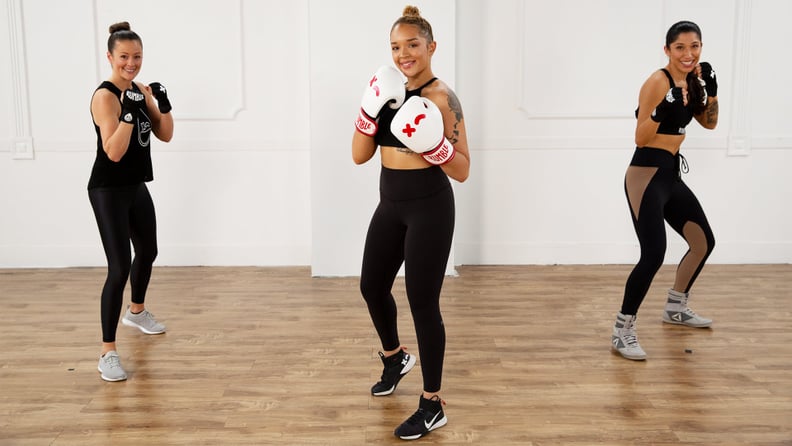 In case you haven't heard, we've been streaming all the live workouts you could want over on POPSUGAR Fitness's Instagram. Missed the news? No worries — you can catch up with our previous sessions right here, or start marking your calendars for this week, because we've got a fresh seven-day slate of Instagram Live workouts coming in hot.
From barre to boxing to HIIT to dance fitness, check out this week's full schedule below and make sure to tune in for your faves. Don't forget to share your Boomerangs, posts, and Instagram Stories with us using the hashtag #POPSUGARSweats! And if you can't join us live, check out the workouts later on Active by POPSUGAR — also for free!
Add the full lineup to your Google Calendar right here.