Live Workouts on POPSUGAR Fitness Instagram, Week of 5/4/20
Sweat and Smile With a Special Mother's Day Workout — Plus 6 More Instagram Live Sessions!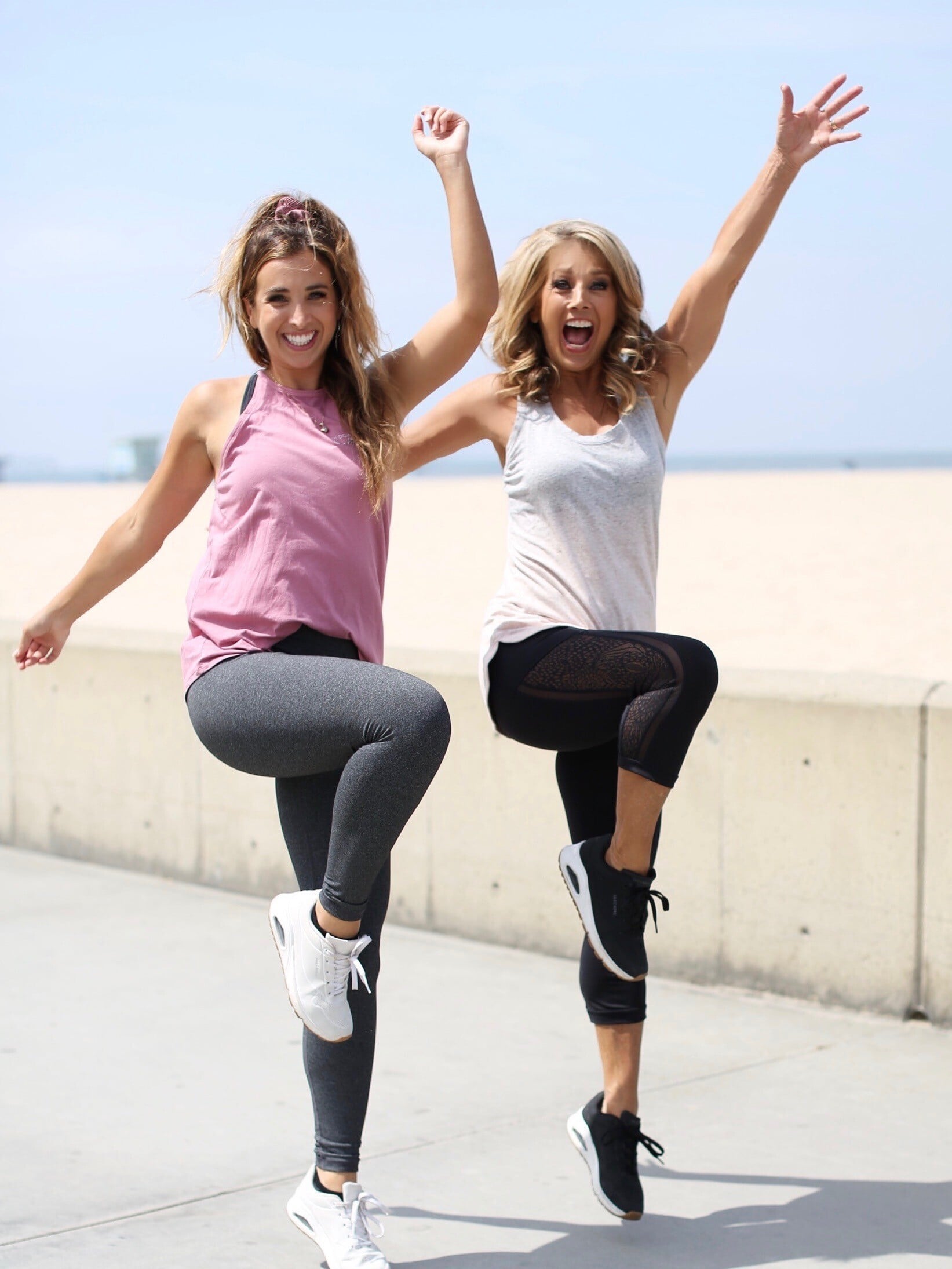 Trying to stay motivated or just looking for new ways to sweat from home? We've got you covered with a whole new set of Instagram Live workouts, streaming this week on @POPSUGARFitness! This week is extra special, featuring a fun and intense Mother's Day workout from Denise and Katie Austin that you can do with your mom, sisters, or daughters — even if you can't be together in person. Check out the week's lineup ahead, set your alarms accordingly, and add the full schedule to your Google calendar so you don't miss out! (PS: there's still time to catch up on all of our previous IG Live workouts over on Active by POPSUGAR, all for free.)
Tag #POPSUGARSweats in your Boomerangs, posts, and Instagram Stories to share your sweat success with us!
Image Source: Katie and Denise Austin