Yoga, Ice Skating, and Queer Eye Cameos: Olympic Icon Michelle Kwan's Instagram Is Worth Gold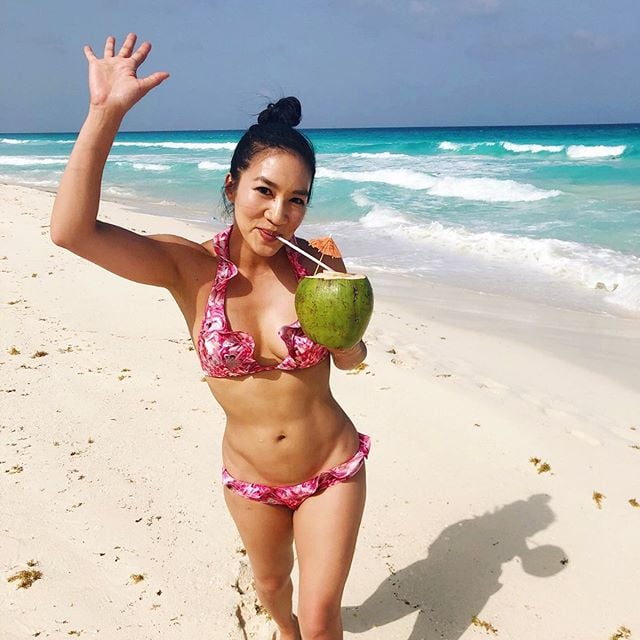 Michelle Kwan is known as the most decorated figure skater in US history, with nine US championships, five world championships, and two Olympic medals (silver and bronze) to her name. Her style on the ice is artistic, emotive, and nothing short of enchanting, and her success made her a beloved icon for generations of fans. Now, at 39, Michelle might be retired from skating, but she's currently living her best life and documenting it on Instagram. She's a political strategist who worked on Hillary Clinton's presidential campaign and is now part of Joe Biden's 2020 team. She still skates, often at her family's rink in Artesia, CA. And she has a freaking adorable dog who shows up all the time.
If you're not currently following Michelle, a) get on it! and b) keep reading to check out some of the Olympic-level gold you're missing out on.
03
Her Yoga Flows Look Beautiful!
04
She's Working on Joe Biden's 2020 Campaign
Michelle is surrogates director, which means she coordinates appearances by celebrities, elected officials, and other public officials in support of the candidate. She held a similar role in Hillary Clinton's campaign.
05
She Loves Kate Middleton as Much as the Rest of the World
06
She Posts Tons of Figure Skating Throwbacks
And we're so here for it.
07
She's a Global Ambassador For the Special Olympics
08
She Hangs Out (and Skates) With Vera Wang
And Olympic gold medalist Evan Lysacek! What a crew.
09
She's Tight With Jonathan Van Ness
11
She Still Has Her 2002 Teen Choice Awards Surfboard
If it sparks joy, then it sparks joy. (Also, abs for days!)
12
She Has the Cutest Dog Ever
And they're both serving looks in this shot.
13
She Lives Her Best Life on Every Beach She Can Find
14
Is She MORE Flexible Now?!
15
She's Proudly Representing For Asian-Americans
16
She Still Slays on Roller Skates
17
. . . And She Definitely Slays on Ice Skates
18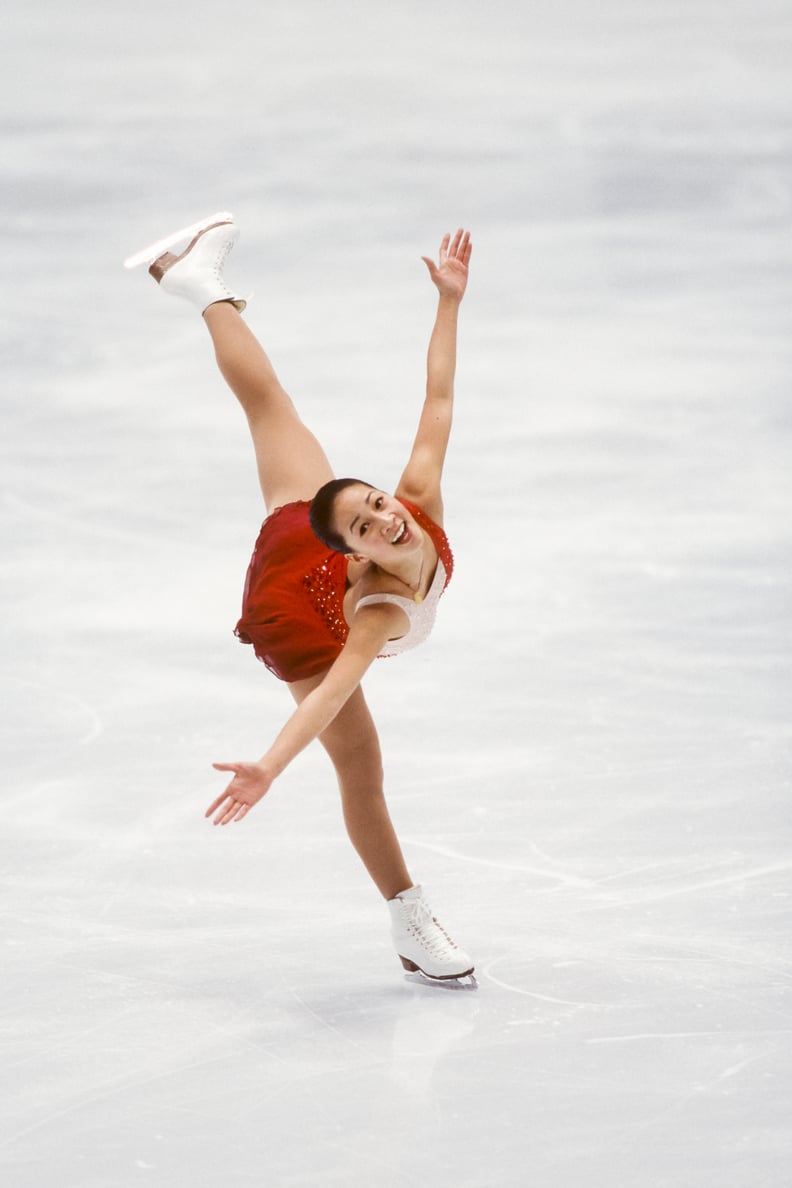 Once a Champion, Always a Champion