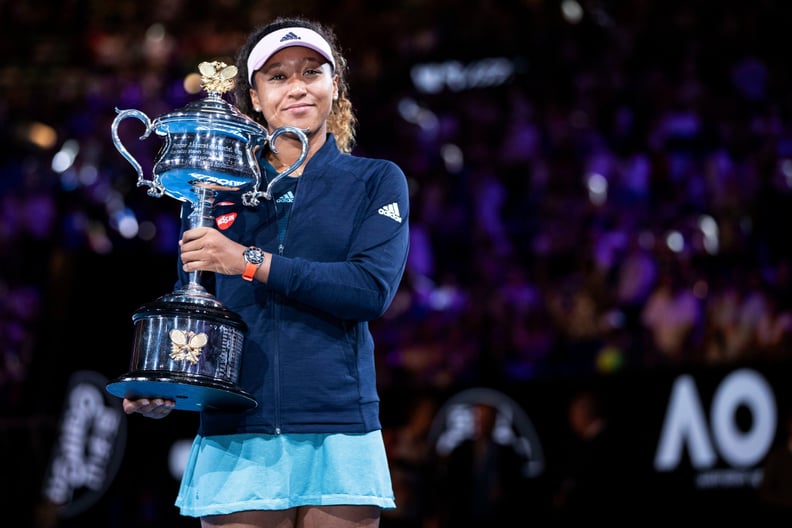 Getty | Fred Lee
While you were sleeping, Naomi Osaka was competing to become the 2019 Australian Open Women's Singles Champion. In her second consecutive final appearance, Naomi defeated Petra Kvitova winning back-to-back grand slam titles, becoming the first-ever Japanese player to be ranked No. 1 in the world.

Last year's US Open face-off between Naomi and Serena Williams was bittersweet, but today's win in Melbourne was a completely different experience. Naomi missed three championship points in the second match, left the court frustrated, came back, and captured her second grand slam title during the third match.

This is just the beginning of Naomi's reign, and we hope she's celebrating this major victory.