These Scents Will Help Wake You Up Instantly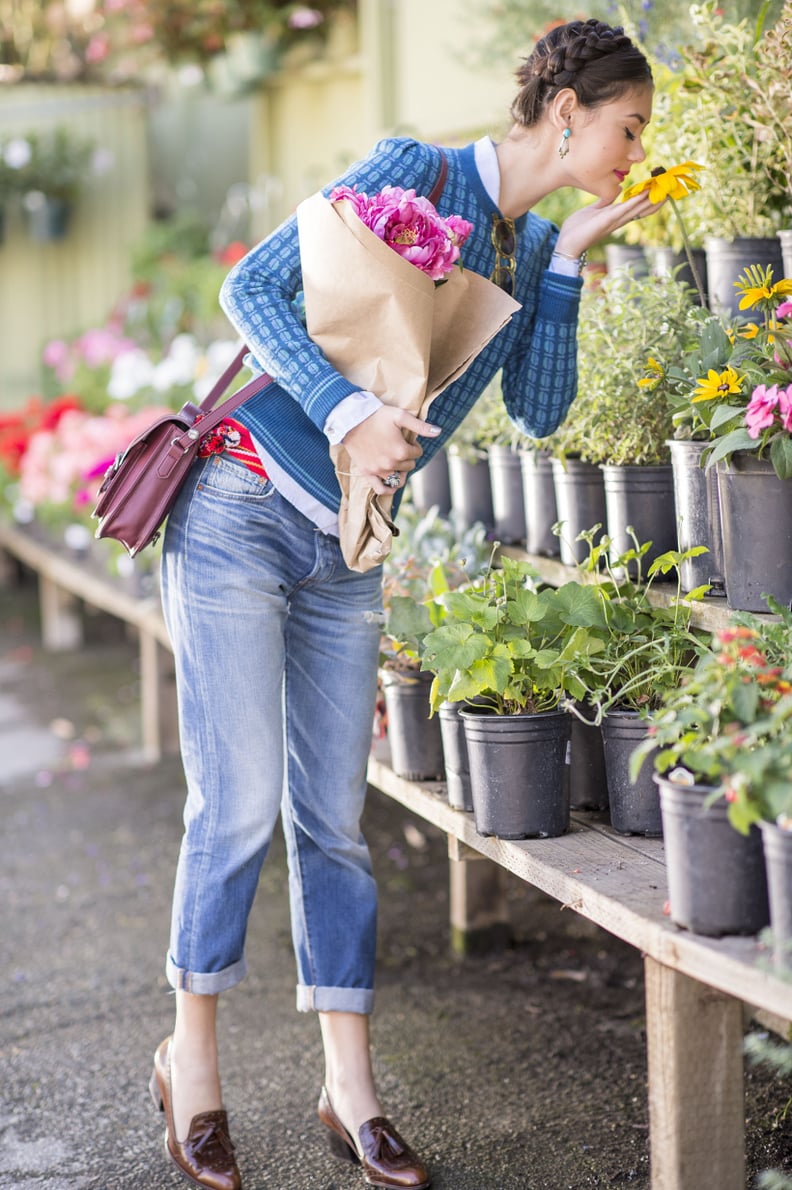 POPSUGAR Photography
POPSUGAR Photography
Despite best efforts and a good night's sleep, there are some days where you just want to crawl under your desk and nap. Instead of grabbing a sugary soda or third cup of coffee when feeling tired, try one of these energizing scents to help boost your mood and energy levels naturally.
01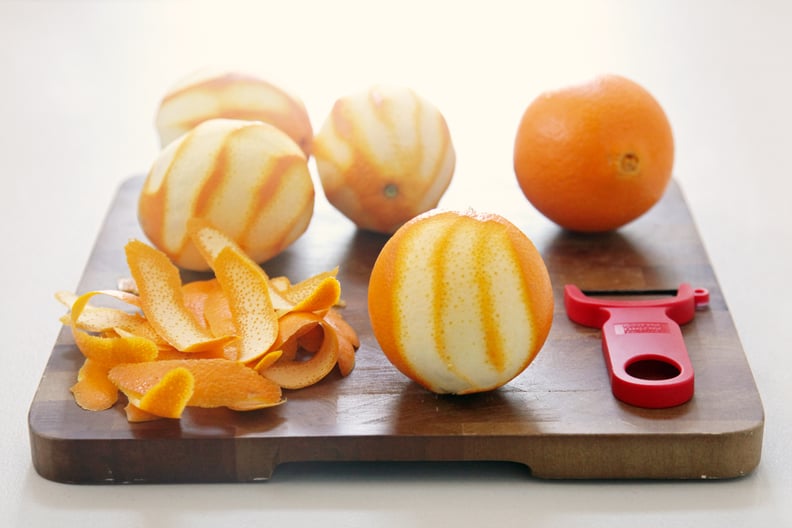 Oranges
Oranges are not only good for us to eat, but their properties are also considered energizing and calming. The scent of orange essential oil helps reduce stress, which allows you better to focus on the task at hand.
02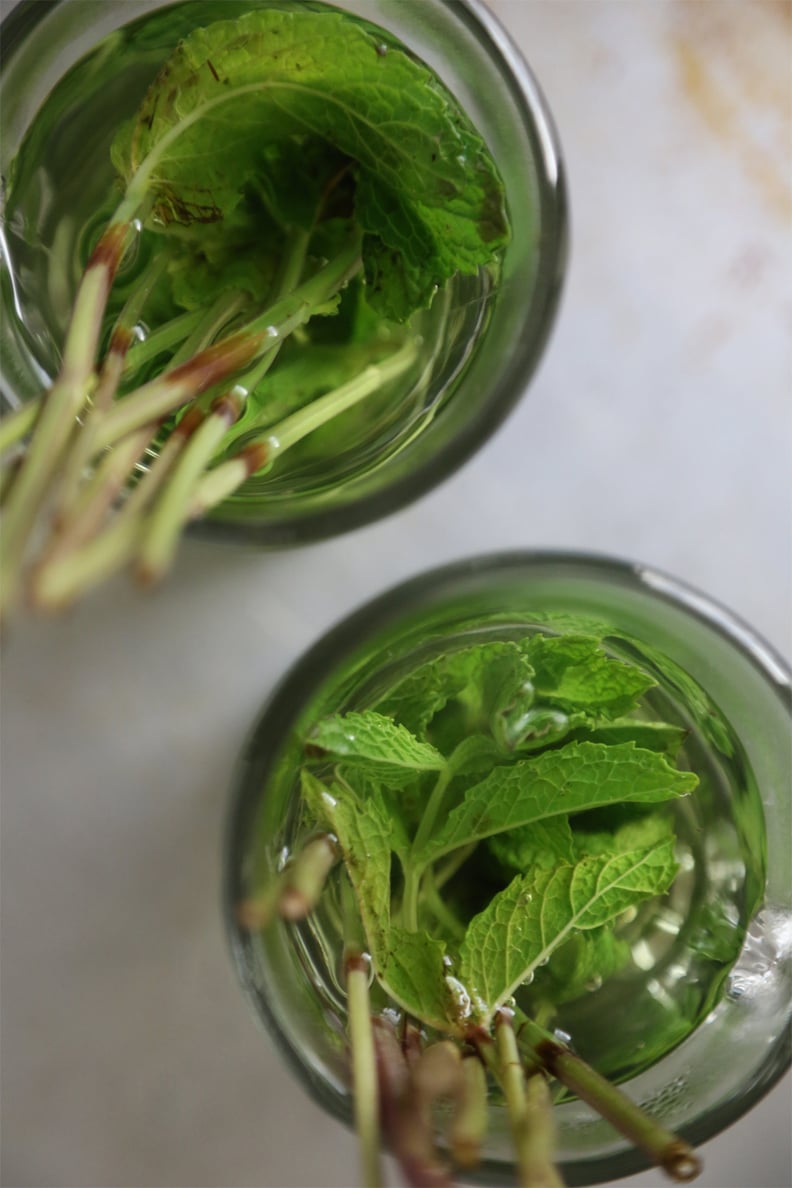 Peppermint
While wintertime and peppermint go hand in hand, this powerful fragrance works throughout the year! Its menthol scent opens up the sinus passages, helping you breathe easier all day long. Peppermint has also been proven to relieve tension headaches and improve alertness.
03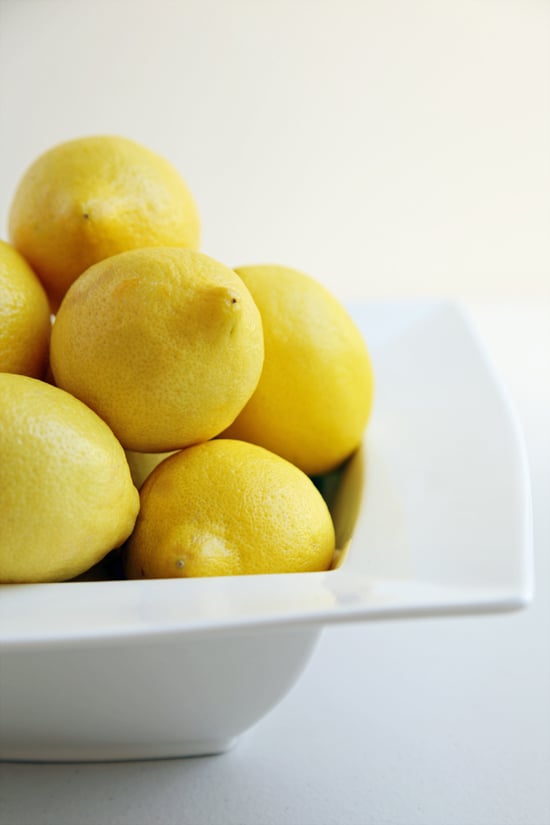 Lemons
Lemon gives off a powerful aroma that is both energizing and uplifting. This fresh scent is used in aromatherapy for its calming nature, which can aid with mental fatigue, exhaustion, and nervousness. It is said to refresh the mind by promoting alertness and concentration.
04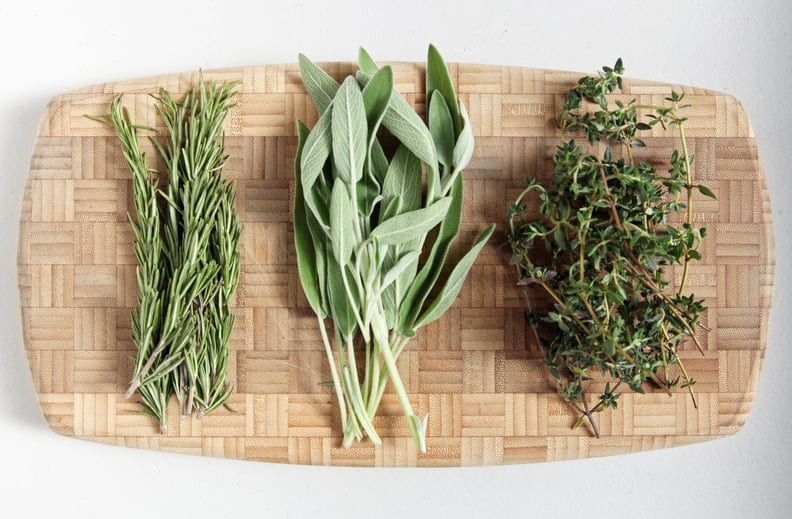 Eucalyptus and Rosemary
Even if you don't live like the koalas in Australia, you can reap the energizing benefits of eucalyptus leaves from their essential oils. While it's long been linked to treating aches and pains, eucalyptus oil also has energizing benefits. It has been shown that brain wave activity increases when people breathe in eucalyptus oil, alleviating both mental and physical fatigue.
Like eucalyptus, rosemary can have positive effects on the brain, which can help during those times you're feeling fatigued. Studies have shown that smelling rosemary helps with memory and focus.
05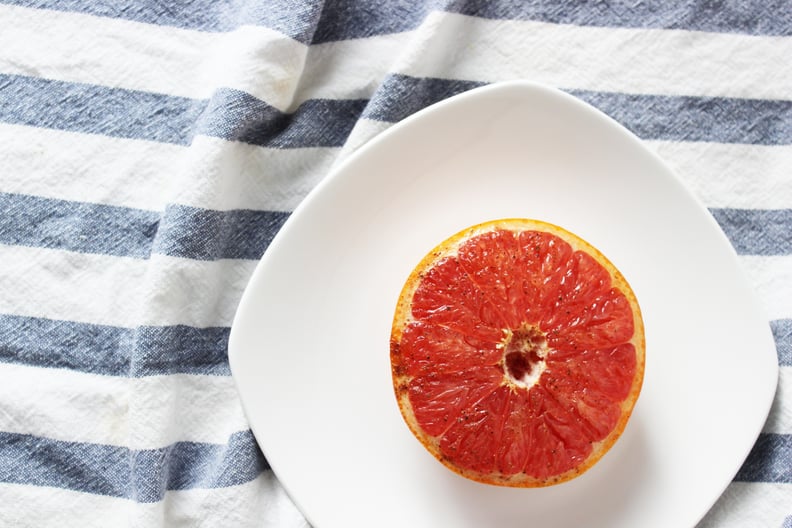 Grapefruit
With similar properties to lemons and oranges, the smell of grapefruit can leave you feeling refreshed and energized and can also combat stress and depression. When rubbed onto the skin, it's even been shown to help combat muscle fatigue.