People With Disabilities at Greater Risk of COVID-19 Death
New Analysis: People With Developmental Disorders 3 Times More Likely to Die From COVID-19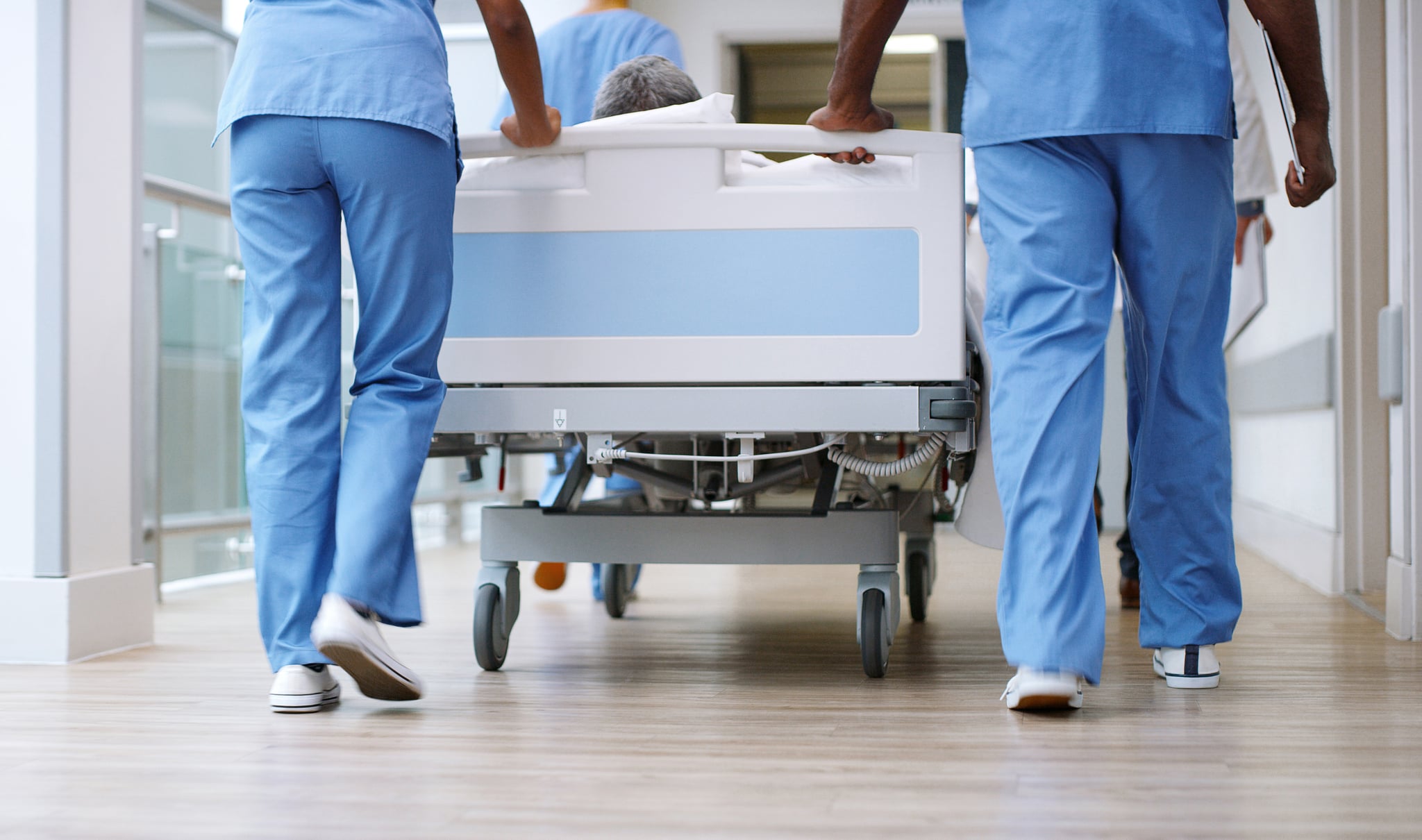 A new analysis of insurance claims done by Fair Health in collaboration with the Johns Hopkins University School of Medicine's Marty Makary, MD, MPH, and the West Health Institute, determined that people with developmental disorders (think: cerebral palsy) and intellectual disabilities such as Down syndrome are over three times more likely and around 2.75 times more likely, respectively, to die from COVID-19 compared to people who do not have these disabilities. Health claims from half a million United States residents filed from April 1 through Aug. 31 were assessed.
The New York Times noted that the analysis was evaluated by an academic reviewer but has not been published in a scientific journal as of Nov. 11. It's also important to note that of the claims evaluated by Fair Health, those belonging to people with autism were not included. Regardless, these findings are consistent with what experts have said in the past and can be explained by a number of reasons, the first of which has to do with comorbidities present in people with disabilities that can impact their COVID-19 survival rate.
Before the election, POPSUGAR spoke with Rutgers researcher Lisa Schur, PhD, who conducts studies on the prevalence of voting in the disability community. She said that some people with disabilities do not go to the polls due to the physical challenge of standing in line. However, for this election in particular, she predicted it also would have to do with health concerns. "A lot of people with disabilities have underlying conditions that makes them more vulnerable to COVID," she stated.
In a letter published in The American Journal of Psychiatry, the directors of the Intellectual and Developmental Disabilities Research Centers Network noted that certain underlying conditions that can result in more severe COVID-19 cases are more prevalent in this population. "Adults with disabilities are three times more likely than adults without disabilities to have heart disease, stroke, diabetes, or cancer than adults without disabilities and have historically lacked equitable access to the level of medical care necessary to manage these conditions," the letter states, pointing to the CDC as a source. (About half of those born with Down syndrome, for example, are also born with heart defects.)
The letter continues: "Furthermore, a number of genetically based developmental disabilities are associated with features of health liability or immune function that may make them exquisitely sensitive to infection by COVID-19, and the unique biological impact of COVID-19 on patients representing the diversity of rare genetic causes of intellectual and developmental disabilities is entirely unknown."
There's also the fact that these people could be living in group facilities and, like older adults in nursing homes, receive care in closed environments frequently. Scott Landes, PhD, an associate professor of sociology at Syracuse University, coauthored a study that said that people with disabilities living in these group homes in New York State specifically are at a higher risk of contracting COVID-19 and that their risk of dying from the virus is higher.
Dr. Landes told The New York Times, "Historically, it's been a challenge for this population to receive good medical care," which is another reason contracting COVID-19 may be a greater risk for people with these disabilities. The letter published in The American Journal of Psychiatry echoes this and further states that transportation and lack of timely appointments "has raised serious ethical issues surrounding the allocation of treatment resources that are constrained or at risk during the pandemic."
If you or someone you know has an intellectual or developmental disability, especially if underlying health conditions associated with that disability are present, contact your doctor and follow proper safety protocols (mask up, wash your hands, and maintain physical distancing in indoor and poorly ventilated public spaces in particular). The CDC has more information, and it's a good idea to read up on what the World Health Organization says about considerations for helping those with any form of disability during the pandemic.