Best Fitness Products | February
Stay Motivated This February With Our Healthy Editor Picks!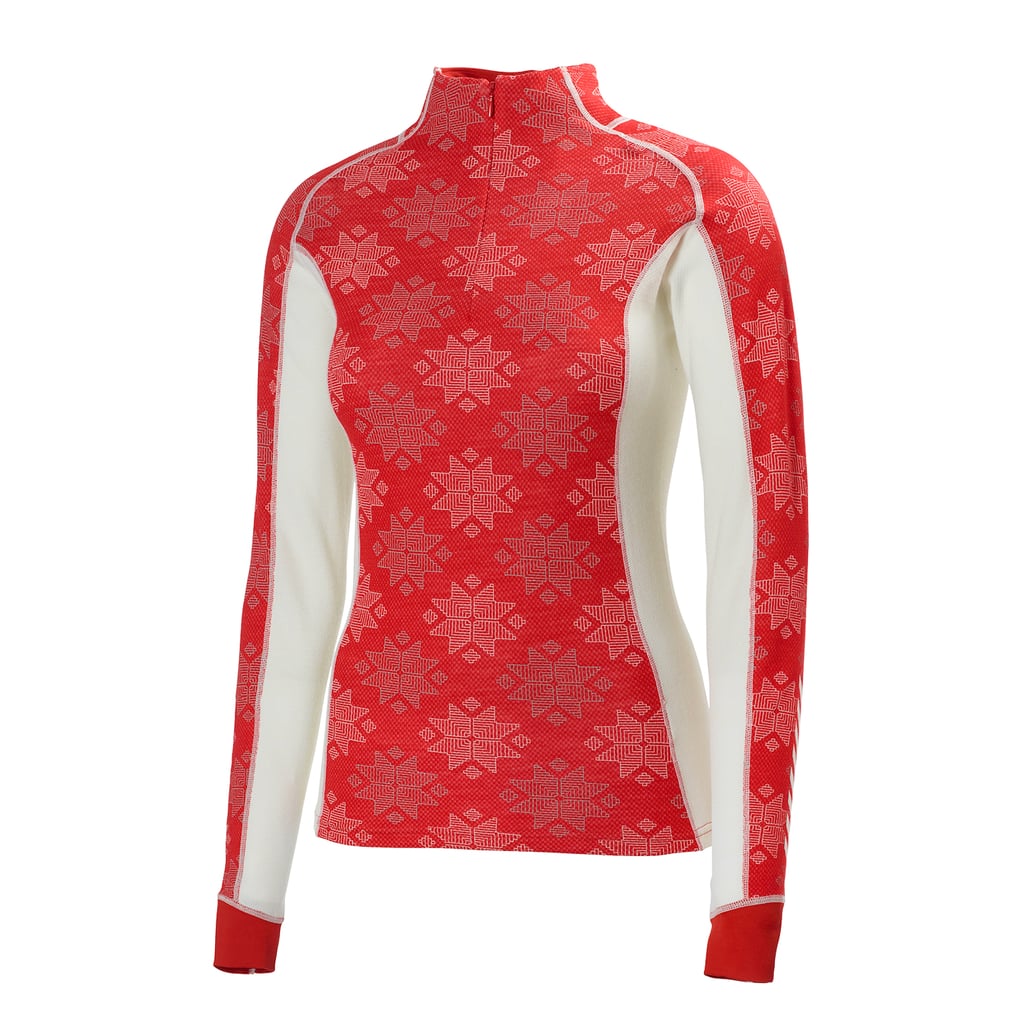 Living in California means not having a extensive Winter wardrobe, but a few times on the mountain in regular streetwear has made me realize that technical snow gear is a must. After wearing this Helly Hansen Warm Freeze Half-Zip ($90) on a recent sunny ski trip, I'm totally sold. The baselayer kept me dry and comfortable on its own on, and the fun pattern got many compliments on the mountain top. The half zip makes cooling off easy after a few runs.
— Leta Shy, associate editor