Best Fitness and Health Gear For January 2015
Gear Up For 2015 With Our January Must Haves
As POPSUGAR editors, we independently select and write about stuff we love and think you'll like too. POPSUGAR has affiliate and advertising partnerships so we get revenue from sharing this content and from your purchase.
Last year, I took on a Paleo project that changed the way I eat forever. I've reincorporated carbohydrates and legumes into my regular diet, but when I cook for myself at home, I love to keep things clean, quick, and yes, primal. That's where Paleo Takes 5 or Fewer: Healthy Eating Was Never Easier With These Delicious 3, 4 and 5 Ingredient Recipes ($22) has come in handy.
If the gingered balsamic chicken legs or green curry butternut squash skillet is any indication of the rest of the recipes in this collection, do yourself a favor (Paleo or not) and add this one to your cookbook canon ASAP.
— LF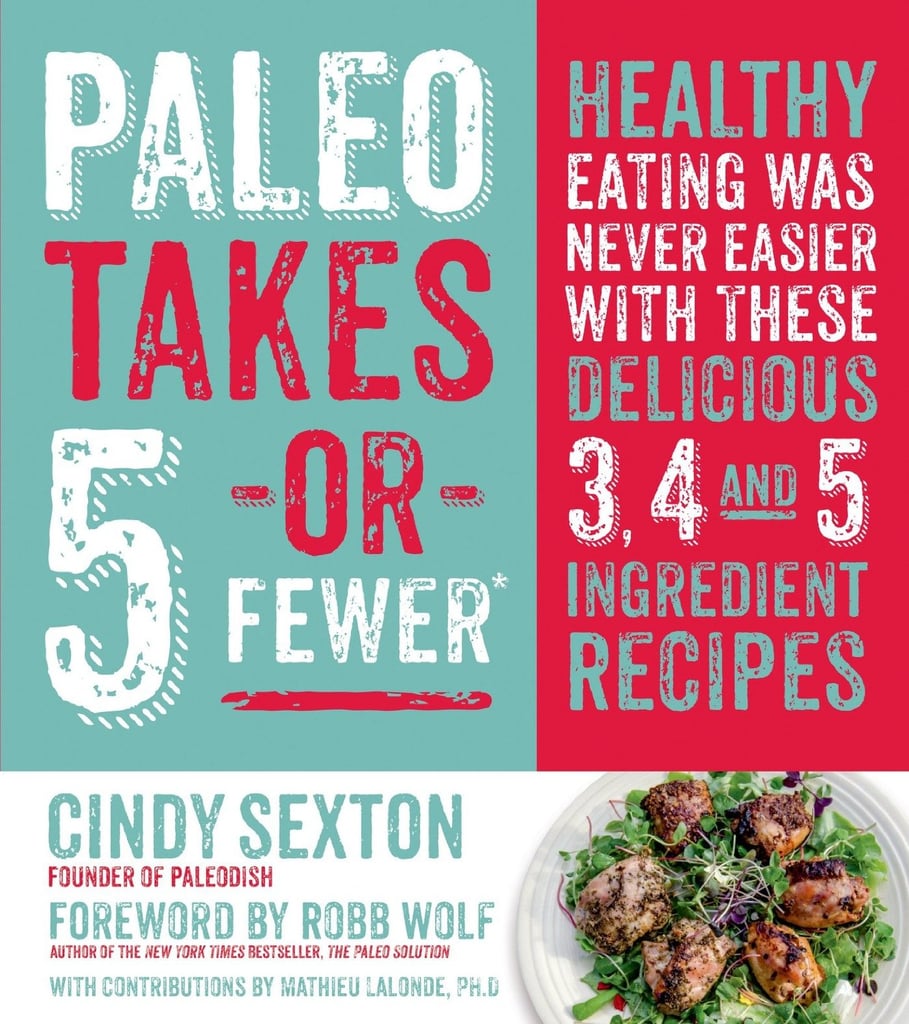 Paleo Takes 5 or Fewer: Healthy Eating Was Never Easier With These Delicious 3,
Buy Now