Simone Biles's Abs Are Out of This World, and These Pictures Are All the Proof You Need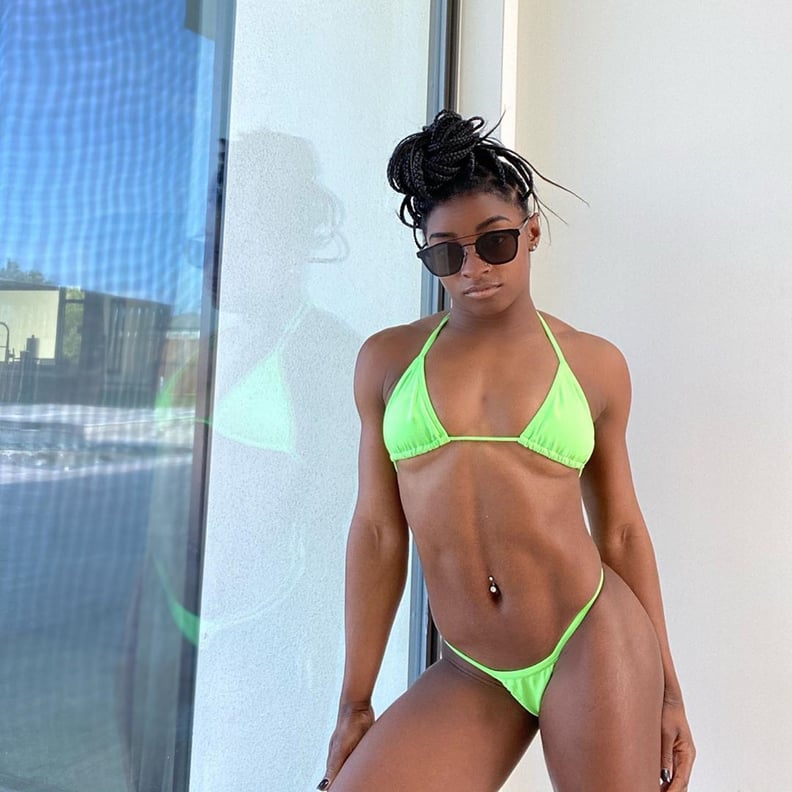 Simone Biles is at the top of my list of badass women who inspire me to be great and unapologetically myself every single day. I could watch her compete for hours without ever getting bored, and one thing I think about a lot is how strong her core must be to execute triple back flips and all her routines as gracefully and powerfully as she does.

I'll tell anyone who will listen that having a strong core is important, especially if you want to improve your athletic performance, and honestly, the best way to get my point across is to share Biles's best ab pictures with you. I'm warning you now, she's got abs of steel. Check out her best ab shots ahead.