Research Shows Pandemic Causing Increase in Blood Pressure
Research Confirms the Pandemic Is Causing a Rise in Our Blood Pressure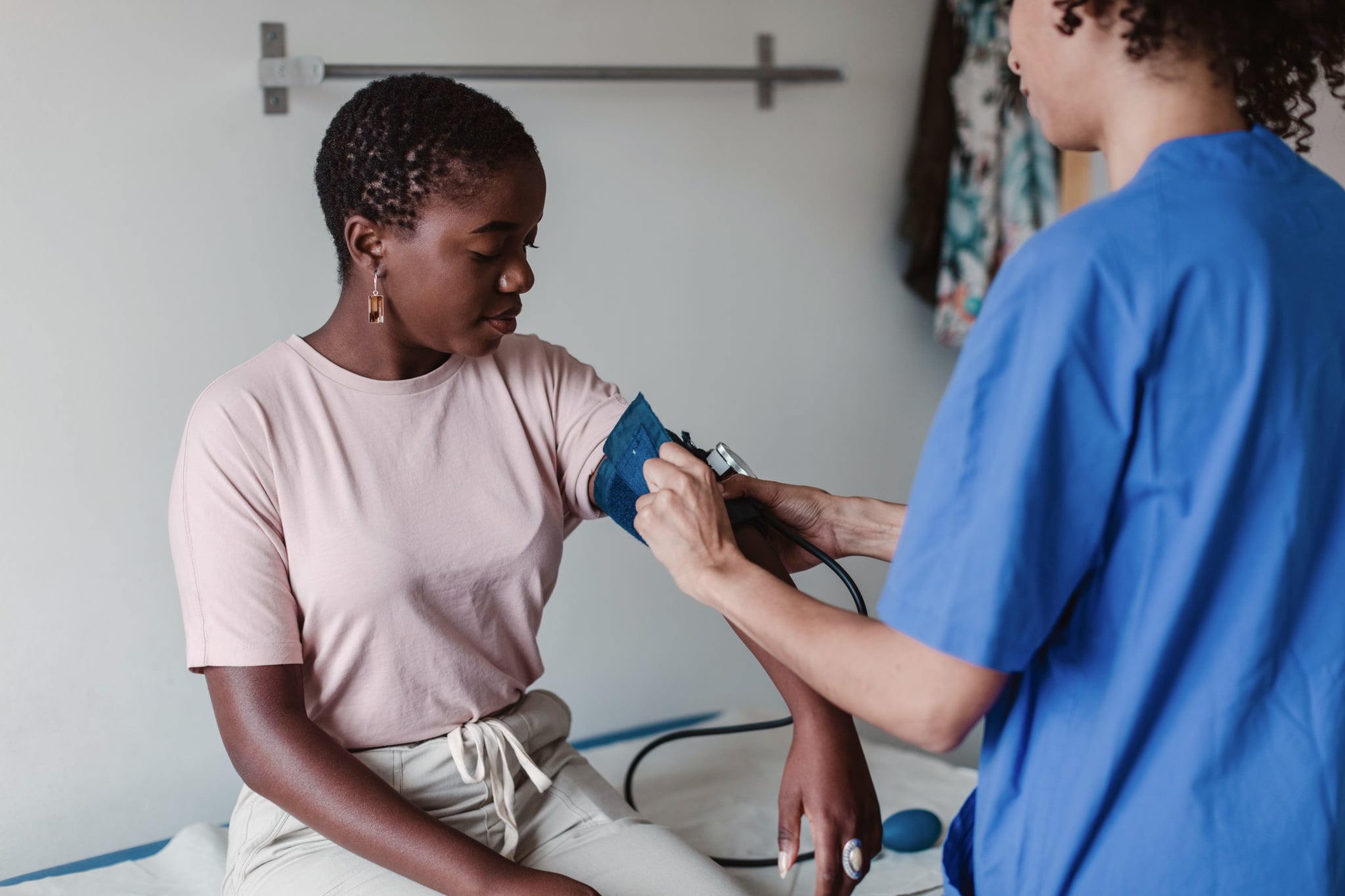 Since the coronavirus pandemic began, our lives have been upended by loss, grief, anxiety, and disconnection. It has most likely been the most stressful time in our lives. So it's not surprising that research published in the scientific journal Circulation showed that people had a significant rise in blood pressure in 2020 as compared to the previous year. The study of blood pressure in nearly half a million adults found that the blood pressure increase affected all age groups, and both men and women, although larger increases were seen in women.
High blood pressure, known as hypertension, is also called the "silent killer," since it has few symptoms but can cause fatal heart attacks and stroke. High blood pressure can also cause damage to the heart, brain, blood vessels, kidneys, and eyes, and affect sexual function. With respect to COVID, those diagnosed with hypertension may be at a greater risk for having a severe case if they get infected with coronavirus.
COVID has claimed the lives of over 785,000 Americans, and fueled a mental health crisis, but this research proves we also have to deal with other pandemic-related chronic health conditions. According to The New York Times, the reasons for higher blood pressure have to do with increased stress and grief, exercising less, drinking and eating more, sleeping less, and not getting regular health care. So take this as a wake-up call to get a blood pressure reading and to prioritize self-care strategies and encourage your loved ones to do the same.