Will Simone Biles Retire After the Tokyo Olympics?
Will We See Simone Biles Compete in Another Olympics? She's "Keeping the Door Open"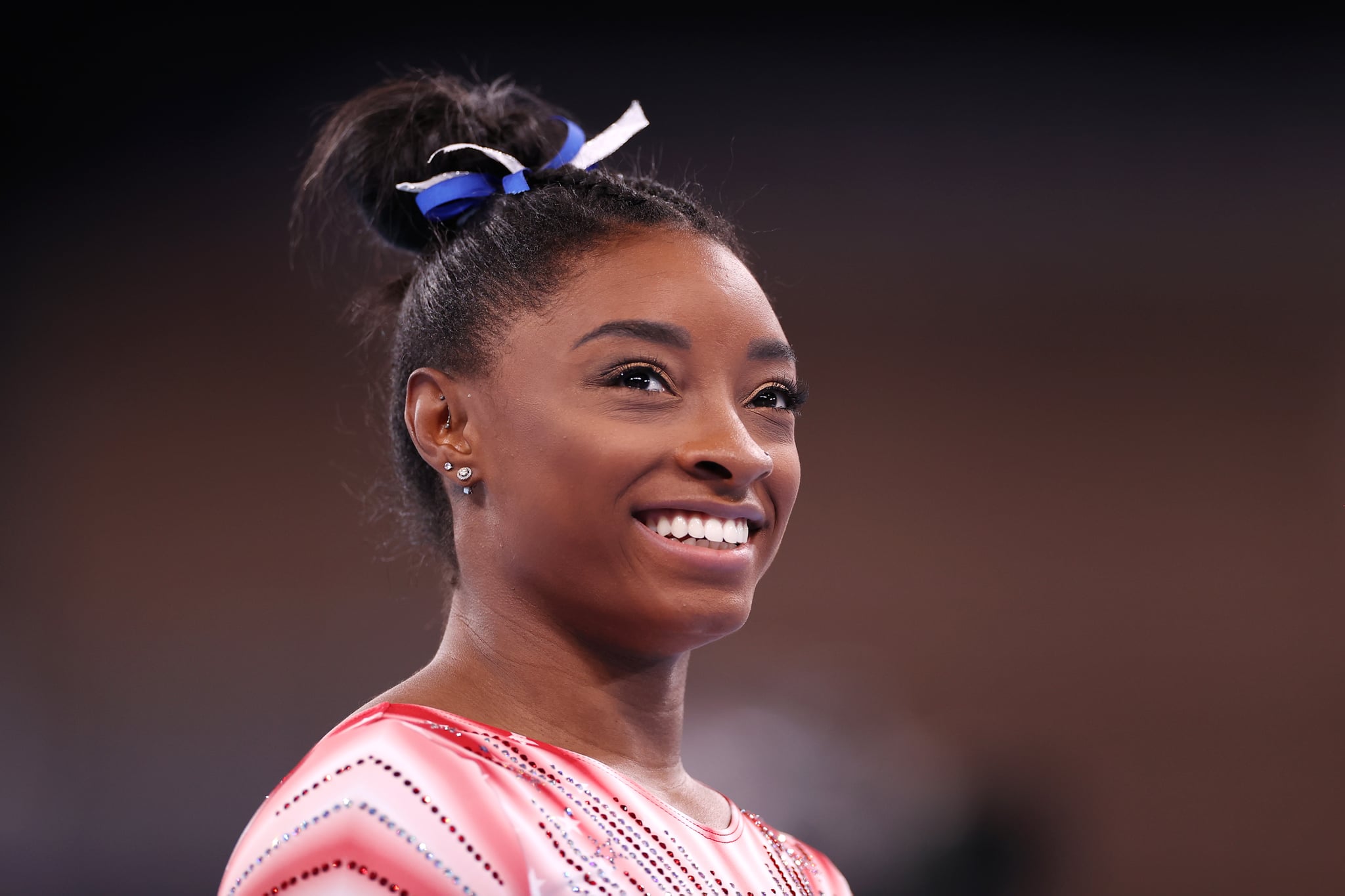 Image Source: Getty / Laurence Griffiths
Simone Biles is taking some time to reflect on her whirlwind experience at the Tokyo Olympics. The 24-year-old gymnast ended the competition on a high note: winning the bronze medal in beam just days after having to pull out of other events following a scary brush with the "twisties" during her vault performance. As she still processes, however, the world awaits insight into whether we just witnessed her last Olympic appearance. In a Today show interview after the Games, Biles said she is "keeping the door open."
"I have to relish and take this Olympics in, and recognize what I've done with my career," Biles told Hoda Kotb. Though choosing to withdraw from several events was "not easy at all," Biles said the experience led to an important realization: "I'm more than my medals and gymnastics. I'm a human being, and I've done some courageous things outside of the sport as well, and I'm not a quitter." She added, "If this situation didn't happen, I would have never seen it that way."
Biles expressed a similar open-ended sentiment in her recent cover story for Glamour. On whether she'll compete in the 2024 Paris Olympics, she told the magazine, "My coaches Cecile and Laurent are from Paris, so I think that would be a good run to end with them there." Retirement, however, isn't such a daunting idea either. "I'm just really excited to see what's out there in the world and to see what else I'm good at."