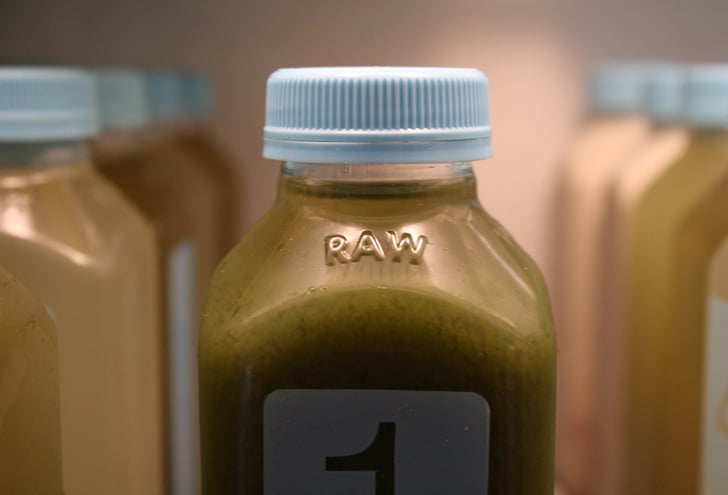 If you don't own a juicer, you can still reap the benefits. Understanding that convenience is key, here are the best sips that the grocery store has to offer. Forgoing the cart full of veggies and that tedious cleanup; these six juices are packed with detoxifying benefits to get you back on track after a splurge. Choose a juice, search by zip code, and consider it done.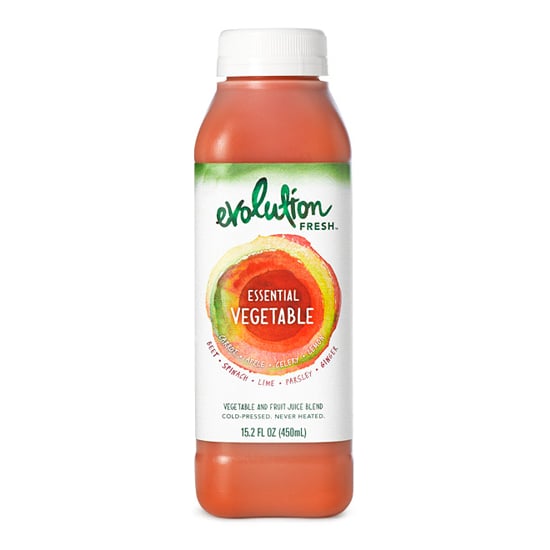 Evolution Fresh
If you're a Starbucks regular looking for a quick boost, then pick up a bottle Evolution Fresh instead of a pastry when you go to order your next cup of coffee. While there are serval juices to choose from, the Essential Vegetable Juice has a hint of ginger to fire up your body's natural detoxification process.
Where to buy: Major chains like Starbucks and Whole Foods. Search by zip code here.
Suja Juice
When you're looking for a snack or a three-day cleanse, Suja Juice can help. The
Apple Cucumber Juice is refreshing and hydrating . . . unlike the cocktails from the night before.
Where to buy: You can order it online, but most health stores sell it too! Search by zip code here.
Bolthouse Farms Juice
Bolthouse Farms is another great company for accessible juices. We love their Daily Greens Juice that is packed with vitamins A, C, B6, and B12 to help you recover from a night out on the town. It's also a great alternative to a salad if you're traveling or are often on the go.
Where to buy: It's more like where can't you buy it? Search by zip code here, but expect to find it at Costco, Ralphs, and Walmart.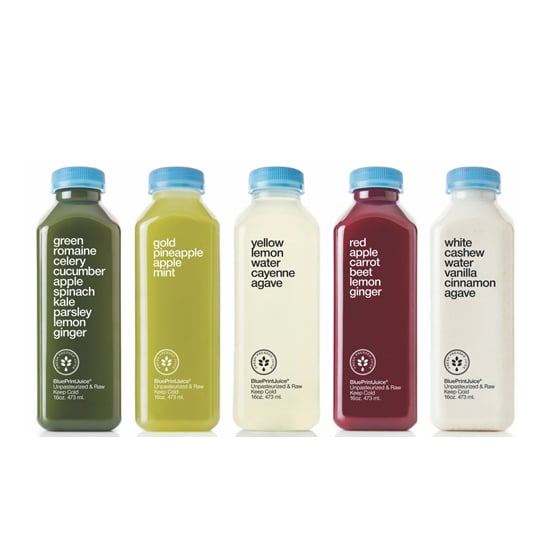 BluePrint
If you're looking for the real deal, then opt for a BluePrint Cleanse. If you want to get going ASAP, then head to Whole Foods. Every bottle is packed with raw, organic fruit and vegetable juices. Weather you choose to buy bottle or the entire set, you'll feel spiffy in no time.
Where to buy: You can order it online, but if you're in a time crunch, then head to your local Whole Foods.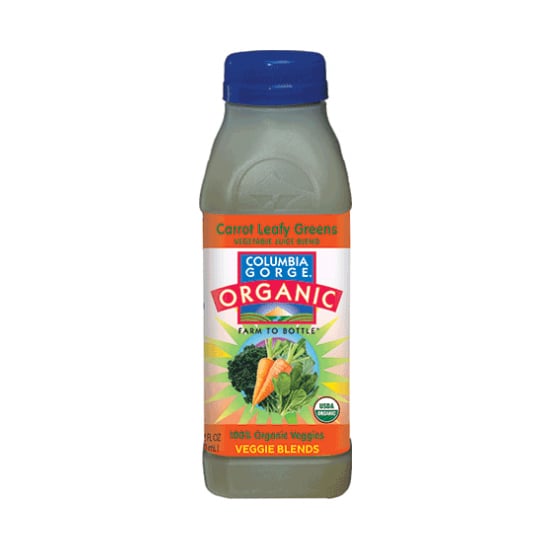 Columbia George Juice
Columbia George Juice is readily available and delicious. For a postsplurge sip, get your hands on the Carrot Leafy Greens. Carrots are a great detox agent, given the high levels of the powerful antioxidant beta-carotene.
Where to buy: Available at most health food stores like Whole Foods, you can search by zip code here.