As POPSUGAR editors, we independently select and write about stuff we love and think you'll like too. If you buy a product we have recommended, we may receive affiliate commission, which in turn supports our work.
I'm someone who loves working out when it's cold outside. As long as I'm dressed appropriately, there's something about striding through brisk, sharp air . . . sometimes I feel like I can actually move faster when the air is cooler. But my usual running leggings don't quite fit the bill when it's low 30s outside and I'm trying to warm up.
I'd been searching for something thicker than my usual workout leggings and found these High-Waisted CozeCore Jogger Leggings at Old Navy with over 700 five-star reviews. Reviewers touted how warm they were, so I had to try them for myself.
Not only were they super thick and warm but extra cozy, too. Read on for the full scoop.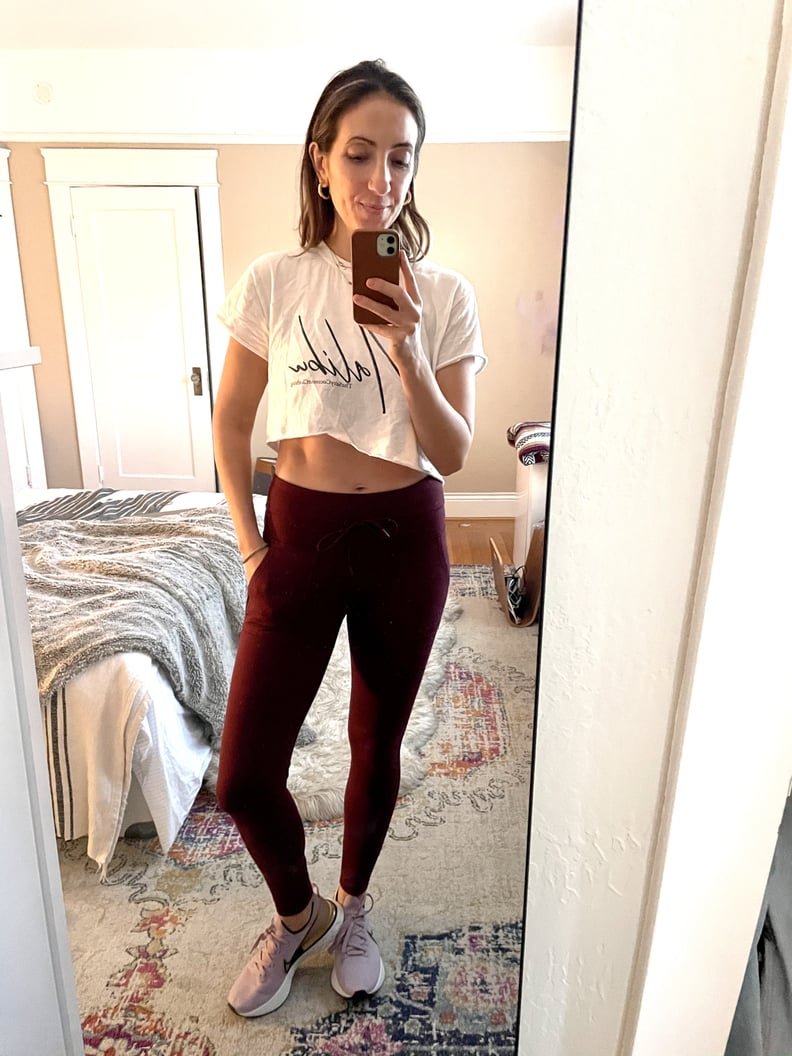 They Fit Super Snug
I was worried that a legging that touted itself as thick might sag in the crotch, but it didn't! The High-Waisted CozeCore Jogger Leggings ($20, originally $40) have a nice high waistband with drawstring and nice compression throughout the leg. Nothing too tight!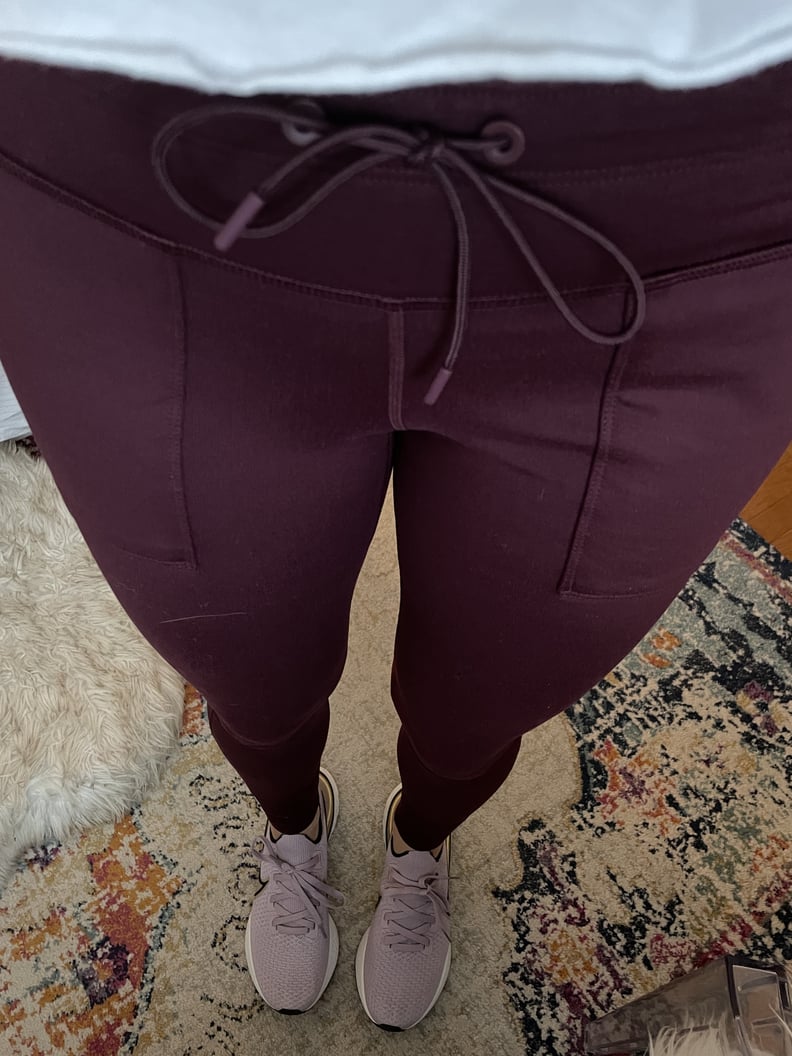 These Leggings Are Thick and Warm
These are not your run-of-the-mill leggings. The High-Waisted CozeCore Jogger Leggings ($20, originally $40) have a soft brushed interior that sort of feels — and looks — like fleece, and the pants themselves are thick. You have to pull to get them up all the way, but that's what you want!
They also marvelously have sweatpants-level pockets. I'm talking deep pockets that are fleece lined and awesome for sticking your hands into to warm up.
They feel nice and warm when outside and are definitely my new favorite go-tos when it's chilly.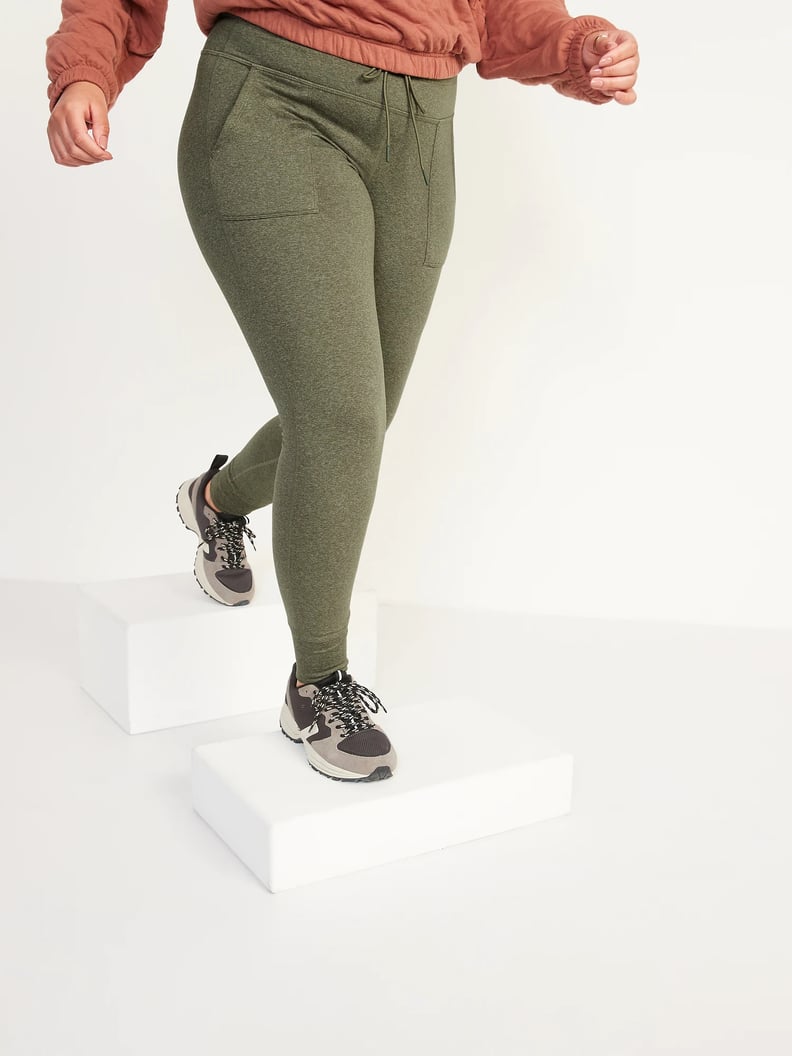 High-Waisted CozeCore Jogger Leggings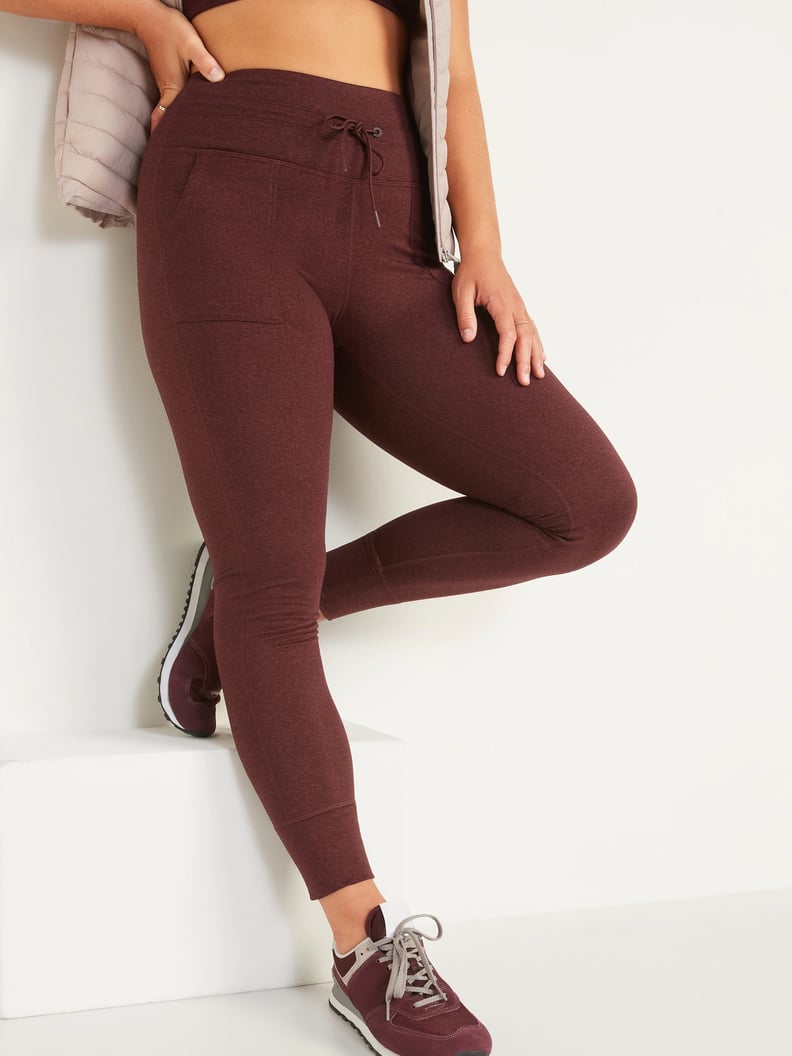 High-Waisted CozeCore Jogger Leggings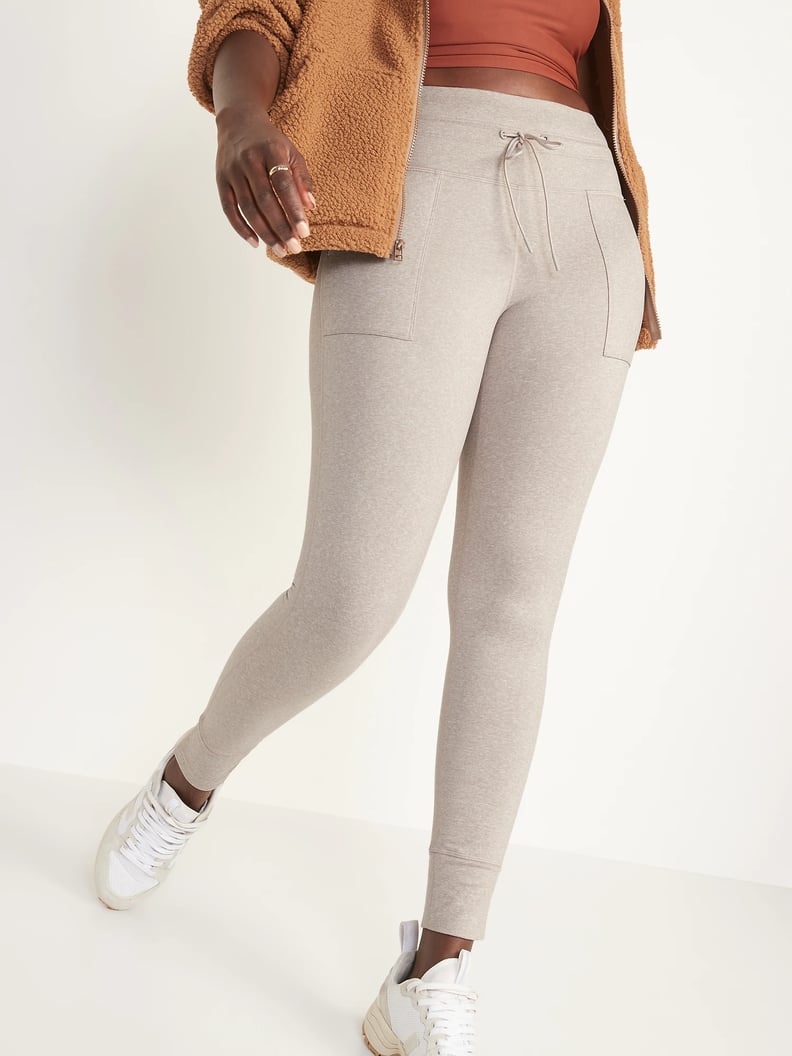 High-Waisted CozeCore Jogger Leggings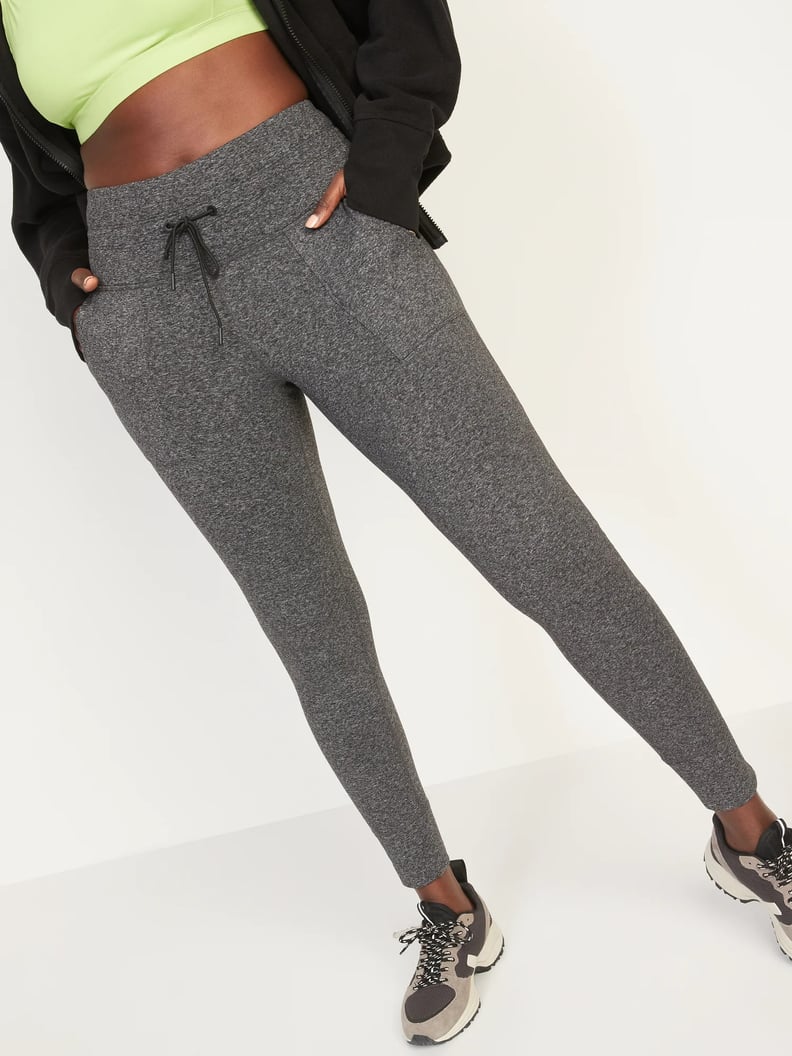 High-Waisted CozeCore Jogger Leggings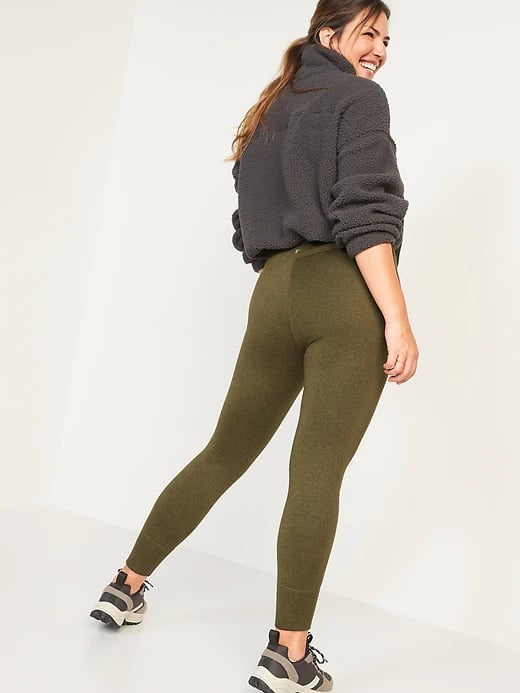 High-Waisted CozeCore Jogger Leggings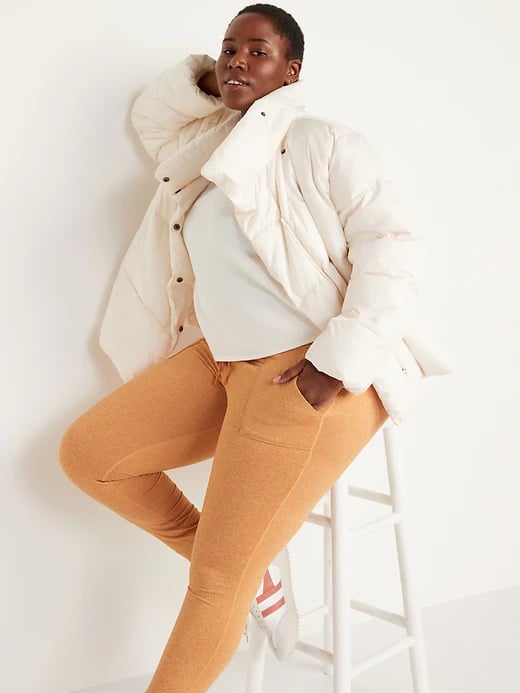 High-Waisted CozeCore Jogger Leggings