Tiffany Haddish on the Influence of Florence Griffith-Joyner
Tiffany Haddish Is Ready to Play Flo-Jo in Biopic: "She Changed the Game" For Women Athletes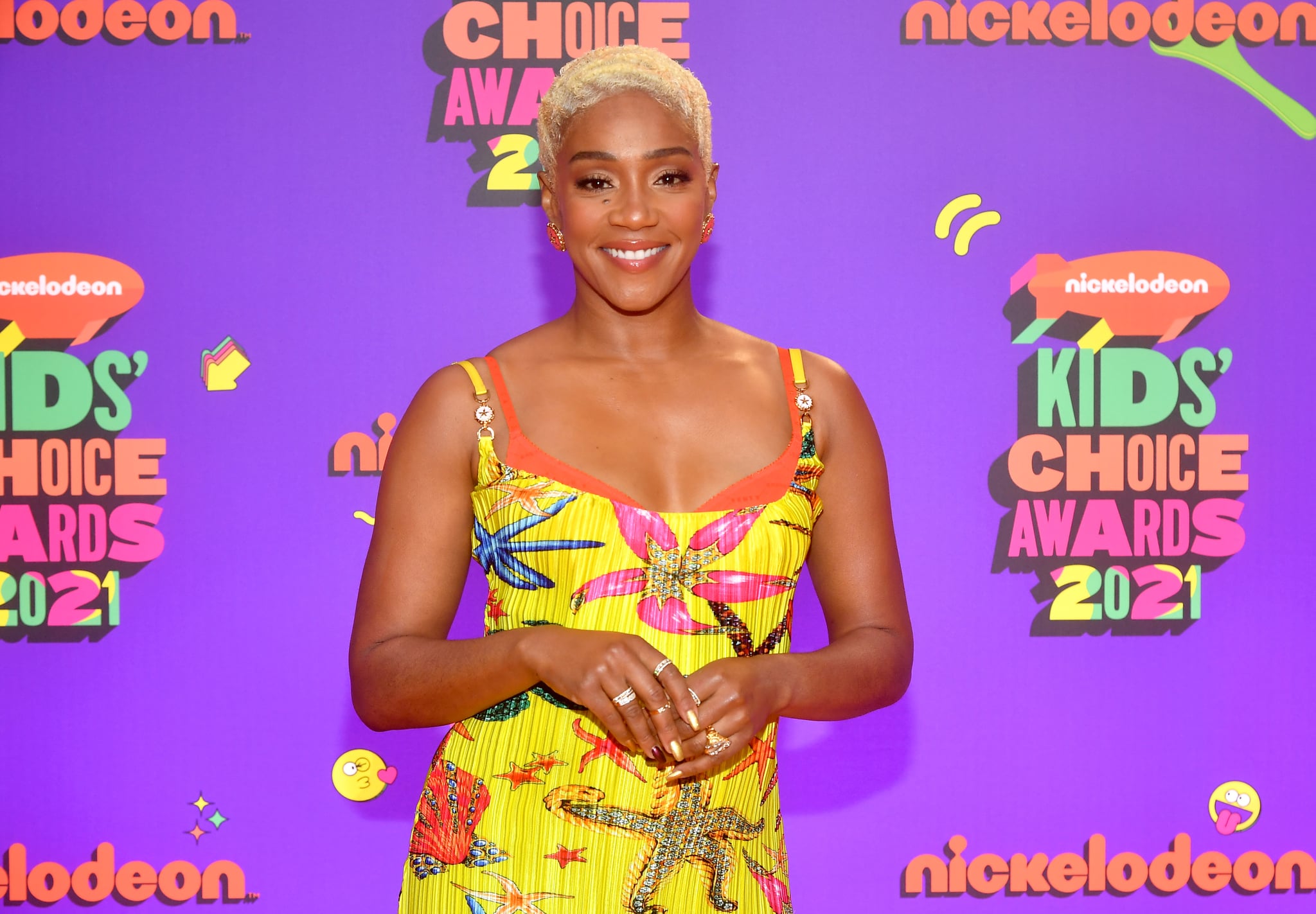 Image Source: Getty / Amy Sussman/KCA2021 / Contributor
Tiffany Haddish is getting ready to play Florence Griffith Joyner in an upcoming biopic that we are very excited about, and it sounds like the comedian and actor understands what a responsibility the role will be. Flo-Jo remains a track icon; her 100-meter and 200-meter records have stood since 1988, and sprinter Sha'Carri Richardson counts her as a role model. Known for her undeniable style and speed, Griffith Joyner is, as Haddish recently told People, "the epitome of what happens when you put in the work, when you treat people well, when you're a good person."
Flo-Jo also had a major influence on women's sports, showing that a woman athlete could let her personality and style shine without sacrificing athletic greatness. "I had never seen a woman be beautiful and participating in sports like that — up to that point in my life, anyways," said Haddish, who's also producing the biopic. "She changed the game. I feel like she set it up for Venus and Serena [Williams] and all these female athletes that are out here doing big things."
Playing an Olympic sprinter also means getting in Olympic shape, and Haddish said she's enjoying that part of the preparation as well, because it's making her body feel better. "The main thing about the whole transformation is my knees feel like they're happy," she explained. "And when my legs is happy, Tiffany's happy."
As she gets closer to taking on the role, Haddish said she continues to be inspired and impressed by Griffith Joyner's life and career. "Florence Griffith Joyner was an amazing human being," she said. "The more I'm learning about her, the more I'm like 'Wow!'" TBD on the film's release date, but we're excited to see how Haddish brings the legend to life.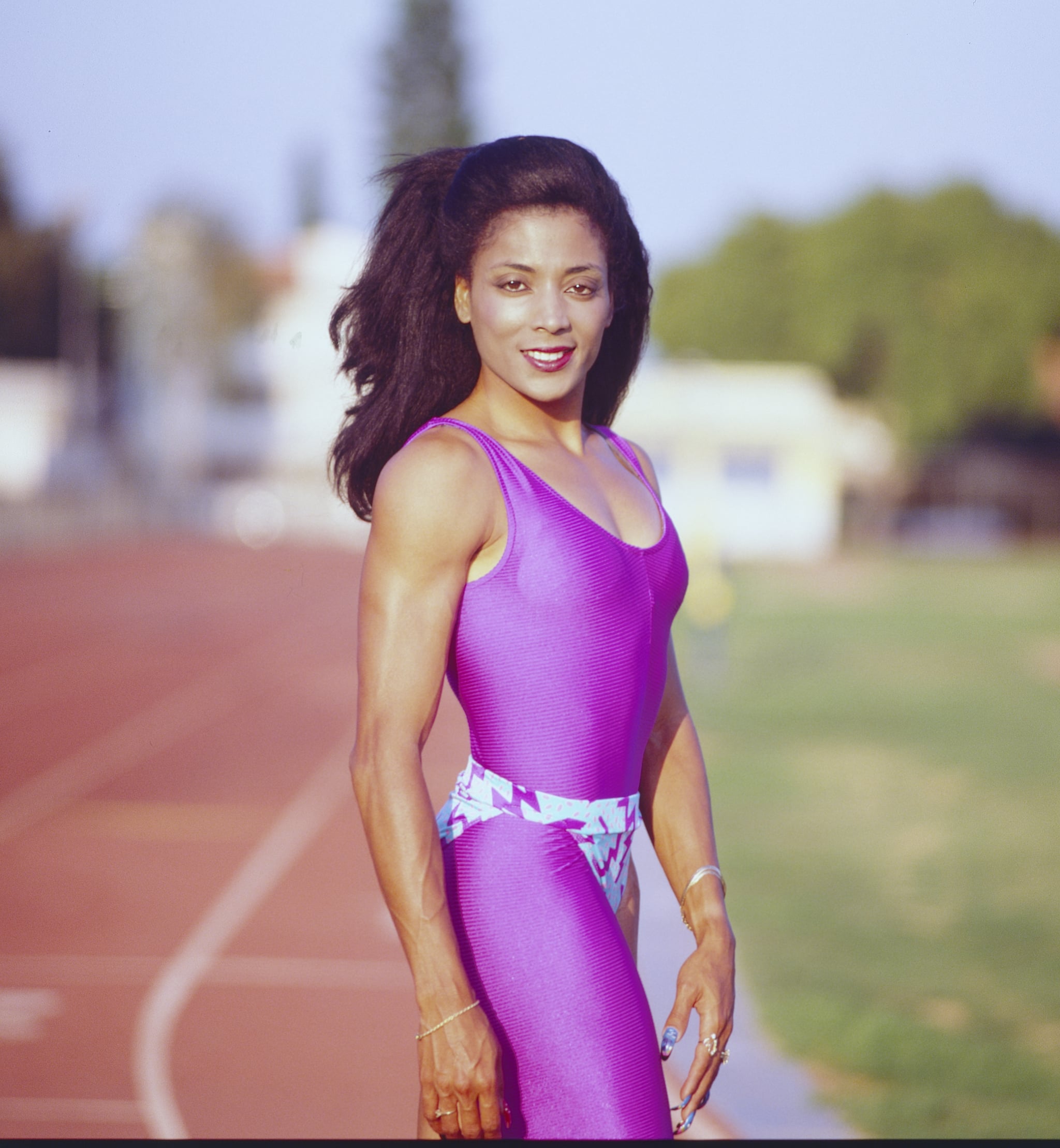 Image Source: Getty / Aaron Rapoport / Contributor