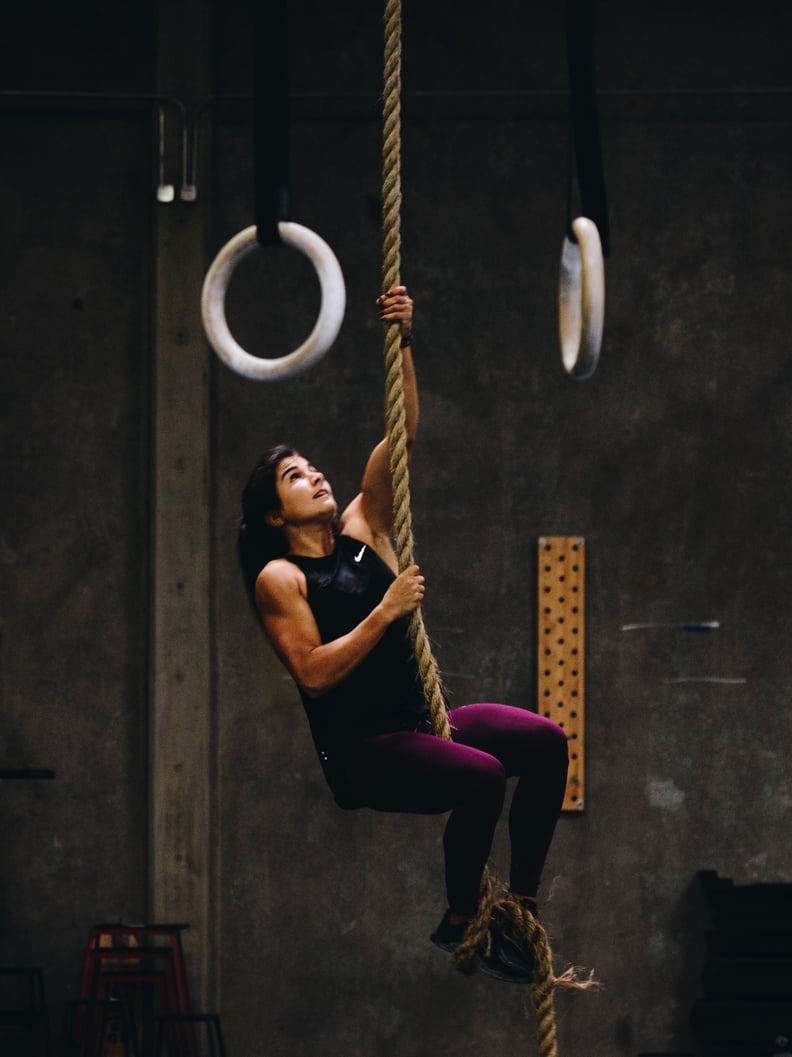 Lauren Fisher
Lauren Fisher
CrossFit workouts are intense, and CrossFit athletes training for competition can work out for three or more hours a day, so they obviously need the proper fuel. Six-time CrossFit Games athlete Lauren Fisher is heading into competition season, and here's what she shared with POPSUGAR about what she eats on training days.
"To put it simply, I eat a lot of food when I train," Lauren shared. She eats about 3,000 calories a day and weighs around 135 pounds. "Food is my fuel and I wouldn't be able to perform the way I do if I didn't eat that much." She keeps track of her macros, and here's the breakdown: 165 grams of protein, 400 grams of carbs, and 65 grams of fat.
Keep reading to find out more about her weekly training schedule, a sample of what a day of food might look like, and some tips for women wanting to get stronger and try CrossFit.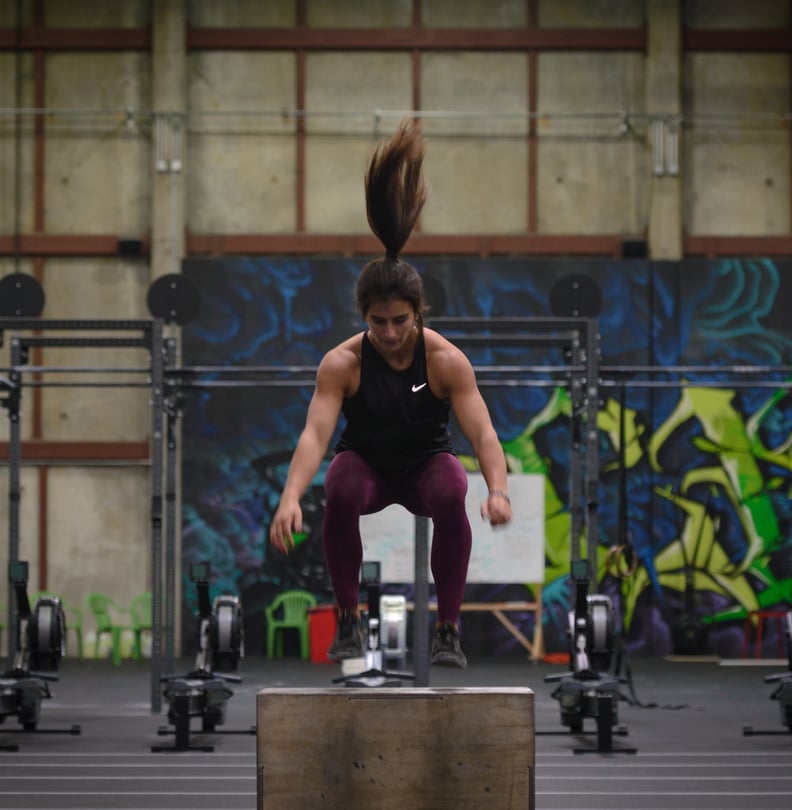 Lauren's Training Schedule
Lauren trains five days a week, twice a day. "Monday through Wednesday on, Thursday an active recovery day, Friday through Saturday on, and Sunday a full rest day."
Her first session usually takes around 90 minutes. She does one hour of cardio like running, rowing, assault bike, or interval work, and then 30 minutes of accessory work. Accessory work includes exercises that complement the full-body CrossFit movements like pull-ups and deadlifts. Examples of accessory work include those that target one muscle group or one side of the body such as dumbbell rows, hollow holds, and skull crushers.
Her second session usually takes around two to three hours including warmup, strength (like an Olympic lift or some sort of squatting), a workout, and then gymnastics/accessory work to finish.
On her active recovery day, Lauren likes to do some easy aerobic work to help her recover faster and promote blood flow. She usually does an hour of swimming in the pool on these days. "Sunday is all for complete rest and making sure I'm prepared for the following week of training."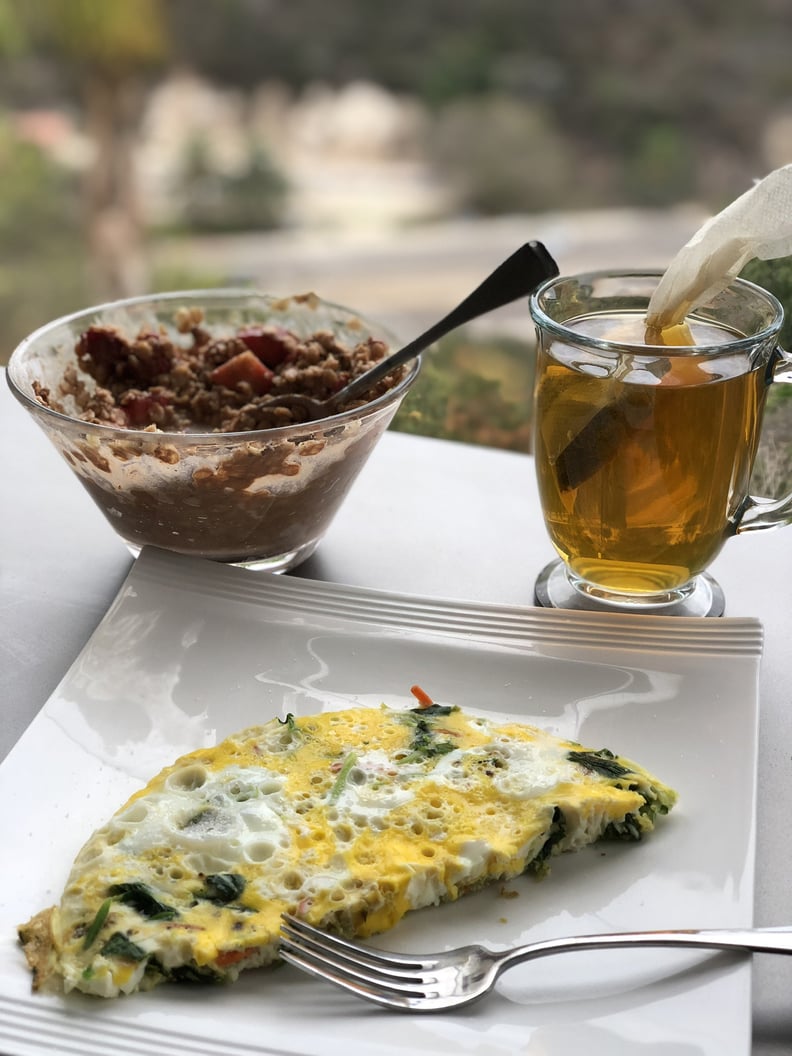 What Lauren Eats in a Day
Breakfast (around 7 a.m.): 70 grams of oats, half a banana, cinnamon, a little honey drizzled on top, and two eggs plus two egg whites, and veggies, scrambled.
First training session: 9 a.m.
Post-training: One scoop of Puori Dark Chocolate Protein plus 50 grams of carbs.
Lunch (around 12 p.m.): 4 ounces of chicken, 1.5 cups of cooked rice, plus veggies.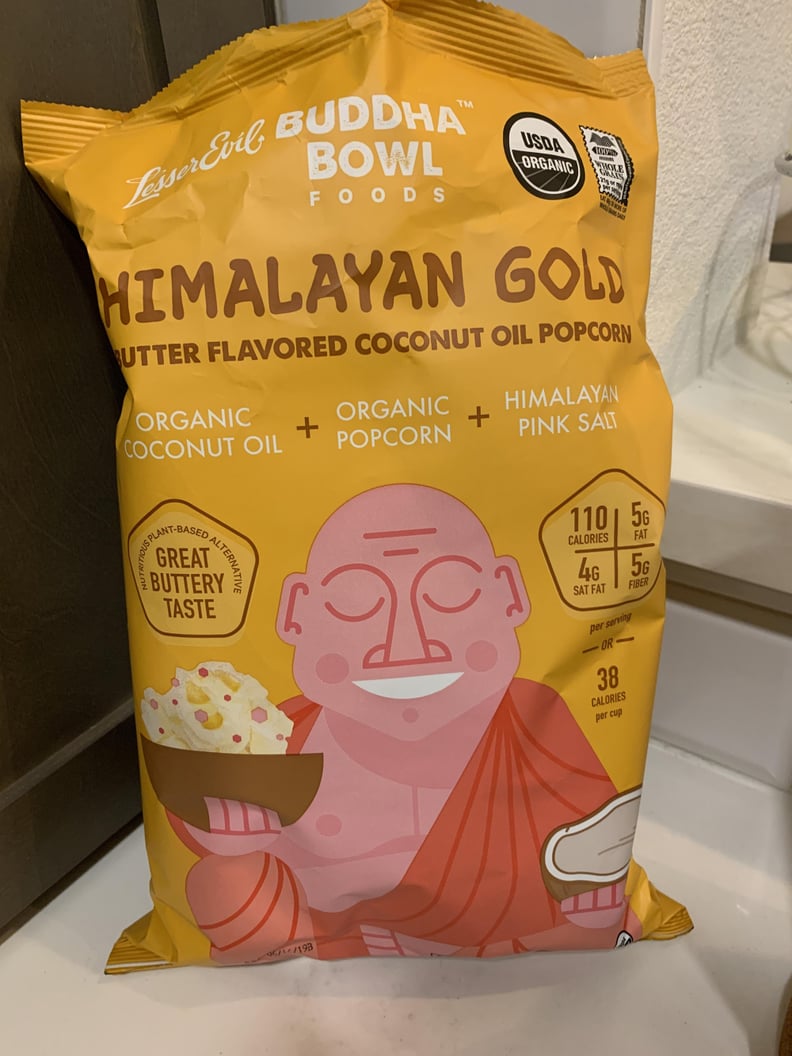 Second training session: 1 p.m.
Post-training: One scoop of Puori Vanilla Protein plus 50 grams of carbs.
Snack (around 4:30 p.m.): A whole bag of LesserEvil Himalayan Gold Popcorn.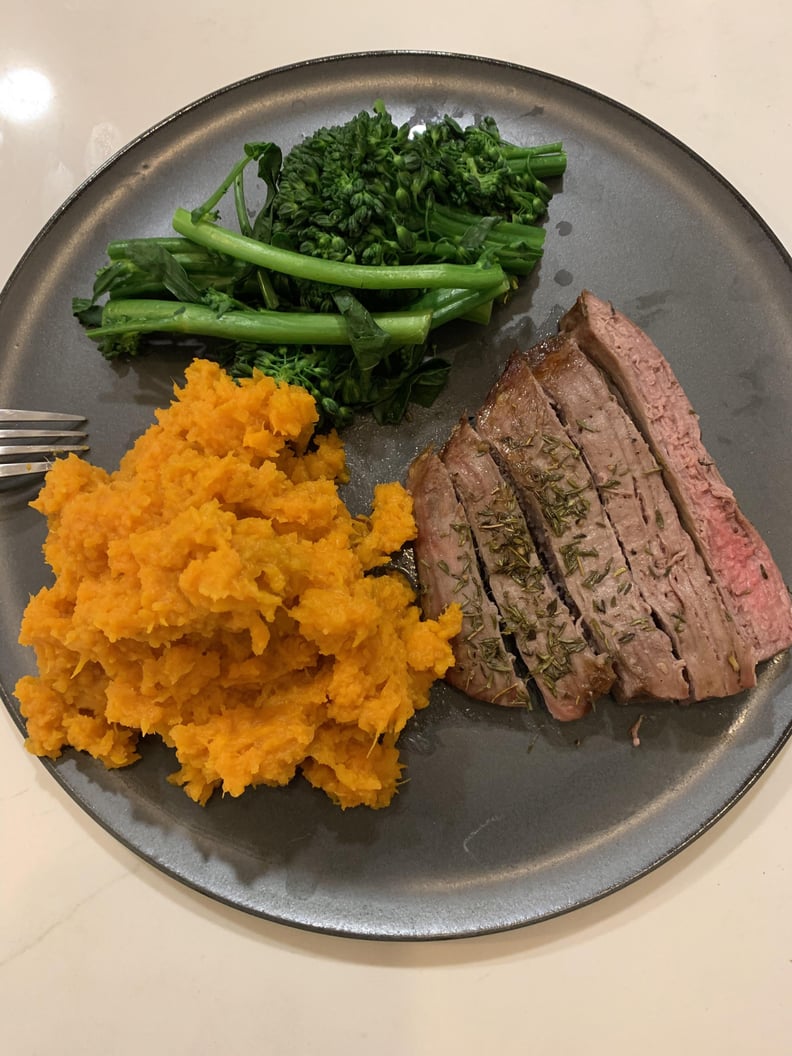 Dinner (around 6:30 p.m.): 5 ounces of flank steak, one large sweet potato, and veggies.
Snack (before bed at 9 p.m.): 100 grams of Greek yogurt, berries, and 30 grams of granola.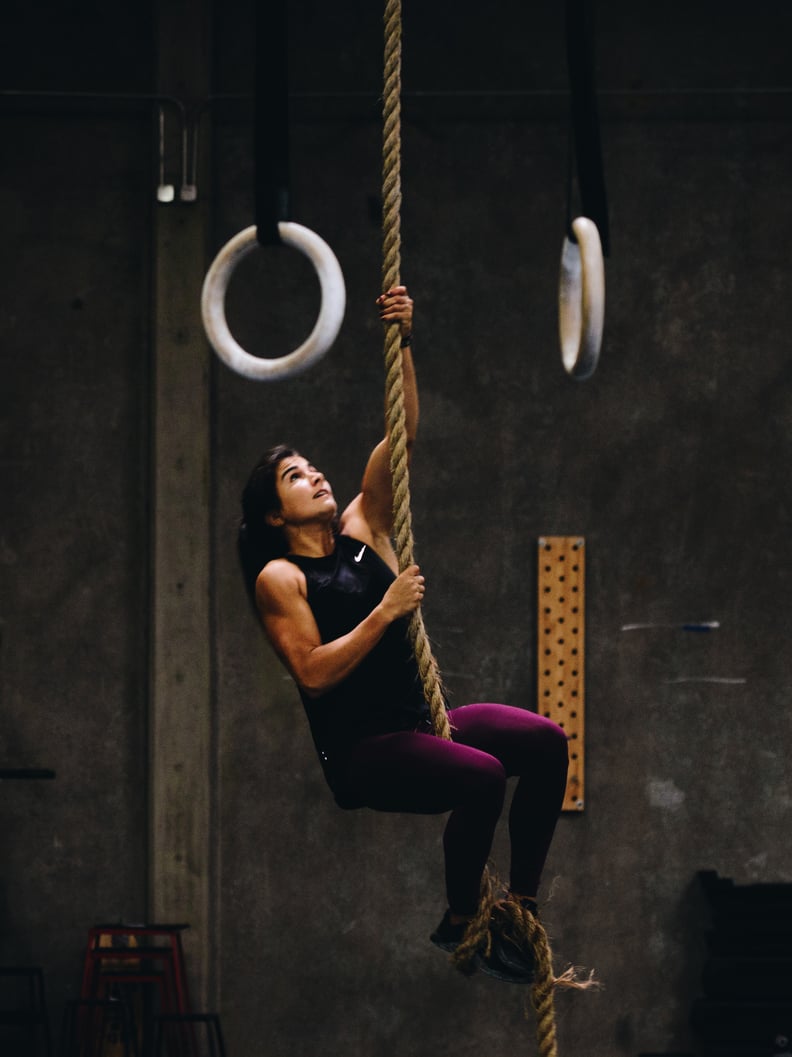 Lauren's Advice
Lauren says her advice for women who want to try CrossFit is to just go for it! Don't be afraid that you've never done some of the movements before or you aren't fit enough to join a CrossFit class. She knows it can seem super intimidating going in, but you have to remember we all start somewhere and CrossFit is easily scaleable for anyone of any age or ability level.
"My mom started CrossFit five years ago and she is the fittest she has ever been at the age of 59. I remember when she couldn't do single unders with the jump rope or even jump on a box and now she can knock out double unders and do box jumps with ease."
Her last tip is to stick with it. "Get past that first month, and I promise you won't look back!"