Prioritizing your health is a worthwhile goal for the new year, and we're not just talking about getting fit. Taking better care of yourself means making those doctor's appointments, too — a process you should start now, before the holidays ramp up.
Why the urgency? If you're seeing a new doctor, the office is likely to have only a select number of slots for new patients, with little availability for the first few months of the year. (Yes, already.) Plus, you'll have some homework to do before your appointment, explained Robert Zembroski, DC, DACNB, MS, author of REBUILD and director of the Darien Center of Functional Medicine. "Before you visit any doctor, you'll need all your current records, files, imaging studies, and any other relevant information regarding your health," he told POPSUGAR.
Use this checklist to schedule all the appointments you need, then mark them in your planner, your phone — whatever will keep you accountable.
01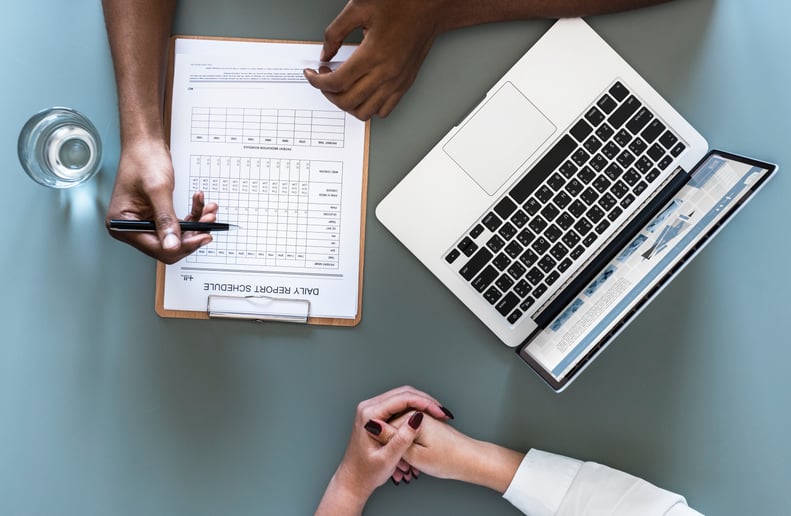 General Practitioner
It's important to be proactive when it comes to your health, and according to Michele Reed, DO, a board-certified family medicine physician and owner and director of MS Family Medicine Health Care, P.C. in New York, that starts with making an appointment with a general practitioner. GPs serve as a home base, referring you to specialists when needed. "When a patient sees their general practitioner, age-appropriate labs are ordered, such as screenings for anemia, cholesterol levels, and tests for kidney and liver functions, to name just a few," Dr. Reed said. While blood work is done as part of a general exam, be sure to alert your doctor to any symptoms (like anxiety or fatigue), so they can order the right tests.
02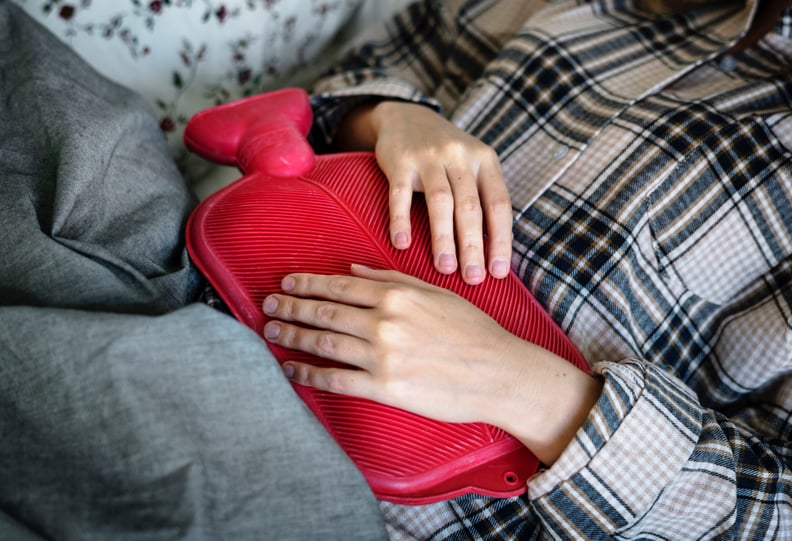 Gynecologist
Peyton Berookim, MD, FACG, founder of Westwood Wellness in Los Angeles, CA, told POPSUGAR he makes a point to tell his female patients that they should be seen by a gynecologist every year. This is the time to raise any concerns about your periods, sex life, or birth control, but there are also a battery of important tests and screenings you'll need depending on your age. These include:
Talk to your gynecologist about their screening policies. Depending on your overall health and pre-existing conditions, some may want to push up or delay certain screenings.
03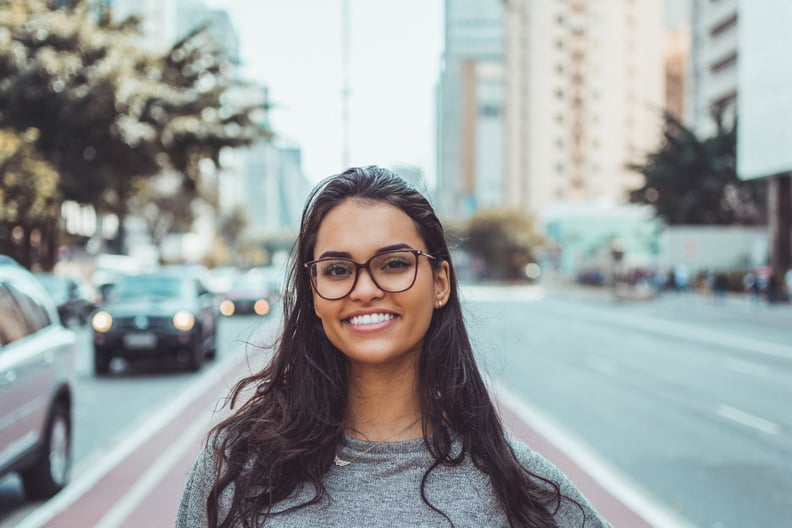 Dentist
According to Dr. Reed, dental exams should be performed every six months, as a dental infection can affect your overall health and, in severe cases, even lead to an infection in your heart. Be sure to mention any concerns you have during your cleaning, and ask your dentist for any advice that can help you better care for your teeth between appointments.
04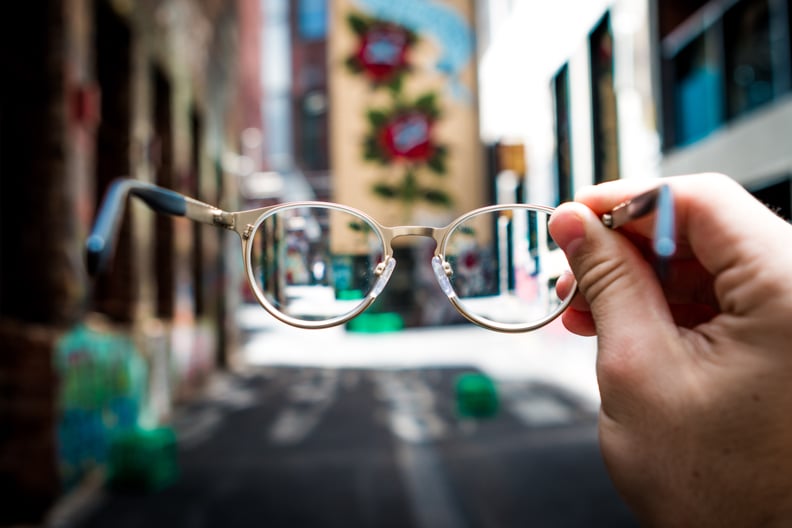 Eye Doctor
You might think a trip to the eye doctor is only warranted if you're having trouble seeing, but that's not necessarily the case. "A patient should not wait until they are diagnosed with an eye disorder to see an eye doctor," Dr. Reed told POPSUGAR. Instead, she recommends making an appointment every one to two years to ensure that your eye health is consistent, as vision changes can be subtle and happen over time. If you have a more serious condition like cataracts or glaucoma, appointments will be needed more often.
05
Dermatologist
"An annual skin check should be a priority," dermatologist Hal Weitzbuch, MD, MS, FAAD, told POPSUGAR. "Self-exams are very important to find irregular lesions early, but there is no one better than a board-certified dermatologist to examine your skin to look for early skin cancers." That includes basal cell carcinoma, which while not as scary as melanoma, is the most common form of skin cancer. Dr. Weitzbuch suggests coming to your appointment without makeup or nail polish and bringing a list of any concerns or questions you have for your doctor.
06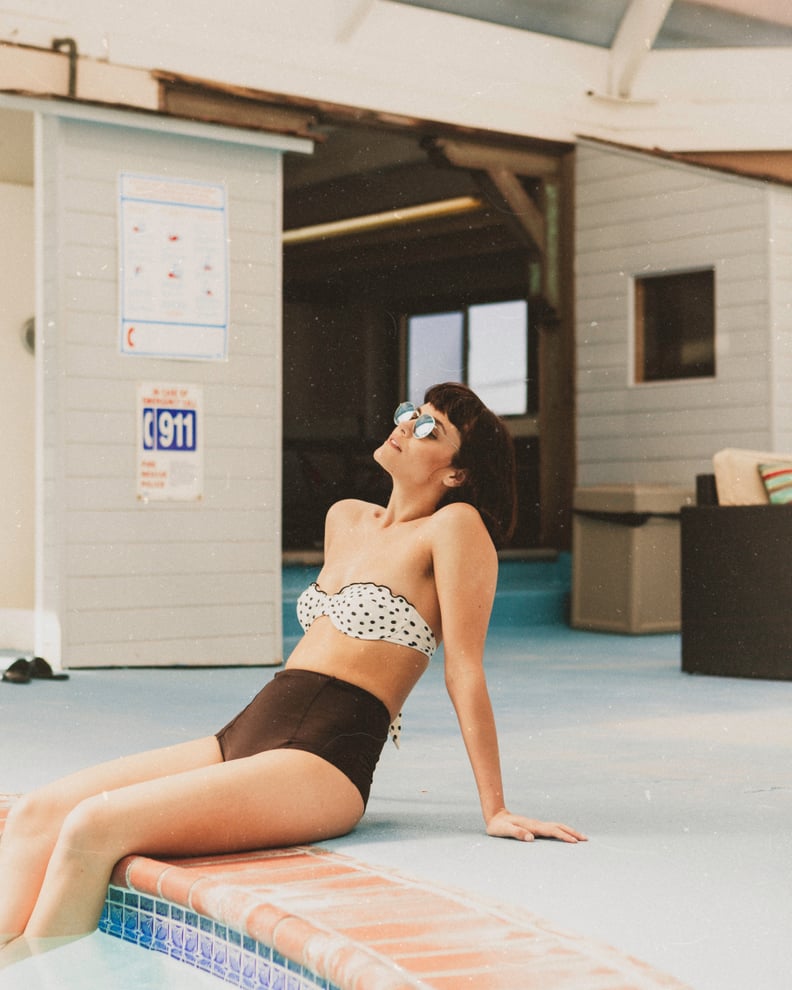 Gastroenterologist
If you're in your 40s, it's smart to see a gastroenterologist for a colon cancer screening. "Colorectal cancer is the third most common cancer and the second leading cause of cancer deaths in both men and women," Dr. Berookim told POPSUGAR. "The most recent guidelines from the American Cancer Society recommend women begin colon cancer screening at age 45, rather than the previously recommended age of 50, then typically every 10 years thereafter. Those with a family history of colorectal cancer, rectal bleeding, or change in bowel habits should get screened sooner." As always, you should tell your doctor if you're experiencing any unusual symptoms.
07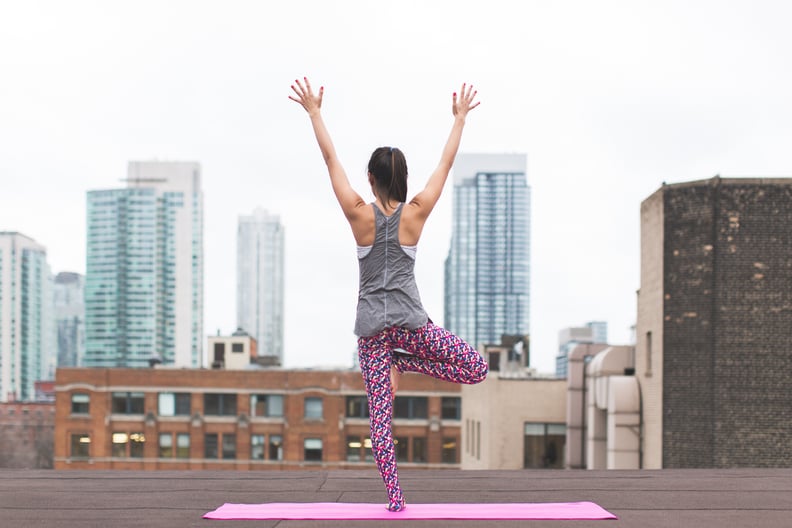 Specialist in Functional Medicine
Think of this as extra credit on your health report card. If you have a chronic disease (anything from diabetes to autoimmune issues like celiac disease and arthritis), you may want to add a specialist in functional medicine to your roster. "Health problems and diseases are multidimensional with many underlying roots and [sometimes] attempting to tackle them with a magic bullet [like medication] just doesn't work," Dr. Zembroski said. Functional medicine takes into account the body as a whole, working to optimize health through diet and lifestyle changes. Even if you don't have a chronic disease, you can still see a functional medicine specialist to keep your health on track. Just be sure you discuss the doctor's recommendations with your general practitioner first, to prevent any side effects with your current medications.