6 Inspiring Wellness Retreat Ideas For When You Need Some Peace and Quiet
There are times when life gets too noisy. There are deadlines, heartbreaks, business trips, bills, and family issues (OK, maybe this is just me then?) that need to be dealt with on a daily basis, on top of any normal routine. When all of these things begin to calm down — and they will calm down at some point — it will still take you some time to regain your footing. This is where a wellness retreat can be beneficial.
A wellness retreat isn't just a vacation (in fact, it may not be a vacation at all!) that is all about exercise. Some of them can be; however, they are also built to be good for your body and your soul. Depending on your needs, you can decide what type of wellness retreat would be the most beneficial. From those that focus on yoga and meditation or ones that are centered on different spa treatments to realign your body and clear your mind, to others that suit a more active lifestyle, a wellness retreat will focus on restoring your energy and make you feel like yourself again.
So from in-room chefs and spectacular spa retreats, here are a few types of wellness retreats you can try if the struggle is really real.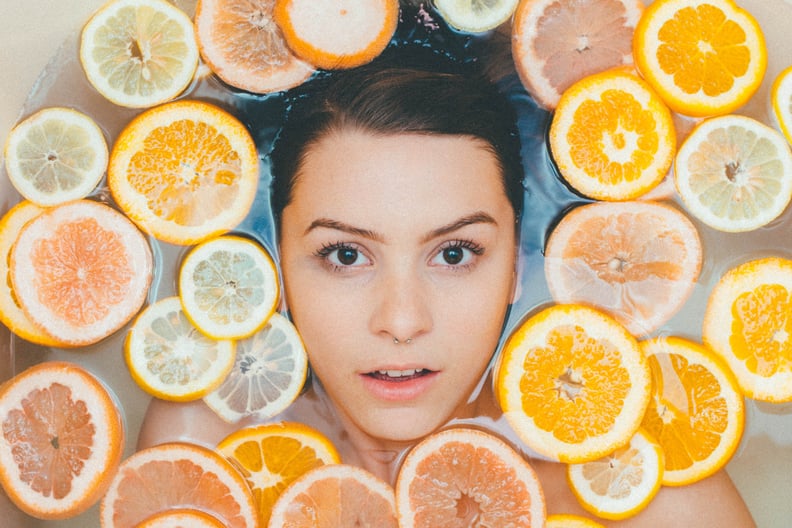 For the One Who Just Wants to Spa
While there are spas everywhere, not all of them can enable you to be able to reconnect with your body, an experience that you need. At BodyHoliday in St. Lucia, the wellness center, Thalasso on the Rocks, has an underground grotto and treatment rooms set along reflecting pools, lush gardens, and enticing terraced space. However, the best part about this resort is that many of the offered spa treatments are included as part of the resort fee and can be redeemed on a daily basis, making this resort one that can help detox your body and destress your mind.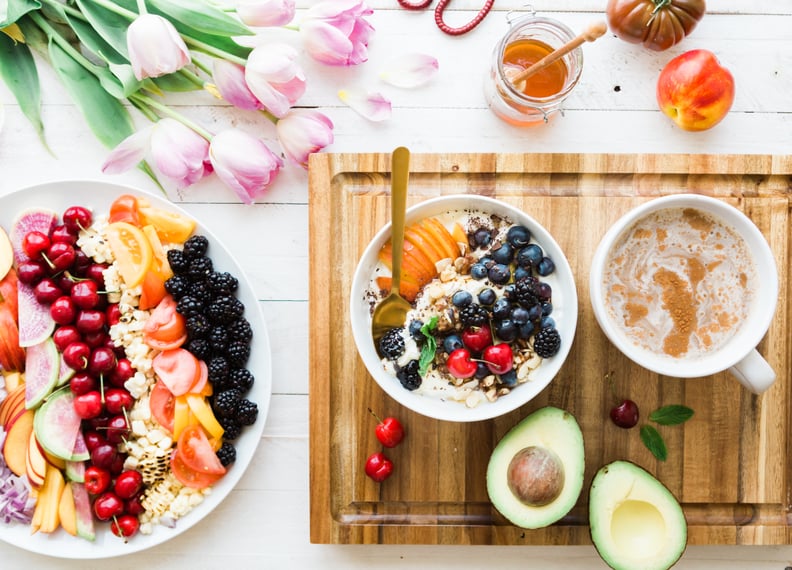 For the One Who Craves Food
Foodies of the world, do not fear. While a lot of wellness retreats are centered on exercise and de-stressing, there are some that were built just for you. Learn how to use seasonal foods to create healthy meals with flavor; learn how to make gourmet meals; and check out some of the best practices of celebrity chefs. Lake Austin Spa Resort in Austin, TX, puts an emphasis on its culinary program, and it's something that keeps guests coming back for more. The spa also has more than 100 spa treatments on the menu, too.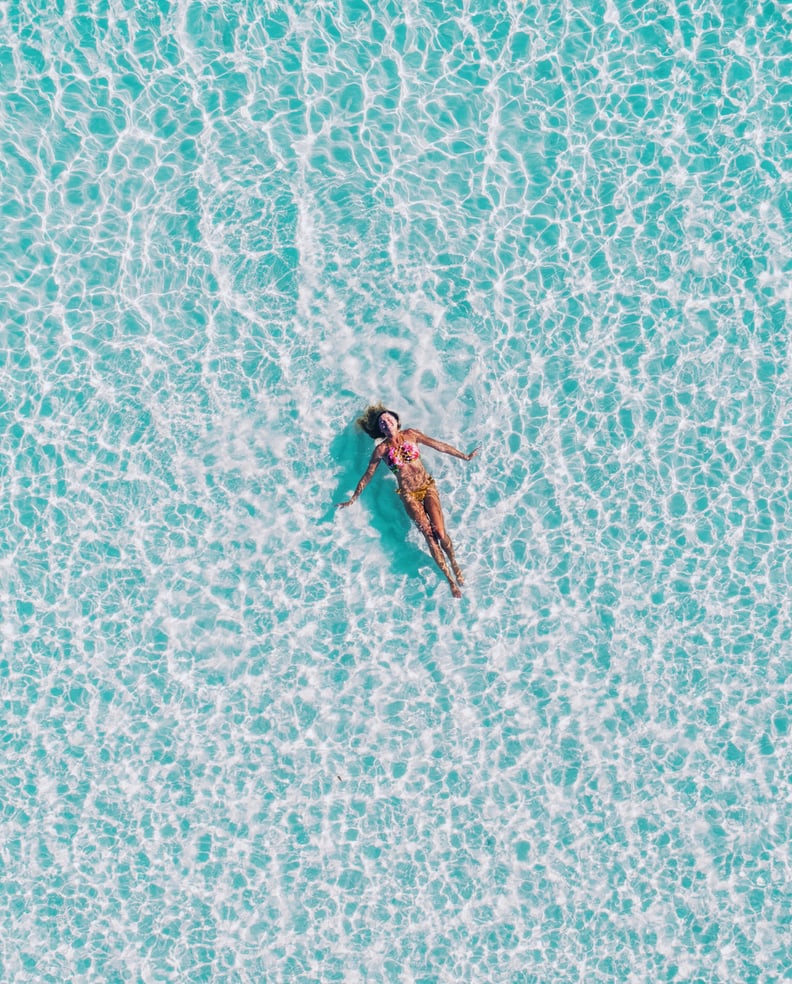 For the One Who Craves Quiet
If you feel like you need to crawl into a cave and recharge, find a place that can deliver everything you need right to your room. Casa Velas, an adults-only all-inclusive resort in Puerto Vallarta, Mexico, has a total wellness package that will make even the most high-strung adult relax. Surrounded by lush gardens, the resort's wellness retreat includes in-room spa services next to the suite's private immersion pool; in room exercise equipment; the ability to schedule private yoga classes; and even an in-room chef who will cater to any diet you may be adhering to. Other amenities include a vitamin C shower, Alchimia apothecary aromatherapy kit, and Nikken pillows and blankets. Take this trip alone or ask your partner to come with you for some much needed rest and relaxation without even leaving the room.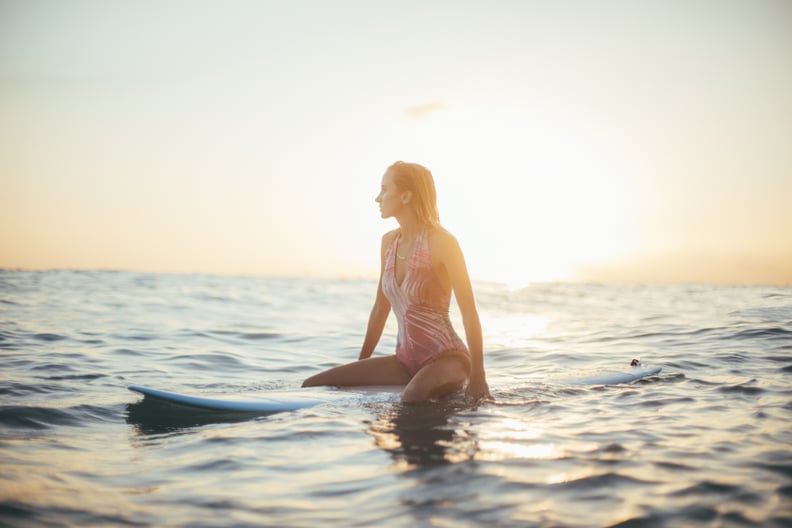 For the One Who Craves Activity
LuxeFIT, a favorite of television personality Linda Cooper, host of Travel Time With Linda, is a company that puts together wellness retreats for people who don't want to give up their fitness routine and healthy eating habits when they travel. The company, which schedules retreats at different points in the year, puts together a mix of activities from surfing to yoga to cater to almost every participant. Additionally, there are training sessions every afternoon and a focus on healthy eating.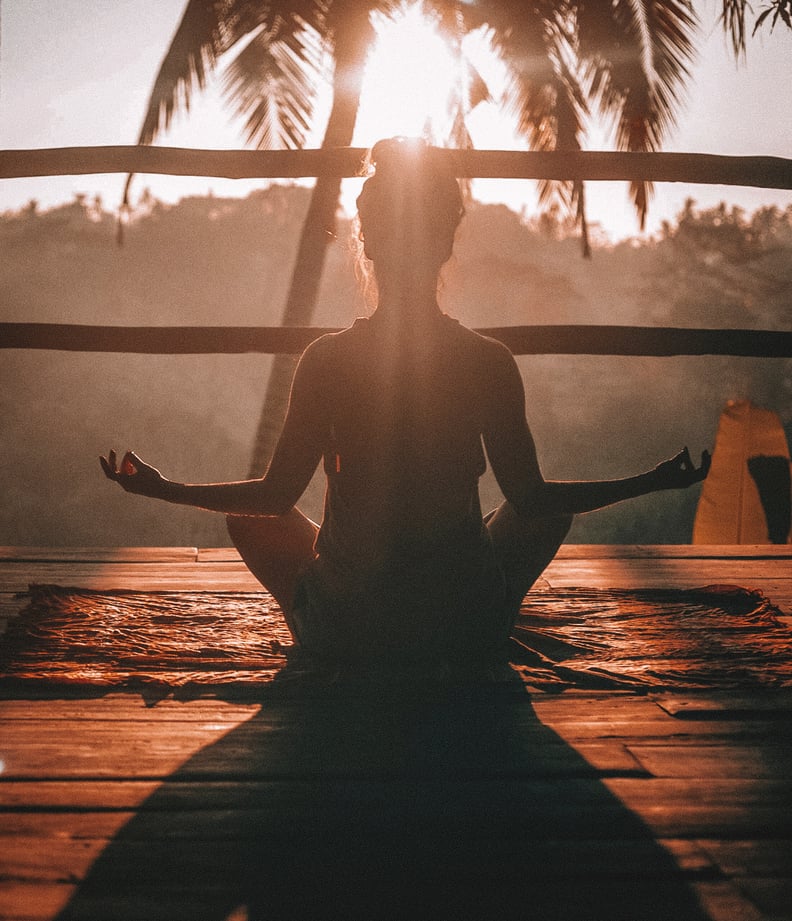 For the One Who Needs to De-Stress
Yoga and meditation retreats are a great way to find your center again while working out any unnecessary or residual stress. There are many different kinds of yoga retreats available at different price points (which can also help reduce stress!) and for different lengths of time that with a little research, you will be able to find one that fits your needs. While these retreats exist in an array of places, from the jungles of Costa Rica to the mountains of California, some of them may offer serenity in places one may not have thought. Montana's Feathered Pipe Ranch promotes spiritual healing with week-long classes and workshops while the environment promises to promote deep, internal work.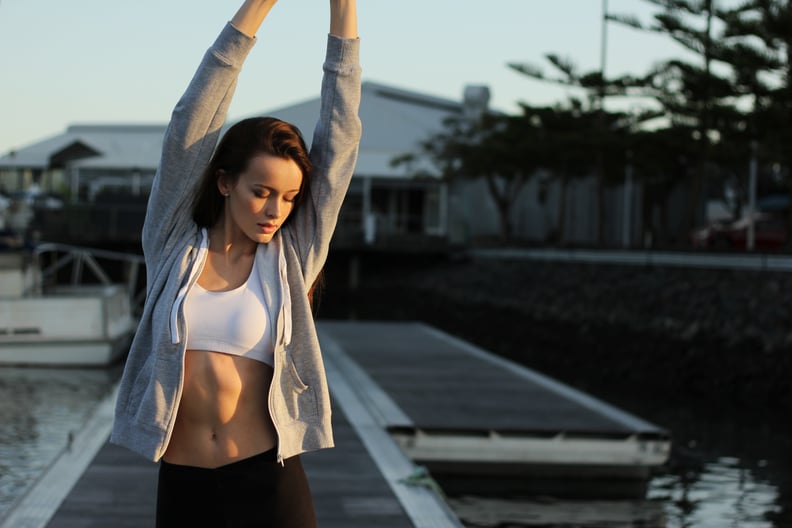 For the One Who Is a Bit Adventurous
If you're not one who likes to stick to the same old exercise routine, check out places that allow you to mix and match activities or create a schedule all your own. For example, the Six Senses Hotel in Portugal's Douro Valley has everything from acupuncturists to aerial yoga, and even professionals to help you craft your own customized wellness program. Did we mention there is also wine on tap?
Domestically, Sendona, AZ-based Mii Amo also helps retreaters form their own schedule, offering everything from juicing classes to stargazing classes, chanting lessons, barre, tennis, and more.