Boredom has always been my biggest running roadblock — until I discovered the power of a great podcast.
After pressing play, I go from dragging my feet (and using my achy joints as an excuse to turn around) to solving a true-crime mystery, deep-diving into the making of iconic songs, or catching up on current events.
Since I started spicing up my jogs with the following podcasts, I no longer dread logging that extra mile — and they might be the fuel your workout needs, too.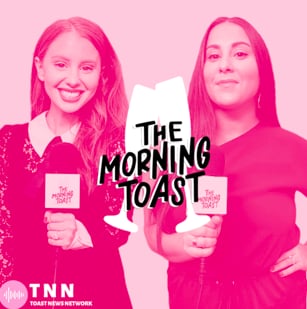 The Morning Toast
The Morning Toast's Claudia (also known as @girlwithnojob on Instagram) and her sister Jackie Oshry's fast-paced banter, inside jokes, and made-up language personalizes the pop culture news they deliver. When it comes to their personal lives and celebrity friendships, the two are open books who get very interactive with their cult following — after just a few episodes, you'll feel as if you've known them for years.
Listen on iTunes.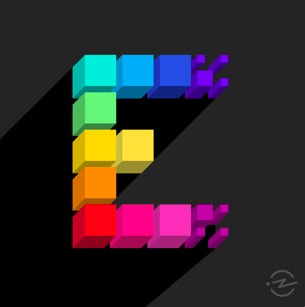 Song Exploder
Ever wonder how a song came to be? Listen as world-class artists (Bon Iver, Meek Mill, Sheryl Crow, Mumford & Sons, Fleetwood Mac — just to name a few) break down the making of their most famous songs. From the sounds and ideas to the actual recording process, these performers share what life was like while creating their biggest hits and how personal moments influenced their music.
Listen on iTunes.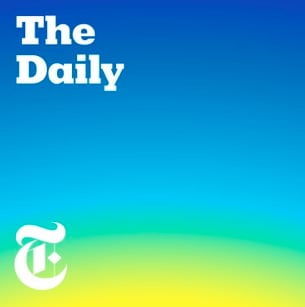 The Daily
Twenty minutes a day, five days a week, Michael Barbaro of The New York Times unpacks the biggest news stories of today by speaking to top journalists around the world. Generally impartial and very digestible, this podcast is an entertaining and educational way to learn about hot-button current events.
Listen on iTunes.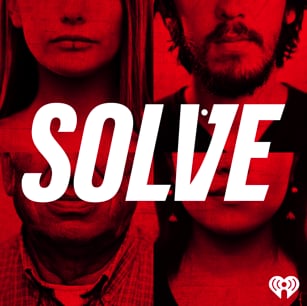 Solve
True crime fans: when listening to Solve, you're the seasoned detective. The interactive murder mystery podcast places you at the center of an investigation that's based on real true crimes. Each episode spotlights one crime and four suspects. Can you figure out who's guilty?
Listen on iTunes.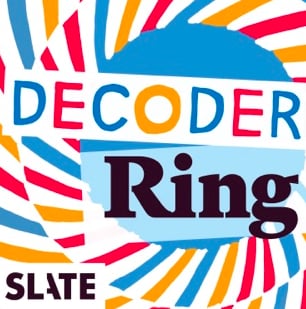 Decoder Ring
Have you ever wondered where "Baby Shark" derived from, why we are so obsessed with Jennifer Aniston's love life, or how poop emojis became a worldwide craze? Decoder Ring host Willa Paskin is getting to the bottom of cultural mysteries by investigating the history behind viral moments and sharing why they're so meaningful to society.
Listen on iTunes.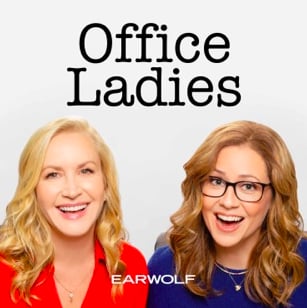 Office Ladies
The Office co-stars Jenna Fischer and Angela Kinsey created a podcast dedicated to fans of the iconic show. During Office Ladies, the hosts dissect different episodes from the hit comedy by sharing behind-the-scenes stories and personal experiences they've never told before.
Listen on iTunes.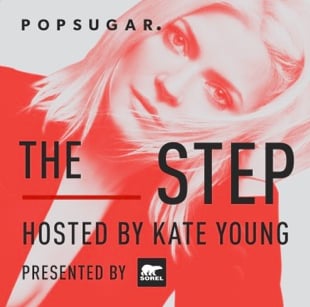 The Step
In one-on-one interviews with female entrepreneurs, celebrity stylist Kate Young is peeling back the curtain on how powerful women conquered their dreams. From luck to setbacks to a whole lot of hard work, unstoppable females like Nina Dobrev, Catt Sadler, and Alli Webb will inspire you to dream big and achieve success.
Listen on iTunes.
Click here for more health and wellness stories, tips, and news.