4/20 Easter Basket
A Munchies-Approved 4/20 Easter Basket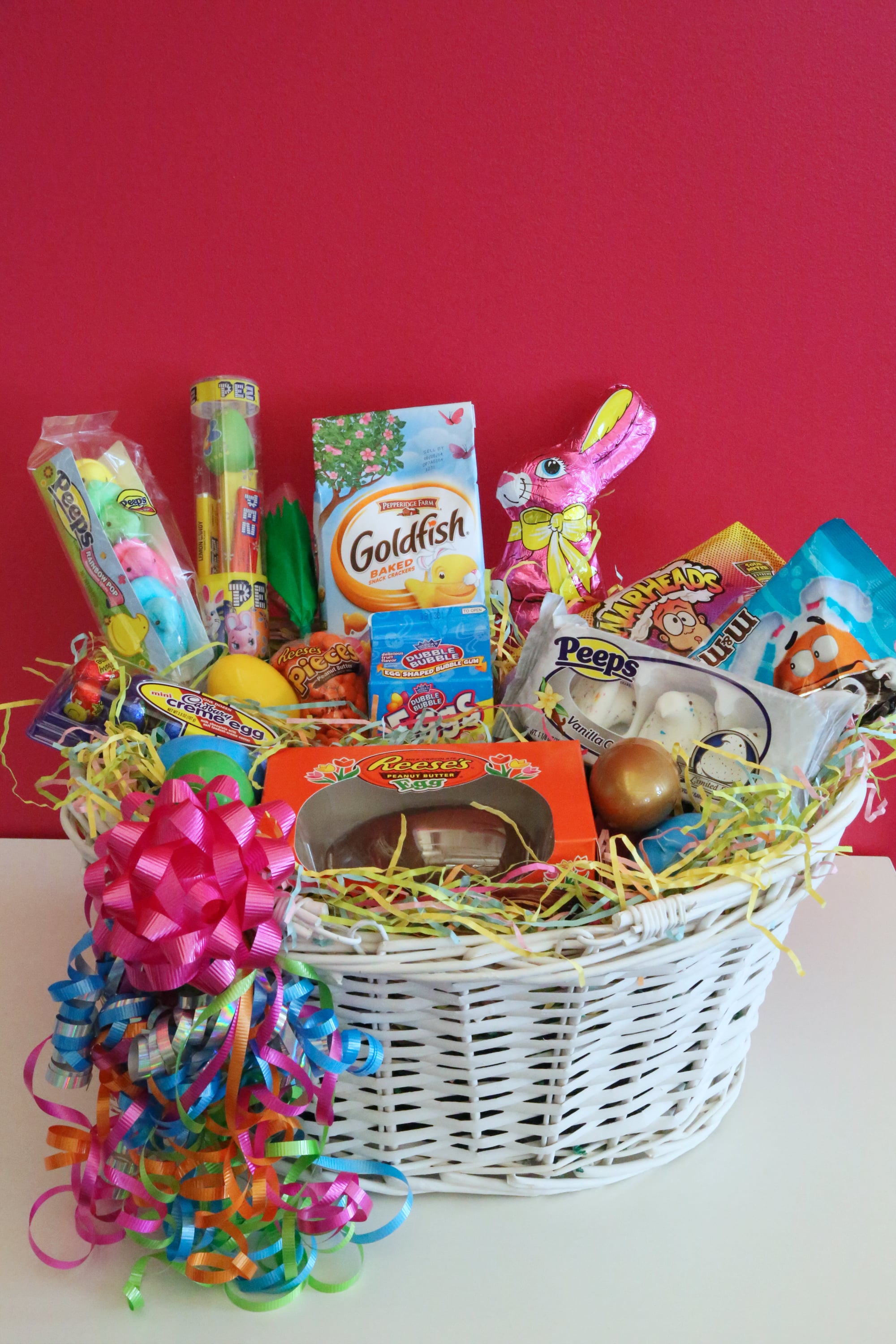 This year, Easter falls on 4/20, the unofficial weed smokers' holiday. Perhaps this date is of little consequence to many Americans, but on the West Coast, the parks runneth over with laughing grass, and Bob Marley can be heard for miles.
Though POPSUGAR does not condone the use of illegal substances, we recognize that 4/20 participants might enjoy a colorful basket of munchies-approved Easter candies and snacks. Target, Walmart, or another large superstore should be stocked with all the elements needed for the 4/20 Easter basket. Start with a large wicker basket with handles. Fill it with multicolored grass, and fit the handle with a psychedelic-looking ribbon.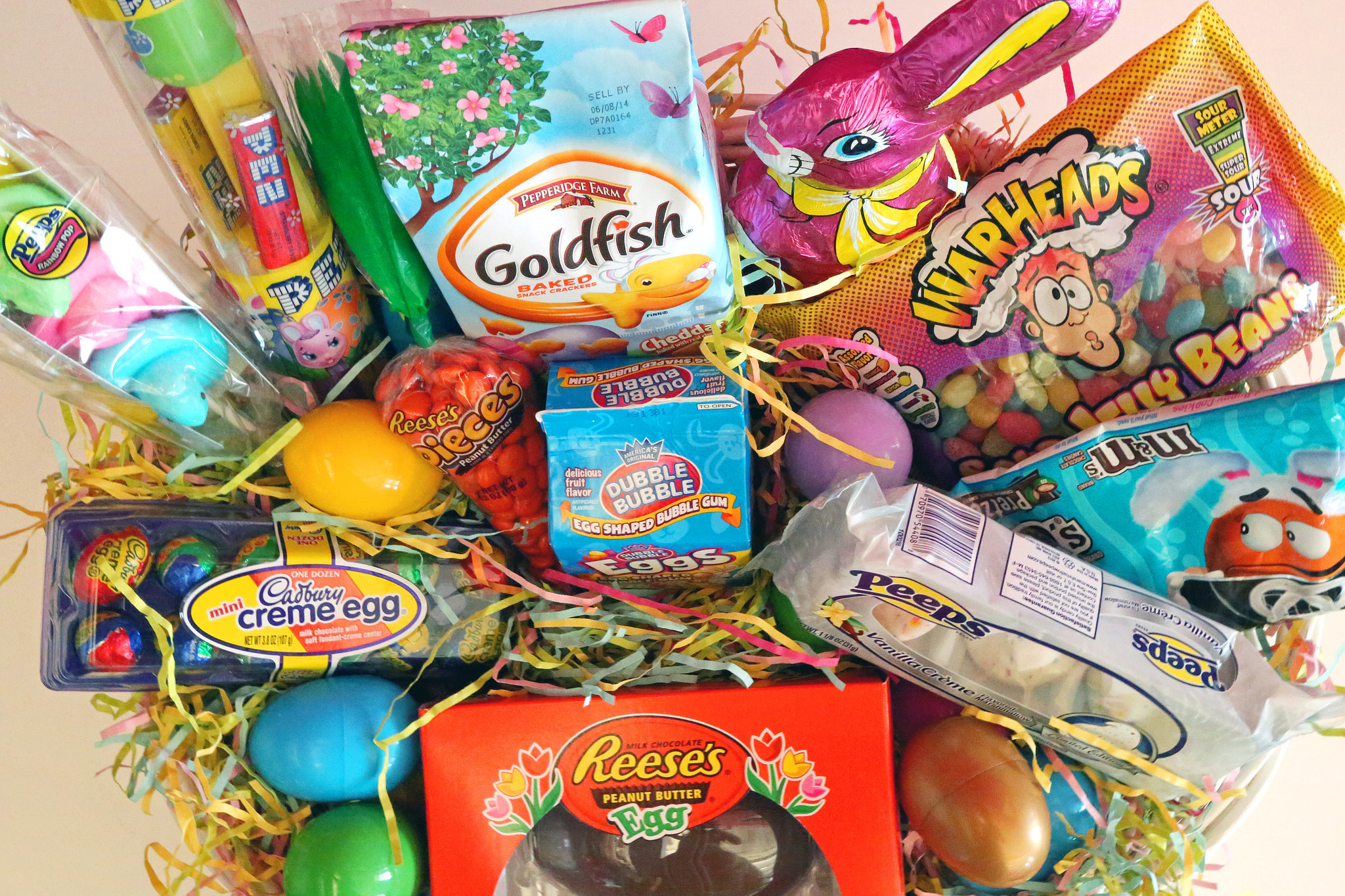 And now for the basket's contents:
A Peeps rainbow pop (four Peep marshmallows on a stick)
Pez in an Easter egg dispenser
Reese's Pieces in a carrot-shaped bag
Cheddar Goldfish baked snack crackers
Warheads sour jelly beans (because they are way better than regular jelly beans)
Pretzel M&M's
Vanilla crème Peeps (basically cake-batter flavored)
A Reese's peanut butter egg
Cadbury Creme Eggs
Dubble Bubble egg-shaped bubble gum
Colorful plastic eggs filled with candy
One golden egg for a special nugget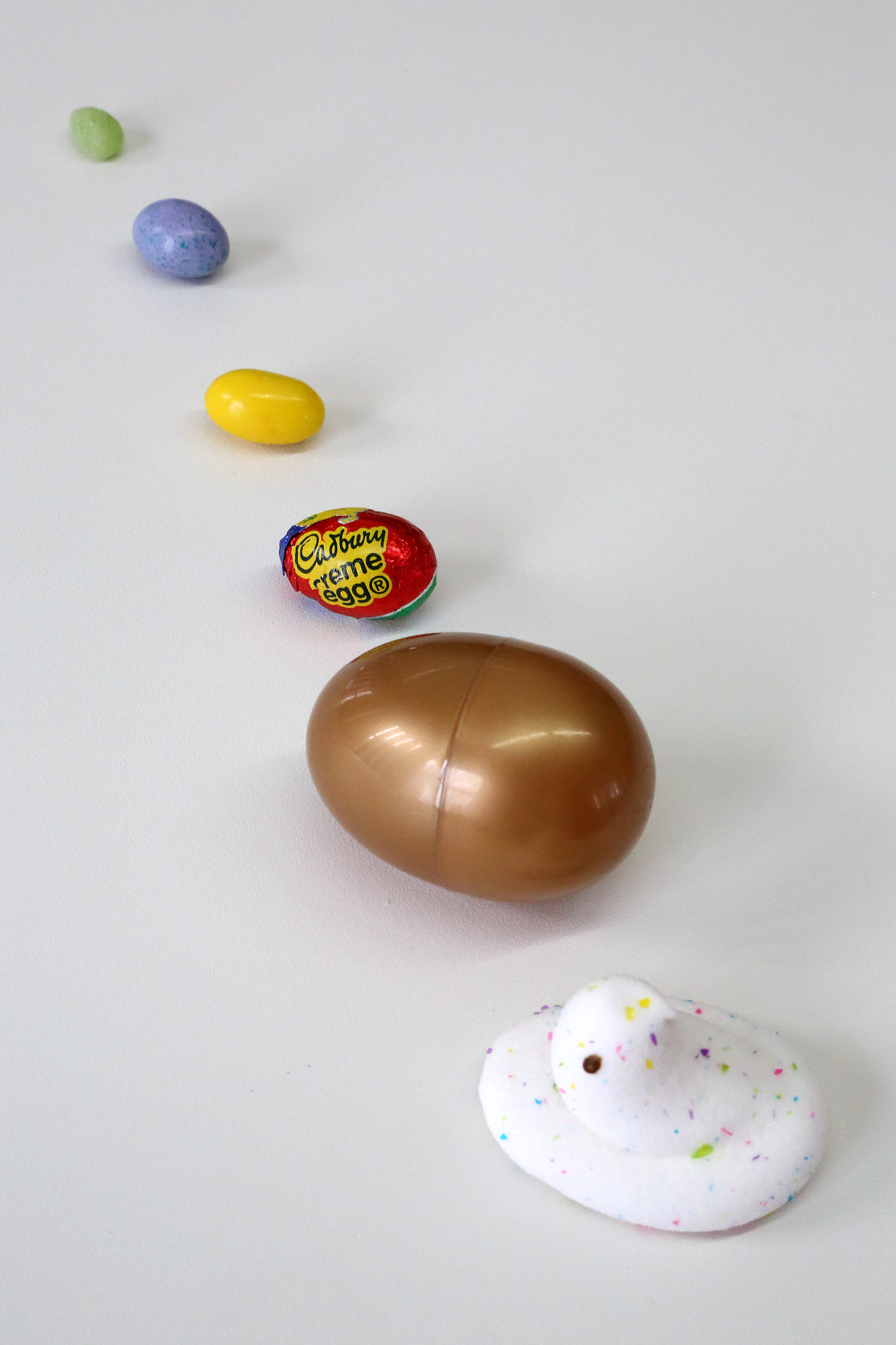 Let the blowout sugar consumption commence. Happy 4/20 Easter!