Aldi Alcoholic Popsicles
Aldi Has 2 New Boozy Popsicles You'll Want to Try This Summer!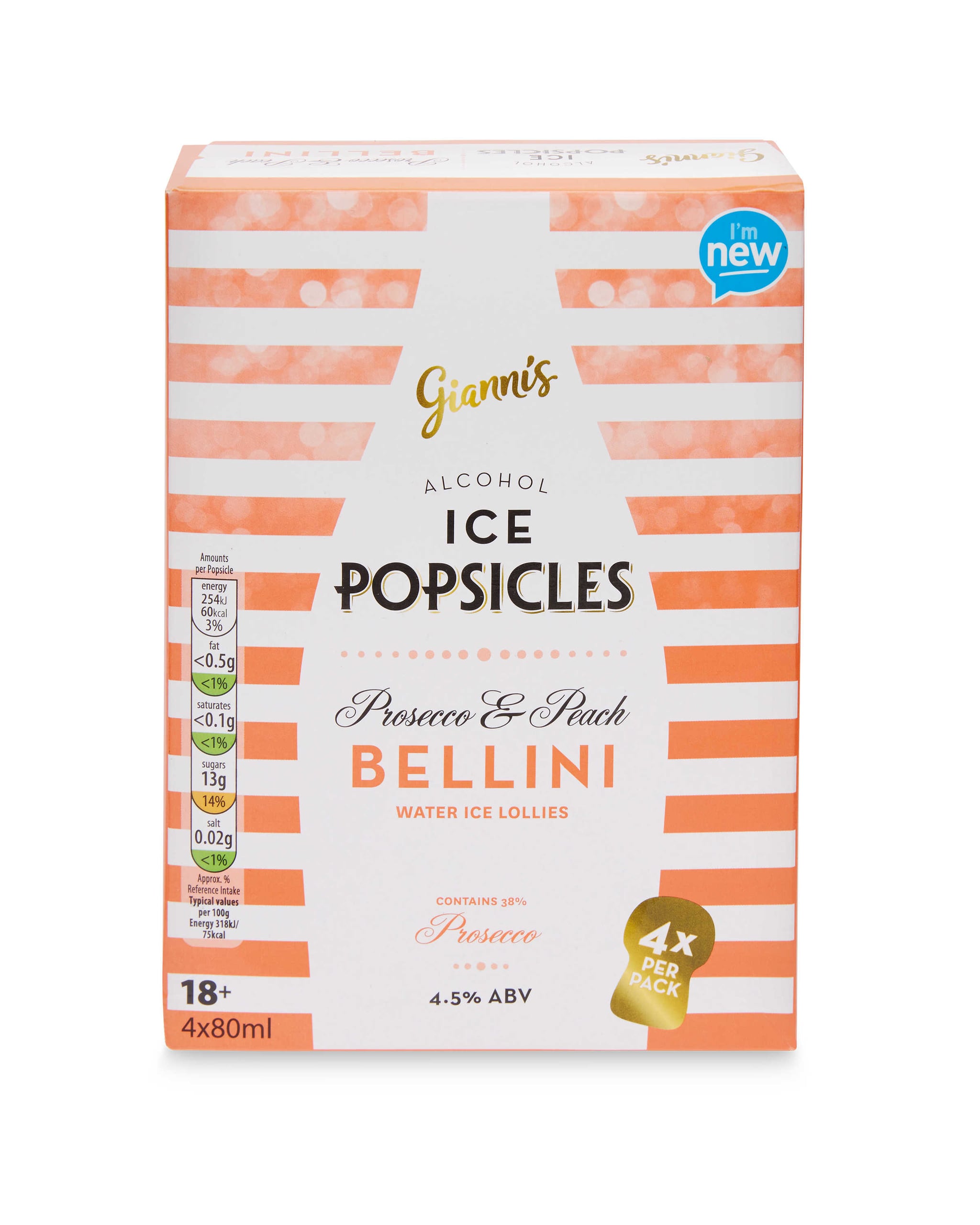 Adults won't be able to resist Aldi's yummy new popsicle treats. The Prosecco and Peach Bellini Popsicle and the Gin and Tonic Popsicle each cost less than $5 and have 4.5 percent ABV, the same amount of alcohol in the average beer. If that wasn't enough to get your taste buds ready, the Prosecco and Peach Popsicle has 38 percent Prosecco and 18 percent peach fruit puree from concentrate.
As for the Gin and Tonic Popsicle? Expect to taste 11 percent gin with a "zingy lemon twist." The only catch is these popsicles are only available in the UK at the moment, but here's hoping that Aldi can hear our excitement all the way across the pond and bring these alcoholic desserts to the States sooner rather than later!