The Best Canned Foods
8 Pantry Superstars From the Canned Goods Aisle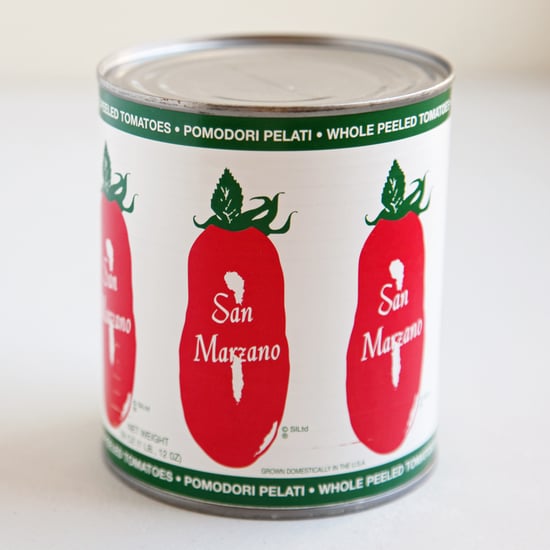 Source: POPSUGAR Photography / Nicole Perry
Do images of gray canned green beans and soup that stands up on its own volition come to mind when you think canned food? Think again. Time and time again we turn to the pantry when looking to pull together last-minute meals or set the foundation for an elaborate weekend project. From the classic to the exotic, here's what we keep in our cupboards.
Tomatoes: While few things beat a juicy peak-season tomato, the rest of the year, canned tomatoes are the way to go. We're partial to whole over diced: whole tomatoes tend to be higher quality and are more versatile.
Fish: Keep tuna, anchovies, and sardines on hand to add briny bite to salads, or even eat straight out of the tin. Look for those that are packed in their own juices or olive oil, although the best anchovies tend to be packed in salt.
Pumpkin: As a general rule of thumb, fresh pumpkin is a better choice in savory applications, but canned is the way to go for baked goods, thanks to its consistent moisture levels and smoother texture. Just make sure to choose plain pumpkin over pumpkin pie filling, which is already sweetened and spiced.
Beans: Canned beans reign supreme when it comes to whipping up speedy weeknight meals. Just make sure to thoroughly rinse away the briny liquid before using.
Condensed and evaporated milk: Both of these cooked dairy products are baker's staples, essential for key lime pie, dulce de leche, and fudge.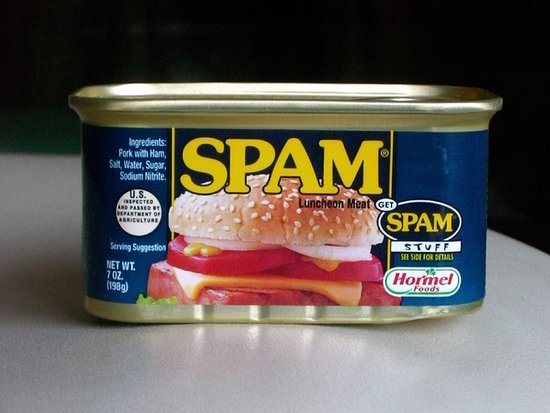 Source: Flickr user janetgalore
Coconut milk and cream: Try velvety coconut milk and cream in baked goods, cocktails, and Thai curries and soups. Look for this tropical ingredient in the international food aisle, and make certain that what you're buying is the called-for ingredient, as coconut milk, cream, water, and creme de coco all have different properties.
Spam: While some might turn up their nose at this canned ham, it's a celebrated ingredient in Hawaiian cuisine and is delicious in a variety of applications.
Green chiles and chiles in adobo: Prized Hatch green chiles are extremely hard to come by fresh but are great out of the can in salsa, queso, and chili. Chiles marinated in adobo are an instant way to add heat and smokiness to dishes. Look for both of these spunky peppers in the international foods aisle.