The Best Food Podcasts
5 Killer Food Podcasts to Cook To
Stuck with a long commute, or looking to be entertained while cooking? Thank goodness for podcasts! These days, it seems that there is an online radio series dedicated to nearly any topic of interest, including a whole host devoted to food and wine and the culture around these subjects. We've logged hundreds of hours listening to podcasts over the years; these are our favorites:
Spilled Milk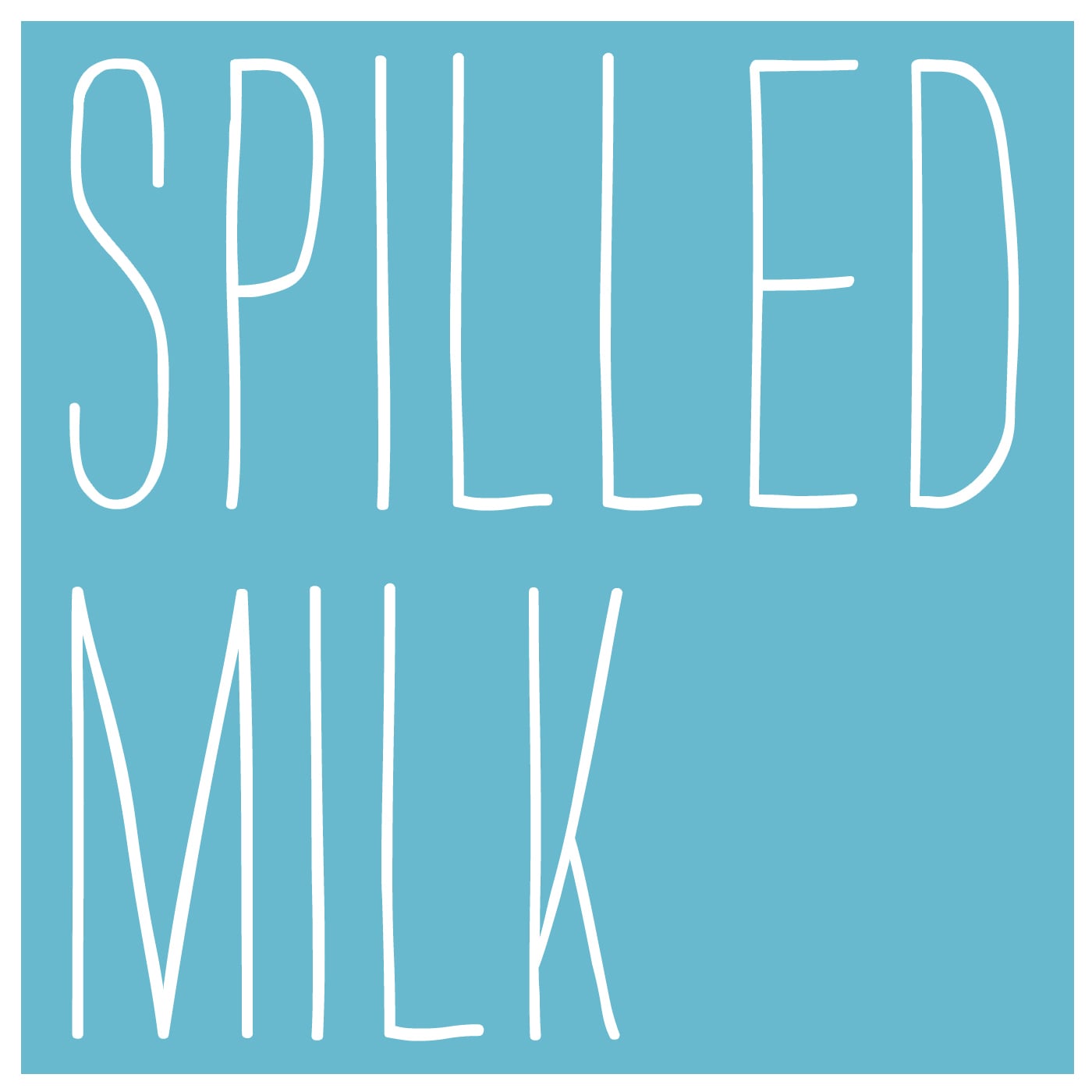 Looking to literally laugh out loud? Food writers Molly Wizenberg (of Orangette, Delancey, and A Homemade Life) and Matthew Amster-Burton (frequent Best Food Writing honoree and Japanophile author of Pretty Good Number One) banter back and forth on Spilled Milk, a quirky shorter-format podcast that tackles one subject per episode.
Some standout episodes to get you started: "Cheesy Crackers"; "Eggplant"; "Sour Candy"; "Thai Salads"; "Braising."
KCRW's Good Food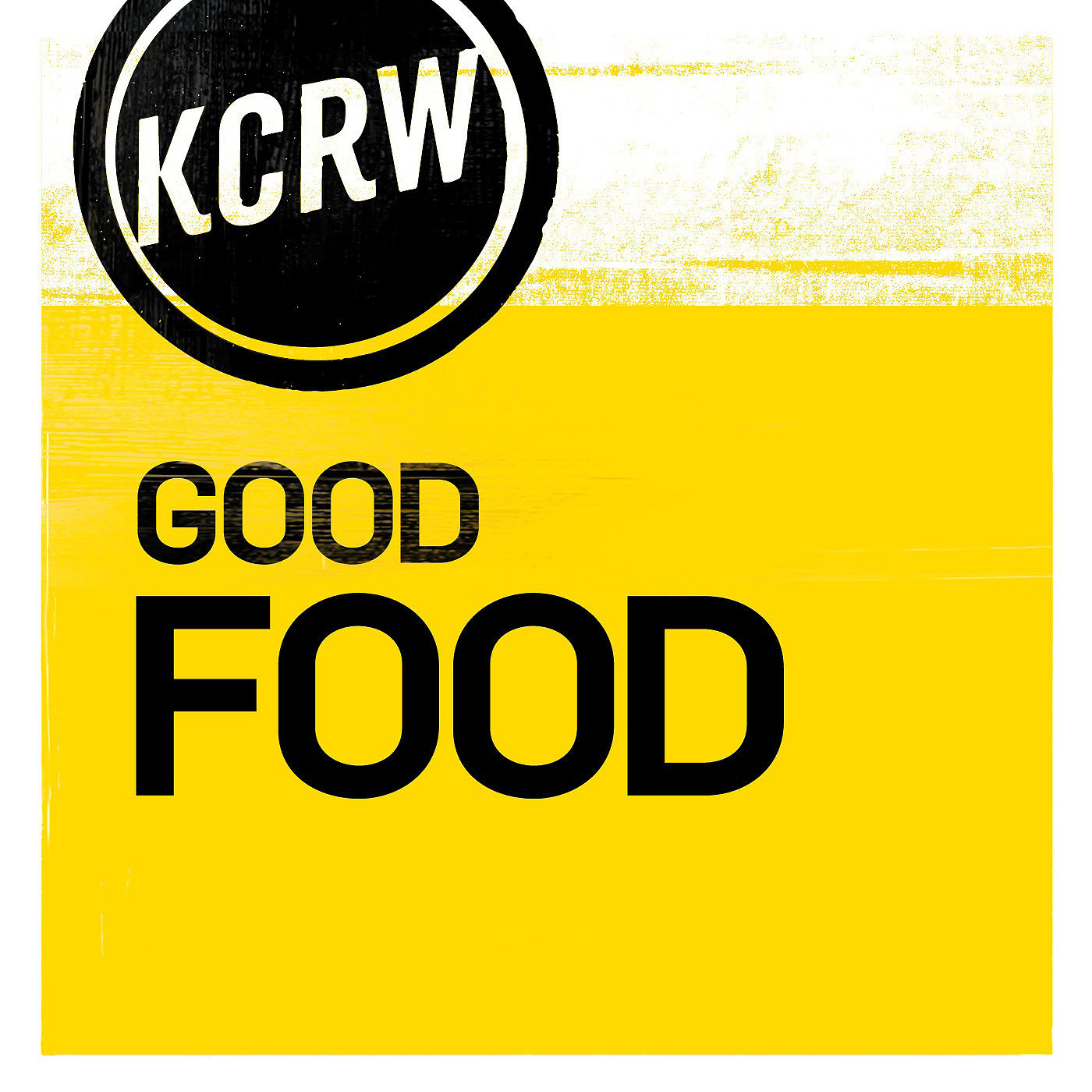 While some segments on KCRW's Good Food are a bit LA-centric — KCRW is an LA-based public radio station, after all — it has much to offer to a national audience. The show's host, Evan Kleiman, is a thoughtful and pro-level interviewer (think Terry Gross), the weekly farmers market report will have you itching for a trip to yours, and the episode's themes are timely. Even the restaurant reviews, while LA-area-specific, are worth a listen, thanks to Pulitzer-Prize-winning critic Jonathan Gold.
Some standout episodes to get you started: "Food and Tech: Reservations Apps, Online Grocery and Digital Cooking"; "Is Fusion a Bad Word?, The Food in 'Game of Thrones,' Hot Pot"; "Leaving the NFL For the Farm, Brothing, Celebrity Diet Fails, Citrus."
America's Test Kitchen Radio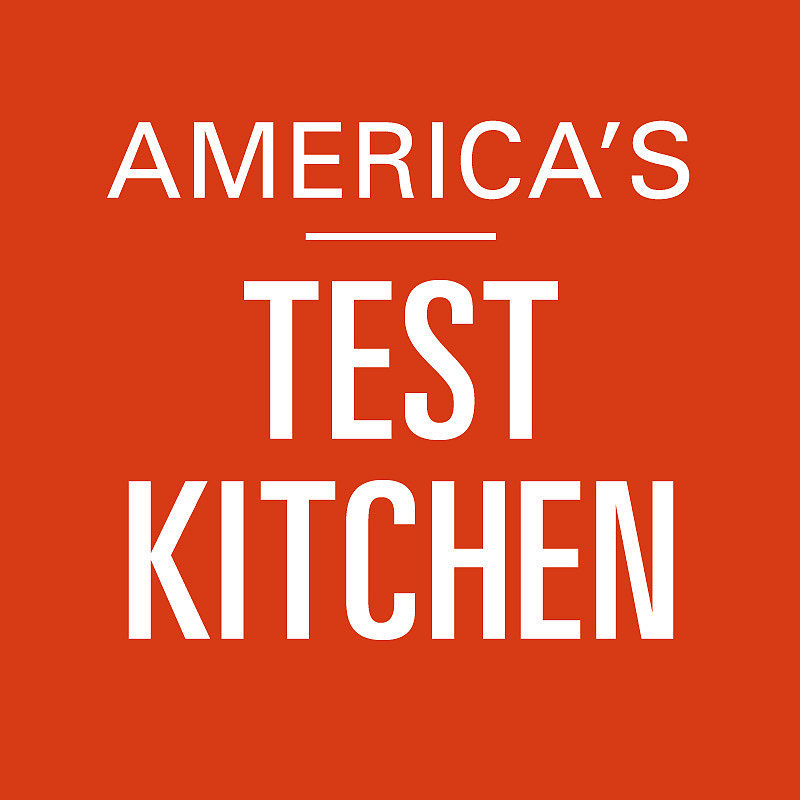 America's Test Kitchen Radio serves as a solid digest and extension of the eponymous test kitchen's magazines, cookbooks, and TV shows. Cook's Illustrated and Cook's Country readers will find the no-frills tone and regular segments including kitchen equipment reviews, taste tests, and cooking tips pleasantly familiar. Additionally, the podcast hosts interviews with chefs like Mario Batali and Rachael Ray as well as experts on topics as wide-ranging as the Paleo diet, Icelandic cuisine, and home fermentation.
Some standout episodes to get you started: "Do Celebrity Diets Really Work? From Marilyn Monroe to Beyoncé"; "Chicken Madness: How a Rare, Exotic Bird Fed the World"; "The Barefoot Contessa Speaks Out"; "The Day Meat Fell From the Sky: A Halloween Special."
The Food Seen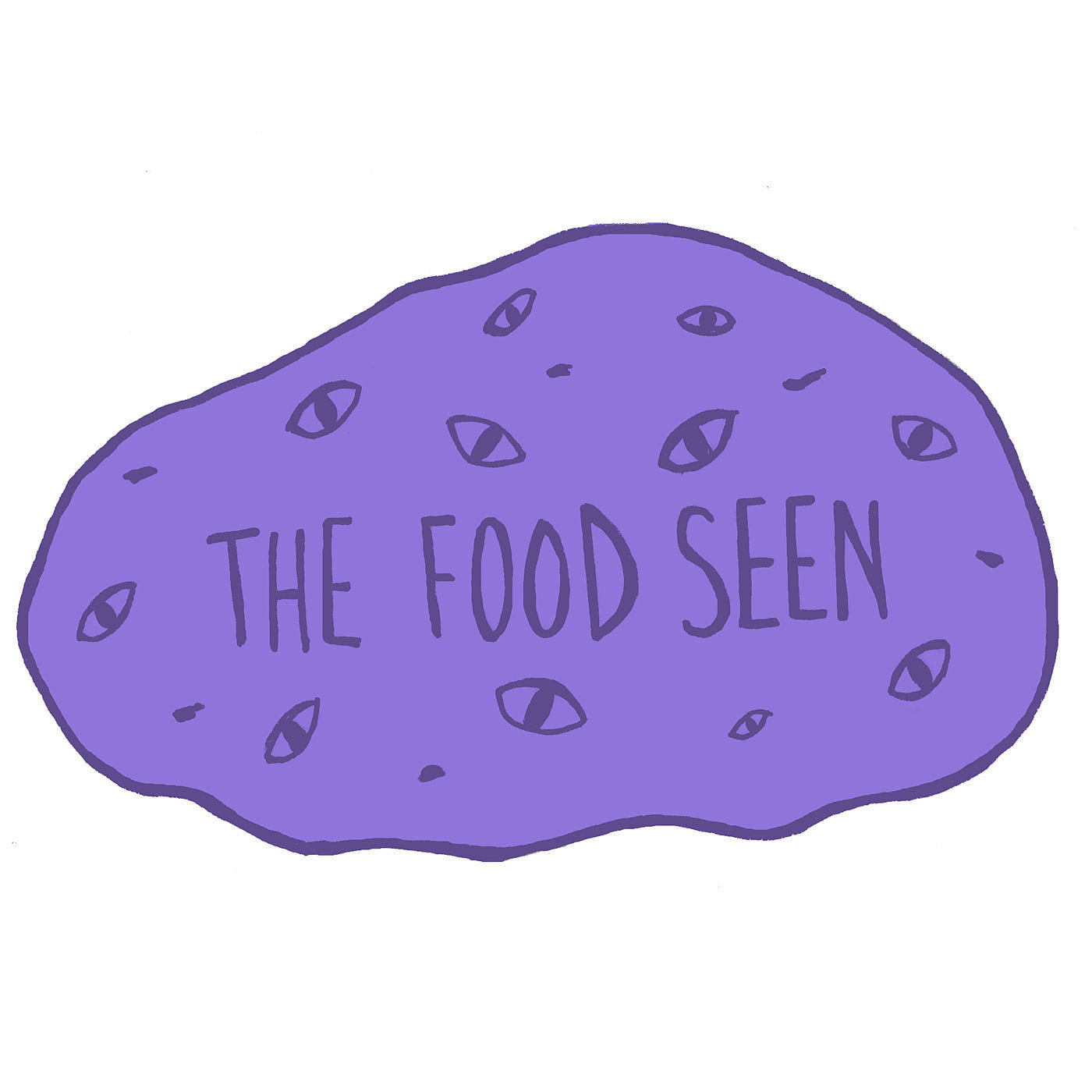 While the single-interview format of The Food Seen, a Brooklyn-based podcast hosted by Michael Harlan Turkell, can drag on a bit at times (episodes clock in at about 30-50 minutes), the thoroughness can also serve as a positive. (A good strategy: tune in to the issues that excite, and skip over those that don't.) Guests range from editors of food magazines both in print and online media (Cherry Bombe and Yahoo Food, for example) to food photographers and artists, to chefs and cookbook authors.
Some standout episodes to get you started: "Dorie Greenspan, 'Baking Chez Moi'"; "Chickpea Magazine, vegan quarterly"; "Hannah Hart of My Drunk Kitchen"; "Heath Ceramics."
Burnt Toast
With only one episode thus far, Burnt Toast is nonetheless one to watch. Why? It's an extension, both literally and in tone, of Food52. (It's hosted by cofounder Amanda Hesser and managing editor Kenzi Wilbur.) And because the first episode, "I Draw the Line at Tongue," an examination of strange foods with guest Allison Robicelli, owner of Robicelli's Bakery and cookbook author, is both entertaining, thought-provoking, and informative.