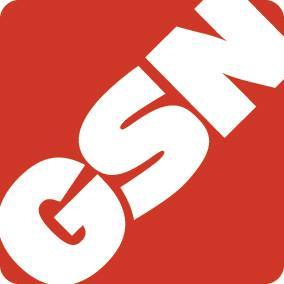 Ever been inside a steampunk-designed restaurant? We partnered with GSN's Steampunk'd to round up five venues you must visit.
There's something truly magical about stepping into a venue and feeling like you've been transported to the Victorian era. Spotting exposed metal gears, dangling lights designed to look like steam-powered machinery, and lush velvety banquets are enough to trick your mind into thinking you're in some weird retro-futuristic universe.
Because it's truly unique to spend time in a place like that, we rounded up five spots that have captured that sensation and designed their interiors to look steampunk.