Bottled Water Recall
14 Brands of Bottled Water Were Recalled For Possible E. Coli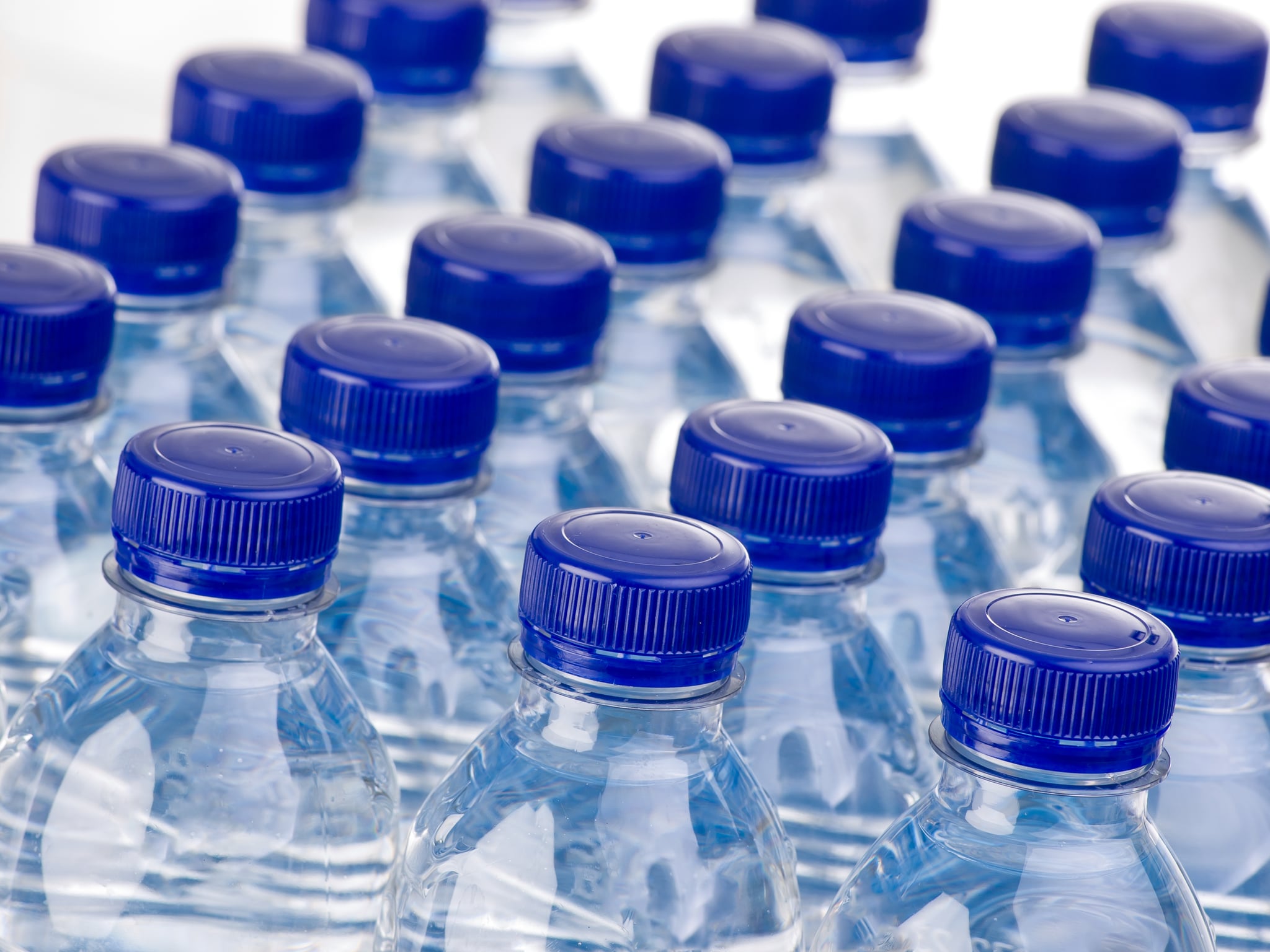 You might want to check the bottled water you're drinking. Niagara Bottling has voluntarily recalled 14 of its brands of bottled water for potential E. coli contamination, including Wegmans, ShopRite, Niagara, and Nature's Place. The only bottles part of the recall are those manufactured at Niagara's facilities in Hamburg and Allentown, PA, between June 10 and June 18. To check to see if your water is affected by the recall, look at the code on the bottle; all recalled bottles start with either letter A or F.
The company issued its own statement on its website, stating, "Niagara was notified that the spring source was potentially compromised. There have been no reports of any illness or injury related to the above mentioned products to date and finished product testing detected no contaminants or issues of any kind. This voluntary withdrawal is being implemented in cooperation with State and Federal Agencies."
You can read the full list of recalled brands of bottled water here.