Chick-fil-A Smokehouse BBQ Bacon Sandwich
Stop Everything — Chick-fil-A Just Added 2 Menu Items That Scream Summer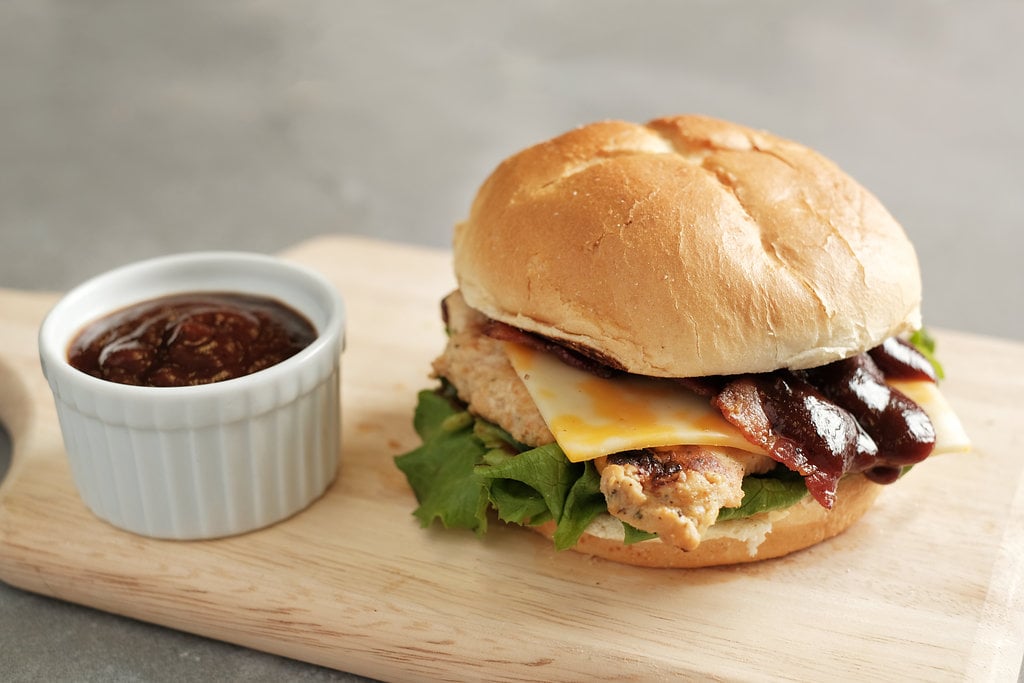 For a fast-food chain that rarely makes changes to its menu, Chick-fil-A just made an exciting update. On May 22, stores nationwide will introduce two brand new Summer-inspired items: a Smokehouse BBQ Bacon Sandwich and Watermelon Mint Lemonade.
The Smokehouse BBQ Bacon Sandwich — the company's first-ever seasonal entree — consists of grilled chicken, brown-sugar-coated bacon, lettuce, colby-jack cheese, and a special new sauce made especially for this recipe. The sandwich is served on a soft and slightly sweet Hawaiian bun.
We got an early taste of the sandwich and, well, it's pretty good! The flavorful sauce and the sweet bacon work really well together. We do, however, think the sandwich could benefit from the cheese being melted. As it currently is presented, the slice of cheese just seems to sit atop all of the other vibrant ingredients without really adding much to the sandwich.
Meanwhile, the Watermelon Mint Lemonade is a straightforward summery beverage. The watermelon flavor does seem to overpower the fresh-squeezed lemonade. Overall, the drink tastes like a Watermelon Jolly Rancher.
A small cup of the Watermelon Mint Lemonade will be priced at $1.85, while the Smokehouse BBQ Bacon Sandwich will cost $5.59. Much like the impending warm weather, the new additions will only be available until Aug. 19.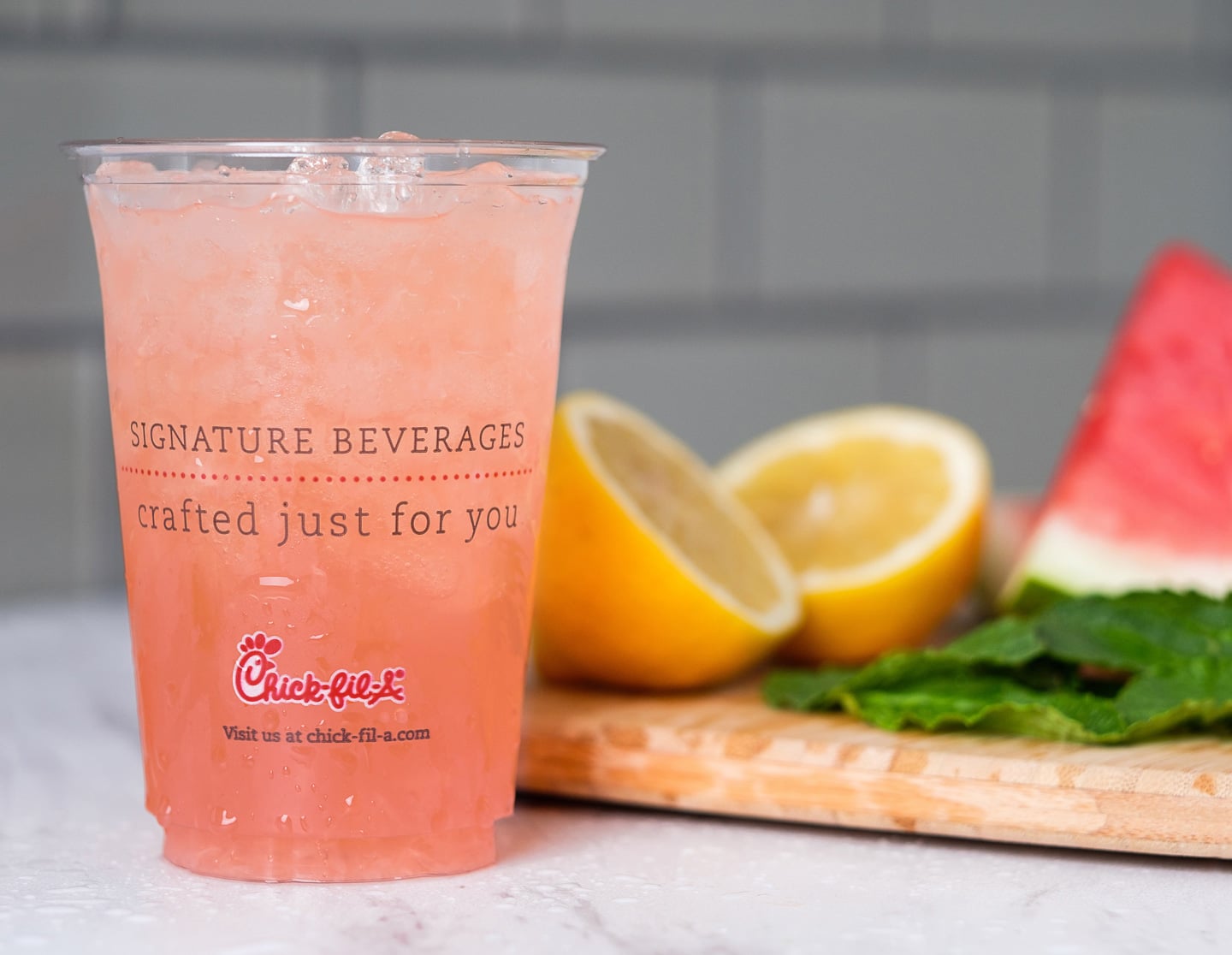 Image Source: Chick-fil-A