Chips Ahoy Hot Cocoa Cookies Review
Your Favorite Cookie Company Just Released Hot Cocoa Cookies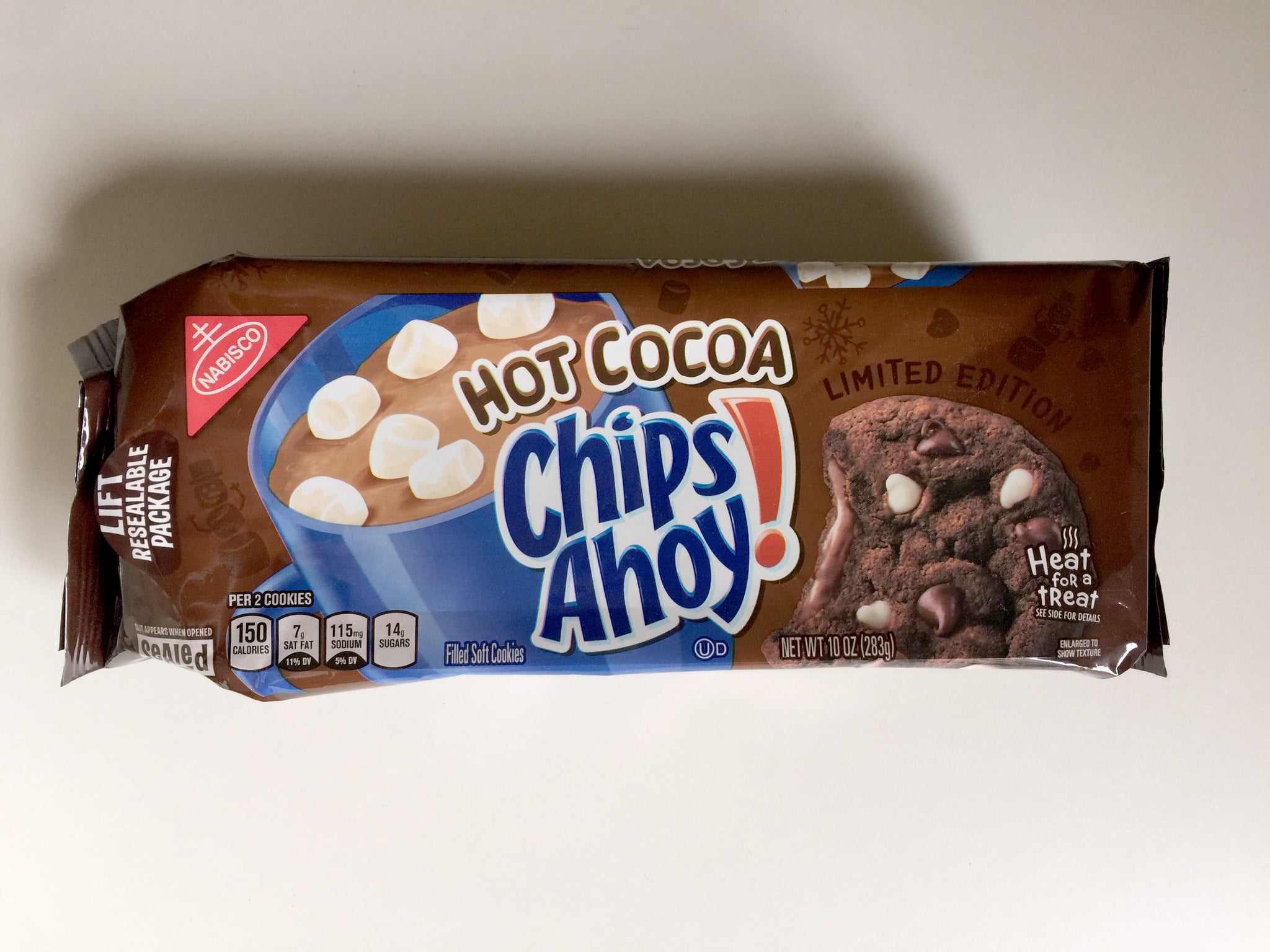 Chips Ahoy! just released a brand-new, limited-edition holiday flavor: hot cocoa with a fudge center and marshmallow "chips." It sounded amazing . . . but could it possibly taste anything like the beloved Winter beverage?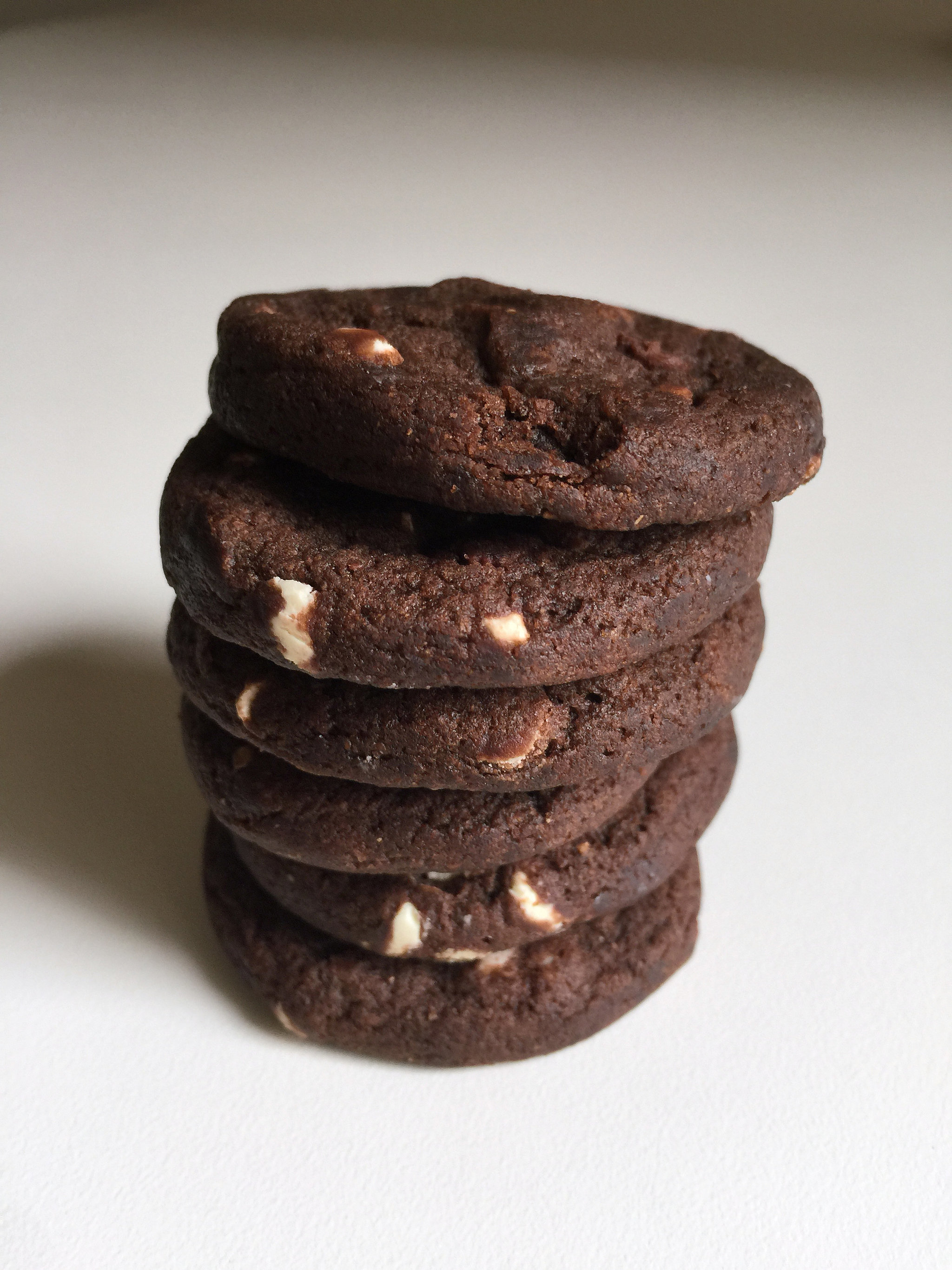 We gathered cookie fanatics around the office to try the chewy fudge cookies. Upon opening the package, an intensely nostalgic aroma of packaged hot cocoa (with mini marshmallows) filled the air. So far, so good.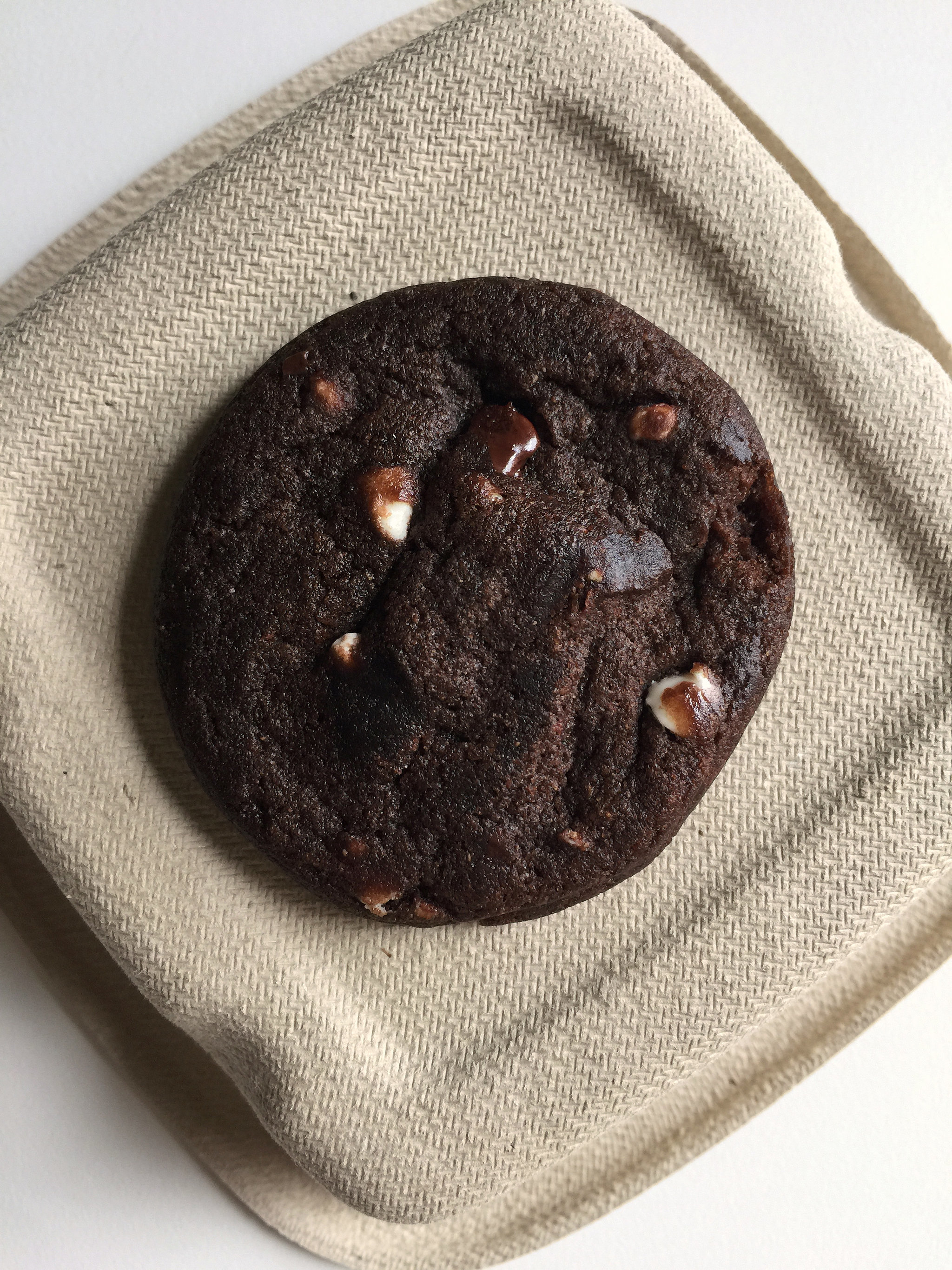 Chips Ahoy! recommended microwaving the cookies for seven seconds, so how could we resist? Upon first bite, taste testers described the cookies as a cross between s'mores-flavored Pop-Tarts and Lucky Charms marshmallows. For some, this combo couldn't be better! For others, they craved something less sugary. Despite the complaints, the cookies remarkably tasted of hot cocoa and would be even better dipped in a glass of cold milk.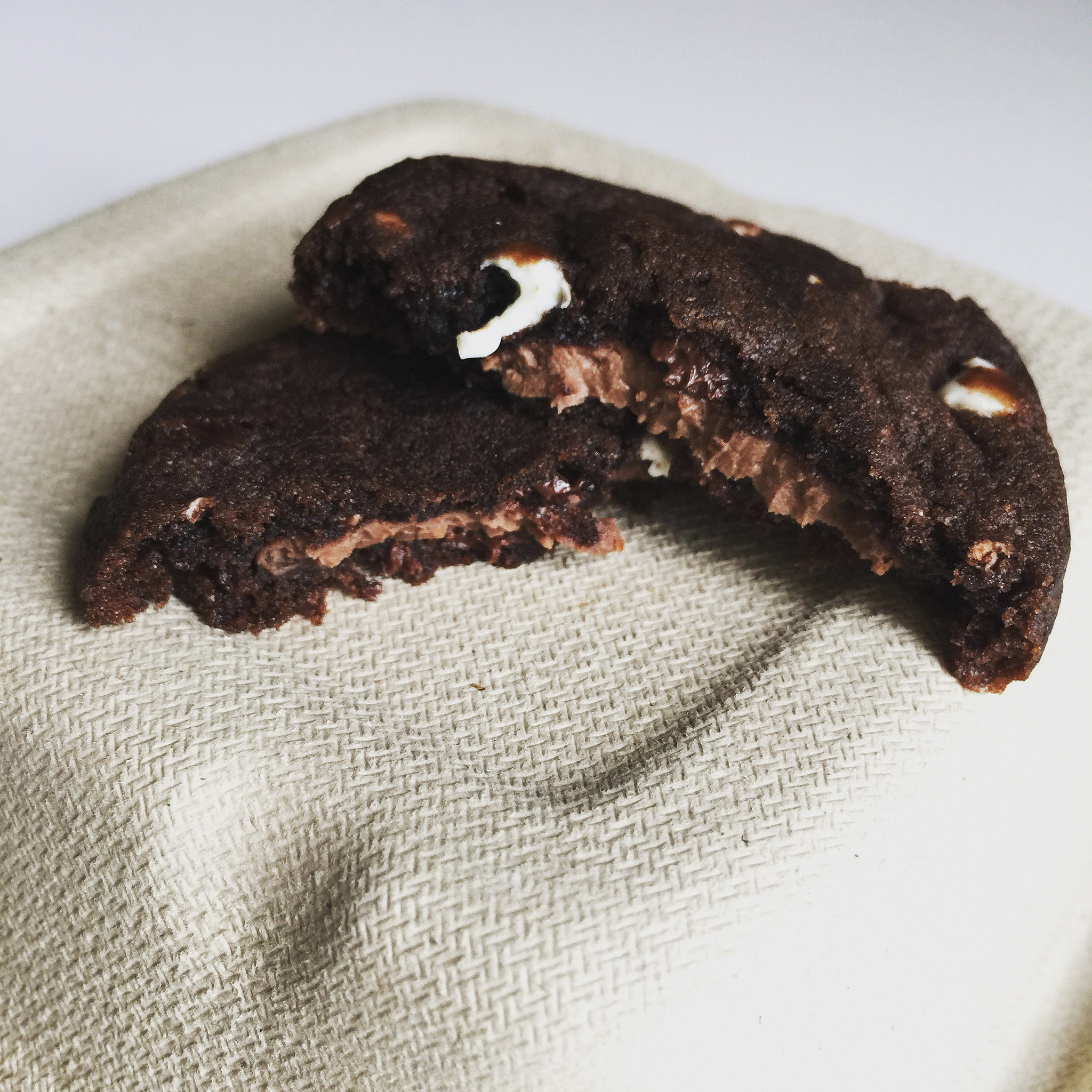 Image Source: POPSUGAR Photography / Anna Monette Roberts