Cold Stone Creamery Pumpkin Ice Cream Flavors
Cold Stone Celebrates Fall With Pumpkin Cheesecake and Creme Brulee Ice Cream!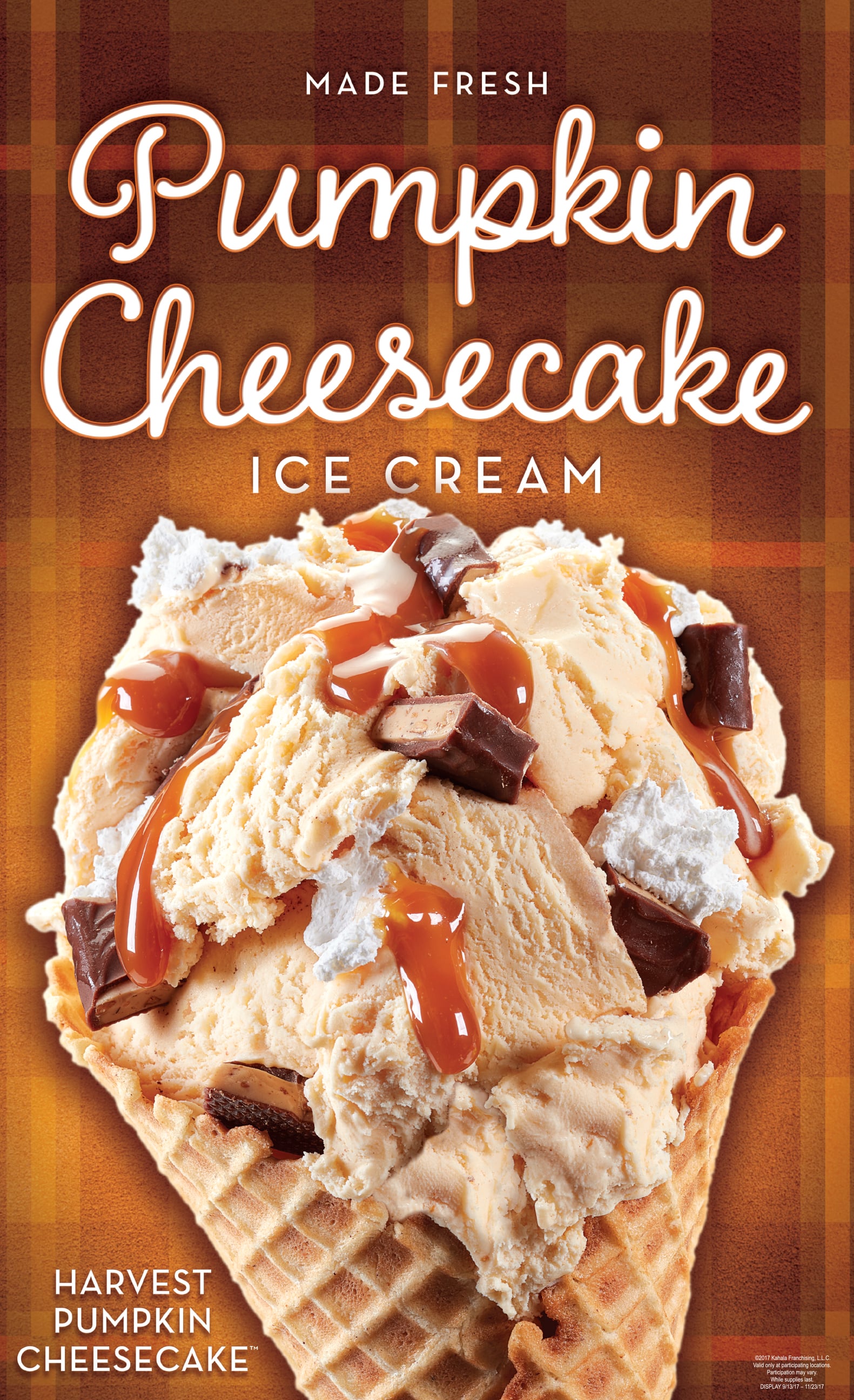 It's officially Fall at Cold Stone Creamery! No matter how much the temperature drops outside, you're going to want to treat yourself to the company's two exciting ice cream flavors returning for the season: Harvest Pumpkin Cheesecake and Creme Berry Brulee. "The season is upon us and that means we are bringing back two of our indulgent Fall flavors for guests to enjoy all season long," Kate Unger, senior vice president of Cold Stone Creamery, said in a statement.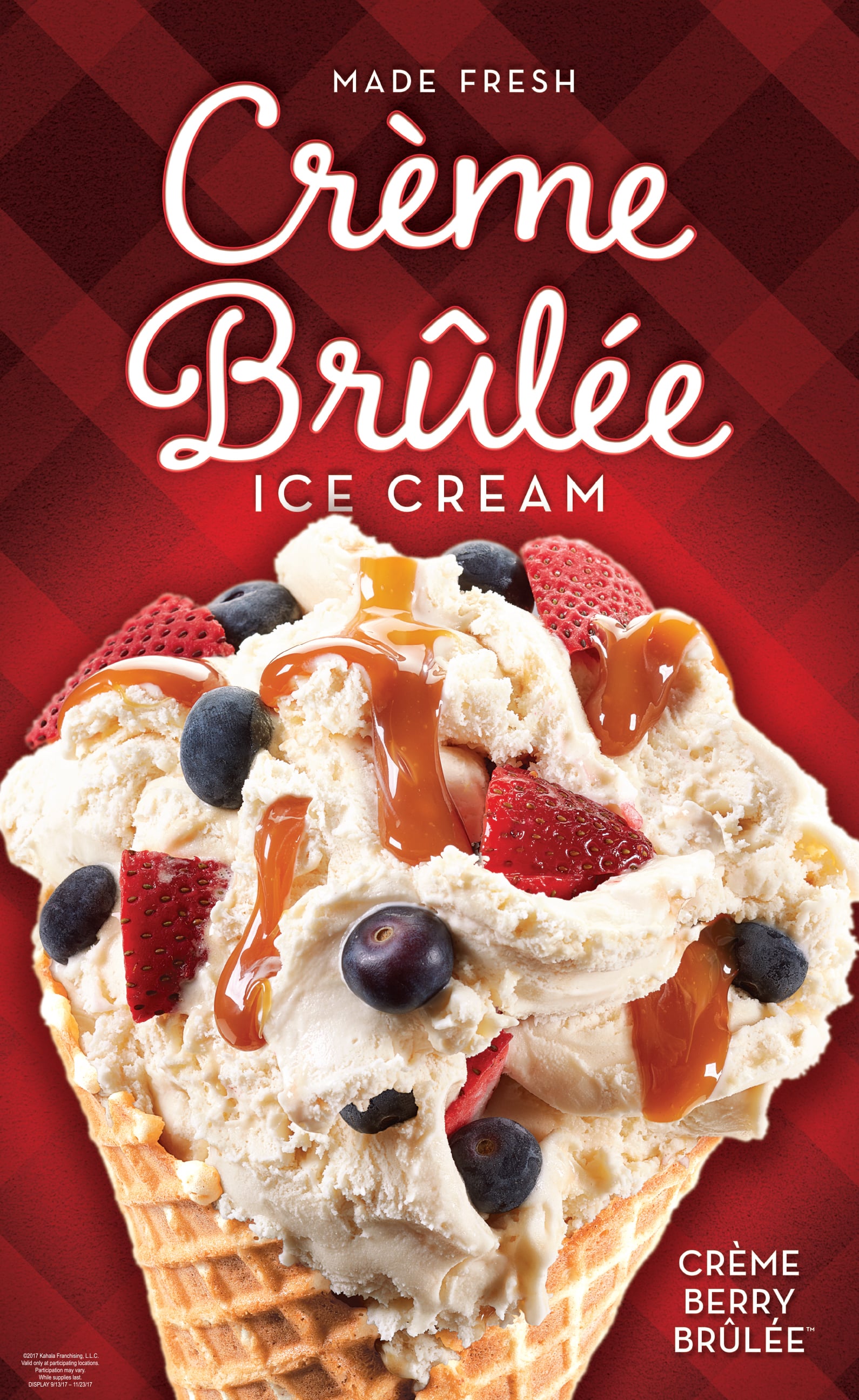 Each of the seasonal flavors combines ice cream with decadent add-ins like candy and caramel. The Harvest Pumpkin Cheesecake has pumpkin cheesecake ice cream with Heath bar pieces, caramel, and whipped topping. The Creme Berry Brulee has creme brulee ice cream with blueberries, strawberries, and caramel. Additionally, Cold Stone is offering a Pumpkin Cheesecake Ice Cream Pie, which has pumpkin cheesecake ice cream in a graham cracker pie crust and is topped with cinnamon frosting and drizzled with caramel. Are you salivating yet? The two ice cream flavors are available in stores from Sept. 13 through Nov. 23, and the pie will be available in stores and online from Nov. 2-23.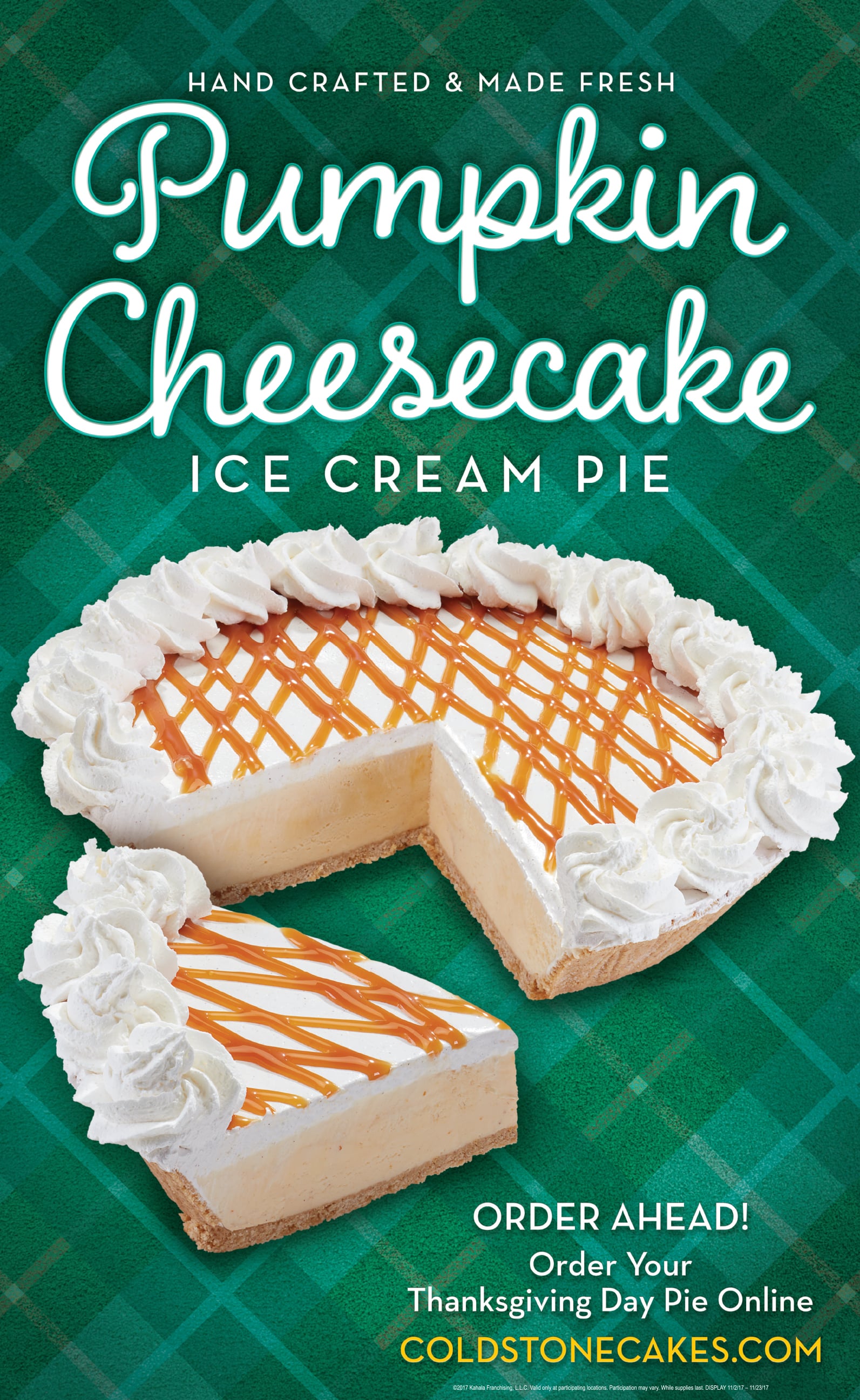 Image Source: Cold Stone Creamery