DIY Wine Advent Calendar
This Wine Advent Calendar Is the Best Gift You Could Give Yourself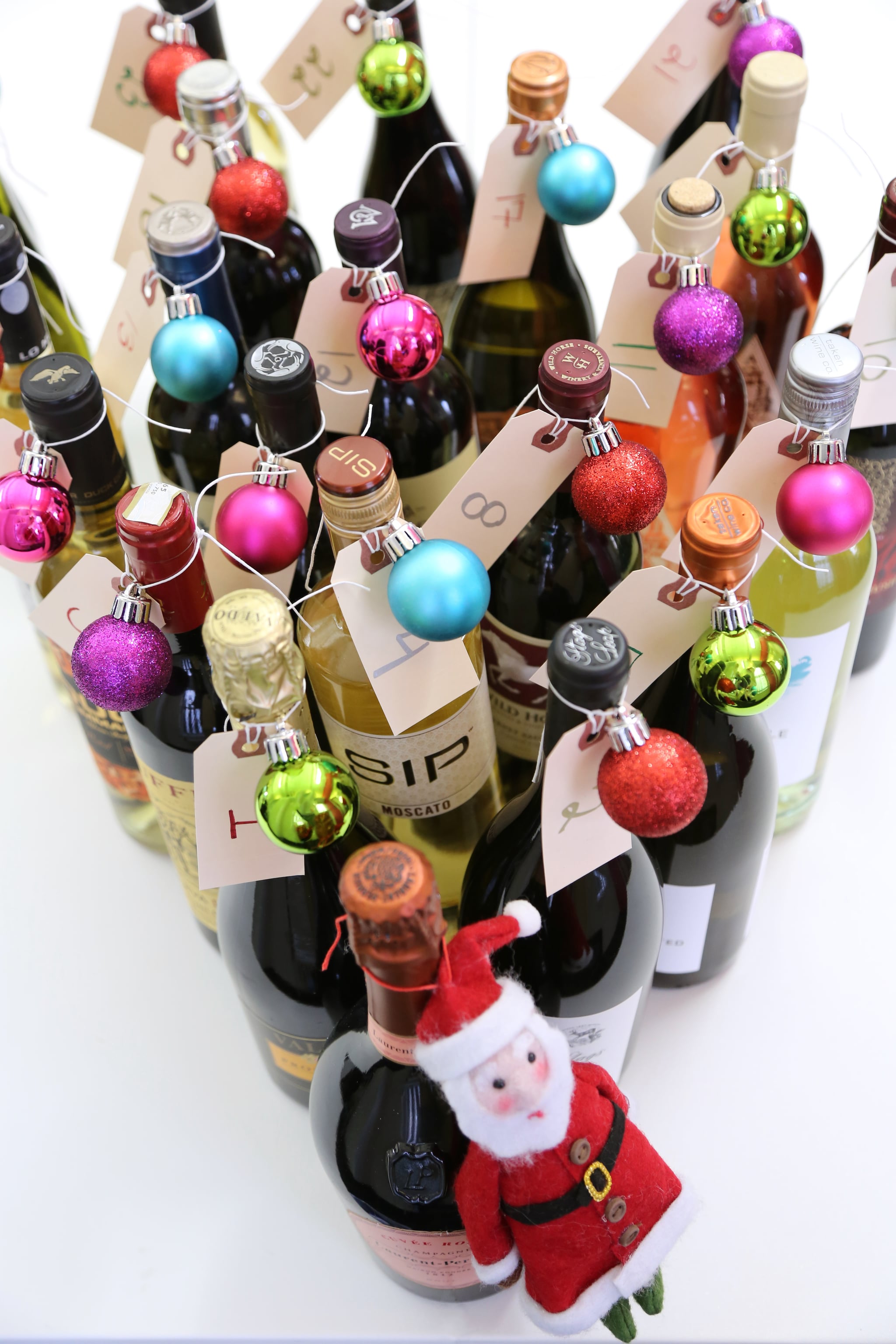 When my co-worker shared this idea for a wine advent calendar, I knew I had to re-create it with my own spin. The idea is simple: count down to Christmas by opening a bottle each night. I included ornaments with numbers that you can hang on your Christmas tree if you so desire (PS — it's totally legit to save them for future seasons too). Even though a traditional advent calendar is only 24 days, I included a special bottle of Champagne for Christmas Day with a bright Santa ornament.
Before you begin this DIY, here's what you'll need:
25 bottles of your favorite wine (white, red, Rosé, and sparkling); consider using half bottles or even beer too
24 craft tags
Red, green, silver, and gold pens (Sharpies work great)
24 Mini multicolored ornaments
1 special Christmas ornament (I found the Santa at Target)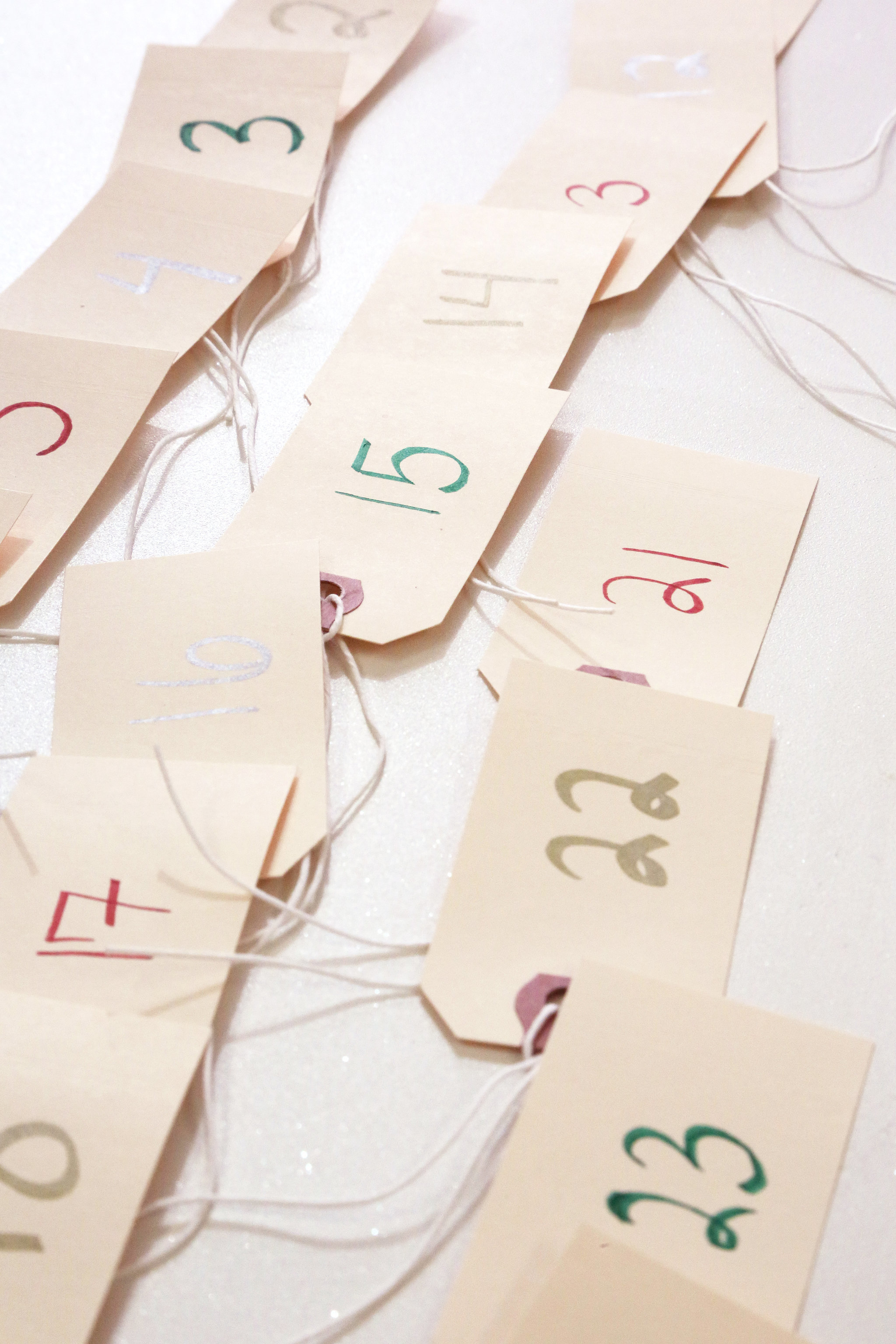 Now for the procedure:
Write 1 through 24 in different colored ink on the craft tags.
Then string different colored ornaments through the craft tags.
Tie craft tags around the neck of each bottle. Reserve the nicest bottle for Christmas and tie your special ornament around its neck.
Store the bottles in a wine rack (with the tags facing outward) or design in a tree-like pattern on a table.
Each night, drink a bottle! For bottles that require chilling, put them in the fridge in the morning so they are ready to go that night.
Let the countdown begin!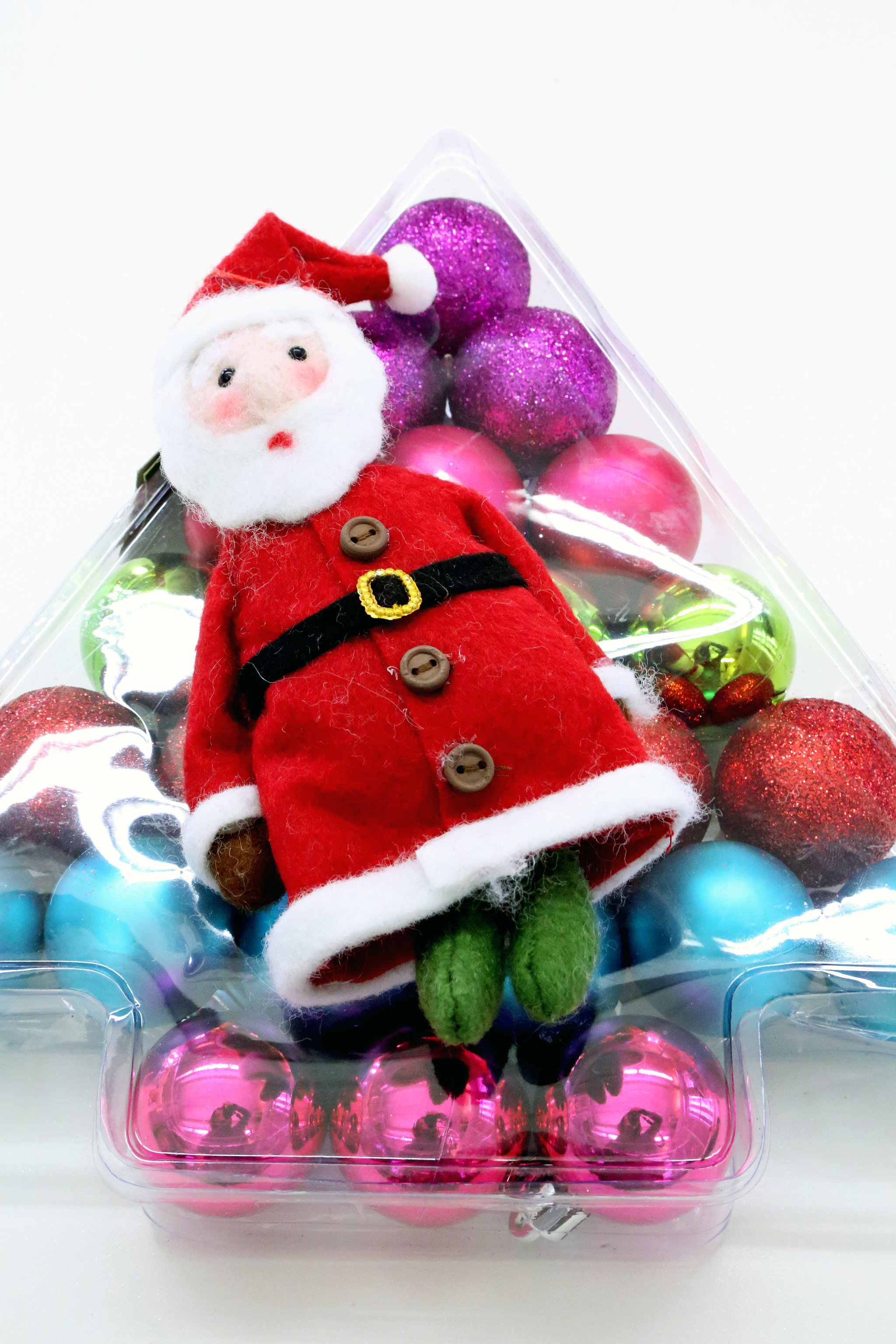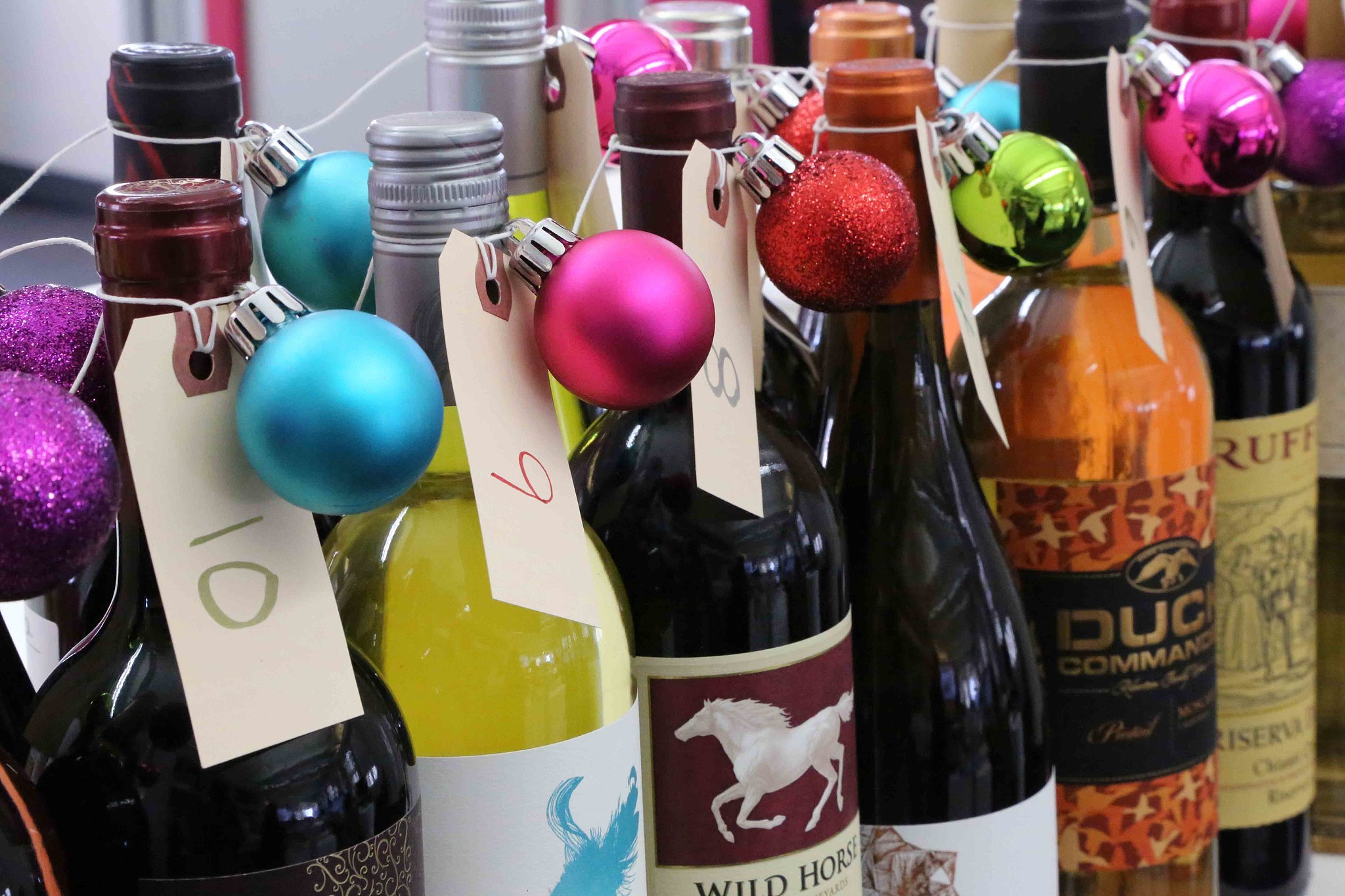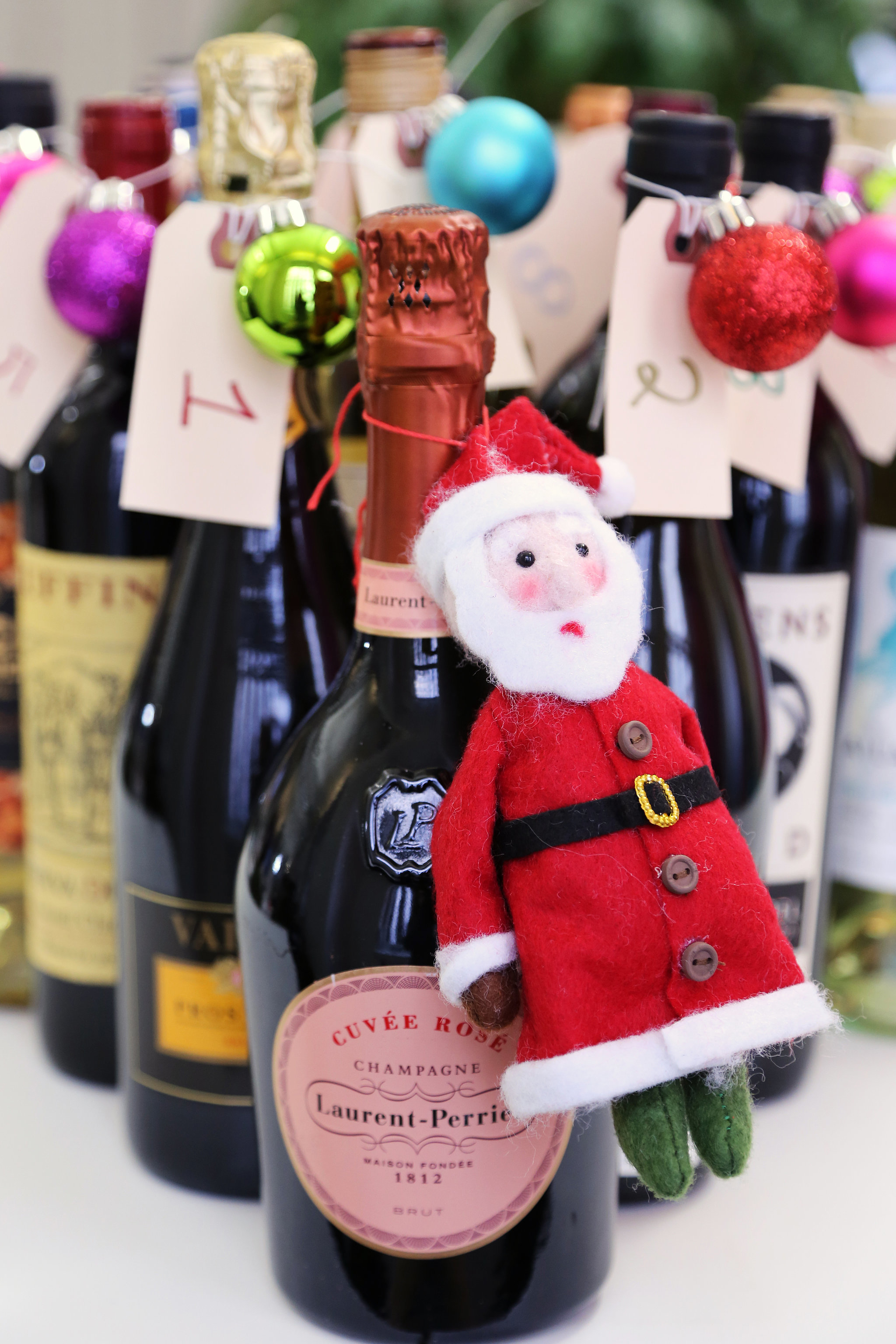 Image Source: POPSUGAR Photography / Anna Monette Roberts