Drake Restaurant Fring's
What a Time to Be Alive — Drake Has a New Restaurant!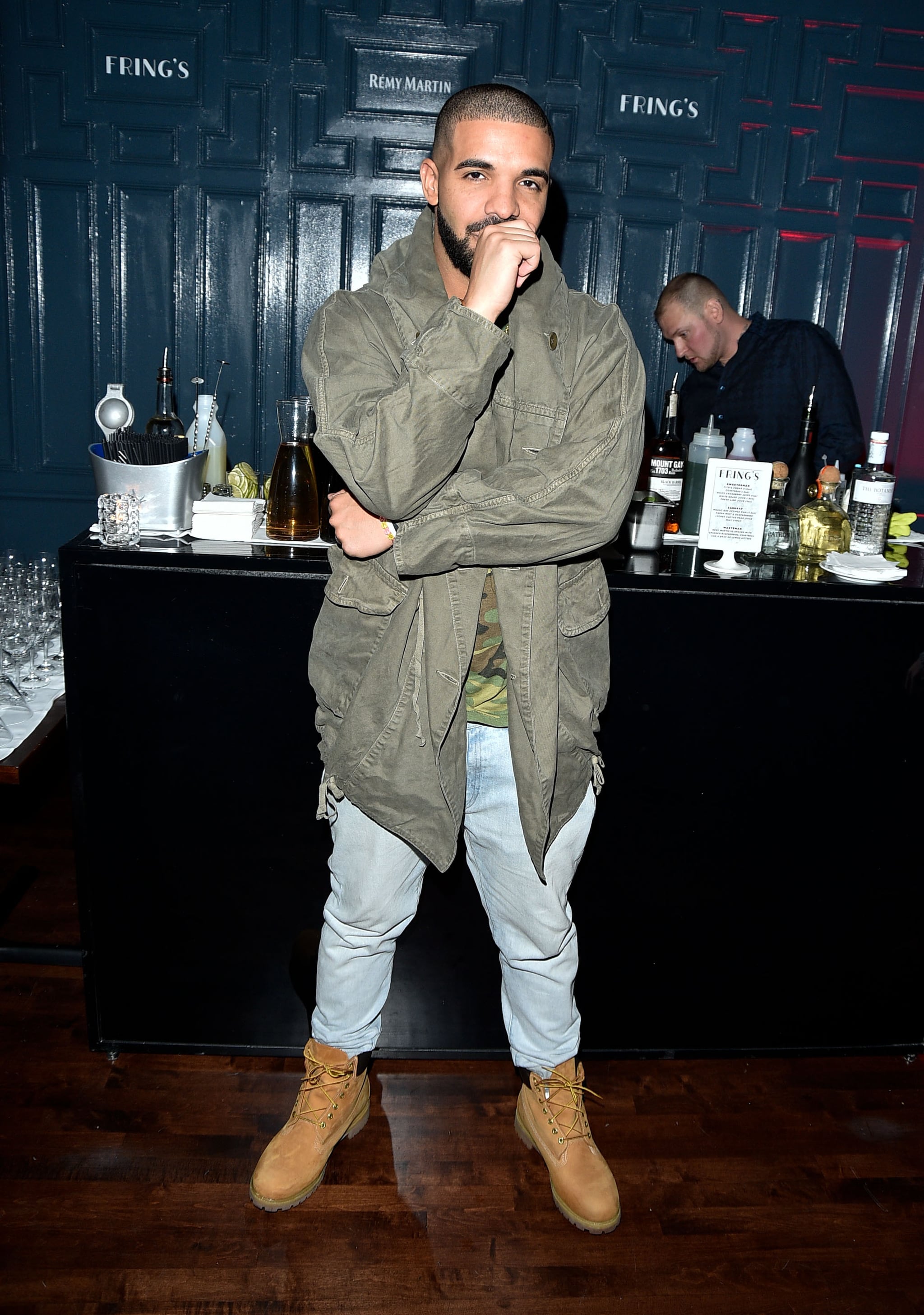 Image Source: Getty / George Pimentel
In food news that you'd probably never expect to hear, Drake is officially a restaurant owner! The rapper opened a restaurant in his hometown of Toronto this week, and it's called Fring's, as you can see in the above photo.
Drake celebrated the opening with fellow A-listers, including Serena Williams, his rumored girlfriend. A source tells E! that "they are both foodies so they can appreciate what a great chef he teamed up with."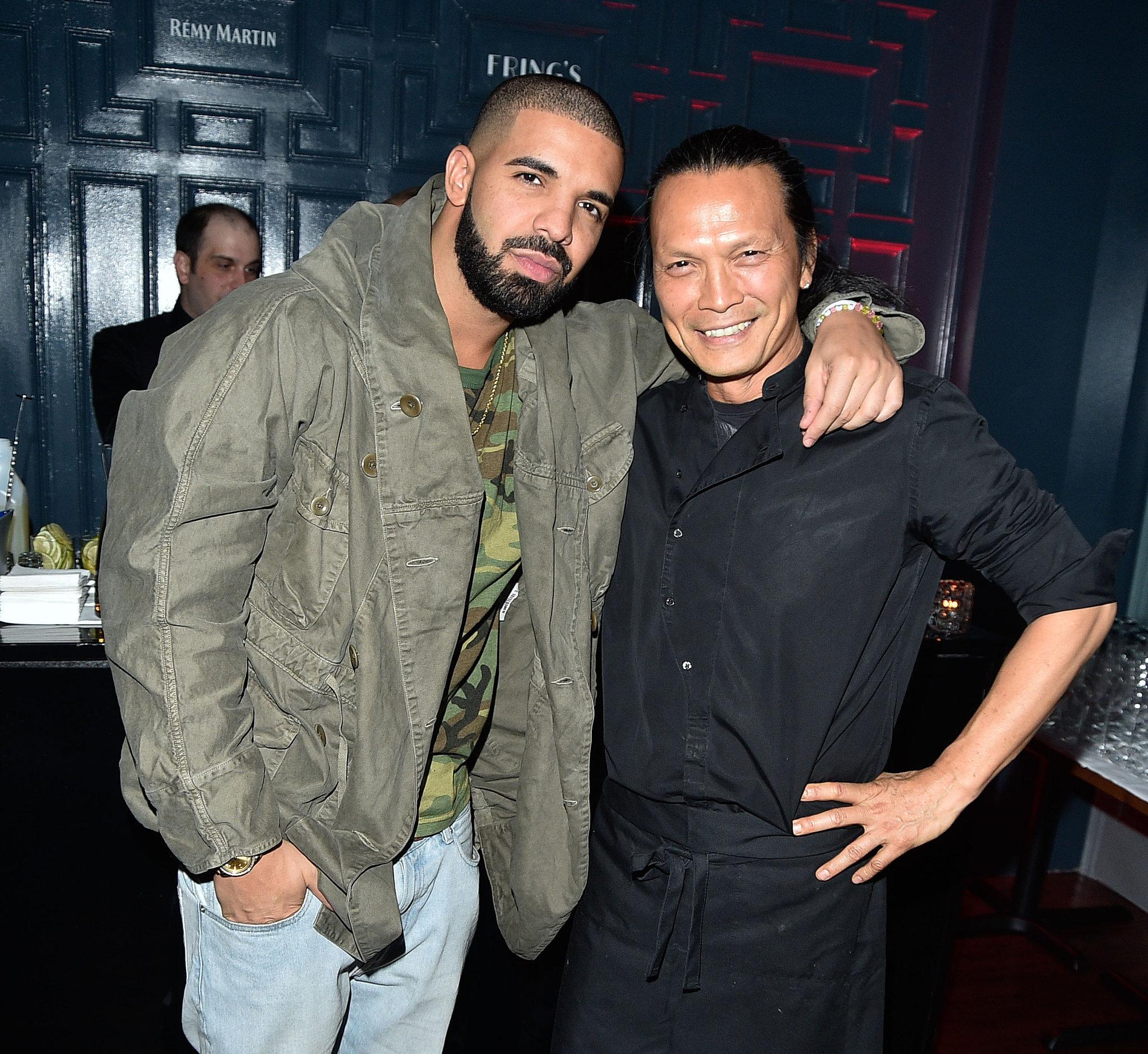 Image Source: Getty / George Pimentel
Here's a photo of Drake and said chef, Susur Lee, and while the restaurant's Instagram currently gives no indication of the type of food Fring's will serve, we can imagine it will be top notch. There's no website yet, but the first Yelp reviewer writes, "Be prepared to see inspiration from Lee's pan-Asian cooking style" and "classic dishes with a modern twist." If this throwback photo of Drake and Flavortown mayor Guy Fieri gives us any information, it's that the food will be "OUTTA BOUNDS."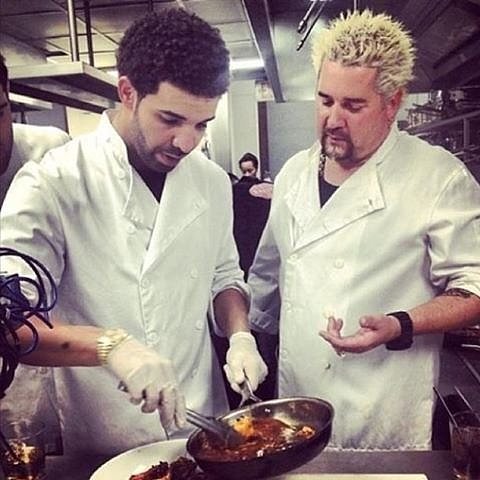 Image Source: Instagram user wordonrd
Would you go to Drake's restaurant?