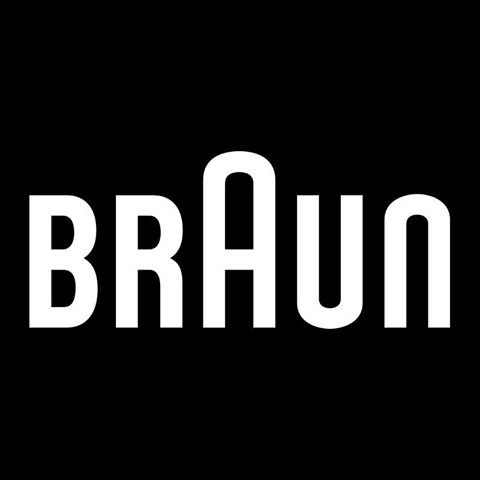 Every kitchen multitasker needs a hand blender that can handle any recipe. We've partnered with Braun Household to show how the MQ9 Hand Blender combines ultimate power with unlimited versatility to turn the toughest ingredients into the most delicious creations.
While pureeing soups is a life-changing reason to buy a hand blender (no more working in batches and splattering the walls!), there's so much more to this kitchen all-rounder than meets the eye. You'll thank yourself for skipping store-bought cream, cheesecake, and baby food and for making time in the morning to whip up protein smoothies and nut bars. Also, all of the above get significantly easier with a hand blender like the Braun MultiQuick 9, which chops, blends, mashes, whips, purees, kneads, and crushes like it's nothing, saving you time and arm cramps.
To show why you totally need one in your life, we've rounded up the absolute best things to make with a hand blender, including a zero-calorie way to indulge that candy addiction. Meet your new kitchen go-to.